Darkside
Darkside is the largest manufacturer of hookah tobacco and hookah accessories in Russia.
Aktionsart
Club promotion
Events
Image promotion
Modeling (shootings) / fashion shows
Sampling promotion (flyers, give-aways, product samples, etc.)
Sweepstakes/address generation
VIP events
Branche
Clubs / scene
Lifestyle
Trade (general)
Our client Darkside proves that good hookah tobacco does not necessarily have to come from North Africa or the Arab region. Showing exactly that was the task of our attractive promoters at a cool club event with invited guests at the Westhafen Pier in Frankfurt.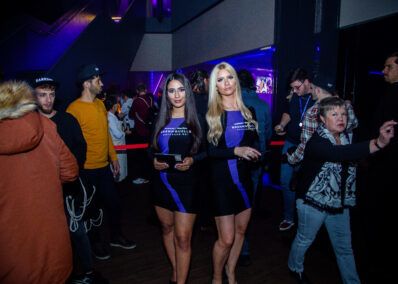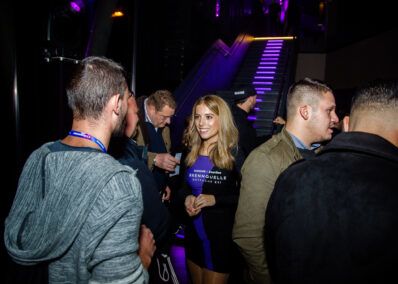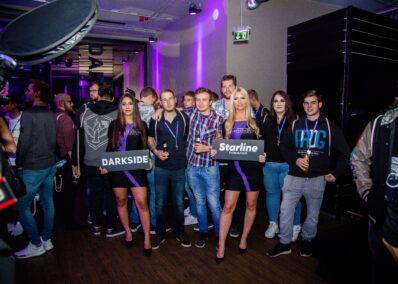 Curious?
Get a free consultation now
Similar references
Discover more examples of our campaigns carried out for over 28 years.