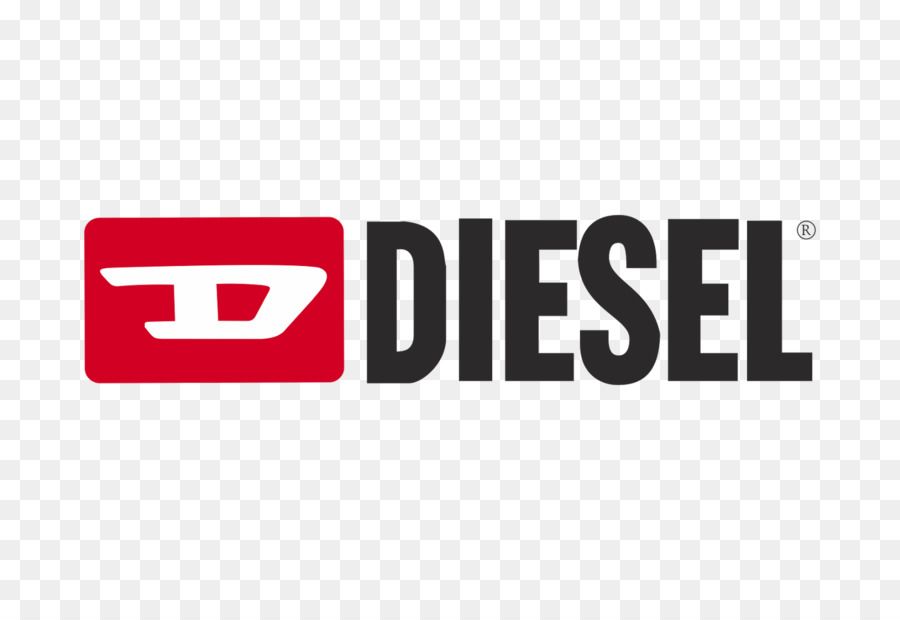 DIESEL
Diesel S.p.A. is an Italian fashion company based in Breganze.
diesel.com
Aktionsart
Events
Image promotion
POS promotion
Product presentations / advice
Shop opening
VIP events
Branche
Fashion / accessories
Retail Wholesale
Trade (general)
Gin and fashion?! …who can say no to that?
For our client DIESEL, PRO-VOGUE brought these worlds together at the DIESEL store in Frankfurt. Interested parties and customers could experience the latest trends of the fashion world in a relaxed atmosphere, with a glass of gin. As a promotion agency PRO-VOGUE took care of the perfect conception, organization and realization of the event.
With a sympathetic promoter as a welcome, a feel-good atmosphere arose with guests and curious prospective customers, which invited to discover the store. The use of a live band and the tasting of exclusive spirits, stimulated the exchange and offered a wealth of new impressions.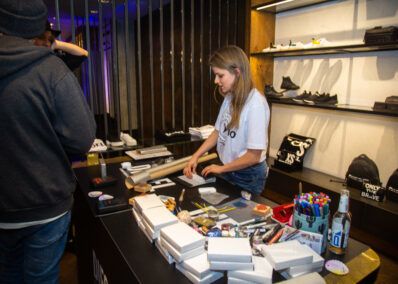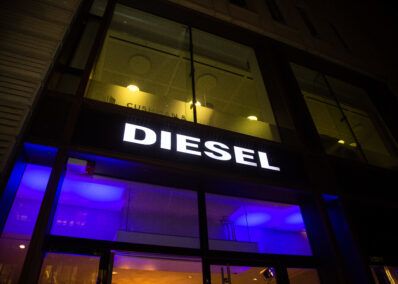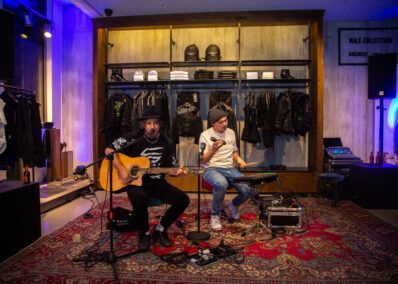 Curious?
Get a free consultation now
Similar references
Discover more examples of our campaigns carried out for over 28 years.