Hostess agency
Book hostesses nationwide! Are you looking for attractive, experienced hostesses? - We as your hostess agency have the right hostesses for you
Hostess wanted?
Are you looking for a full service hostess agency with the best possible hostess service? You need an event hostess, trade fair hostess, congress hostess, promotion hostess or a model hostess? We as an experienced hostess agency have the right staff for you for every occasion.
Whether you are looking for your teamin Cologne, Berlin, Munich, Düsseldorf or Hanover, you can book our hostess staff with us nationwide. Let your professional hostess agency ever book suitable hostesses and hosts in your city for you.
Do you also want to enrich your events with attractive, experienced hosts and hostesses? Ask your hostess agency PRO-VOGUE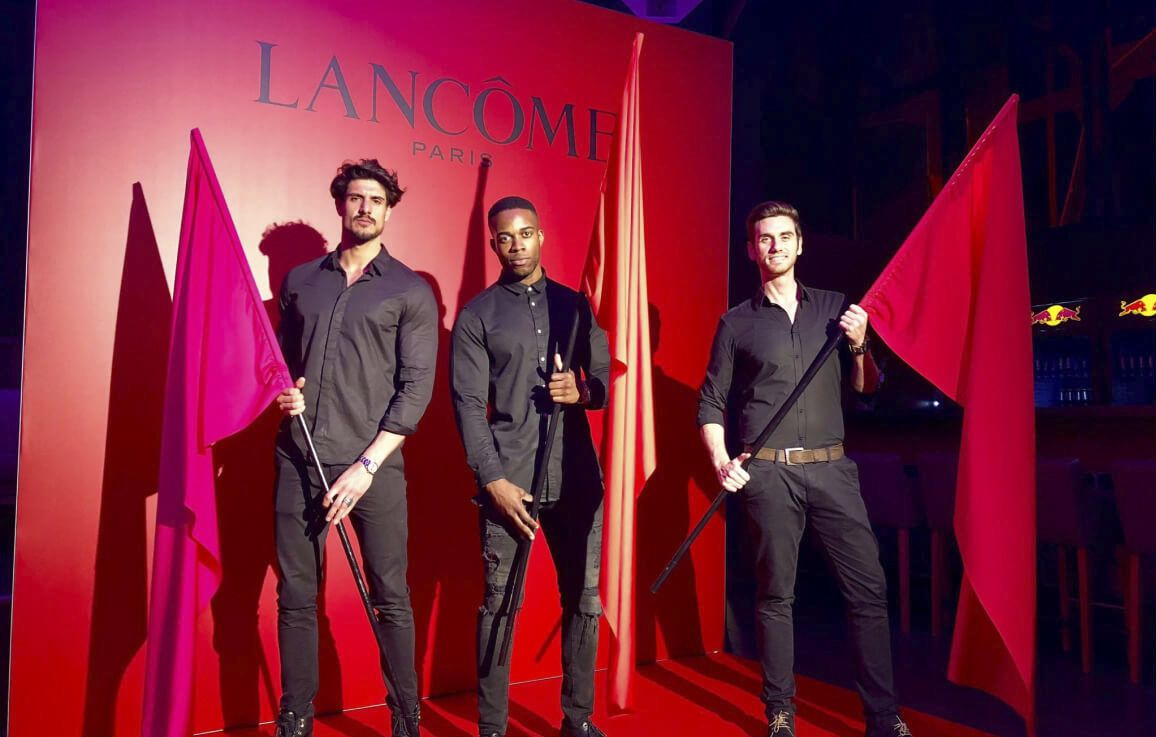 You need professional team management or chief hostesses to help manage the team? Even with a larger team we can help you as a hostess agency.
Your appearance should be coherent all around? As a full-service agency, we can have individual outfits produced for you in accordance with your CI or offer you standard outfits from our agency for hire.
Our hostess concept
You can book your professional personnel suitable for you in our more than 10,000 hostesses and host comprehensive personnel database. Whether host or hostess – selection by residence, language skills, appearance, size, experience, lifestyle or special skills is possible for you.
Depending on your requirements, you can book different hostesses and use them to suit you perfectly.
Hostess staff
Events, congresses & trade fairs are more than just an event. Your success also depends on the hostess staff you book. We always closely follow your specifications, which allows us to identify the best qualified hostesses and hosts for you.
Your advantages
Turning your brand into an experience: for us, this means that your product is the focus of attention - in front of the right audience and with the right hostesses! Whether event, trade fair or congress, we explicitly take into account the needs of your customers and book the right personnel for you.
24/7 project manage-ment
24/7 – This is how you can reach us. It makes no difference on which day or at what time your event takes place. We are always available and take care of you and your hostesses!
~ 100% satisfied customers
Thanks to our long-time proven back-up mechanism, we are able to compensate even short-term failures on time and without loss of quality. This means that there is no staff shortage at our customers' events.
Know-how from 15,000 projects
Know-How should be earned, 15.000 projects with Hostess Service in 28 years speak for themselves.
Only 3 steps to a successful hostess booking
So fast and easy is a booking of your hostesses with us your professional hostess agency
1
Request
You can always request us to book hostesses with a lot of experience and an eye for the essential tasks on site.
2
Briefing
Through a detailed briefing we ask for all necessary details to fulfill all requirements of the hostess staff as a hostess agency.
3
Disposition
The success of your trade fair or event stands and falls with the optimal selection of personnel.
Here you can book our hostesses
Whether it's an event in the Black Forest, a conference in the Harz Mountains, a congress on the Baltic Sea or a trade fair in the Ruhr area, we book local staff for you nationwide.
We are proud of our partners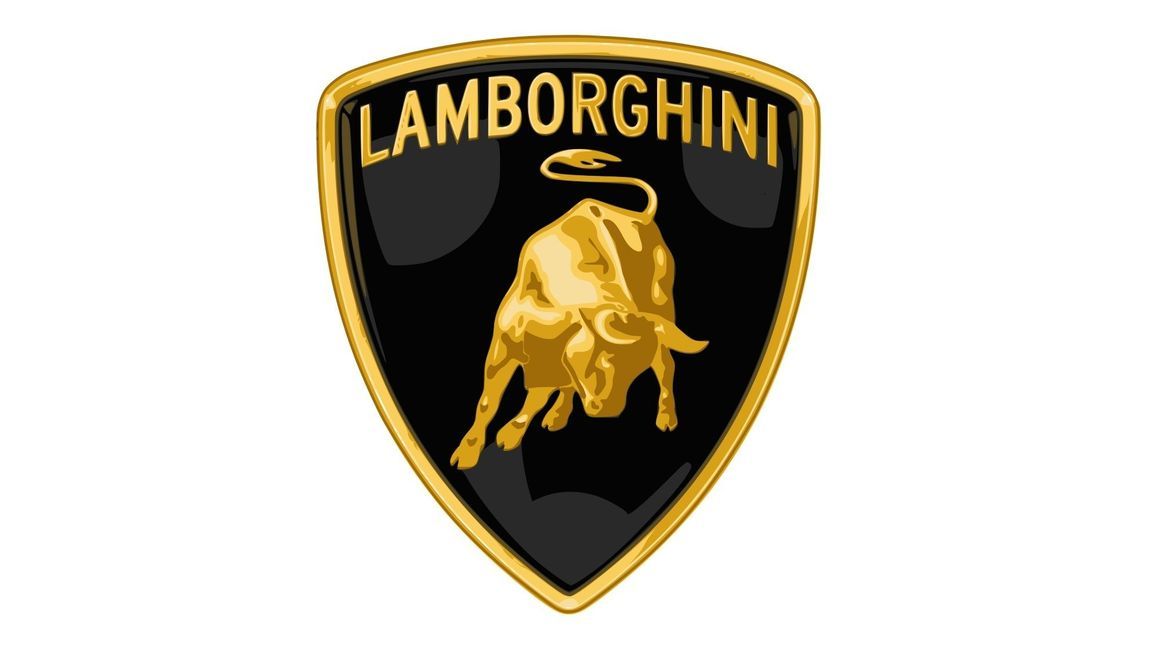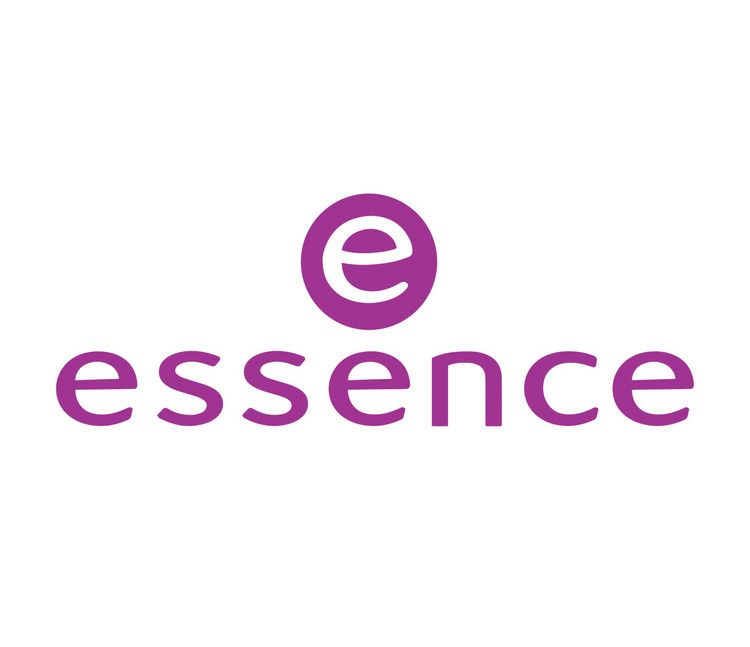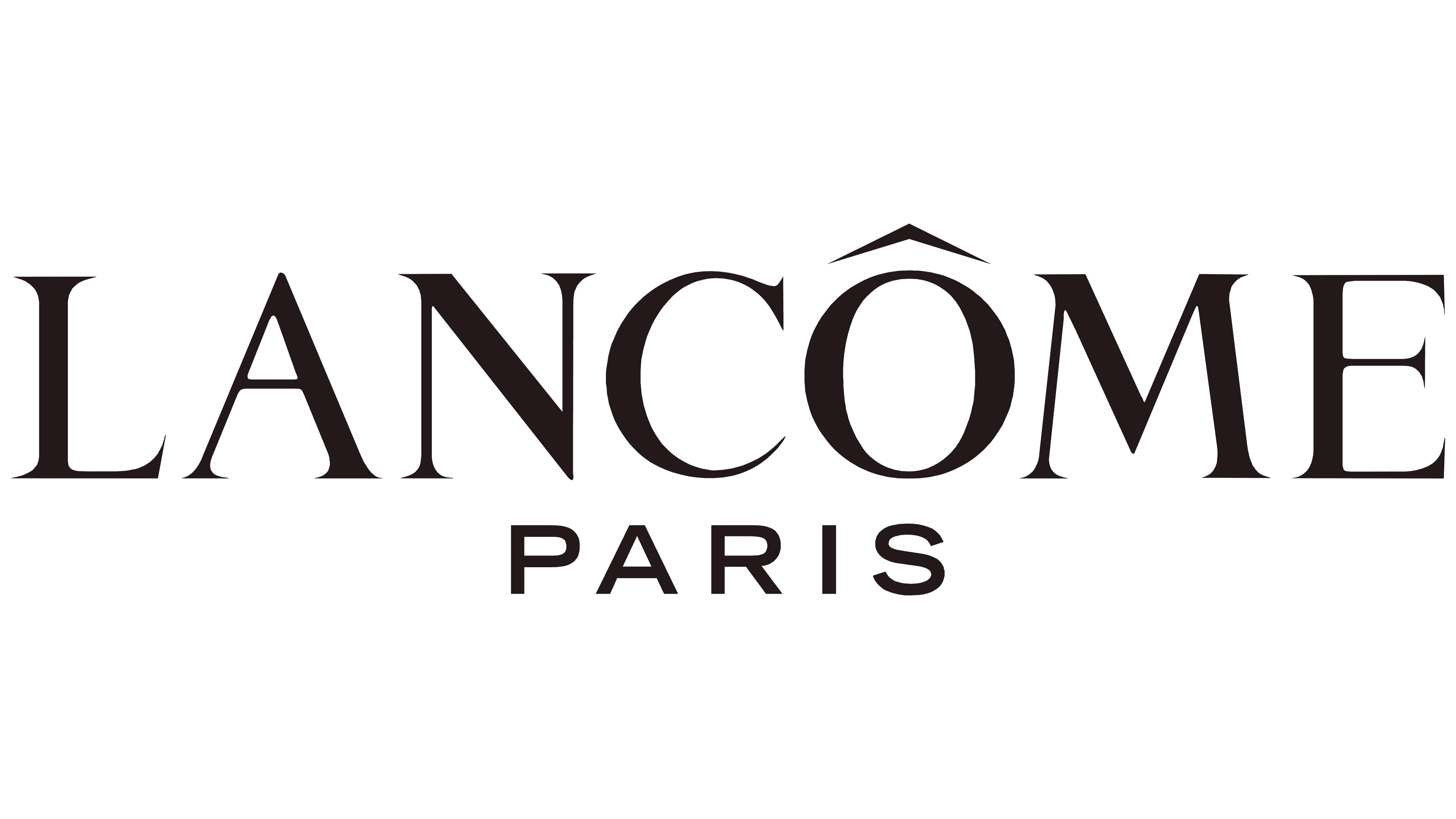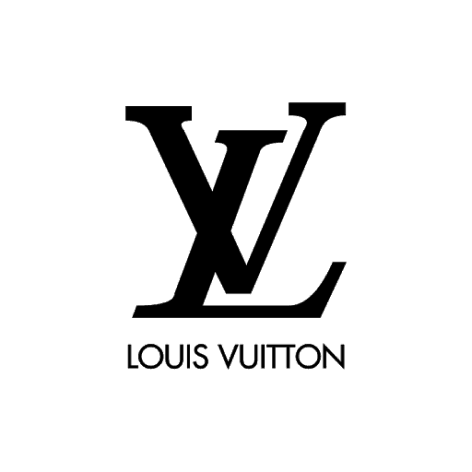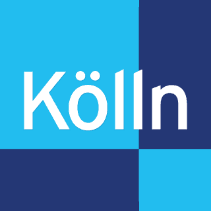 FAQ
Enclosed is a guide to the best way to book your hostess with your hostess agency
What types of hostesses are there at PRO-VOGUE?
Book a trade fair hostess for an event? Implement a congress with an event hostess? Book a chief hostess for two model hostesses? We as your hostess agency will gladly advise you which hostess suits you best. In close coordination with you we select your hostess. Ask at any time without obligation.
How does the booking of a hostess work?
Ask us at any time, no matter where and when, we are available 24/7 for you. After your request, you will promptly receive a non-binding offer for your hostess and we coordinate once very closely and comprehensively with you. You give us an exact briefing of your wishes. This way we as an agency can offer you an all-round carefree package until the start of your event. Sit back and let the hostess agency work for you.
How many hostesses can PRO-VOGUE provide?
You can select your hostess in our own database with over 10,000 host and hostesses fit exactly - hair color, size, experience, appearance and much more is possible with us as a hostess agency. Let us advise you and inspire you.
How much lead time do you need when planning a hostess booking?
Booking a hostess is as important as booking your booth at the event space. Many factors influence the booking of your hostesses, such as the action location of your trade fair, number of hostesses needed, desired special features of your hostesses, duration of your planned event. For large and extensive appearances we recommend you to start your plannings as early as possible, for smaller ones you should calculate with two weeks in advance to find your suitable hostess. Forgotten to book the hostess? This can also happen at short notice, as an agency we are flexible and do not leave you out in the cold, we look forward to your request.
How much does a hostess cost per day?
How much is the hostess booked to suit you worth? Every event, every trade fair has different challenges and you need a hostess specially tailored for you. You want your agency to give you the feeling that you are not just one of many, but that you are being taken care of all around? Then starts with us an individual offer tailored to your needs. We are happy to advise you at any time.
What are the tasks of hostesses?
The tasks of hostesses are multifunctional, what tasks are you looking for? Admission, direction, guest services or room management and coordination, we book experienced hostesses for you, we are prepared for all tasks. Depending on the requirements, we as an agency have the perfect hosts and hostesses for you. Ask us without obligation and receive your individual offer for the booking of a hostess.
What is the difference between a hostess and a promoter?
You want to book a hostess with us, as soon as we have received your request, a sales representative from our agency will sit down with you promptly in contact and discuss all your wishes with you. Feel free to ask us anytime, we are available 24/7 for you even on weekends or holidays.
How long does it take to receive a response to my booking request?
You want to book a hostess with us, as soon as we have received your request, a sales representative from our agency will sit down with you promptly in contact and discuss all your wishes with you. Feel free to ask us anytime, we are available 24/7 for you even on weekends or holidays.
How do I find the right trade fair hostess for my event?
You know exactly what you want, you know the wishes & requirements of your guests? Great, after your request you will receive a detailed agency briefing from us in which all details are discussed once. The advantage for you, we know exactly what you are looking for, book your hostess based on your briefing and achieve a 100% hostess according to your specifications. Our all-round package for you.