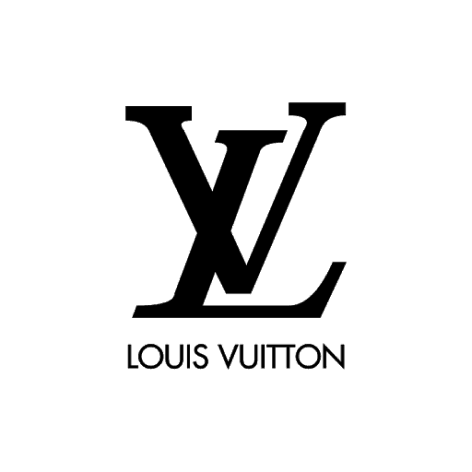 Louis Vuitton
Louis Vuitton Malletier SAS is a French luxury goods company based in Paris, which became famous for exclusive suitcases and luggage. It was founded in 1854 by French craftsman and entrepreneur Louis Vuitton.
louisvuitton.com
Aktionsart
Anniversary
Events
Modeling (shootings) / fashion shows
Product presentations / advice
Shop opening
VIP events
Branche
Fashion / accessories
Lifestyle
Trade (general)
We accompanied the opening of the Louis Vuitton store in 2005 as a full-service agency. The store was celebrated for two days, on the first evening with a shop event, a star chef pampered our guests in the store while our models cruised the current collection. A magician provided the artistic underpinning and the moment was captured for the guests with pictures from the historical LV suitcases.
On the following shopping day, a chocolatier with a chocolate fountain from the Cologne Chocolate Museum provided culinary variety; alternatively, the guests could have a tea tasting see the new Louis Vuitton collection, which was presented by our models. In addition to the artists, models and gastronomy, the DJ provided the musical accompaniment and the hostesses took over the accreditation, cloakroom and customer care.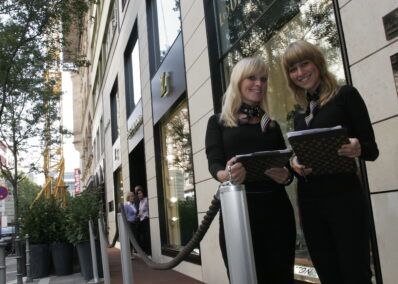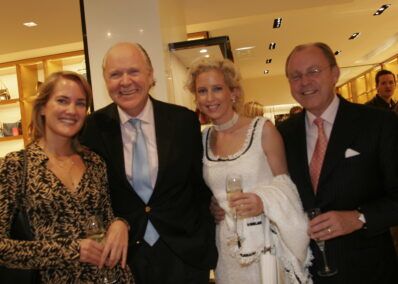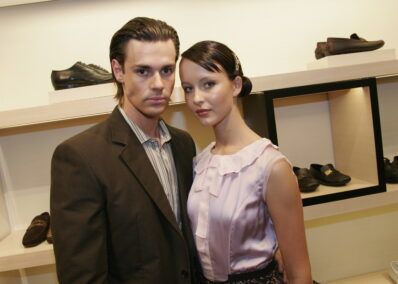 Curious?
Get a free consultation now
Similar references
Discover more examples of our campaigns carried out for over 28 years.