We're a

Promotion agency

nationwide campaigns with Good Vibes only
Promotion
Agency
For more than 29 years, we have been providing personal encounters between your brand and your customers. As a promotion agency, we have numerous communicative brand ambassadors throughout Germany. With a feeling for target groups and requirements, our promoters and hostesses contact approach people and create positive brand experiences that lead to the desired action.
Your advantages
We see ourselves as your direct line to your customers. Our campaigns reach your target group where they are. With targeted promotional activities, we increase the visibility and awareness of your brand, actively influence the brand image, and demonstrably ensure more sales and turnover.
24/7 Project Support
Promotions on weekends and at late hours are no problem for us. We offer you project security through the 24-hour availability of our promotion agency.
More Planning-Security
We ensure successful promotions: With a grown network, perfectly briefed promotion staff, and a permanent contact person and offer stand-by personnel on request.
Personnel-Briefing
Our promotion staff is extensively briefed and knows what to do. You can contact us 24/7
We are proud of our partners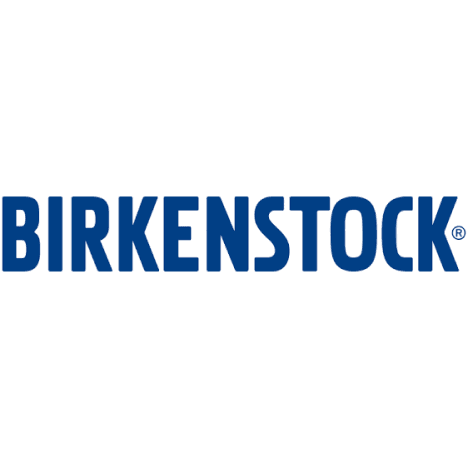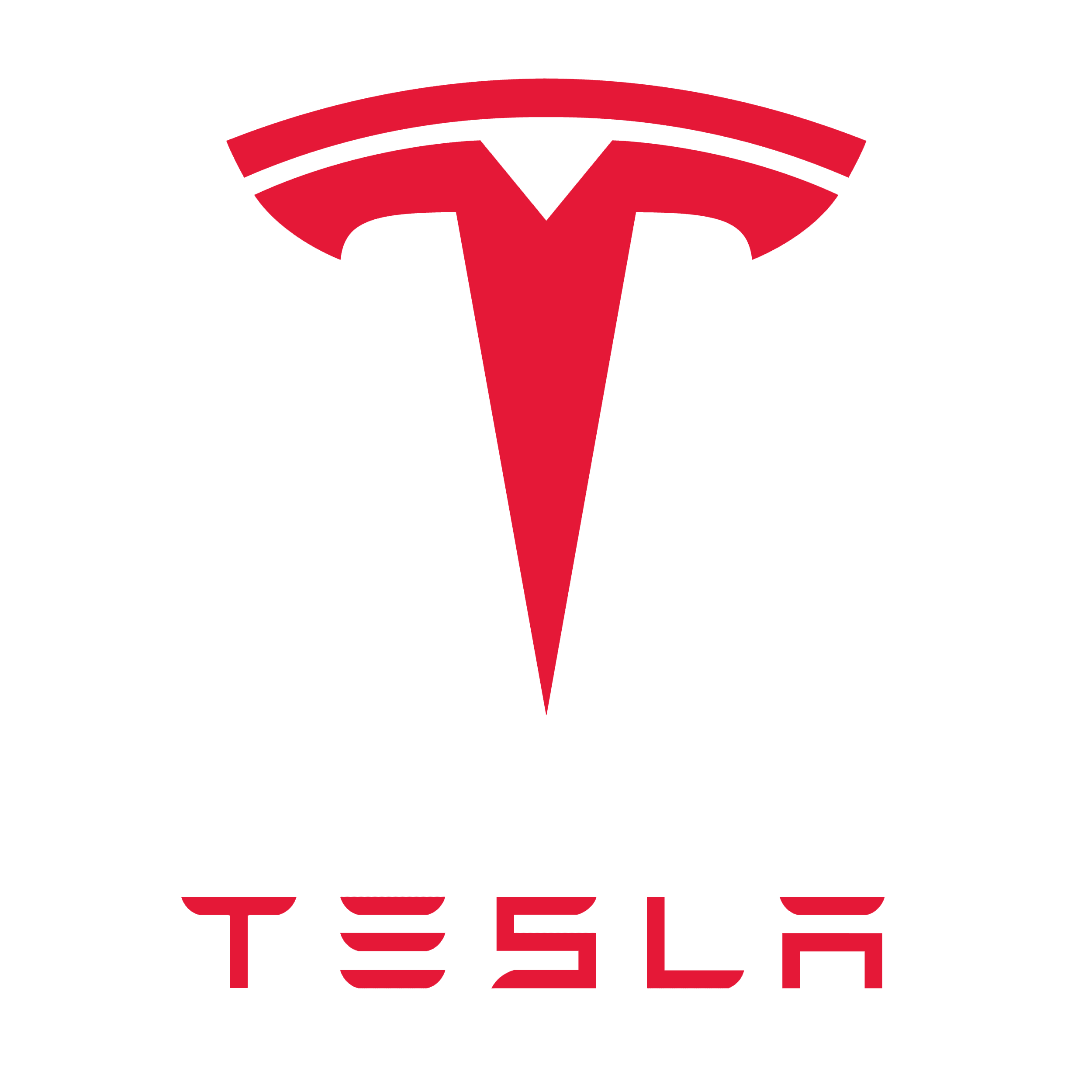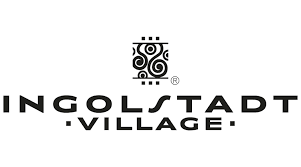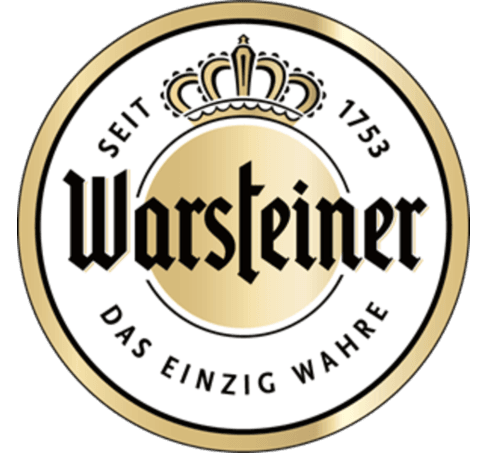 Our
Philosophy
PRO-VOGUE means being ahead of the trend. We are always open to integrate new action mechanics in a way that leads to an even better result.
Our goal as an agency is to create a holistic and positive brand experience to exceed our clients' expectations. Get excited when lead and sales numbers reach whole new heights.
Curious? - Get a free consultation now
What is your goal?
As a full-service promotion agency, we provide conceptual, targeted, and comprehensive advice for the right campaign for your product.