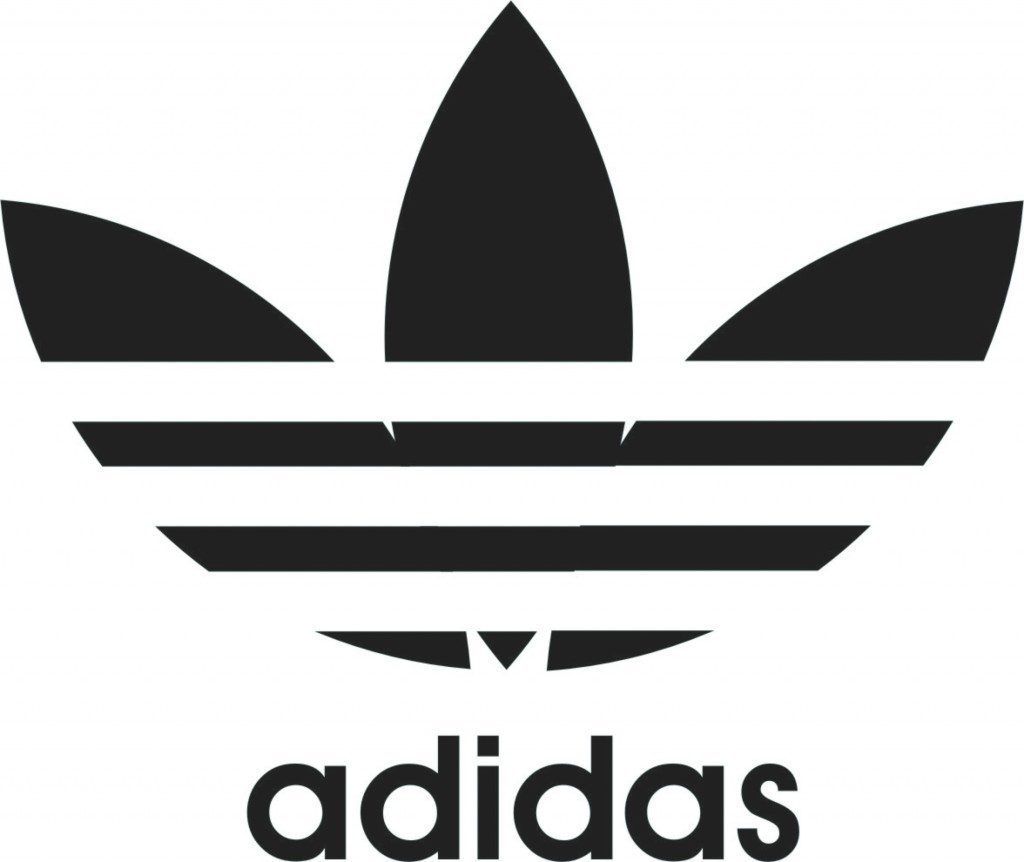 Adidas · Act3
Adidas AG is an internationally active German sporting goods manufacturer headquartered in Herzogenaurach near Nuremberg.
adidas-group.com
Aktionsart
Image promotion
POS promotion
Product presentations / advice
Sampling promotion (flyers, give-aways, product samples, etc.)
Branche
Agencies
Fashion / accessories
Lifestyle
Retail Wholesale
Trade (general)
Standorte
Sidestep Cologne
Adidas Store Frankfurt
Welcome back to the 90's! – with everything that goes with it: space bun, fanny pack and fresh sneakers! Only this time, the sneakers were designed by none other than Kylie Jenner! With a grab machine, the customers have proven their luck and not only grab a mega cute cuddly toy, but also the new Falcon sneakers could win!
For our client Act3, we enthralled visitors to the Adidas store at MyZeil in Frankfurt with a tempting raffle. Our experienced promoters had a lot of fun crossing their fingers for the visitors during this sweepstakes promotion: "Grab the joystick and win!"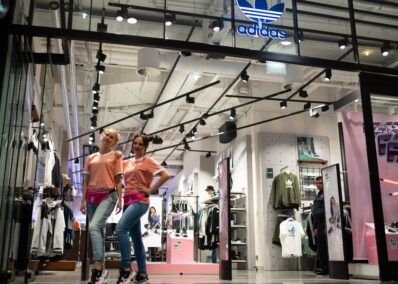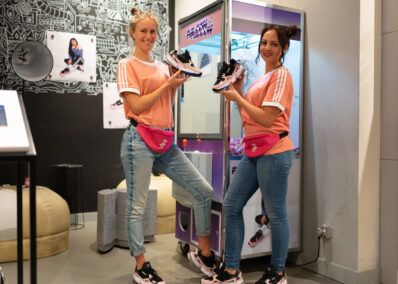 Curious?
Get a free consultation now
Similar references
Discover more examples of our campaigns carried out for over 28 years.