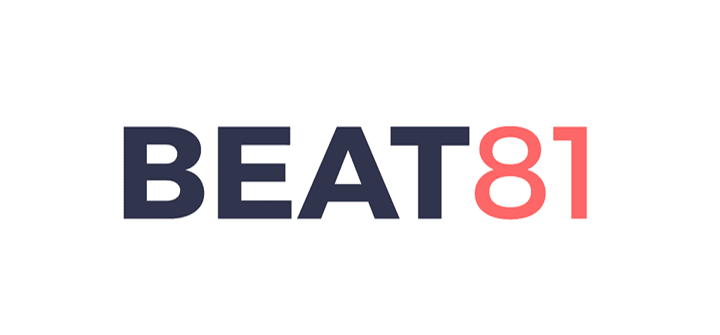 Beat81
> 81%
of the maximum heart rate beaten
BEAT81 is a group training program in a high-intensity interval format.
beat81.com
Aktionsart
Guerrilla Promotion
Image promotion
Sales promotion (with and without commission)
Sampling promotion (flyers, give-aways, product samples, etc.)
Street promotion
Sweepstakes/address generation
Branche
Fitness / wellness / health
Sweat smarter together with Beat81 and PRO-VOGUE!
Exciting high-intensity group workouts, motivating coaches and smart heart rate tracking for the best training success – that's Beat81 in Berlin, Cologne and Hamburg.
PRO-VOGUE created a promotion concept for Beat81 for optimal lead generation from new members during the workouts in different cities. Our sporty and attractive promoter team addressed interested viewers for two weeks and concluded 14-day trial memberships directly via an iPad. PRO-VOGUE succeeded the desired number of lead generations was possible due to the extensive selection of suitable promoters, the selection of highly frequented locations and the holistic monitoring during the campaign through strategic planning.
Get your FREE Trial NOW!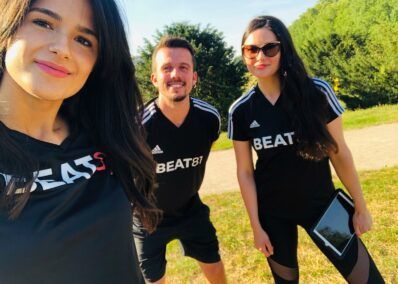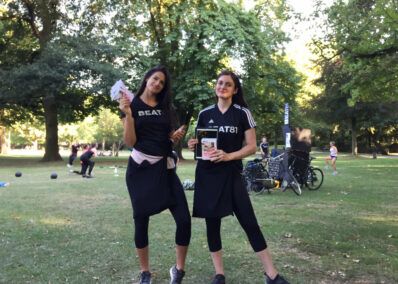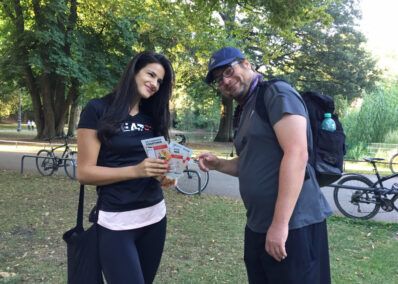 Curious?
Get a free consultation now
Similar references
Discover more examples of our campaigns carried out for over 28 years.