Guerilla Marketing

We think every company should have the opportunity to tackle good marketing. However, the budget may not always go with your ideas. But even with a small budget you can bring your company further forward.
Guerilla Marketing
Achieve the highest possible success with little effort? That's the idea behind guerilla marketing, and we know exactly how it works. Marketing has many facets, but one thing is the same in all variants: they should attract attention. The special feature is that a large market penetration can take place within a short period of time, which can usually be associated with a lot of PR and image gain.
Our
Philosophy &
Mission
Advertising plays an important role in our everyday lives. It can be found everywhere. Both in newspapers and online, and of course on posters, it ensures that various companies come to the fore. Marketing is therefore an important aspect for every company. Our philosophy is to find the right concepts for every company and every budget and, above all, to stand out.
24/7 Project-
manage-
ment

Guerilla marketing is all about short-term action - that's why we're available around the clock.
~ 100 % satisfied customers
With a rate of almost 100% satisfied customers, we are among the best in the market.
Know-how
From more than 15,000 projects, we have gained a wealth of experience and extensive know-how.
Only 3 steps to successful Guerilla Marketing
1
Inquiry
You simply fill out the contact form on the website and off you go - we will contact you.
2
Concept
Step by step, together with you, we will create a good concept and get started.
3
Implemen-
tation

The implementation is clearly defined and you always know at which point we are and what the successes are.
Customers who already benefit from our Guerilla Marketing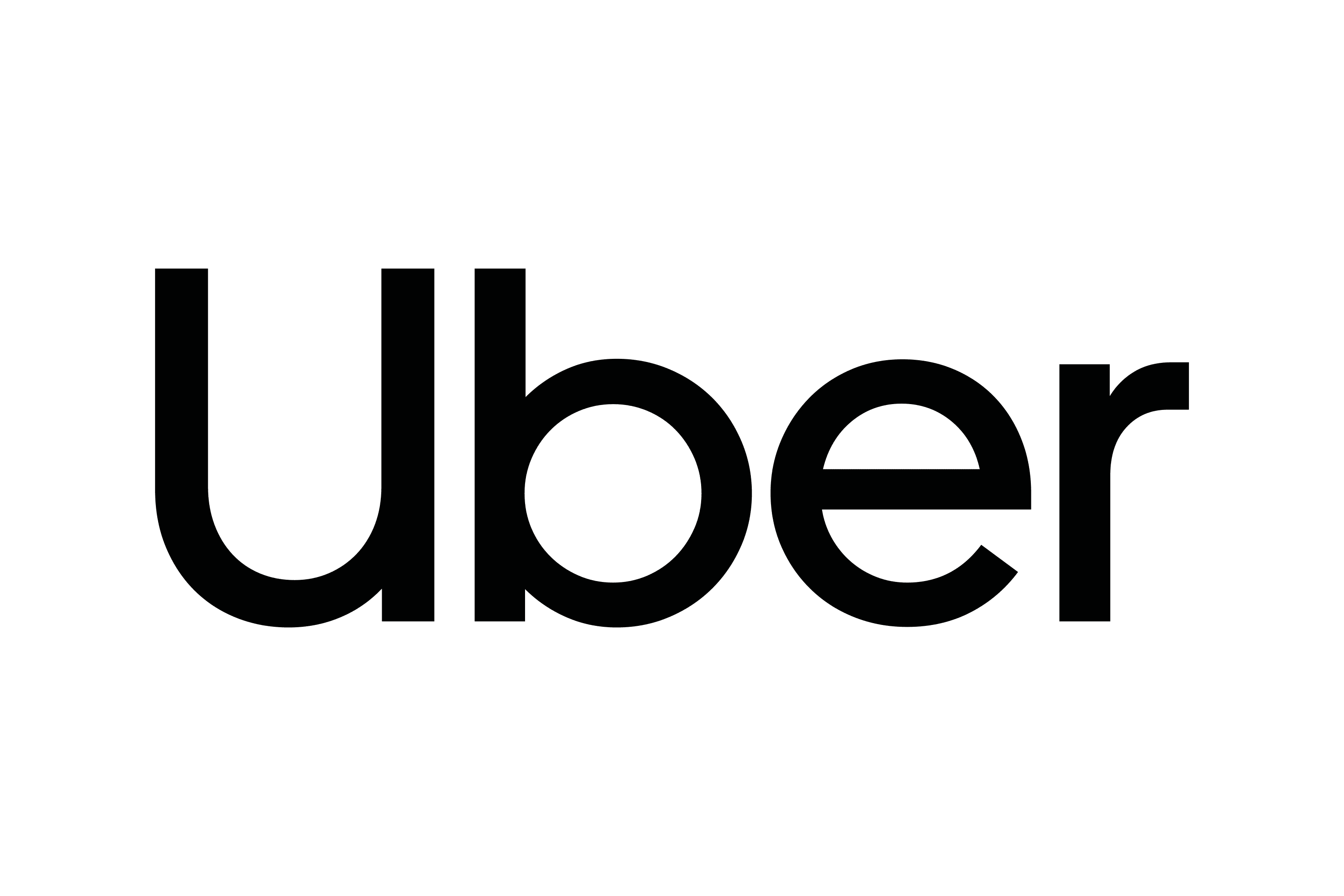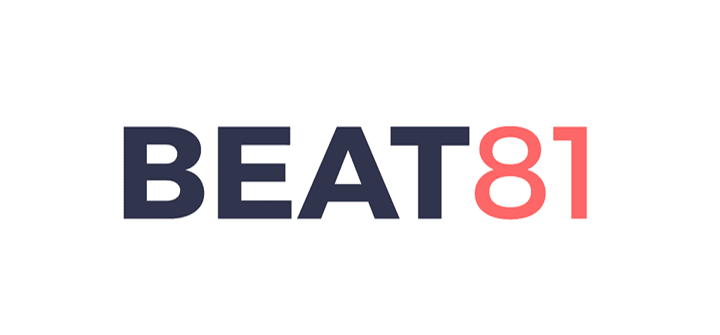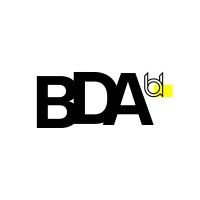 Promotion
references
PRO-VOGUE developed an optimal Guerilla Marketing concept for our client UBER.
Non-binding
get more information
FAQ Guerilla Marketing
Is Guerilla Marketing legal?
Yes, if the legal conditions are taken into account, then this form of marketing is legal. Be sure that it is especially important for us to preserve the good reputation of your company. For this reason, we also carry out only legal actions.
How much preparation is necessary?
The beauty of Guerilla marketing is that it does not require much preparation. Since the greatest possible successes are to be achieved with few means, we can also take off directly at short notice.
For whom is Guerilla marketing suitable?
In particular, more and more large companies have drawn attention to themselves in this way. Therefore, we simply say: actually, guerilla marketing is suitable for any company that wants to increase brand awareness in a short time.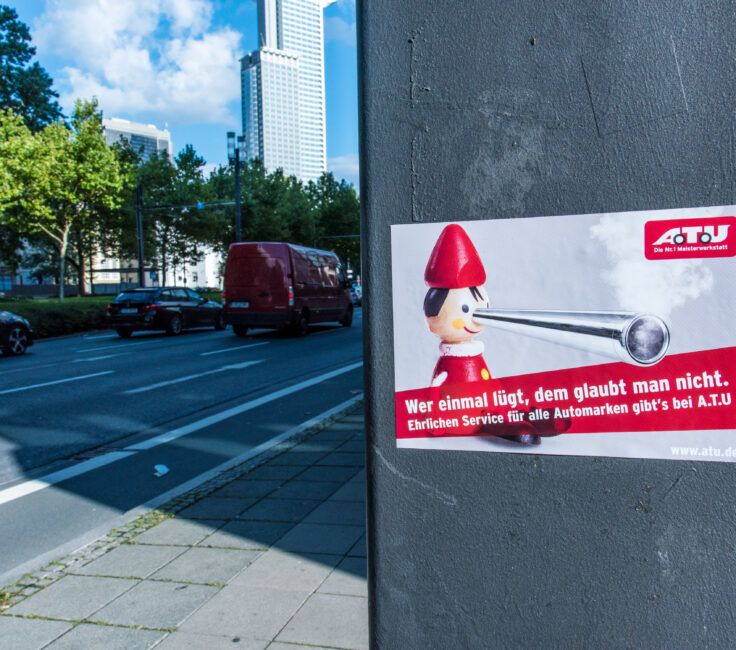 PRO-VOGUE – Your agency for Guerilla Marketing
We as an agency have contacts all over Germany. Thanks to our extensive network, it is therefore easy for us to really implement a concept for guerrilla marketing anywhere and thus generate a lot of attention for your company even at short notice. Try it out.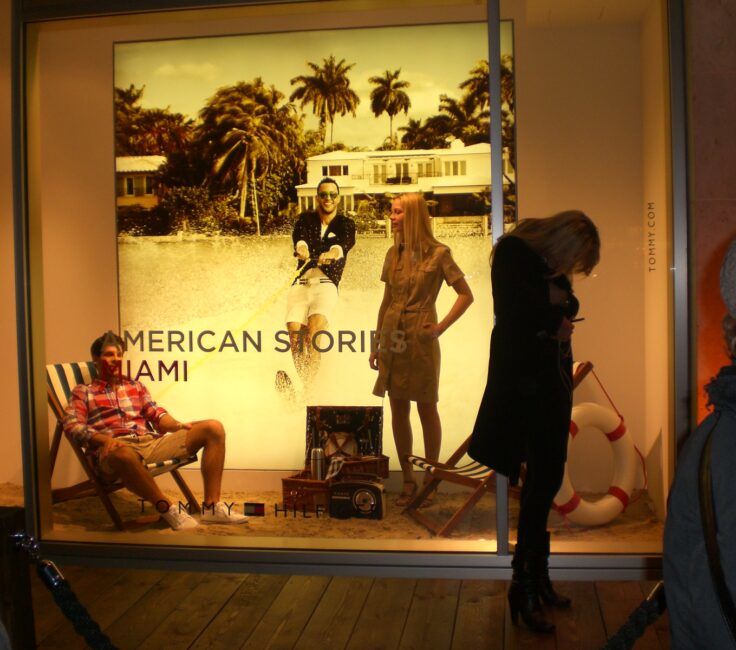 Guerilla Marketing as an unconventional variant
Have you ever heard of guerilla marketing? This is a very special marketing variant that attracts attention mainly through unusual campaigns. The surprise effect of guerilla marketing is shown in the special idea and the unexpected actions.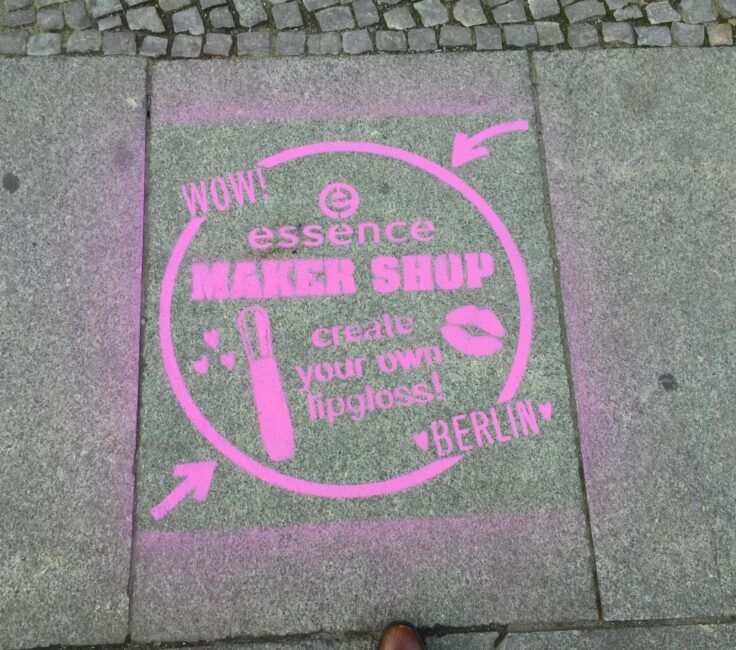 The different variants in Guerilla Marketing
You want to attract attention for your company? Then it is good if you know the different variants of guerilla marketing and get a first feeling for the possibilities. Ambient marketing ensures that temporary elements are placed in the outdoor area, but then removed again. Here, for example, removable spray paint, but also floor adhesives or stickers can be used. Ambient marketing is also used indoors. Here, work is done in the interior of public buildings, such as train stations.
Ambush marketing can also be interesting in some cases. This is guerilla marketing, which is used at large events – without an application, but with a lot of eye-catching actions. The media attention of a major event is cleverly exploited for the company's own goals.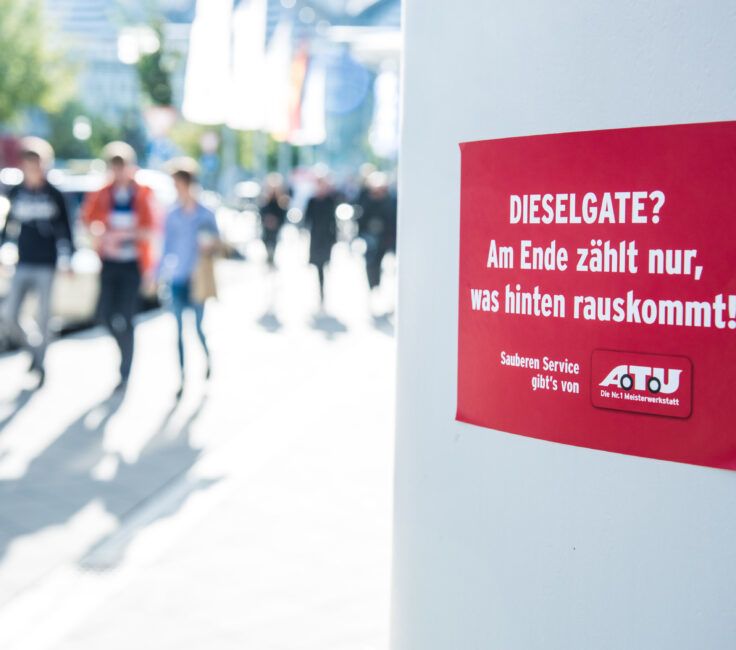 A lot of courage for marketing
We say it quite clearly: Guerilla marketing takes a lot of courage and that's exactly why we are the right ones for it. Our highly trained employees are courageous and know exactly what will attract the attention of your target group. With the information about your brand, your products and your budget, we will create a concept whose success will be talked about for a long time.