Flyer
distribution
You don't feel like boring advertising for your company? Nevertheless we recommend that you do not put the idea of flyer distribution at the very end of the list. Our experience shows that it is exactly the simple and classic things that you can use to increase the image of your products. We would be happy to explain to you how we envision this process.
Flyer distribution
Flyers are a special tradition in marketing and advertising and we make sure that they stay in your mind. As a promotion agency we know very well that flyers still have a high value today.
Our
Philosophy &
Mission
We have already implemented more than 15,000 projects with our clients, always working with our philosophy: Good vibes only. It is important to us to reach people and spread a positive vibe. We work exclusively with a network of professional collaborators. We bring your brand to life. To do this we create an individual concept for each of our clients. By combining your wishes with our experience, we create the optimum.
24/7 Project-
manage-
ment

Do you have questions, suggestions or is something still unclear? Then you can reach our staff around the clock.
~ 100 % satisfied customers
We conduct customer surveys and have found that we have almost 100% satisfied customers.
Know-how
In more than 20 years and over 15,000 projects we have acquired extensive know-how from which you can benefit.
Just 3 steps to a successful flyer distribution campaign
1
Inquiry
It's easy online - your request to us only takes a few minutes and will be processed quickly.
2
Concept
We create our concepts together with you - it is important to us that it fits right from the start.
3
Implemen-
tation

The implementation takes place immediately after we have received your commitment. We leave no stone unturned and stand for the way forward.
Customers already benefiting from our flyer distribution services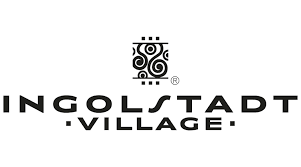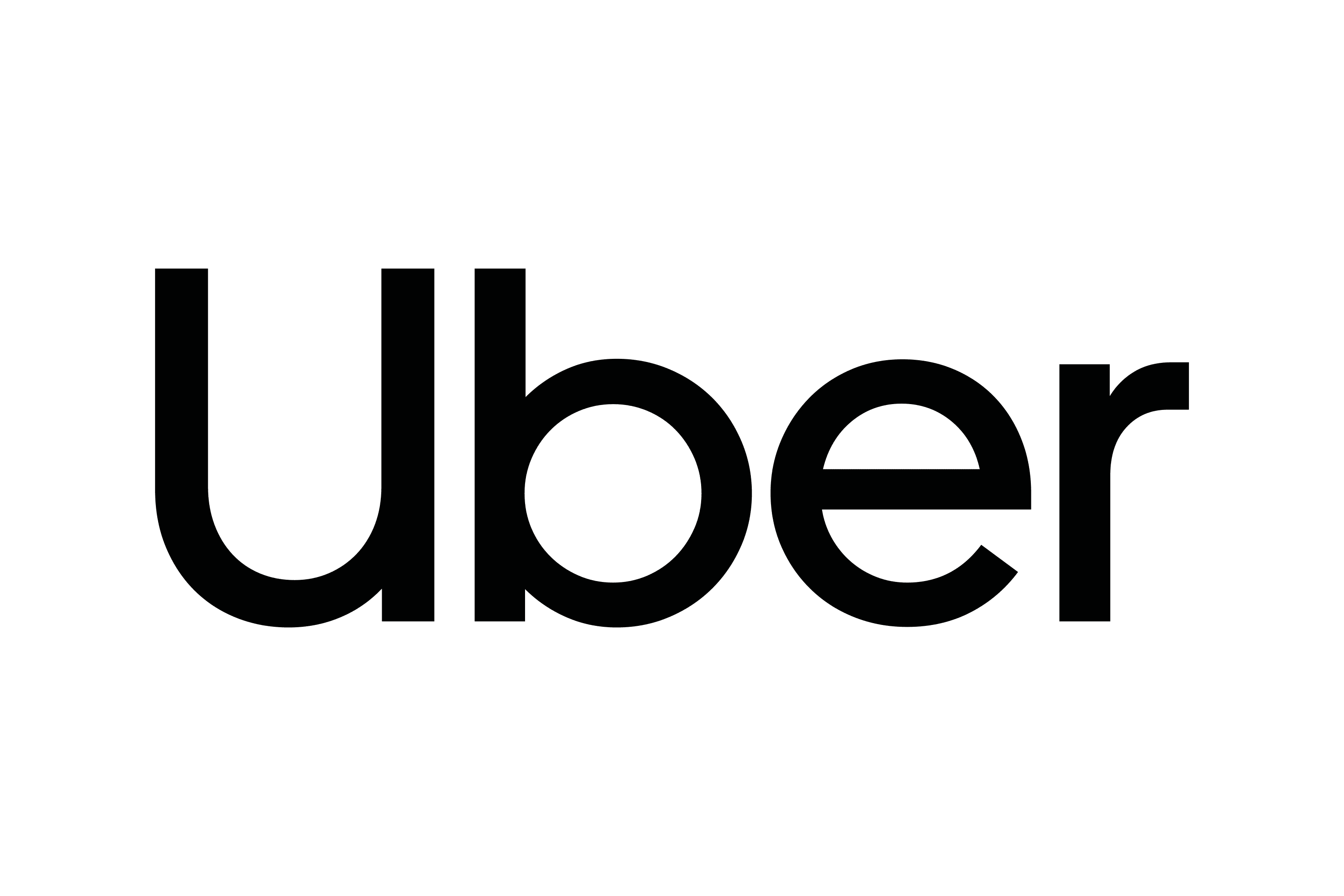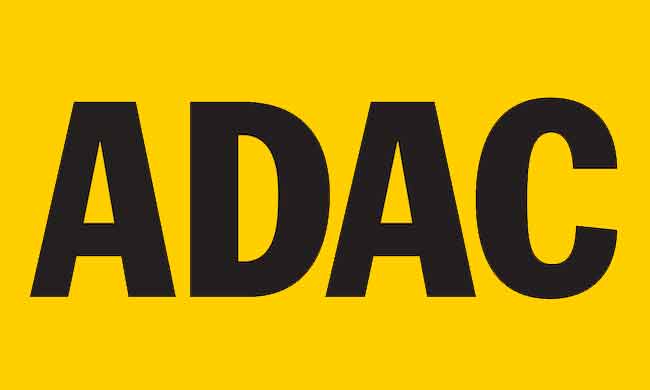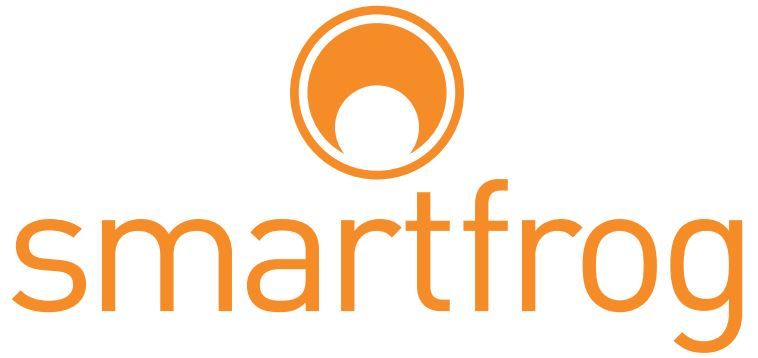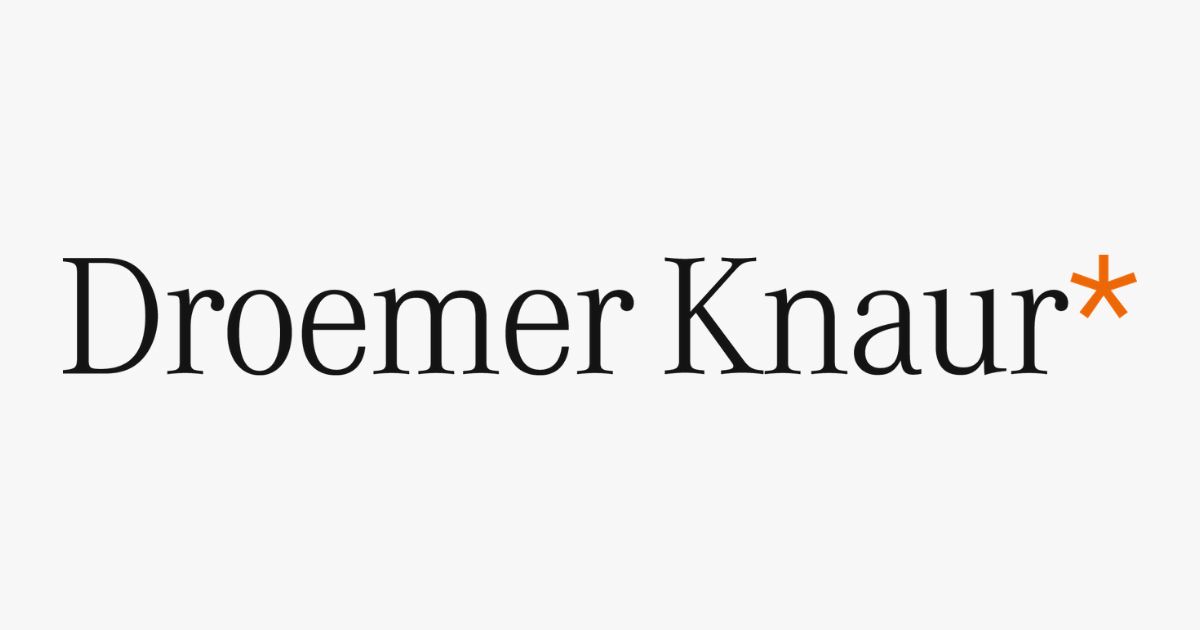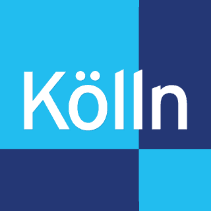 Promotion
references
Imagine you are standing at the traffic light and are given a present. Who can say no to that?
That's exactly what our customer UBER thought and carried out a street promotion with PRO-VOGUE.
Non-binding
get more information
FAQ Flyer distribution
How contemporary are flyers?
In times of the Internet, newsletters and social media, companies naturally ask themselves whether flyers still have their raison d'être. They do, and our experience shows that they are even more in demand than ever. This is especially true when the flyers are given away during a nice conversation. The direct customer contact makes it possible to bring the name of your company to the front.
For whom is the flyer distribution suitable?
This form of promotion is suitable for all companies that offer products or services to their customers. A good flyer contains an interplay of images and text. It picks up, describes and awakens needs. At the same time, it ensures short contact channels.
How does flyer distribution increase sales?
There are many different ways. The first step is to contact the customer. Our promoters approach people openly, go into direct conversation, ensure fun and give the flyers along the way, which leads directly to the point of sale, website or online store. In addition, flyers are very popular for illustration, which can then be used to generate leads.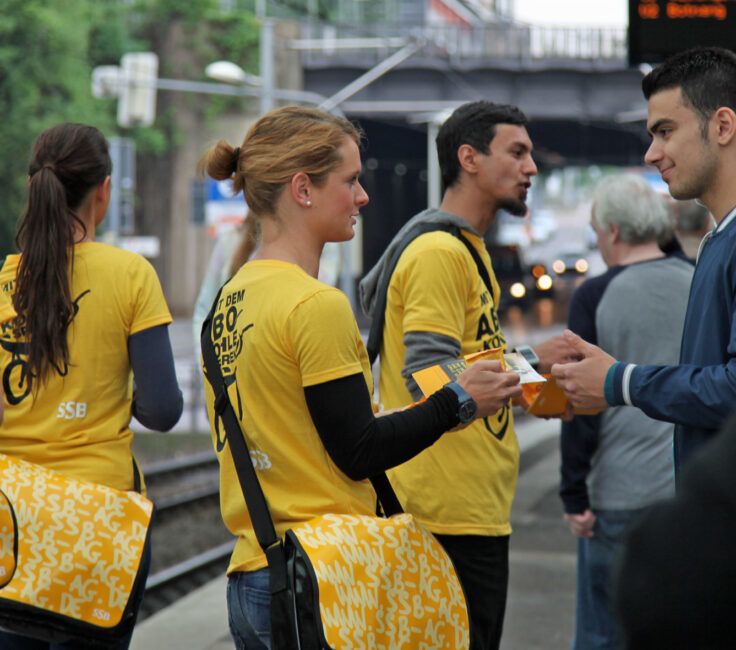 Flyers are always in season everywhere
The search for a suitable place for flyer distribution is the headline above the concept. A flyer can be designed and implemented as optimally as possible – the distribution should be distributed at the target group meeting point. A big advantage of flyers, however, is that they can be passed on well and therefore we look for the place that is particularly suitable for your brand.
In the case of luxury foods and groceries, the focus is on supermarkets, train stations and shopping streets. If it's clothing or services related to clothing, toys or technology, outlets, retail outlets or shopping centers are of course ideal. We take care of the search for the perfect place. Once we have made a decision together with you, we will also take care of obtaining the relevant permits. A flyer distribution can also be optimally combined with a raffle.
With a flyer distribution information can be spread in a compressed way
What do you want from a company when it comes to providing information about products? Information, information and more information – and if possible at a glance. The aim of promotion is to arouse interest, answer questions and draw attention to special events. This can be a new opening or current offers.
A big advantage is that we reach customers multiple times. We focus on a face-to-face experience and give the flyers along the way. In that context, your potential customers have something for the road and for home that they can refer to for further decision-making.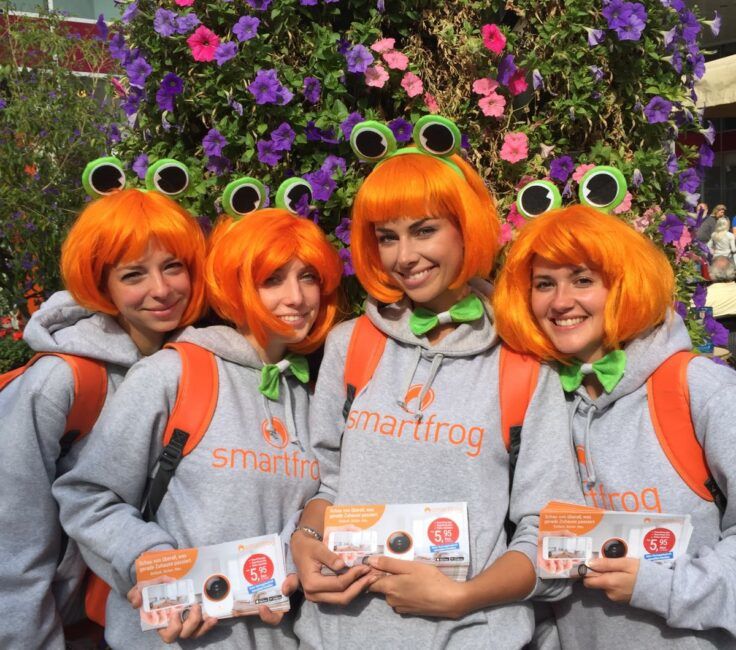 Ways and goals of a flyer distribution
What are the advantages of implementing a flyer distribution with us? Here we throw some advantages into the ring. We have the best promoters. Our employees are extensively trained and introduced to your brand before implementing your concept. They work with passion. Our promoters are extroverted, open, friendly and communicative. They approach people proactively and don't just hand over a flyer. Instead, they engage in conversation and create a genuine experience that way.
The goals of a flyer distribution are multifaceted. It's all about increasing frequency and image, more exposure for your products, and fresh leads with which to skyrocket sales.