Club
promotion
We know how important it is to reach the target group where they are in a good mood. Does your brand or services appeal to young people who have a lot of fun in life and are willing to try new things? Then club promotion can be ideal for you.
Club promotion
Good atmosphere, tasty drinks and great music – a visit to a club is always an experience and for many people a place where they are open to new things. The ideal location, therefore, to carry out a promotion. Club promotion is therefore at the top of our list.
Our
Philosophy &
Mission
We at PRO-VOGUE develop concepts for optimal promotion according to our philosophy: the right solution for everyone. We are aware of how different companies, brands and products are. Each of our concepts is unique. We have gained a lot of experience in the implementation of more than 15,000 projects and today we use this experience to increase your visibility.
24/7 Project-
manage-
ment

For an optimal implementation of all suggestions as well as the concept, we offer 24/7 project management.
~ 100 % satisfied customers
Our customer surveys make it clear that around 100 % of our customers are satisfied with us.
Know-how
We have acquired our extensive knowledge over a period of more than 29 years in the business.
Only 3 steps to a successful club promotion
1
Inquiry
Submit online request - don't waste time, submit your request directly.
2
Concept
We create an individual concept for you and work out the process together with you.
3
Implemen-
tation

Directly with your acceptance we already start with the implementation.
Customers who already benefit from our club promotion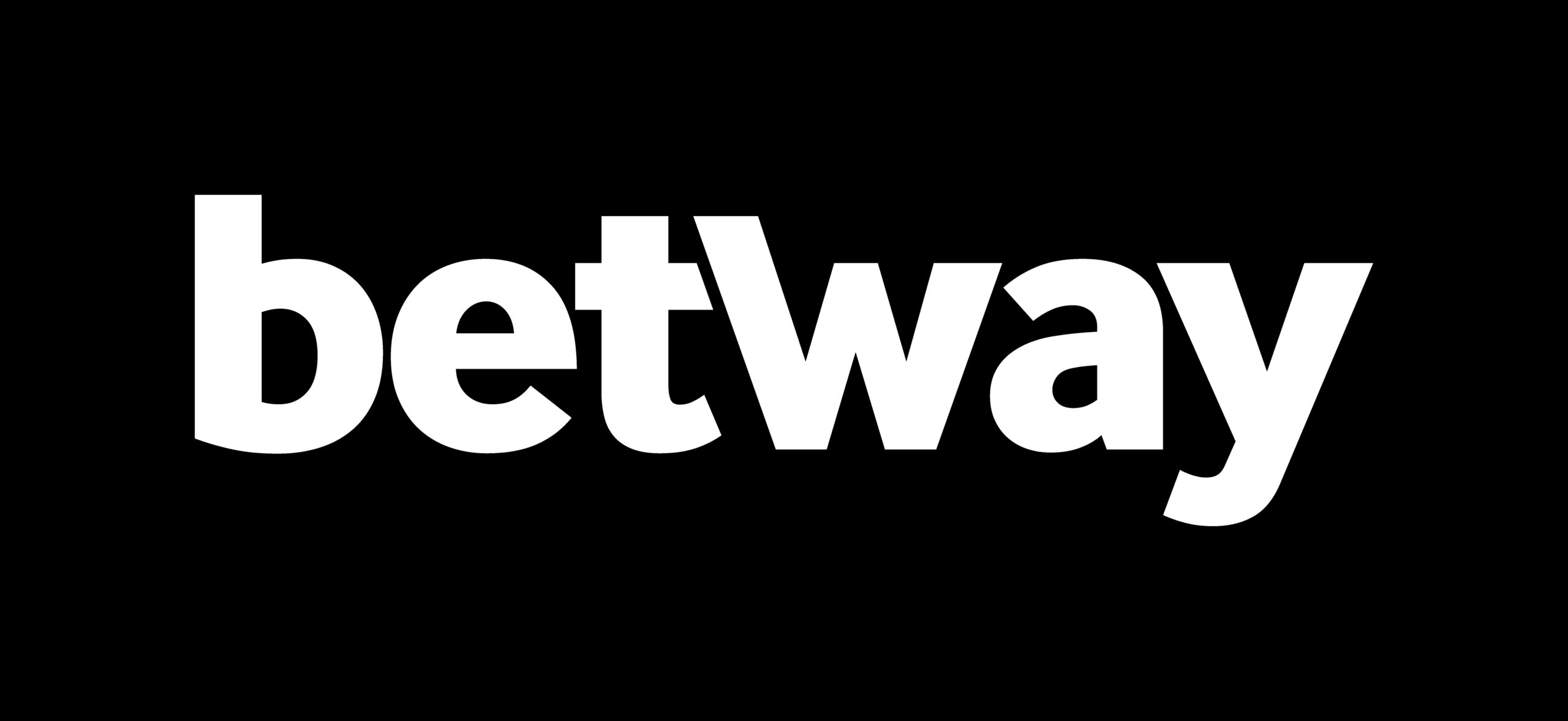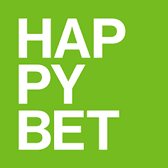 Promotion
references
For our client Darkside PRO-VOGUE created a cool event.
Non-binding
get more information
FAQ Club promotion
Is a permission necessary?
Of course, it is important to obtain a permit for the promotion. But we will do that for you. We will contact the responsible persons and clarify the legal issues.
Who provides the promoters?
The promoters are provided by us. We have a very broad network of excellent people who are passionate about their profession. For each concept, the promoters are trained and introduced to the brand or products. This makes their work particularly authentic.
What are the costs?
The cost is always a question of the concept. We are able to build the concept according to your wishes and of course we take into account the budget you give us.
PRO-VOGUE – Your agency for club promotion
We rely on a healthy mixture of experience, competence and fun. An authentic promotion leaves a lasting impression. Especially in a club promotion it is important to pick up the good-humored target group properly. Here we are the best partner for you. We at PRO-VOGUE have been putting our hearts into it for more than 29 years and ensure more visibility for your company.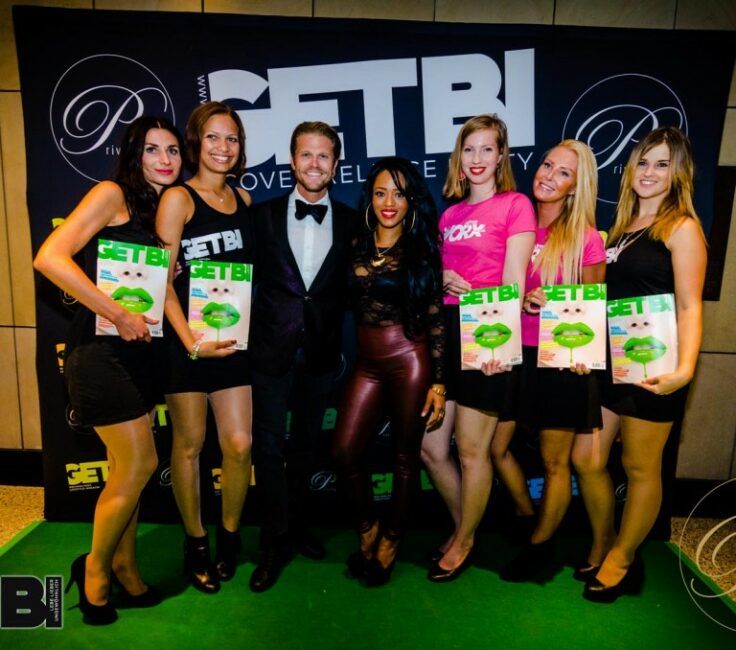 What is a club promotion actually?
Have you ever spent an evening in a club and met a new drink here? Club promotion is a form of promotion that is carried out exclusively in clubs. There are no limits here. It can be a club where a certain music genre is played, events or concerts take place and you reach exactly the target group you want to work with.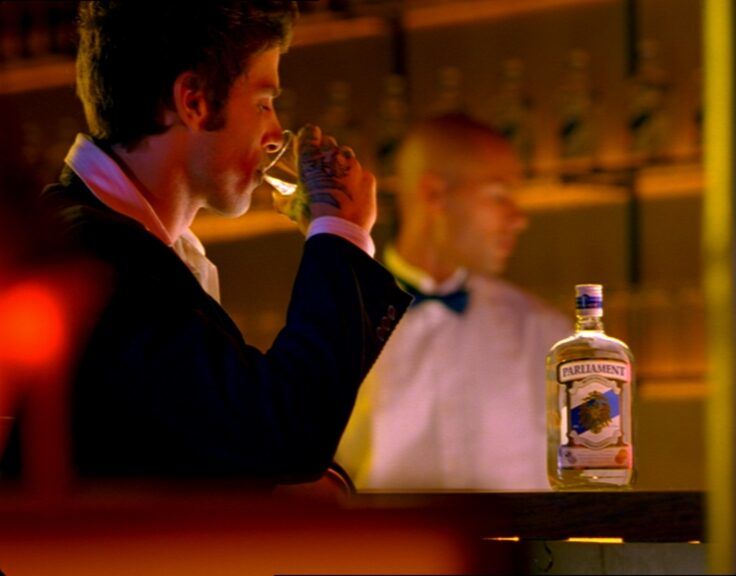 The goals in a club promotion
A good concept always focuses on the desired goals. These can be very different in a club promotion and sometimes even go hand in hand with each other. Would you like to introduce a new brand or launch a product on the market? Do you want to achieve more visibility or perhaps generate leads? Everything is possible. Our promoters work proactively, approaching people and thus ensuring increased interest.