Rolex · Red Onion
> 25
complete outftis by Pro-Vogue
Rolex SA is an independent watch manufacturer headquartered in Geneva. Rolex is very likely the most famous watch brand in the world.
rolex.com
Aktionsart
Employee event
Events
Trade fair / congress / conference (stand support, information distribution, beverage service)
VIP events
Branche
Agencies
Art and culture
Clubs / scene
Fashion / accessories
Lifestyle
Together with our client redonion, we managed the Rolex Mentor and Protégé Arts Initiative for Rolex on February 05, 2018 at the Berlin State Opera and the Berlin Konzerthaus. PRO-VOGUE's promotion staff was responsible for guest registration, wayfinding, event management and handing out gift boxes, and visually and stylistically ensured a glamorous appearance of the brand in the public spotlight.
The Rolex Mentor and Protégé Arts Initiative is a philanthropic program designed to contribute to global culture. The program seeks talented young artists from around the world and matches them with artistic masters for a period of creative collaboration in a personal mentoring relationship. In keeping with its tradition of fostering individual excellence, Rolex thus gives young artists time to learn, create and grow.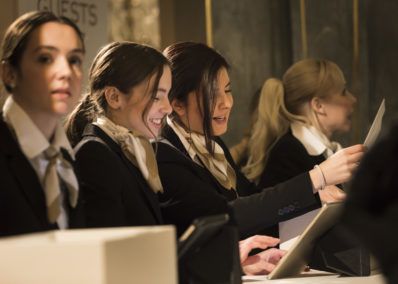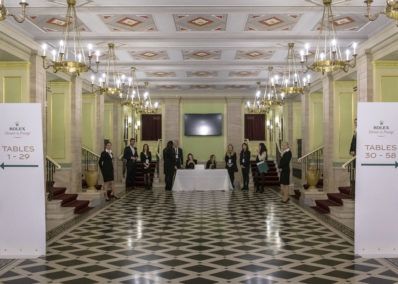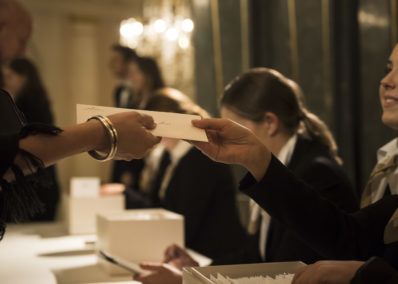 Non-binding
get more information
Similar projects
Discover more examples of our campaigns carried out for over 28 years.