Trade fair
promotion
Many people and companies come together at a trade fair. These usually come from one industry or address a specific target group. The interest of the target group is great - but so is the competition. Therefore, it is important that you are particularly visible with your offer.
Trade fair promotion
You are represented as a company at a trade fair and ask yourself how you can prevail here against possible competitors and improve your visibility? The secret is an excellent trade fair promotion.
Our
Philosophy &
Mission
Piece by piece we work out the optimal trade fair promotion for you. Our philosophy is to respond to each customer individually. We attach great importance to a joint strategy development, so that we can develop concepts and campaigns that fit your company. Behind a successful promotion there is always a detailed concept and this is exactly what you get from us.
24/7 Project-
manage-
ment

We have set up 24/7 project management to ensure constant availability.
~ 100 % satisfied customers
With around 100% satisfied customers, our competencies are particularly evident.
Know-how
Over 29 years of experience in the market we invest in your promotion.
Only 3 steps to successful trade fair promotion
1
Inquiry
On our website you will find all the necessary basics for your first inquiry to us.
2
Concept
The concept provides the most important basis - we create it hand in hand with you.
3
Implemen-
tation

We take over the implementation of the agreed promotion reliably and successfully.
Customers who already benefit from our trade fair promotion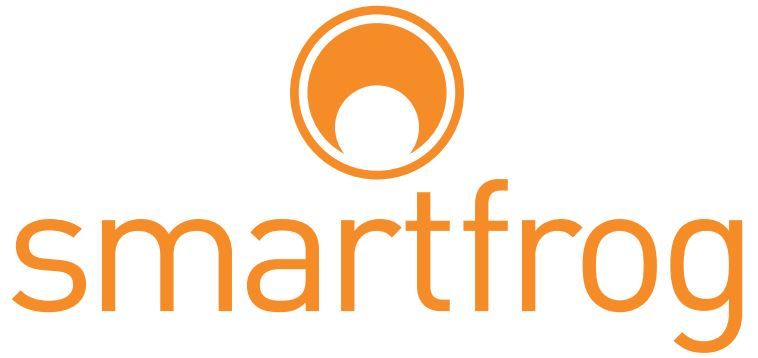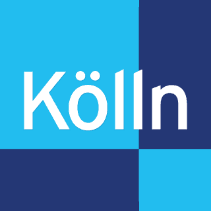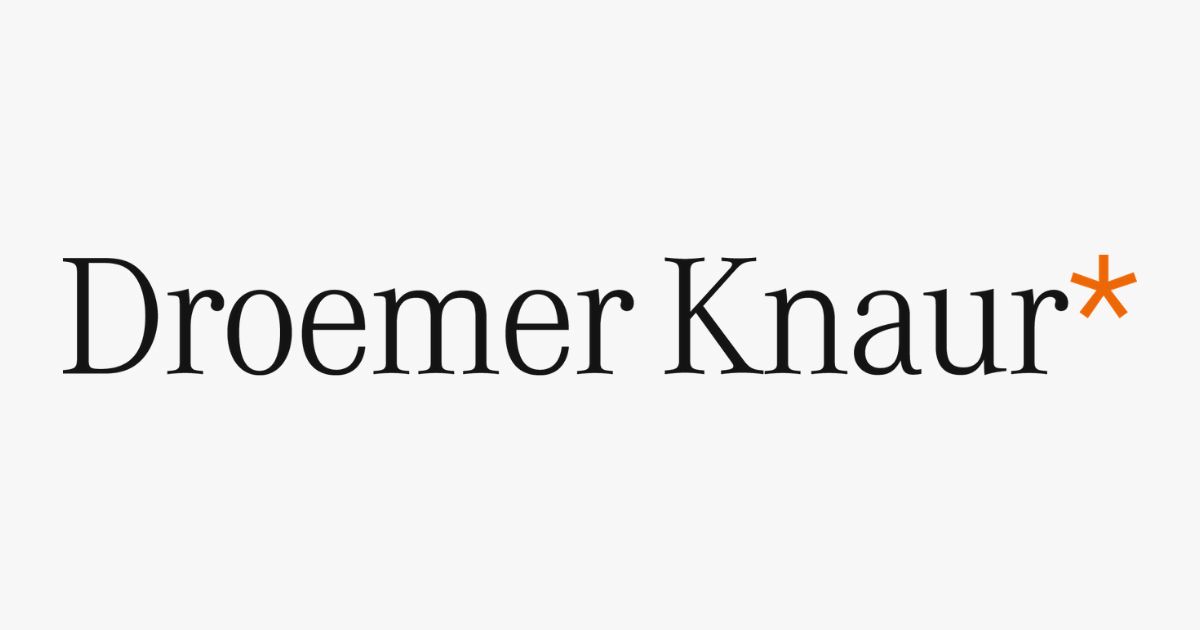 Promotion
references
PRO-VOGUE developed a successful trade fair promotion concept for our client Droemer Knaur.
Non-binding
get more information
FAQ Trade fair promotion
Why is a trade fair promotion worthwhile?
You have a stand at the trade fair and want to get even more attention with a promotion? This is definitely worthwhile, because it allows you to stand out even more effectively against the competition. For this, of course, you need good ideas for the promotion and we will work them out for you.
Who provides the promoters?
We have an extensive pool of promoters available for your trade show promotion. They are excellently trained people who receive another training around your products and your company. Thus they bring a high authenticity and persuasiveness.
Does the promotion work with a small budget?
A trade fair is an excellent place to go so that you can gain new customers there or also do something for customer retention. This is also possible with a small budget. You simply tell us what the financial possibilities are and we will make you an offer.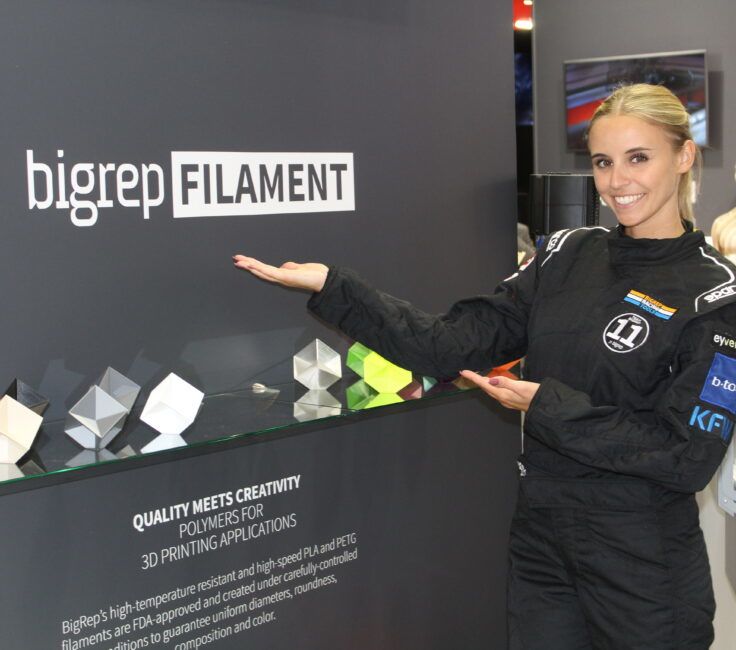 PRO-VOGUE – Your agency for trade fair promotion
Extensive experience, Germany-wide activities and a large pool of excellent employees distinguish us. PRO-VOGUE is an excellent contact point as an agency for trade fair promotion. We are at your side from planning to successful implementation and conclusion.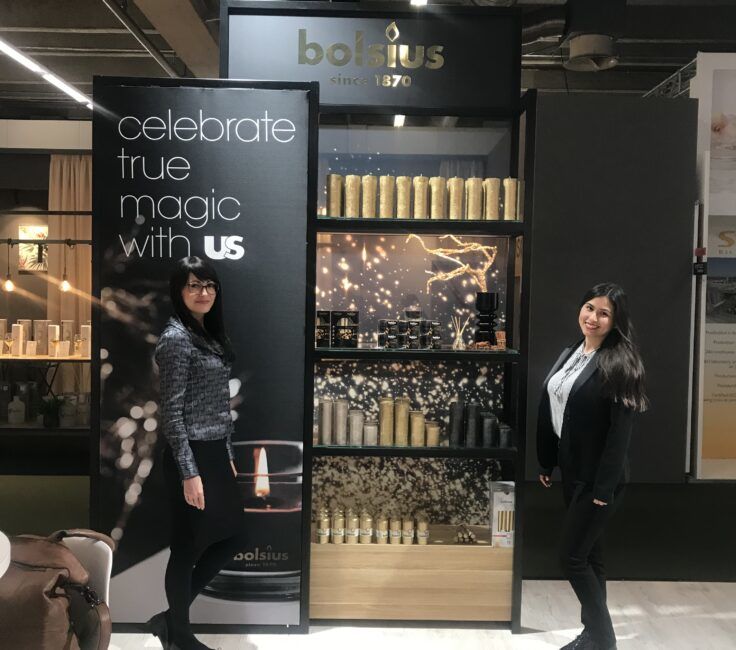 What preparations are necessary?
To ensure that the trade fair promotion is also a great success, a good strategy is already important during the planning stage. What kind of promotion campaign do you envision and what suits you, your products and your company? This information is the most important basis. Our tasks are versatile. We take care of the location research and check whether a reservation is necessary for the trade fair promotion. In addition, we look at the staffing requirements and prepare our promoters for their assignment. Thereby it is very important for us to carry out an effective training.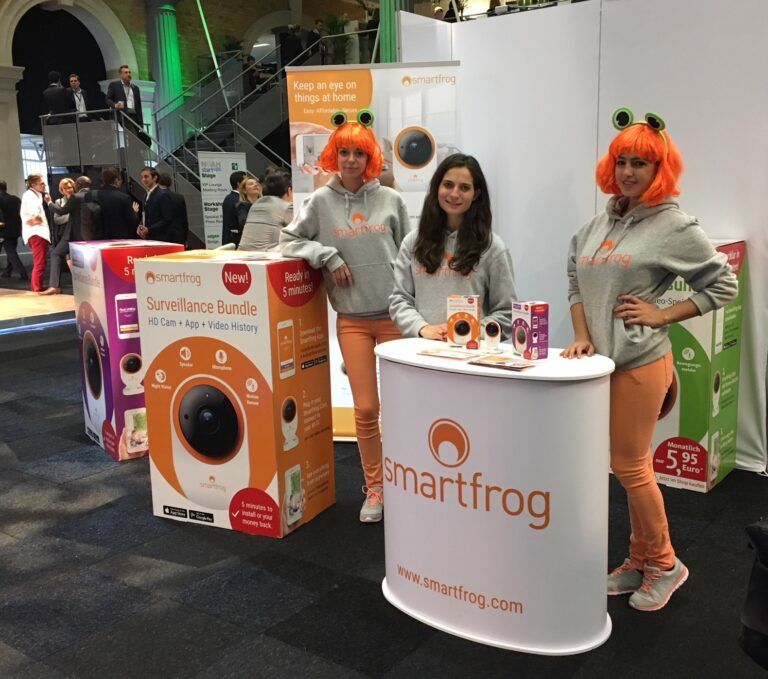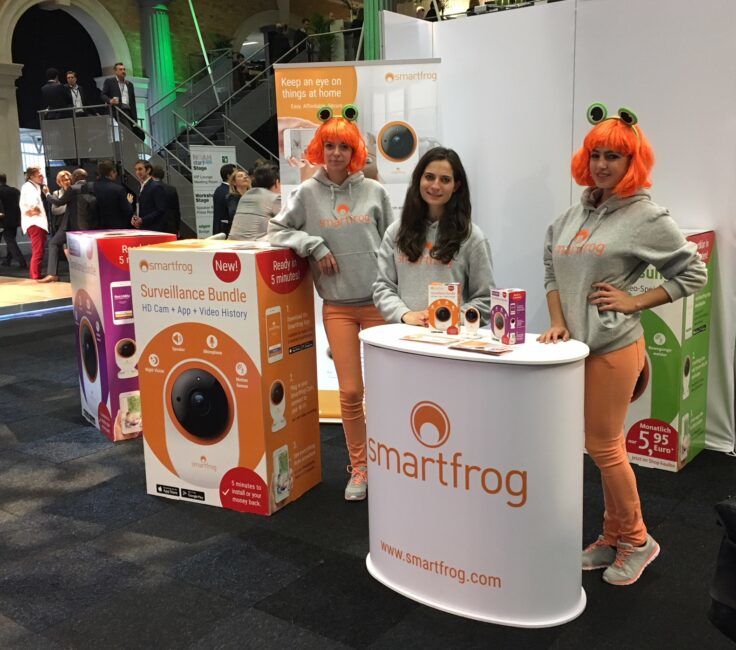 The goals of a trade fair promotion
A trade show promotion is a special form of promotion that has specific goals: you would like to get increased attention for your offer at the trade show. Perhaps you want visitors to be directed to your booth. You may also want to generate leads or give out some products for free to gain the visitors' interest. The possibilities are many – the goal is always attention.