Tasting
What better way to convince potential customers of your product than with a tasting? Food and beverages are more than just supplying physical needs. They can make life more beautiful and this is exactly what we convey to your customers as well as interested parties during a tasting.
Tasting
Tasting is a proven form of promotion. Working directly at the customer's place makes it possible for our professionally trained staff to get in touch. Our promoters know exactly how to create interest and make your products go viral. This also increases the sales figures of your products.
Aim of a good tasting
With a good tasting we awaken the needs of the participants. High quality products combined with friendly and open communication from our promoters ensures that new customers are generated. We make sure that the culinary delights stay in the mind and that the desire to consume exactly these products on a regular basis is created.
In a personal meeting, we work out together with you which form of tasting is suitable for your company.
Our
Philosophy &
Mission
We would like to help you to make your products and services more prominent. The competition is strong, but good marketing is stronger. This is exactly where we come in. Among other things, we offer you the possibility to organize tastings and implement them through our promoters.
24/7 Project-
manage-
ment

We offer project management around the clock. You have questions about the concept or further suggestions. Feel free to contact us at any time.
~ 100 % satisfied customers
Our customer surveys after the conclusion of a cooperation make it clear that we have around 100 % satisfied customers.
Know-how
With our team and network we have implemented 15,000 projects. For 29 years we have been gathering experience from which you can benefit.
Only 3 steps to a successful tasting promotion
1
Inquiry
You would like to organize a tasting? Simply and conveniently make an inquiry via the website.
2
Concept
Together we choose location, execution and concept and work with a clear structure and a comprehensible schedule.
3
Implemen-
tation

As soon as we receive your approval, the implementation begins. You will receive regular feedback from us on the current status.
Customers who already benefit from our tasting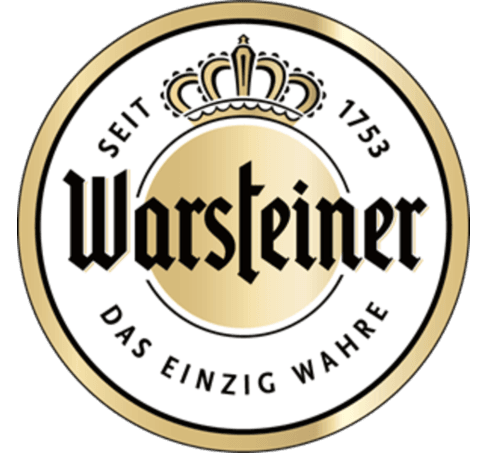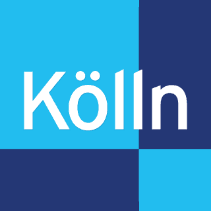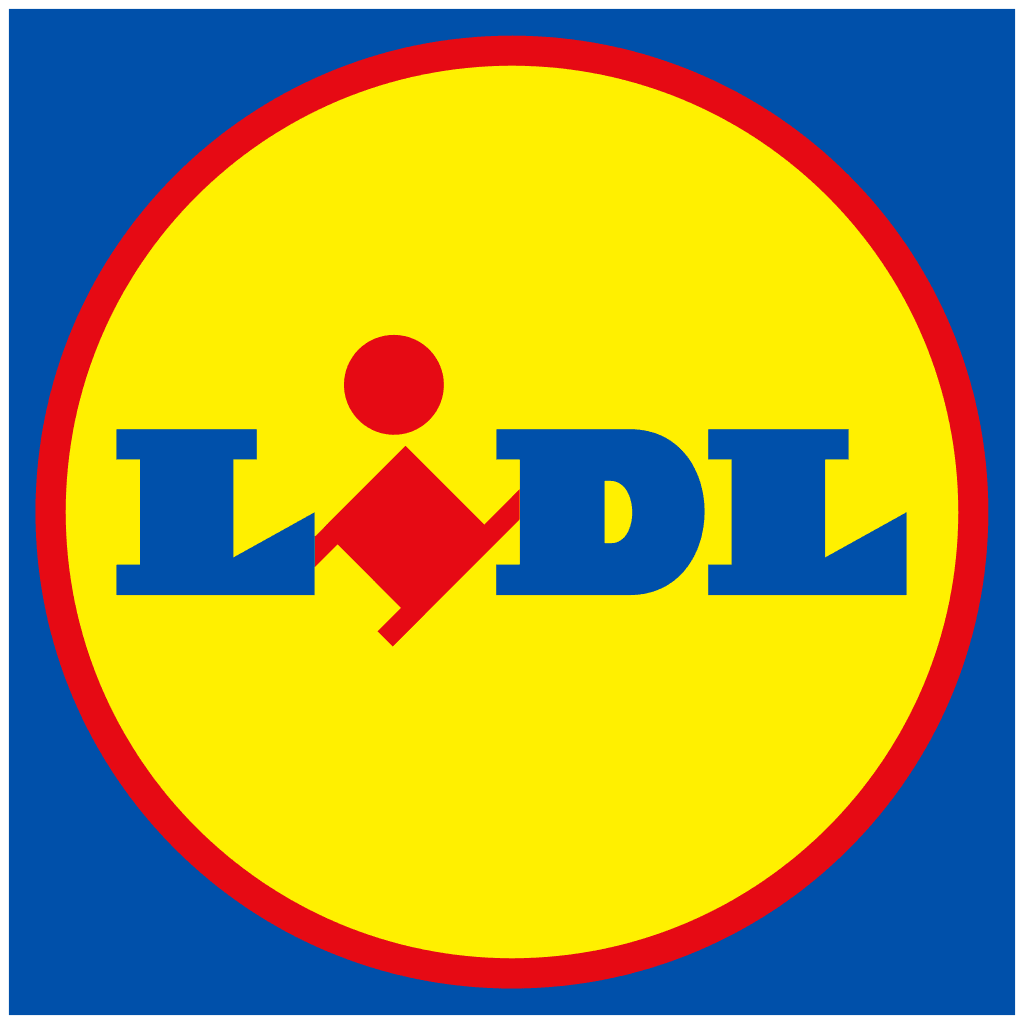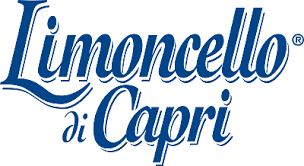 Promotion
references
A warm summer evening with a Limoncello di Capri in your hand – this is how you bring Italy home!
Non-binding
get more information
FAQ Tasting
Which products are suitable for a tasting?
Both food and beverages are suitable for a tasting. It is not relevant whether it is durable food or fresh products, such as sausages or cheese.
How do promoters increase success?
Even with a tasting, it is important that the target group is picked up. Our competent promoters make sure of that. They approach people in a friendly manner, engage in an exchange with them and thus arouse their interest.
Where are tastings held?
The possibilities for venues are many and varied. Supermarkets as well as busy streets and events are good bases for tastings.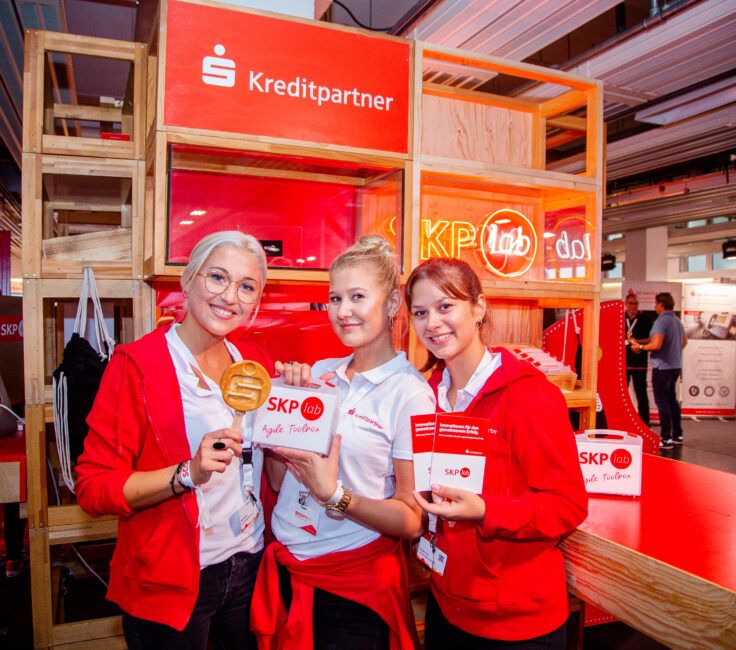 PRO-VOGUE – Your agency for tastings
We offer our service nationwide. Thanks to our wide network of experts, promoters and partners, we enable you to carry out tastings all over Germany. Put your products in the spotlight with tastings.
The optimal environment for your tastings
With a tasting you want to reach your target group. Therefore, it plays a big role where the action is carried out. There are several variants here. You can be active in supermarkets or delicatessens. At markets and festivals as well as at upscale events, tastings are also an ideal option to get more visibility.
When developing a concept, we take care to find the right places for your products to appeal to and expand your target audience.