Supervisor &
team leader
There is a lot to think about around the promotion. Who leads the team on site? We at PRO-VOGUE rely on the experience of our team leaders and supervisors here. You have never heard of this before? The leaders of the respective project hold the reins in their hands and thus ensure success on the day of the promotion.
Supervisor & team leader
If you contact us with the wish for a concept for a promotion, we will create an individual concept for you. This contains the complete procedure. This also includes the procedure on site and our supervisor or team leader are responsible for this.
Our
Philosophy &
Mission
From start to finish – we at PRO-VOGUE are with you from the very beginning. Already with your request you will receive a complete support from us. Our philosophy is to make your promotion a success. With an extensive experience of almost three decades we are optimally positioned in the field of promotion. Concept by concept, we draw on our extensive experience.
24/7 Project-
manage-
ment

Always contact us if you have any questions - our project management is there for you around the clock.
~ 100 % satisfied customers
All our customer surveys show almost 100% satisfaction.
Know-how
We have gained extensive experience from our approximately 15,000 implemented projects.
Only 3 steps to a successful booking
1
Inquiry
Simply submit your requests for promotion to us directly online.
2
Concept
A detailed concept will be created by us for your project.
3
Implemen-
tation

On site, our supervisors and team leaders carry out the implementation of each step.
Clients who already benefit from our supervisors & team leaders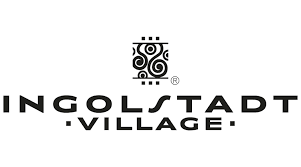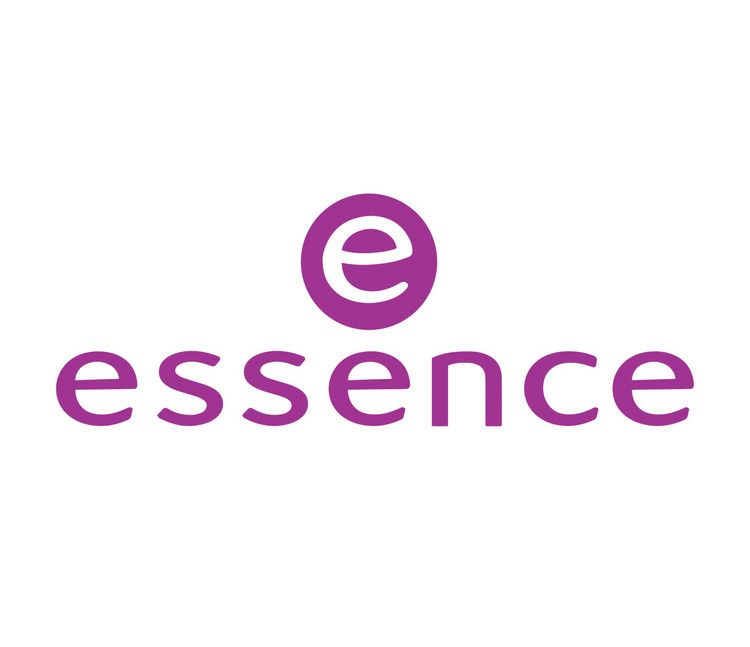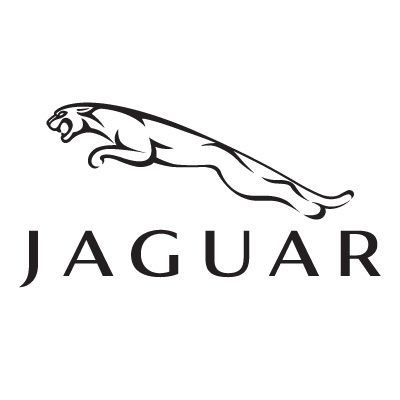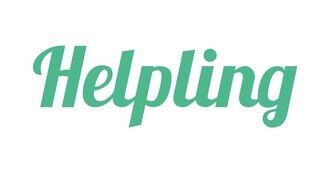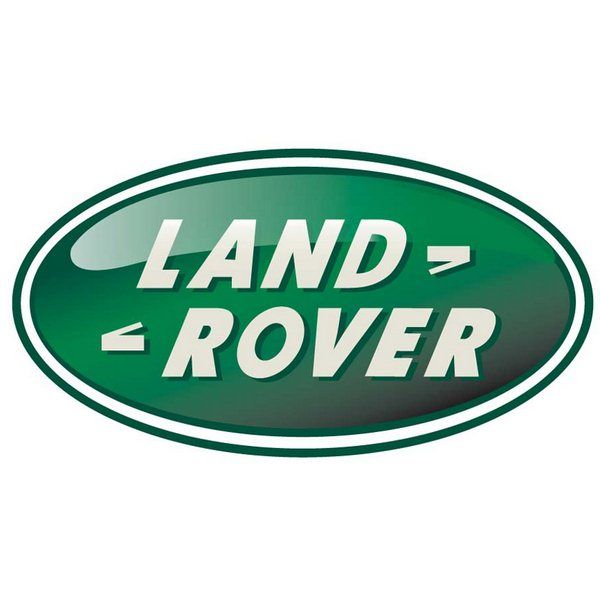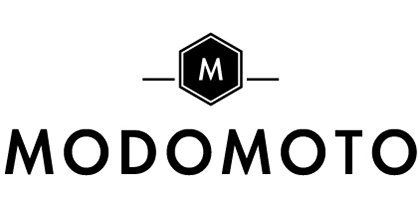 Non-binding
get more information
FAQ Supervisor & team leader
Who becomes a supervisor?
Our supervisors and team leaders have all been promoters themselves or are still working in this field. As a result, they have extensive experience that they bring directly to the table. We make sure that they are motivated promoters who are familiar with the various topics and have excellent leadership skills.
Who carries out the induction?
Within the framework of the concept creation, it is of course a question of what your objectives are. We define these together with you and create the concept on this basis. This is also the basis on which a team leader is briefed. He receives all relevant information about the subject, your products and the services.
What is the cost of a supervisor?
The amount of the costs for a team leader or a supervisor is included in our offers. We will provide you with a concept that is individually tailored to your needs. If you do not want to instruct and guide the promoters on site yourself, you will receive support from our team leaders. We will then list the costs in the overview.
PRO-VOGUE – Your agency for supervisors and team leaders
You want an excellently executed promotion and do not have to worry about the smooth running on site? We at PRO-VOGUE are your contact for this. Our concept is based, among other things, on the fact that our supervisors and team leaders lead the team and have a solution at hand for everything.
What are the tasks of a supervisor?
In a personal conversation, we will of course tell you how the coordination of tasks is done on site. However, we would like to give you a brief insight into the tasks of a team leader or a supervisor. The focus is on the achievement of goals. The supervisor is privy to every single point of the process and knows exactly who from the team has which tasks.
It is important that there is no idle time during a promotion and certainly no confusion among the promoters. The design of the site must be supervised as well as the conversations with the potential leads.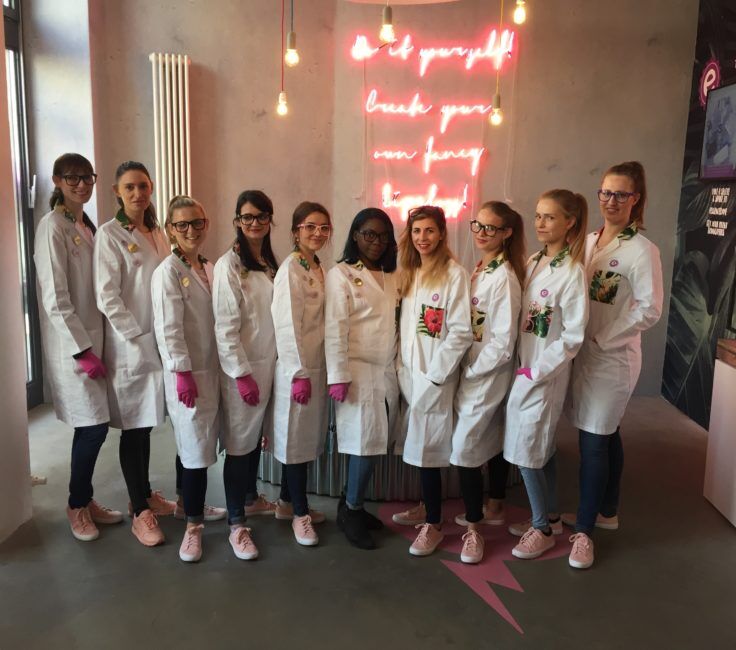 Motivation and example for the promoters
However, a good team leader is not only responsible for coordination during a promotion. He also has the task of providing motivation and acting as a role model. A team always orients itself to the supervisor. If questions or problems arise, he is the point of contact directly on the scene. This has the advantage that action can be taken quickly. This increases the success.
At the same time, our team leaders also conduct promotional talks themselves or implement sales talks. As a result, they are often seen as an inspiration by the promoter team.