Stylists &
make-up artists
While tastings of drinks and food go down very well with customers, a presentation of goods in the areas of care, make-up and co. is not particularly easy. But how about demonstrating these products on site at the point of sale so that potential customers can get a feel for them directly? With PRO-VOGUE this is no problem. We have been working with experienced stylists & make-up artists for many years and offer you the chance to increase your sales and make products better known.
Stylists & make-up artists
There are a variety of different promotional activities where different products are presented and brought to the customer. Especially when it comes to make-up and co., our stylists and make-up artists can demonstrate the individual products directly on site. With this special promotion, you are guaranteed to attract the attention of potential customers and remain positively anchored in their minds.
Our
Philosophy &
Mission
We want to inspire people, ensure that products are remembered and associated with a positive moment. We want to offer our customers the promotion of a lifetime, make sales figures skyrocket and always work individually. Our passion is your success!
Your three steps to booking a stylist & make-up artist
1
Inquiry
Submit an enquiry on our website today and we will contact you afterwards to discuss the initial details together.
2
Concept
We create an individual concept for every product and promotion to achieve your wishes and goals.
3
Implemen-
tation

Together with our trained stylists & make-up artists, we then implement the coordinated concept at your desired location on your desired date.
Clients who already benefit from our stylists & make-up artists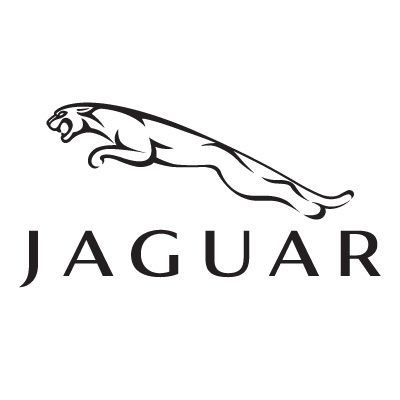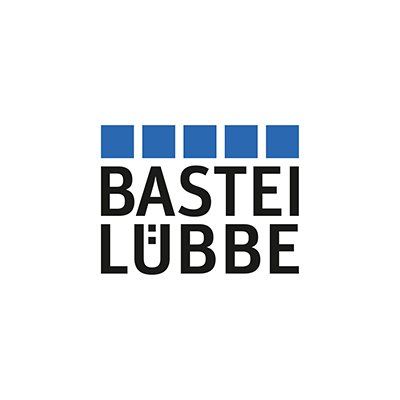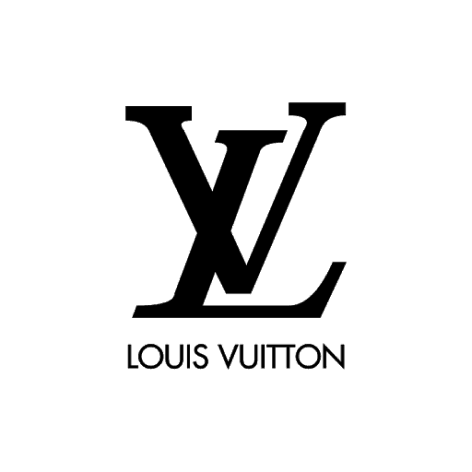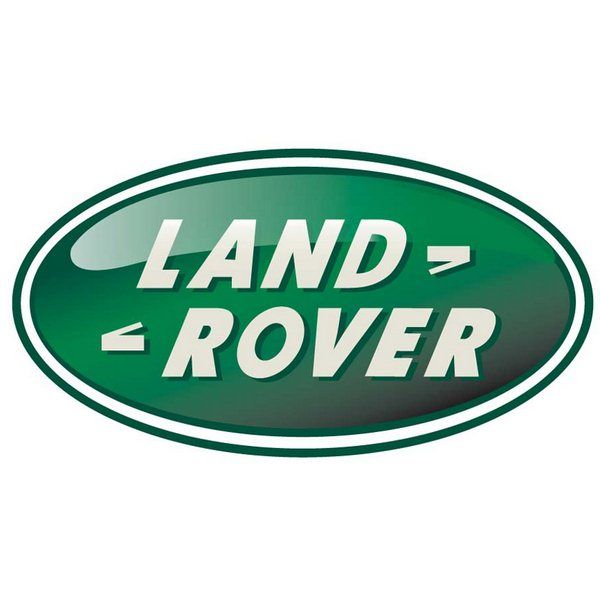 Non-binding
get more information
FAQ Stylists & make-up artists
What do stylists & make-up artists do?
Stylists and make-up artists style and put make-up on other people. For make-up artists, the focus is also on the decorative aspect. Of course, our promoters work with the products you have selected and ensure that customers can experience this live.
What does a promotion with stylists & make-up artists cost?
The costs for such a special promotion are very individual. It always depends on how many of our promoters are finally booked and for how long. In addition, the stylists and make-up artists have different levels of experience and training, so they also differ in price. However, we will be happy to make you an individual offer.
What are the tasks of stylists & make-up artists?
The range of tasks is broad. As trained make-up artists, PRO-VOGUE promoters have many years of experience in the profession. They work primarily with make-up from various brands and are therefore responsible for the decorative aspects, which can also become artistic if desired and is therefore always very dependent on the assignment itself. This includes make-up as well as hairstyling. Furthermore, our employees always know everything about the products to be presented, so that they can quickly help the customers with any questions.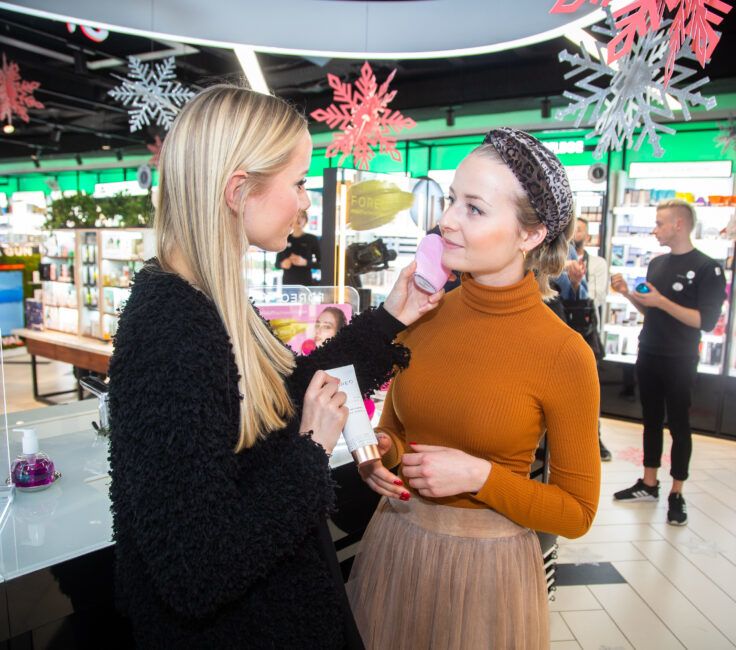 PRO-VOGUE – Your contact for stylists & make-up artists
For us, every promotion is something very special. With a lot of passion and attention to detail, we plan every concept anew and leave nothing to chance. For this reason, our stylists and make-up artists are always briefed on the procedure and the product before their assignment.
Do you have any questions about booking our stylists and make-up artists? We are always at your side as a professional promotion agency, from the first consultation to the concept to the successful implementation!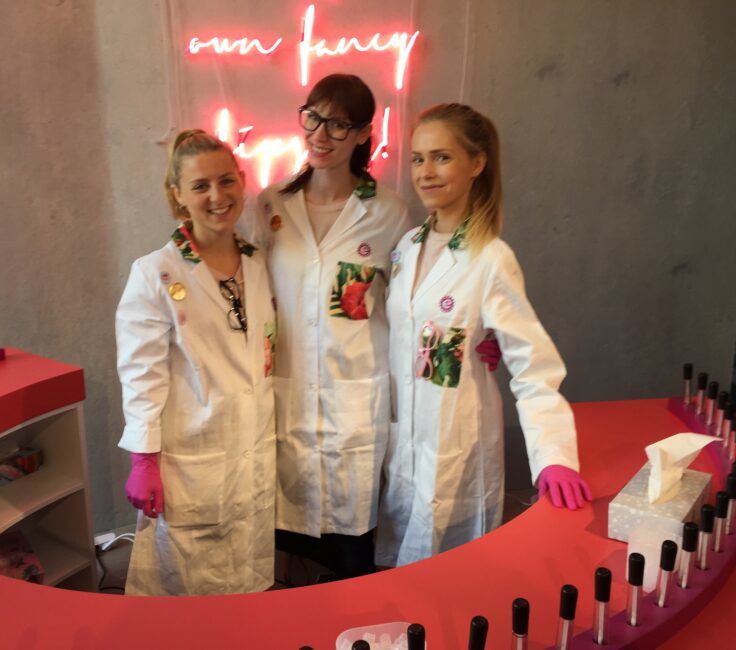 Who are stylists & make-up artists suitable for?
Many people ask themselves when exactly it is worth booking stylists & make-up artists. In order for customers to get a feeling for products and to awaken the desire to buy, we always recommend presenting products in their application and effect. This works, for example, directly at the POS, the so-called point of sale. Our stylists & make-up artists can demonstrate make-up directly to customers or employees.
This works for existing products that are being added to the shop's assortment as well as for completely new products that are to be established on the market. While many companies now opt for the flyer or simply place the products on the shelves, a promotion with stylists and make-up artists attracts the attention of prospective customers. The target group watches how a product works and how it is applied.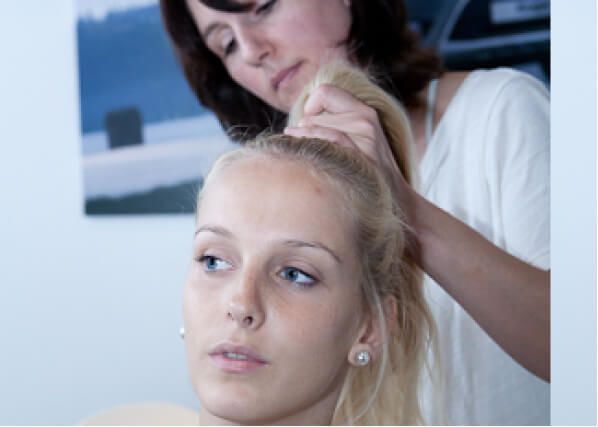 Stylists & make-up artists – PRO-VOGUE helps you to become better known
Promotions carried out by experienced and professional stylists and make-up artists leave a positive impression on the counterpart. Our trained staff is available to you nationwide. In addition to the targeted presentation of goods, it is also possible for interested parties to ask questions and receive advice.
We brief our promoters in detail so that the stylists and make-up artists have extensive knowledge of the application, ingredients or effects and can advise the customers.