Promotion agency Hamburg
From planning to success - in a promotion it is important that you proceed step by step. As an experienced promotion agency in Hamburg, we are aware of how extensive exactly this planning is. Therefore, we are happy to bring in our extensive experience and help you with the successful implementation.
Promotion agency Hamburg
Hamburg – the city on the Elbe – is a place that is ideal for a good promotion. Here you have many different places in the city where you can reach people very well. But for this you also need the right partners. We are at your side as a promotion agency in Hamburg.
Our
Philosophy &
Mission
At PRO-VOGUE, we always enjoy tackling new projects and implementing them successfully. Our employees live by the philosophy that every promotion should be perfect and that is exactly what drives us. We are aware of how individual our customers and their products or services are. You will also notice this in the fact that every concept with us has its own signature.
24/7 Project- manage-
ment

Open to suggestions at any time - you can reach our project management team around the clock with questions and ideas.
~ 100% satisfied customers
Thanks to regular customer surveys, we know that our customers are very satisfied with us.
Know-How from 15.000 projects
As a promotion agency in Hamburg, PRO-VOGUE has a large package of experience that is particularly valuable in project implementation.
Only 3 steps to a successful promotion booking in Hamburg
1
Inquiry
Start right now - simply submit your request online.
2
Concept
Get your own concept - each of our concepts is individually tailored.
3
Implemen-
tation

Our perfectly coordinated team carries out the implementation of the promotion professionally right from the start.
29 years of promotion = 29 years of satisfied customers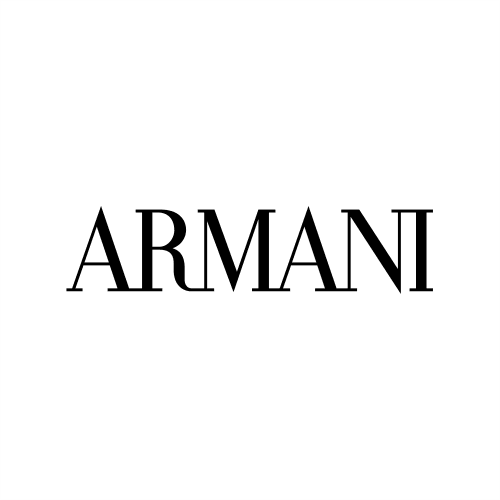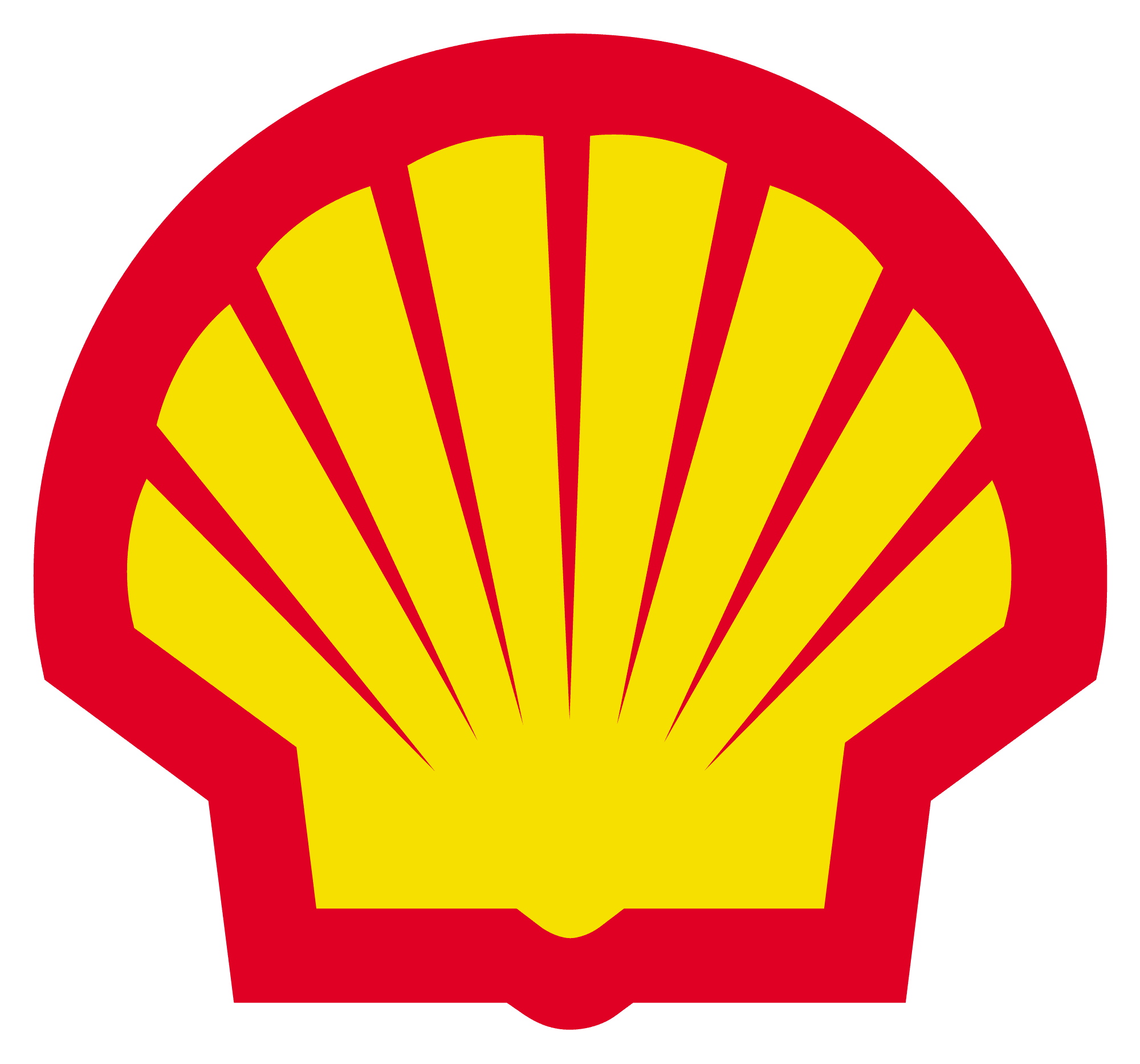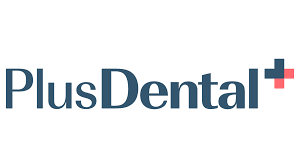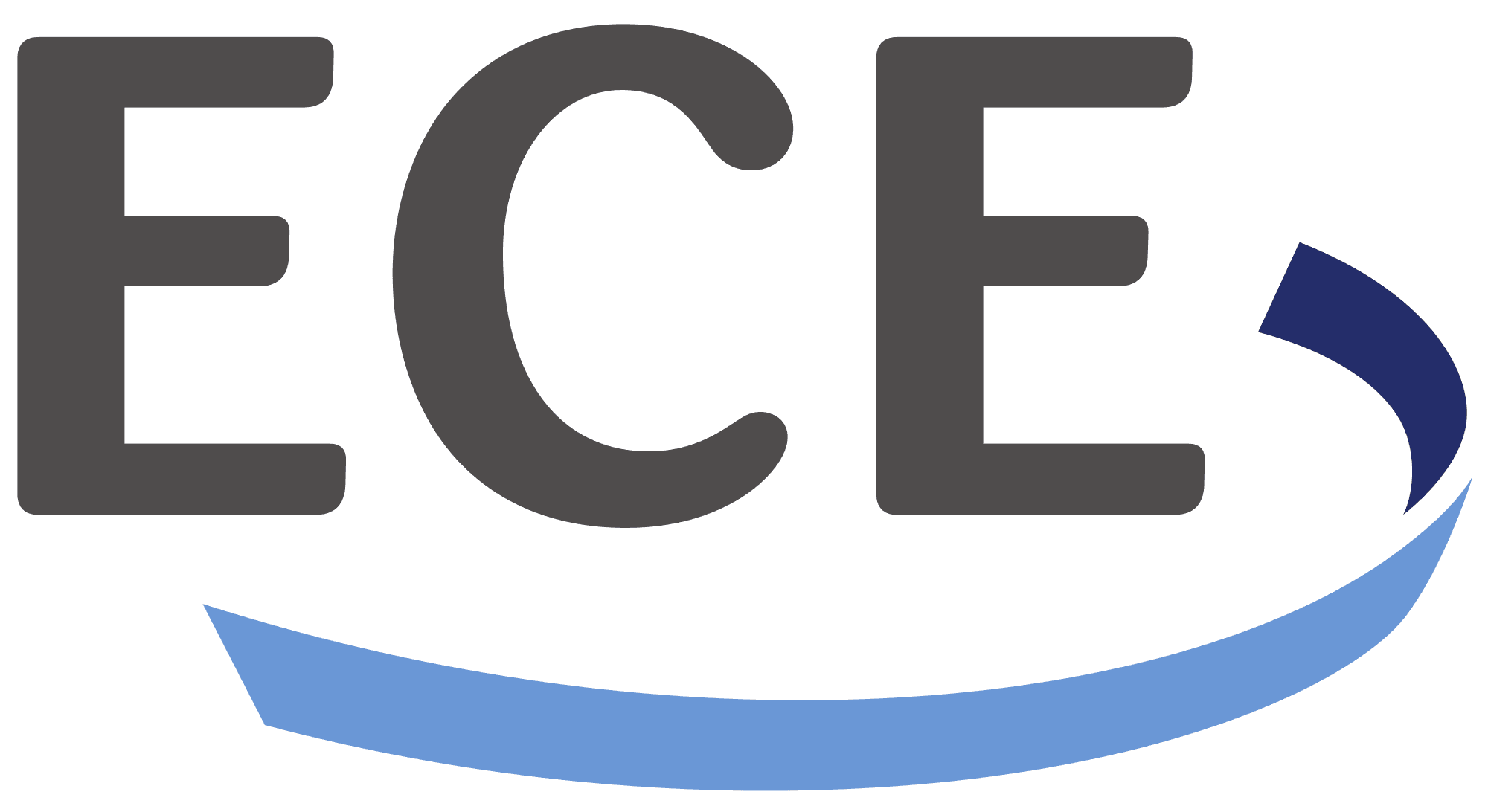 FAQ Promotion agency Hamburg
To what extent is a promotion worthwhile for my company at all?
A promotion involves a lot of effort and also costs. Therefore, we can well understand that you consider whether it is worthwhile at all. However, we as a promotion agency in Hamburg can tell you - every promotion is valuable and brings your visibility forward.
What kind of budget do I need?
As a customer, you naturally want to know how high the budget is that you have to plan for a promotion. We will be happy to break down the individual items for you in an individual offer.
What makes you stand out as a promotion agency in Hamburg?
We work with a lot of passion. We are aware that a promotion is more than just a sales event. It is precisely this awareness that ensures that the projects we carry out are successful.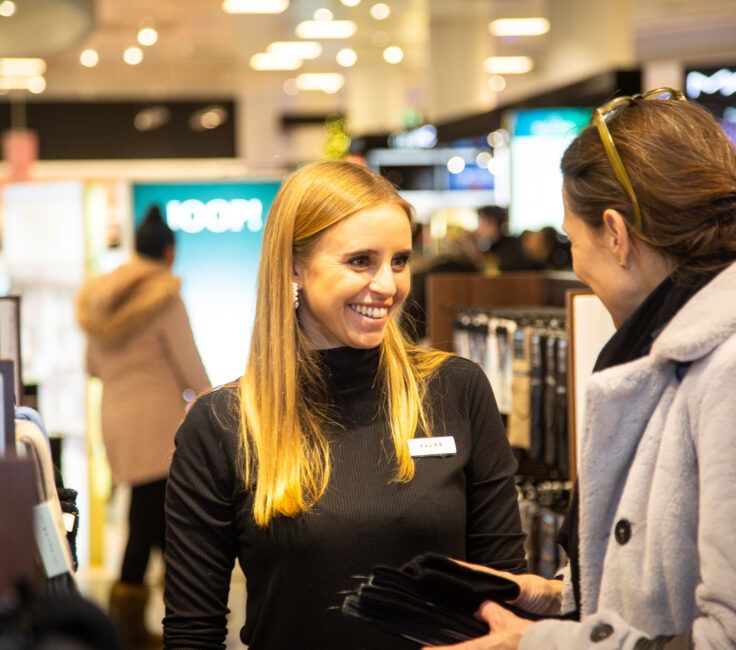 PRO-VOGUE – Your promotion agency in Hamburg
Get your own picture. As a promotion agency in Hamburg, we are very happy to be at your disposal for an initial discussion. You will get an insight into our way of working and our projects. We will show you what possibilities we offer and how we become active. This will give you the best impression for your project.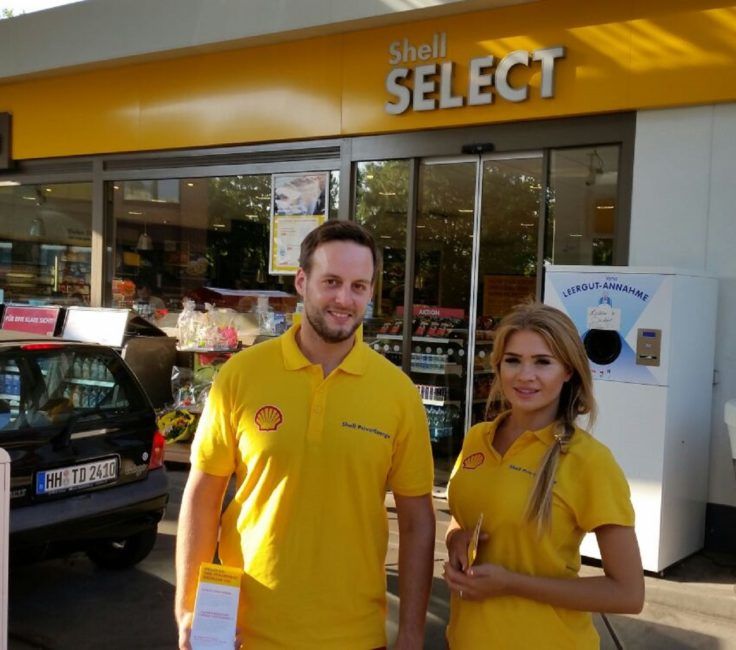 Promotion Agency Hamburg – enjoy all the advantages
If you choose PRO-VOGUE as your promotion agency in Hamburg, you will really benefit from numerous advantages. For example, we have extensive experience. We have already implemented more than 15,000 projects for different companies and have always broken new ground. We are aware that every target group has different requirements and it is precisely these that we want to serve.
In an initial meeting, we take extensive notes on where your ideas, budget and wishes lie. We take your ideas and put together a concept. In doing so, we draw on our experience and make suggestions as to which accents will make your promotion in Hamburg a complete success.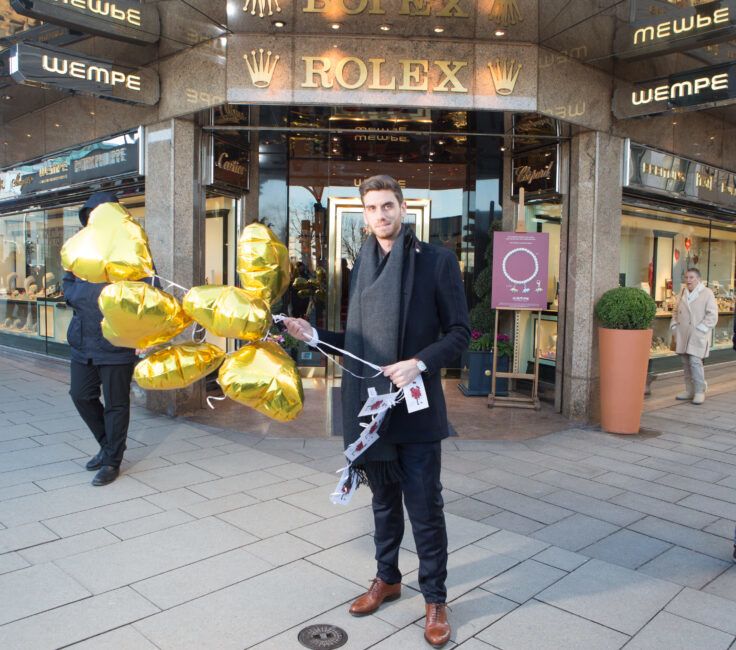 The experience of our promoters
As a promotion agency in Hamburg, we don't just take care of the concept creation. If you wish, we can take care of the entire package. This also includes that we provide the promoters. Our team of promoters has employees all over Germany. They are excellently trained and burn for their job. They love to approach people proactively. They like to engage in conversation and adjust to each customer in a new way.
It is also particularly valuable for us to see each project as the most important work. Our promoters therefore prepare themselves. They inform themselves about the products and your promotions. As a result, they often become valuable contacts who can also conduct sales talks.