Promotion agency Dresden
National advertising is at the top of the marketing list for many companies. Online advertising and social networks are therefore booming. Often, regional advertising is lost in the process. Yet it is the local people, among others, who ensure high purchasing power.
Promotion agency Dresden
Regional advertising for your company is one of the most important factors in marketing and good promotion is at the top of the list. You can get this, for example, if you choose a promotion agency in Dresden. We at PRO-VOGUE are an optimal contact partner, because we combine knowledge and passion.
Our
Philosophy &
Mission
PRO-VOGUE is a company with a tradition that now goes back almost 30 years. From the beginning, it was important to us to give promotion more visibility – but not at any price. "Good vibes only" – that is our motto. We want people to perceive every promotion as positive and to think back on it with pleasure. This is the basis for every concept we create.
24/7 Project- manage-
ment

To ensure that you always have a contact person, our project management is available to you around the clock.
~ 100 % satisfied customers
Continuous surveys among our customers show that they are around 100% satisfied with us.
Know-How from 15.000 projects
We have acquired extensive know-how from more than 15,000 projects and excellent training.
Only 3 steps to a successful promotion booking in Dresden
1
Inquiry
It's quick and easy to make an enquiry online - simply use our contact options.
2
Concept
As a promotion agency in Dresden, we would be happy to create a personal concept for you.
3
Implemen-
tation

Our support ensures optimal implementation in Dresden - just lean back!
29 years of promotion = 29 years of satisfied customers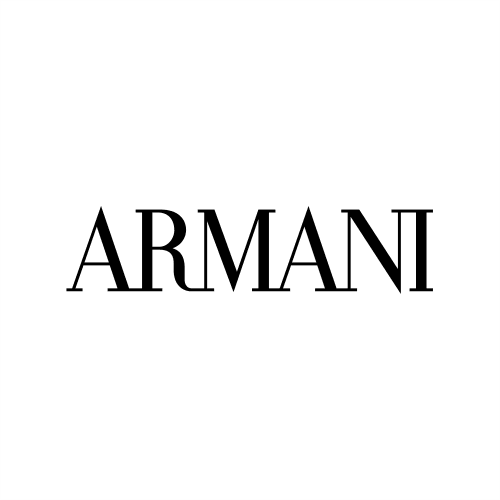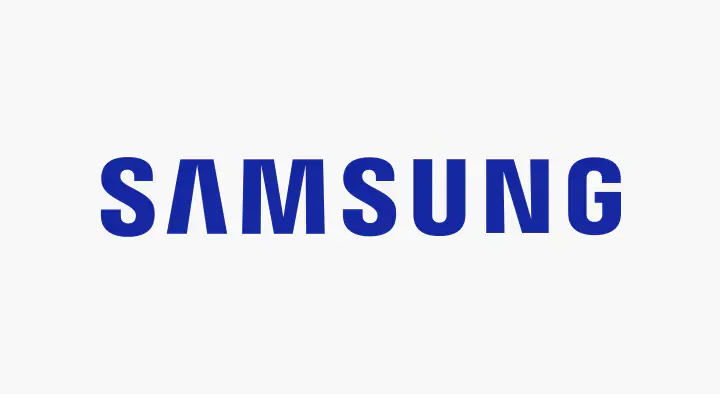 FAQ Promotion agency Dresden
How do I find the right promotion?
The first step in preparing for a doctorate is to get an overview of the different options. But which one actually suits you and your plans? Here we give you individual advice and show you the strengths of each variant.
How do I find the right promoters?
As a promotion agency in Dresden, we work together with many successful promoters. This is a great advantage for you, because you get an optimal team from us right away.
Do I really need a promotion agency in Dresden?
You want to make sure that every investment is worthwhile for companies? Then of course you also consider whether you really need a professional promotion agency in Dresden. We can only recommend this to you, as you will benefit from competence and expertise.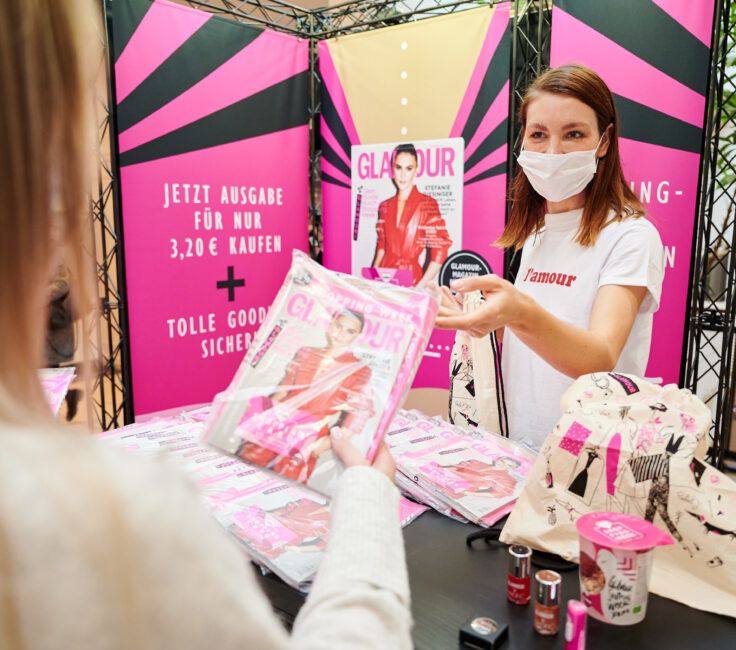 PRO-VOGUE – Your promotion agency in Dresden
As a successful promotion agency in Dresden with almost 30 years of experience on the market and more than 15,000 outstanding projects, we are a professional contact for you. During an initial meeting, we discuss the possibilities and individual steps and are there for you from the very beginning.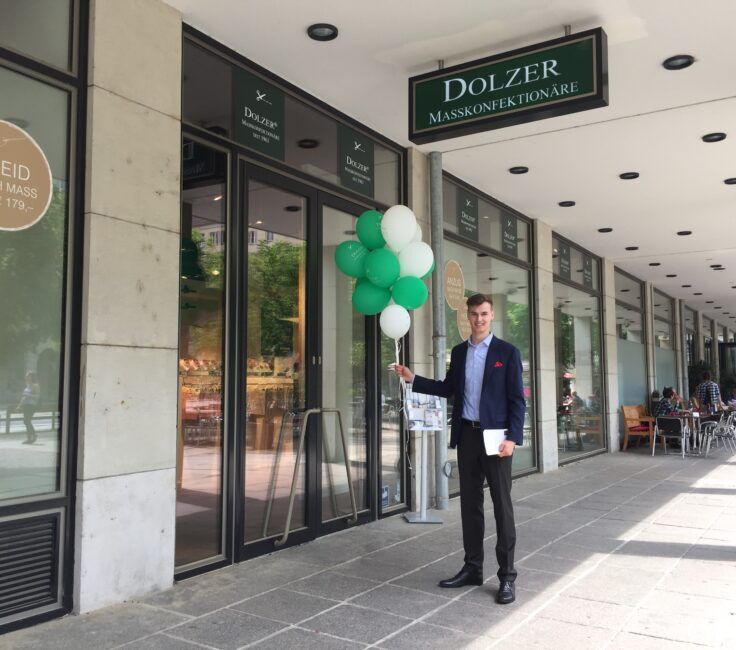 Get noticed with the promotion agency in Dresden
The help of a good promotion agency in Dresden is a good basis for a successful promotion. Any event that puts your company in the spotlight should always bring with it a positive mood and, above all, be professionally implemented. Companies that have not planned any or only a few promotions so far do not have the extensive knowledge that a promotion agency in Dresden has. It is often the small things that lead to success. We use our extensive knowledge for your project.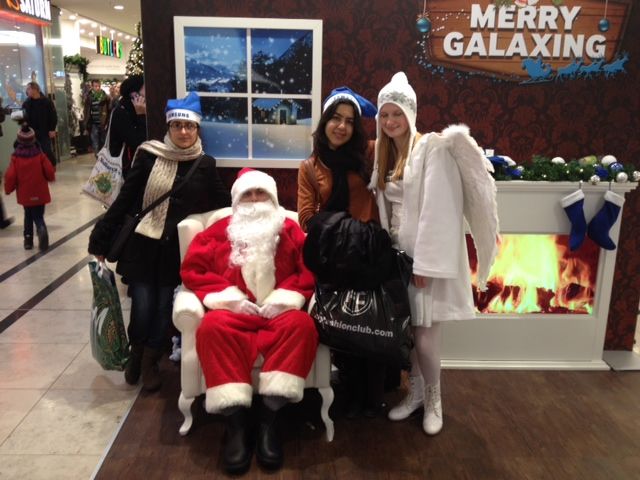 Promoters – we are happy to provide the team
n the course of planning, you may ask yourself which employees you can actually use for such an event. As a successful promotion agency in Dresden, we can only recommend that you opt for professional promoters. We have a large network of equally enthusiastic and successful promoters throughout Germany, whom we are happy to make available for your promotion.