Promotion agency Dortmund
You are walking along the shopping street in Dortmund. Even from a distance you can see a promotion. What would appeal to you more now? Do you expect a friendly promoter to approach you and make you a good offer? Or are you interested but not approached and have to make contact yourself? The first impression is decisive. This makes professional planning of a promotion all the more important.
Promotion agency Dortmund
Do you have a new product that you would like to promote? Would you like to generate new leads that are of high quality? A promotion agency in Dortmund can help you achieve exactly these goals. Here, experience, competence and fun at work are combined.
Our
Philosophy &
Mission
Our philosophy is based on just one thought: success is shaped by competence. We have particularly high standards for a good doctorate. It is important to us that people later say: "That was a very good promotion". They should take something away from it and get a good feeling. Our concepts are therefore more than just a compilation of classics. We put a lot of thought into how we can make your promotion special.
24/7 Project- manage-
ment

To ensure that you are always up to date, you receive project management around the clock.
~ 100 % satisfied customers
With almost 100% satisfaction among our customers, we are really proud of our achievements.
Know-How from 15.000 projects
Thanks to our versatile knowledge, we can implement a wide range of projects.
Only 3 steps to a successful promotion booking in Dortmund
1
Inquiry
Simply send us your enquiry as a promotion agency in Dortmund directly online.
2
Concept
Before we get started, you will first receive a concept from us. We will take your wishes into account.
3
Implemen-
tation

With us, you don't have to worry about anything - we get straight to work on the implementation.
29 years of promotion = 29 years of satisfied customers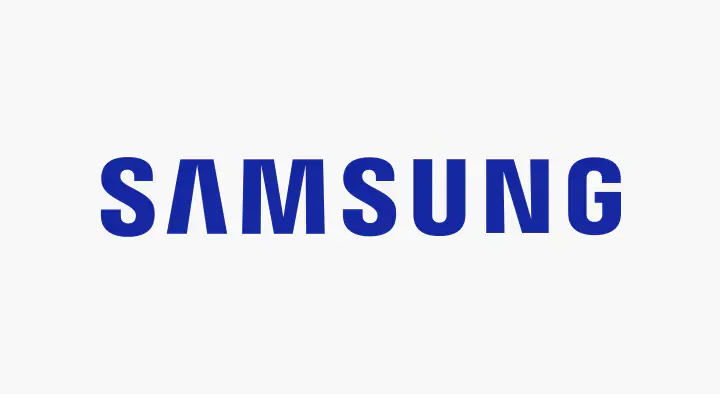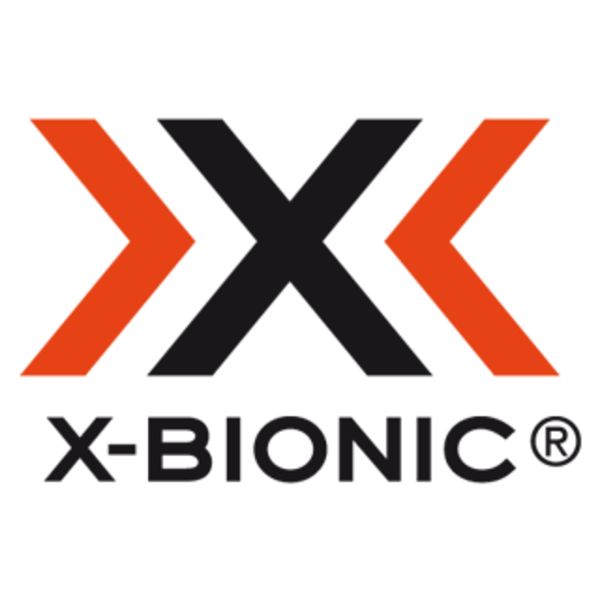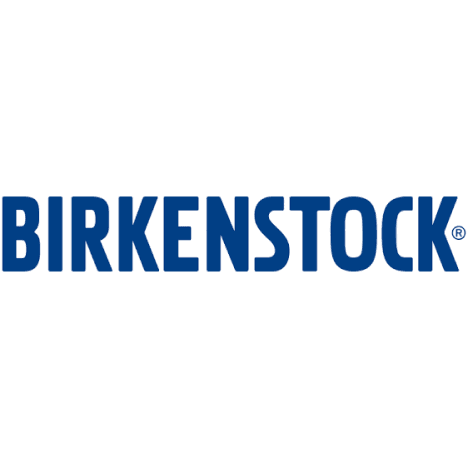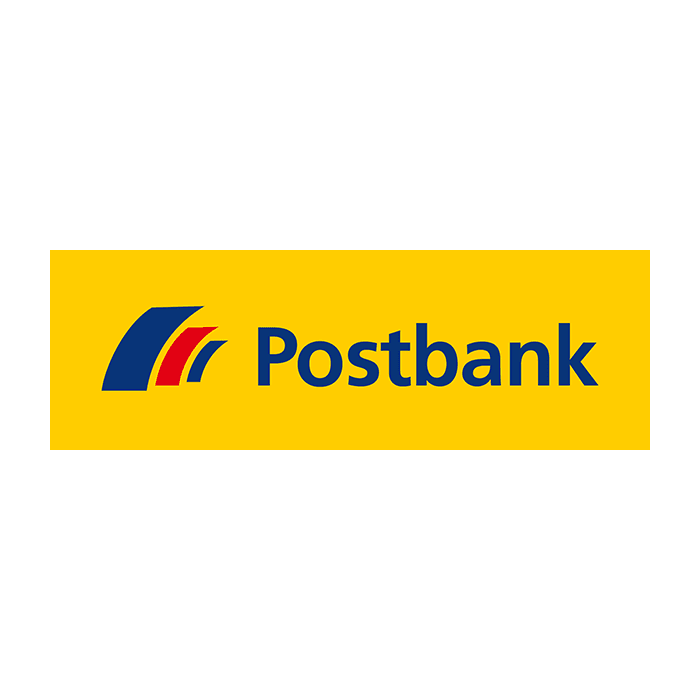 FAQ Promotion agency Dortmund
What goals are in focus?
As a promotion agency in Dortmund, we are aware that a good promotion also needs the right goals. But what are the right goals? That depends entirely on your wishes. Perhaps you want a good promotion for an existing action. Maybe you are having a sale or introducing a new product. Especially with services, it is important to get good leads. That's why we set the goals individually every time - for every promotion.
Do I set the budget?
As a customer, you of course hold the cards when it comes to budget. A good promotion also entails costs. However, a good promotion agency in Dortmund also knows how to get the most out of every budget.
What about the clothing for the promoters?
Do you want the promoters at your event to wear uniform clothing? Or do you have ideas about certain prints or colours for the clothing? We have an extensive portfolio of products that are used in a promotion. This also includes clothing and decorative items.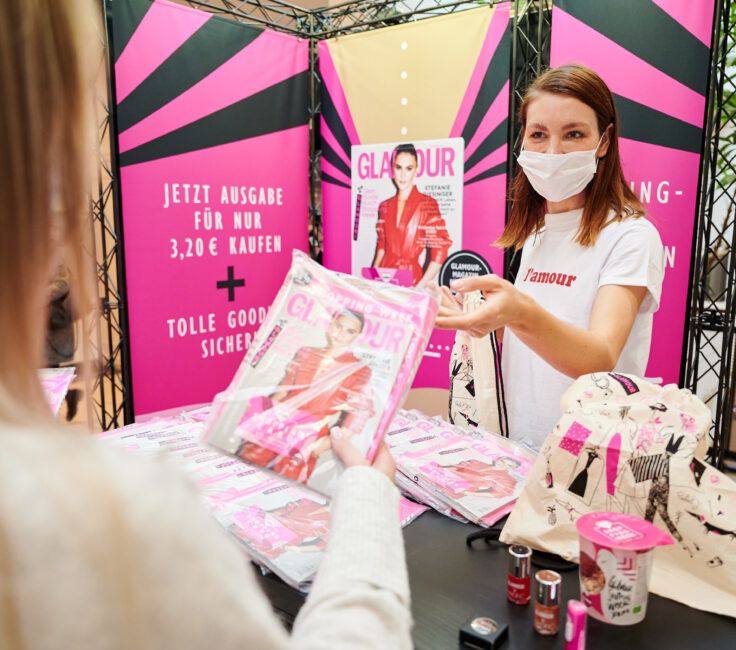 PRO-VOGUE – Your promotion agency in Dortmund
For many companies, a promotion is something that is not regularly planned. Often there is a lack of extensive expertise to be able to successfully implement the desired event. This is where we are the first point of contact. PRO-VOGUE has been active as a promotion agency in Dortmund and throughout Germany for 29 years. We have already successfully implemented over 15,000 projects. Yours can also be one of them.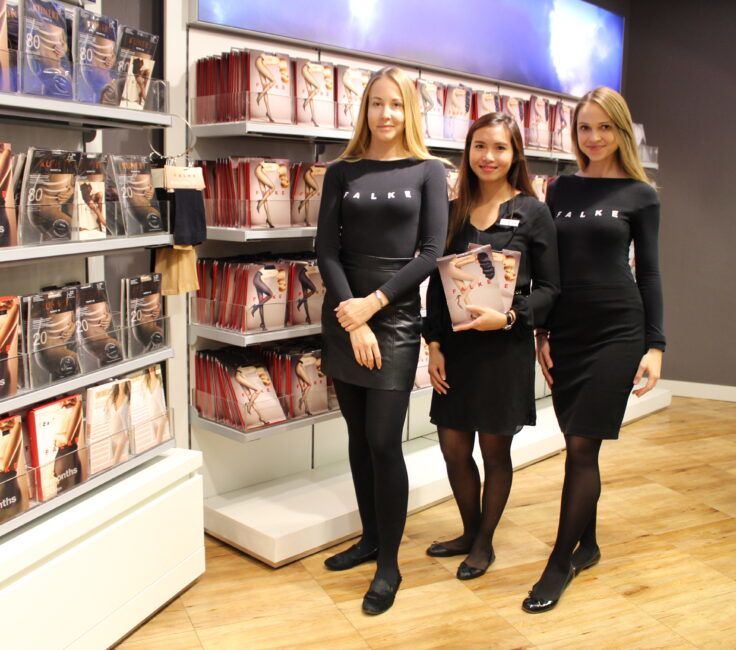 How PRO-VOGUE helps you as a promotion agency in Dortmund
PRO-VOGUE is more than just a promotion agency in Dortmund. Our entire team is passionate about their work. We are always up to date when it comes to news about the promotion industry. In fact, there is much more to discover here than you may realise. This is exactly why we are one of the best agencies on the market. We have extensive knowledge and make sure that this is put to use for your concept.
If you choose us as your promotion agency in Germany, we will accompany you from the very first moment. We discuss your wishes with you and incorporate them into the concept. You get an overview of the forms of promotion that are available. Within the framework of your budget, we will set up a well-founded and high-quality promotion.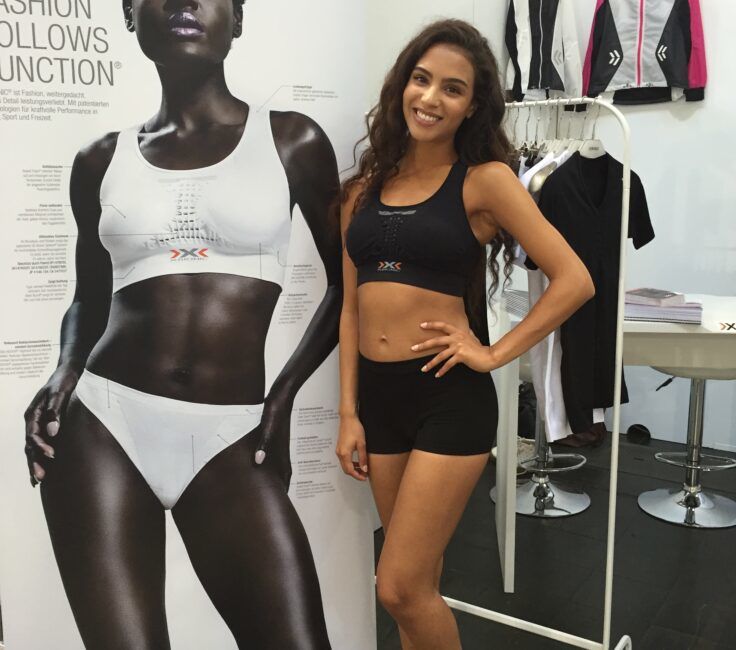 The quality of our promoters
Did you know that a good promoter doesn't just have to be very good at talking? Often, promoters are hired for a project who do not have much experience yet, as they do not burden the budget too much. In fact, however, our experience shows that the success of a promotion rises or falls with the promoters.
A good promoter is excellent at communication and that includes non-verbal conversations. Even when a potential prospect sees the promoter, positive vibes are important. Proactive actions, reactions to questions and an open ear are the most important basics.
We at PRO-VOGUE also make sure that our promoters are always prepared for the subject matter. They receive an introduction to the products or services and are thus able to even conduct initial sales talks. In this way, trust in your company is built from the very beginning.