Promotion agency Berlin
Shopping, food and a good mood - there are numerous places in Berlin where it is worthwhile to start a promotion. But what does a good promotion actually look like and what do you have to pay attention to when planning it? As a promotion agency in Berlin, we are at your side during the planning and also during the implementation.
Promotion agency Berlin
There is a promotion somewhere in the capital every day. How about if one of them was for your company? Imagine you do a promotion and numerous people get to see it. It will be a successful event – thanks to a good promotion agency from Berlin.
Our
Philosophy &
Mission
Our philosophy is to reach as many people as possible while enabling very high quality. This only works if each concept is directly tailored to the respective company. Therefore, we rely on close cooperation with you and make sure that we can also integrate every aspect of your idea into the concept.
24/7 Project- manage-
ment

It is important to us to be there for you. We therefore provide project management around the clock.
~ 100 % satisfied customers
Our clients appreciate the quality of our work - we can also see this in our survey results.
Know-How from 15.000 projects
We use our know-how comprehensively for the perfect promotion.
Only 3 steps to a successful promotion booking in Berlin
1
Inquiry
We use our know-how comprehensively for the perfect promotion.
2
Concept
With the right concept, the promotion will also be a great success.
3
Implemen-
tation

We are at your side during the implementation - we accompany you from the beginning.
29 years of promotion = 29 years of satisfied customers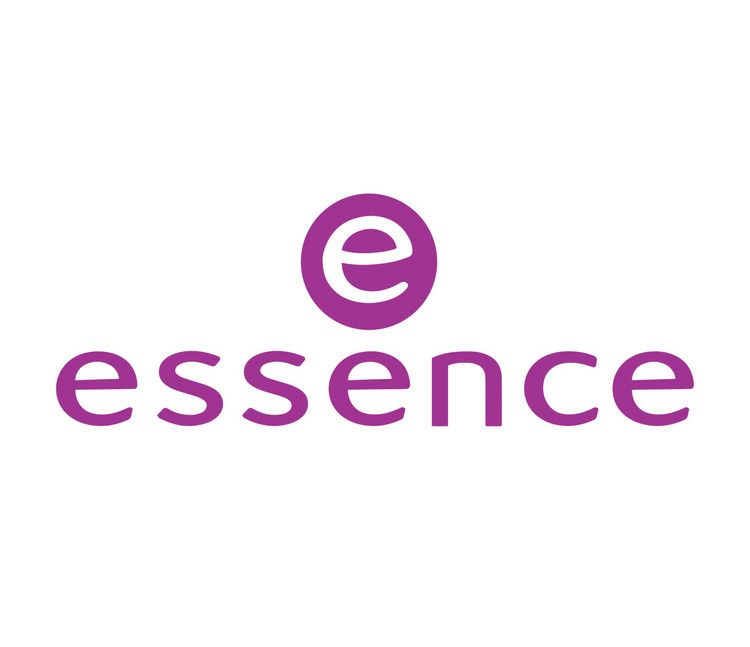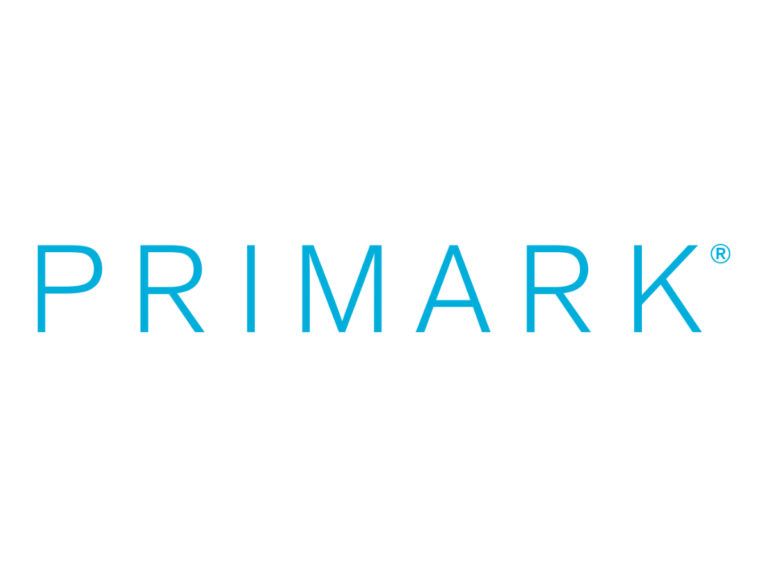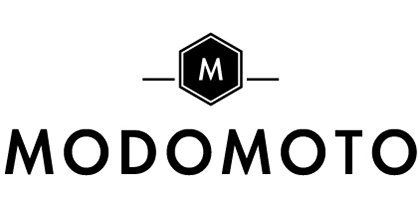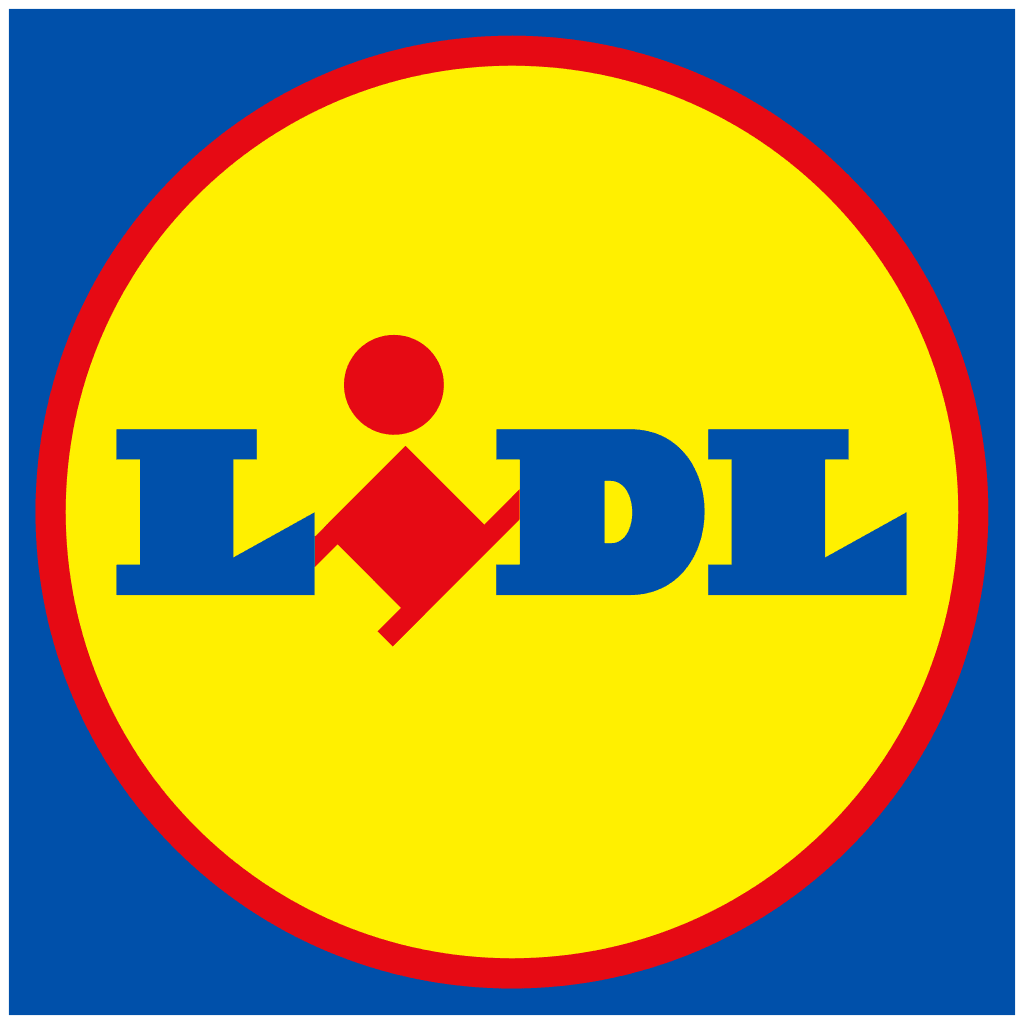 FAQ Promotion agency Berlin
What successes can a promotion bring?
Are you thinking about whether you should invest in a promotion? Of course, it is first and foremost about the successes. Everything revolves around what positive aspects can be gained for your company. An optimal goal is to generate the highest quality leads possible and to make your company better known in the long term. This leads to higher turnover in the long run.
What exactly does a promotioncost me?
It is not possible to say in general how much the promotion will cost you. Each of our customers has different requirements for the implementation of their own ideas. Therefore, we cannot name any flat-rate costs. Instead, you will receive an offer tailored to your promotion.
How do you get good leads?
As a promotion agency in Berlin, we know that good leads are real gold. New contacts who have a genuine interest in learning more about a product are an important foundation for your company in the future. We make sure that our leads are well informed and can benefit from transparent leads. As a result, they are of high quality.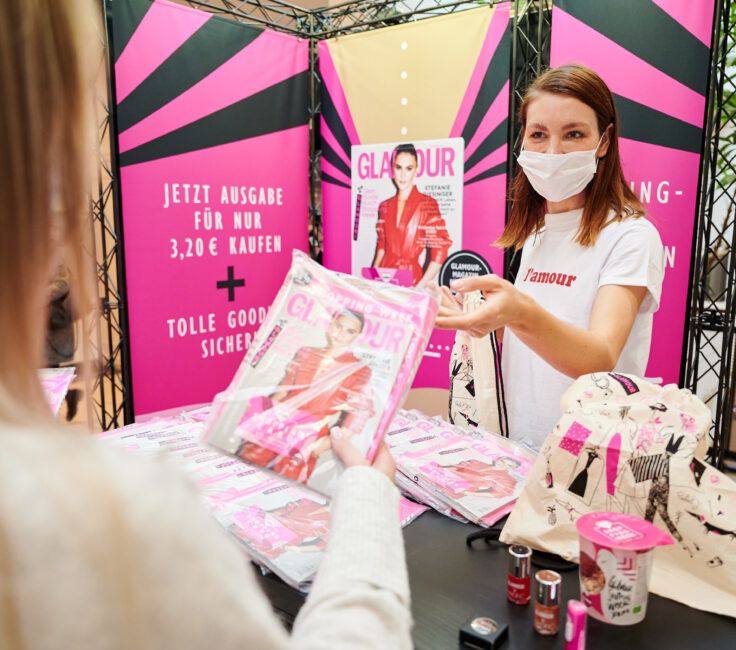 PRO-VOGUE – Your Promotion agency in Berlin
Would you like to work with a good promotion agency in Berlin? Then we look forward to your enquiry. We have been active in this field for almost 30 years and are happy to put our extensive know-how at your disposal.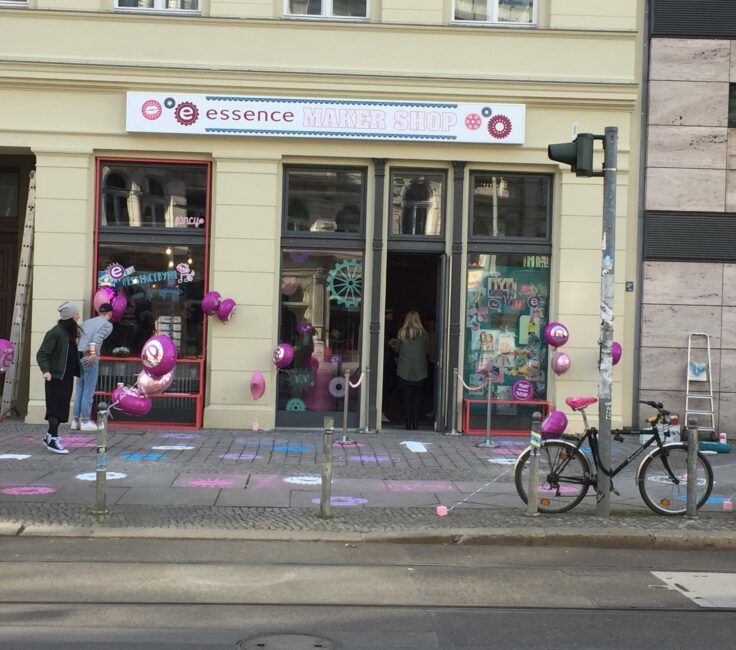 This is what a promotion agency in Berlin brings you
Especially in the field of marketing, it is important not to always have an eye on the costs. We can promise you that it is worth investing in an experienced promotion agency in Berlin. How do we know that? We have already implemented more than 15,000 projects and in this context we have discovered how important the quality of a promotion is.
If you choose us as your partner, you will receive comprehensive support. We know the different types of promotion and also the best places in Berlin. We know exactly where you can be successful with your products and where it is less worthwhile for you. It is precisely this information that ensures that you really do get an individual promotion.
What our promoters bring with them
As a promotion agency in Berlin, we naturally also have an extensive network of promoters to support you with your project. Precisely tailored to the promotion selected and put together for you, you will of course receive the appropriate promoters. They will be familiarised with your products before the event. Our aim is to ensure that the promoters can answer the questions of interested parties.
At the same time, a good promoter ensures that taking part in a promotion is a special experience. He picks up the prospects, talks to them about thoughts on the products and manages to awaken previously unknown needs in relation to precisely these products.
.