Mystery
shopper
Is a mystery shopper reputable? Yes, these people are doing a particularly interesting job, because they are an important part in the field of collecting data around product and service quality. Companies are the clients of mystery shoppers and give them a task to learn more about customer satisfaction.
Mystery shopper
There is something mysterious about the term "mystery shopper" and we know well that many companies do not really know what it is. When it comes to marketing and keeping track of how well your products or services are received and positioned, a mystery shopper can actually be very helpful.
Our
Philosophy &
Mission
PRO-VOGUE is a company that cares about marketing. For 29 years we have stood for supporting effective marketing. We know the current developments in this field. Our philosophy is to always keep up with the times. Therefore we deal with each client separately and create individual concepts.
24/7 Project-
management
We are here for you - you can contact us around the clock.
~ 100 % satisfied customers
Our customers show that they are satisfied with us - around 100%.
Know-how
Our knowledge is your opportunity - we are happy to share our experience and expertise with you.
Only 3 steps to a successful booking
1
Inquiry
Would you like to learn more about the Mystery Shopper? Then simply make an inquiry.
2
Concept
If you would like to create a concept for the implementation of a quality control, we are at your side.
3
Implementation
We are also there for the implementation - we will gladly arrange experienced mystery shoppers for you.
Customers who already benefit from our mystery shoppers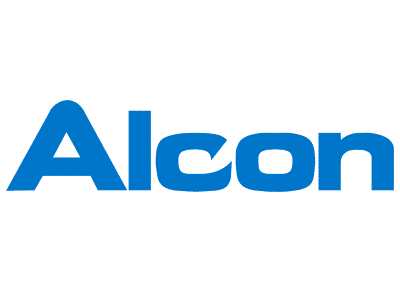 Non-binding
get more information
FAQ Mystery shopper
What do the results of a mystery shopper bring me?
You can really only answer this question for yourself through effective goal setting. Think about why you see a need to have your employees audited. Have there been increasing complaints? Are sales stagnating or perhaps declining? Are there customer satisfaction issues? This is exactly why goal setting is at the beginning of every engagement. Our experts will help you find the objectives and set the goals for the mystery shopper. In this way, you ensure that you receive the desired figures and evaluations.
How is the evaluation performed?
Every company works differently here. Many of our clients have the figures given to them and carry out the evaluation themselves with the marketing department. This makes perfect sense. Surely you have certain internal concepts and specifications that play an important role in marketing. In that case, you should let us know how the results are to be processed. Our mystery shoppers will provide the answers and help you to work with them effectively.
Does Mystery Shopping also have disadvantages?
Of course, you invest money when you hire a mystery shopper. We are aware that in marketing, the pros and cons of an action must always be weighed very carefully, as the budget here is often limited. Therefore, we would like to briefly discuss possible weaknesses once again. These rarely exist. If the employees recognize the mystery shopper, the results will of course be distorted. So this risk exists. If you ask too vague questions that our employee should answer according to his tasks, you may not be satisfied with the data you get. Therefore, detailed agreements are absolutely necessary.
PRO-VOGUE – Your agency for mystery shoppers
When it comes to marketing and more visibility for your company, we at PRO-VOGUE are at your side as an experienced provider. In the past 29 years, we have successfully implemented more than 15,000 projects and helped many products gain more visibility. Among other things, we are also well versed in the field of mystery shopping and can offer you comprehensive advice here.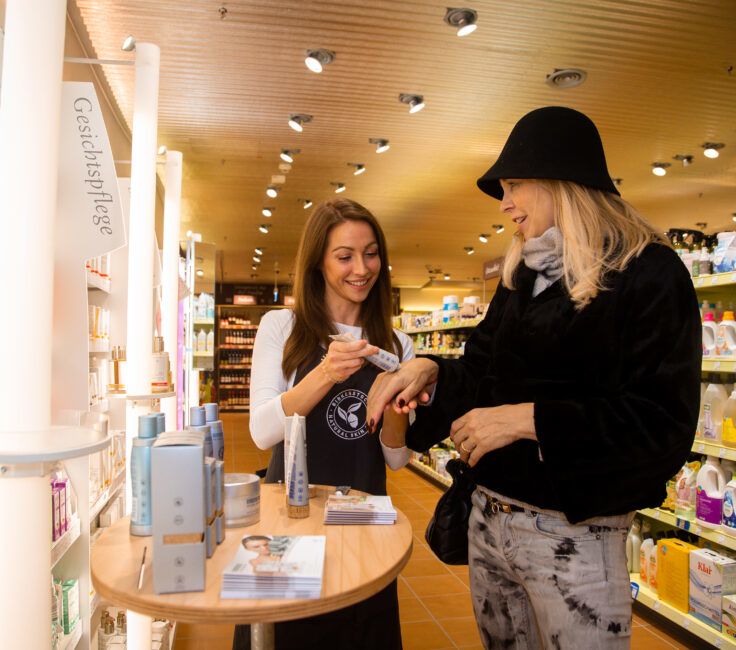 The tasks of a mystery shopper
Mystery Shopper in Deutschland haben einen hervorragenden Ruf, denn sie haben schon so manchem Unternehmen dabei geholfen, einen besseren Überblick darüber zu kommen, wie die Produkte oder Dienstleistungen direkt auf den Kunden wirken. Stellen Sie sich vor, Sie bieten als Unternehmen hervorragende Produkte an, der Verkauf dieser Produkte im Handel funktioniert aber nicht so wie gewünscht. Dann ist es an der Zeit, einen Mystery Shopper einzusetzen. Sie agieren hier als Auftraggeber und teilen dem Mystery Shopper mit, was er einkaufen oder wo er sich beraten lassen soll. Die Basis für die Aufgaben ist dann ein Kriterienkatalog.
Der Mystery Shopper geht in den Handel und gibt sich hier nicht zu erkennen. Er wählt direkt den Kontaktpunkt aus und erhebt alle benötigten Daten. Dabei führt er ein umfangreiches Verkaufserlebnis durch und notiert sich die wichtigsten Aspekte. Bei seiner Arbeit muss ein Mystery Shopper in Berlin oder auch in jeder anderen Stadt objektiv sein. So erhalten Sie die bestmöglichen Ergebnisse durch den Testkäufer.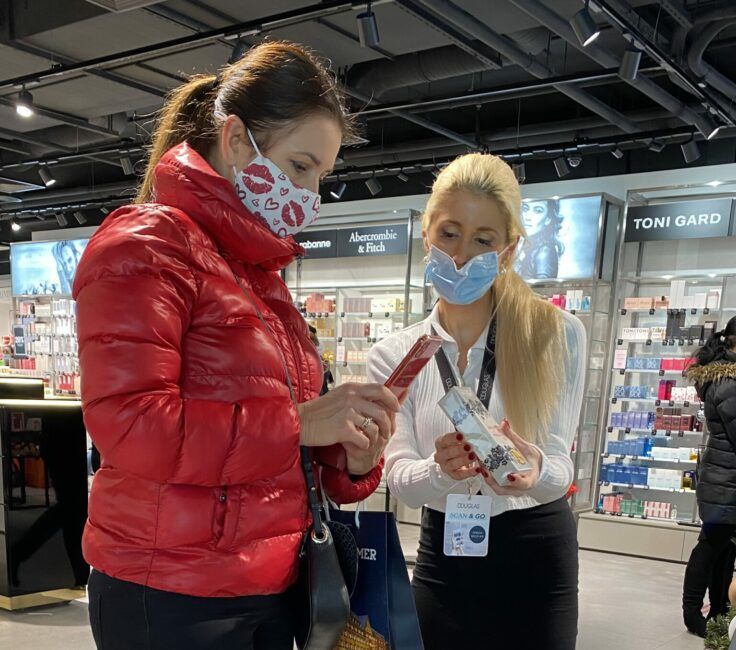 The list of criteria for the mystery shopper
No matter whether your mystery shopper starts in Frankfurt or in Munich – he needs clear instructions. What criteria must he fulfill? We support you in creating a criteria catalog. Here we note which products are to be purchased or which services are to be tested. Be as specific as possible. Look at where there are difficulties in sales in your company and note the problems that have come to your attention.
The mystery shopper should be given an objective. What do you want his or her shopping to accomplish? Where is the focus? Which aspects are particularly important in purchasing? You as the client define exactly these aspects. We have some clues that you can pick up on. Ask yourself which perspective the mystery shopper should look at. Specify whether employee expertise or customer friendliness is to be tested.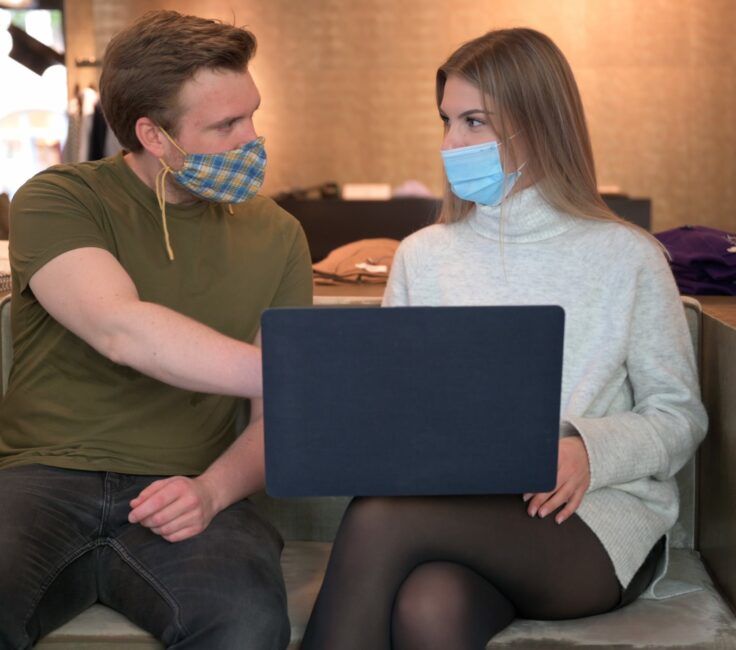 Laymen and expert testers – both have their justification
Maybe you have even started looking for a mystery shopper, but you don't know exactly how to find the right person. This is quite understandable, because there are actually quite a few aspects that need to be considered. For example, there are professional mystery shoppers who have extensive training. They are well versed in marketing, know what is important in customer acquisition and therefore have a very keen eye.
But there are also non-professionals active in the field, and these can also be very valuable for your company. How does this work? Laypeople have the eye of the classic customer. They go shopping and are particularly objective, because they lack the technical background. However, they know what they want as a customer. Therefore, their observations are also very interesting for you and your marketing department.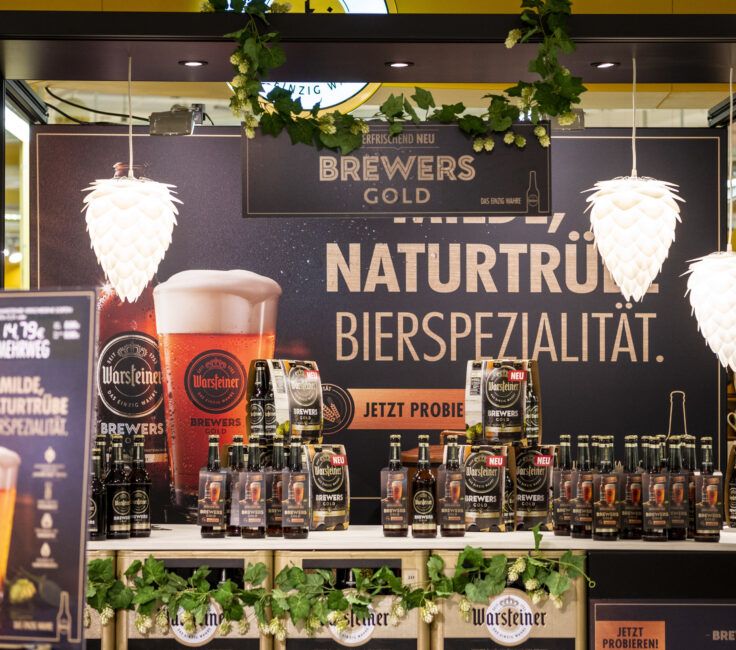 The quality assessment in focus
Most companies that turn to us for a mystery shopper have very clear ideas. They want to know what customer satisfaction is like in the stores. Here they want to have a quality assessment carried out. Customer satisfaction is made up of different levels. In the assessment, a mystery shopper can decide between the three levels. Are only the basic requirements implemented? Then your employees are positioned to meet the requirements. Performance requirements are already more extensive, but are also expected by most companies. The situation is different if the mystery shopper confirms the enthusiasm requirements. Here a particularly effective support takes place.
But in which industries is such a test of quality really useful? We recommend here very gladly naturally the retail trade. Especially in a direct sale to the customer there are always difficulties. But mystery shoppers can also be used in the credit industry and in health care and telecommunications.