Increase awareness
The main thing is to talk about it? You may have heard the phrase more often in the context of marketing. For example, some companies rely on increasing visibility perhaps also through negative publicity. However, we at PRO-VOGUE think that you should increase visibility in a positive way.
Increase awareness
The success of a company depends very much on awareness. It is not for nothing that millions of euros are invested annually in advertising and marketing. In order to be successful in the long term, a sustainable increase in awareness should be achieved. We will tell you how this can be done.
Our
Philosophy &
Mission
More than 29 years of experience ensure that our philosophy and concepts have proven success time and again. We attach great importance to connecting your company with good feelings among customers and prospects. Our philosophy is to exclusively spread "good vibes". We also pay attention to this in our concepts. We create each concept individually for our customers.
Only 3 steps to a successful booking
1
Inquiry
You can make your enquiry easily and conveniently directly via our website.
2
Concept
We create our concept for you alone - we approach each customer individually.
3
Implementation
We talk to you about the implementation - both time and place are clearly defined.
Clients who already benefit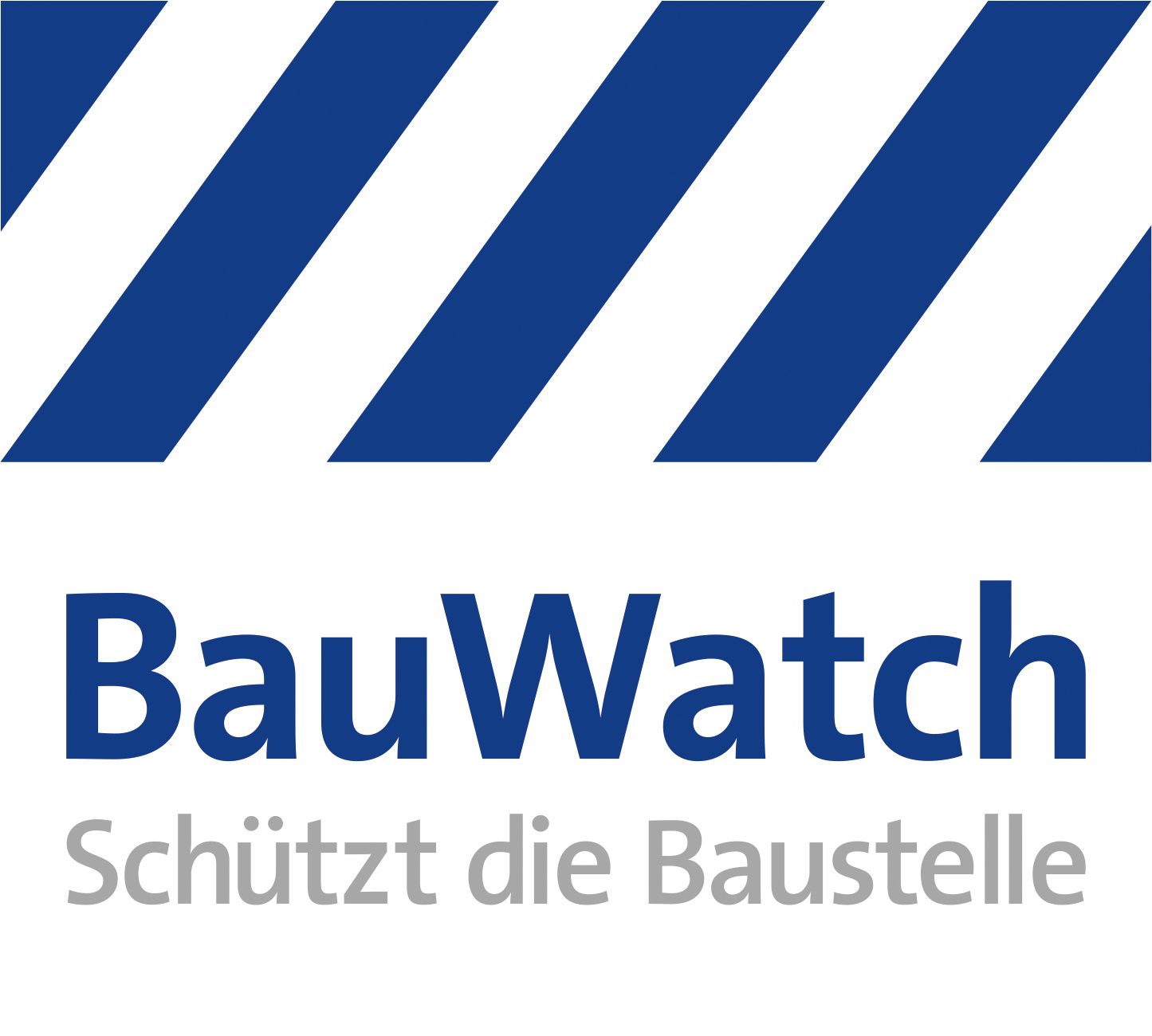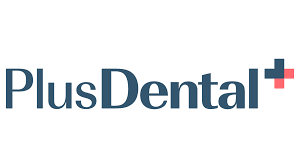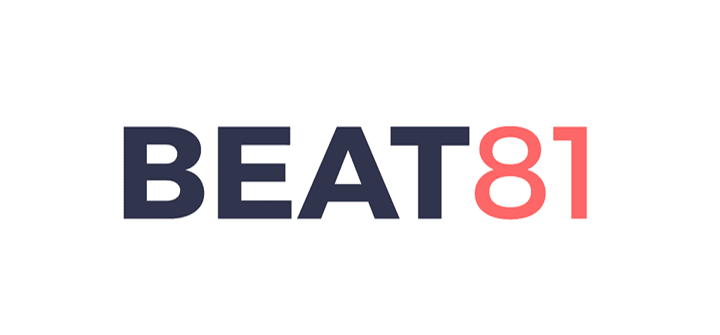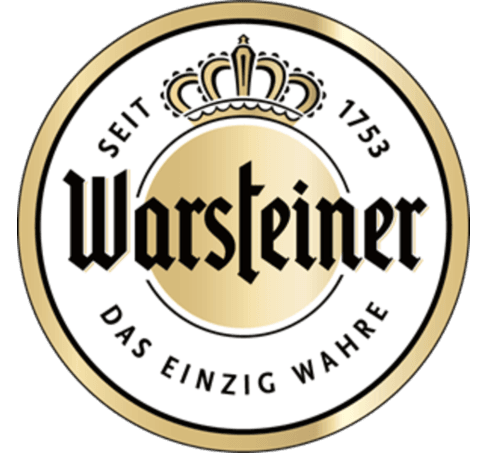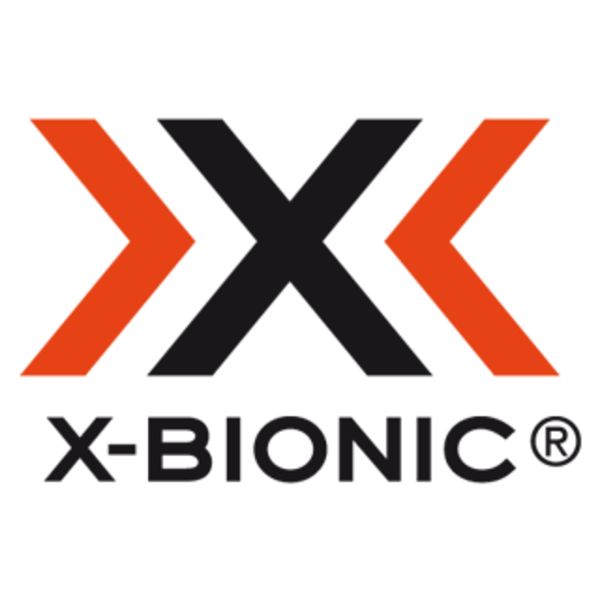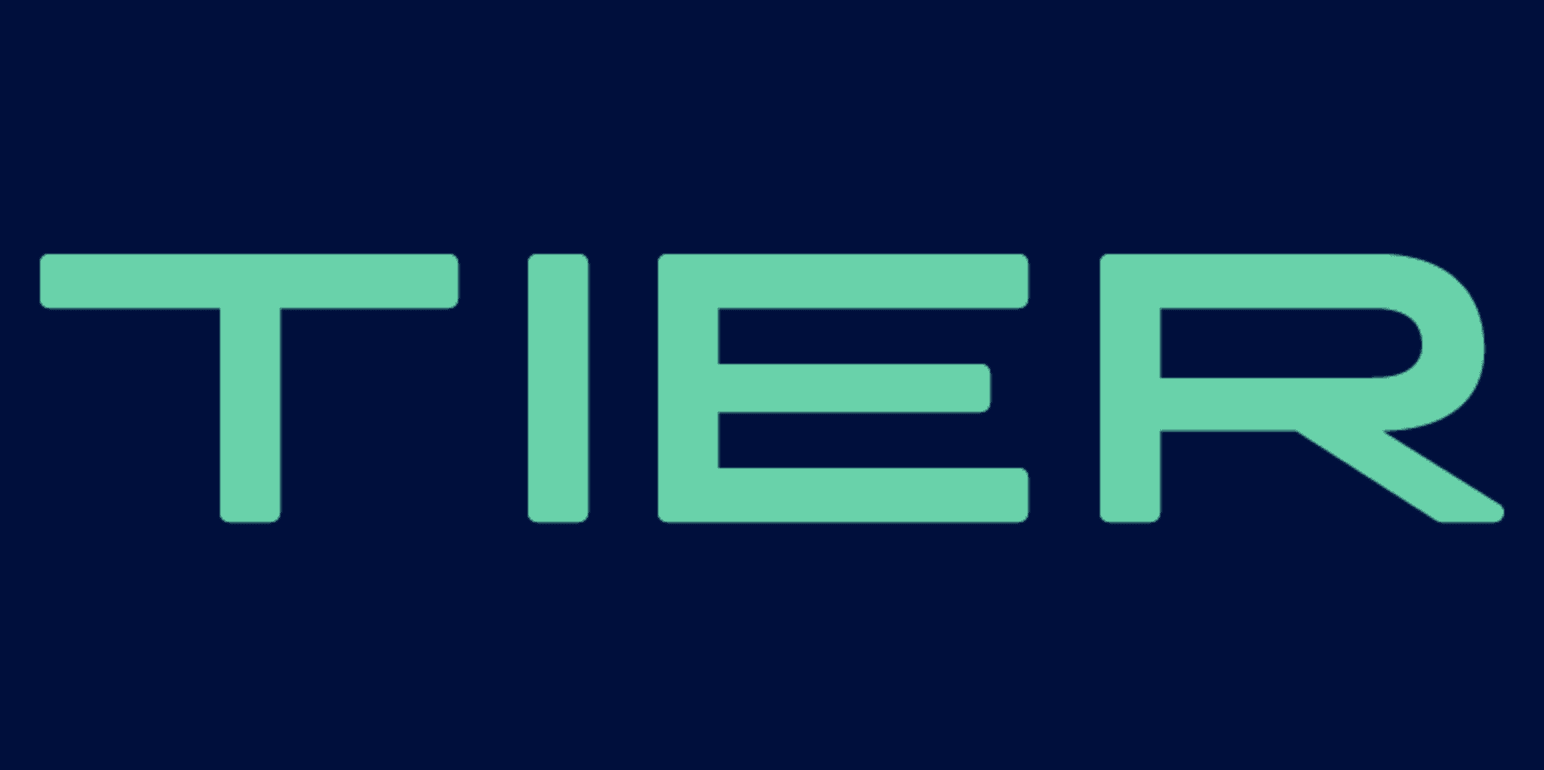 Non-binding
get more information
FAQ Increase awareness
How much can awareness be increased with a promotion?
What matters here is the quality of the promotion. We tell you honestly: you need a professional at your side. A good promotion is planned down to the smallest detail. This is the only way to really raise your profile in the long run.
What do the promoters have to bring with them?
To achieve an exclusively positive increase in awareness, a good promotion also needs good promoters. You will not find these everywhere. A good promoter is always friendly, proactive and not pushy. He pays attention to the signs of the people and can thus optimally pick them up. These are precisely the qualities that our promoters bring to the table.
What does it cost me to increase awareness?
Marketing in most companies is always about staying within budget. That is understandable. Often budgets are tight and you are planning various marketing activities. So the question of how much a promotion will cost to raise your profile is understandable. You set the budget and we show you the possibilities. We are particularly flexible and can implement professional promotions even with a small budget.
Do I need permits?
A promotion usually takes place on public property or is carried out at events. Of course, it is also necessary to obtain all the necessary permits in this context. We take care of that. Sit back and relax. We know exactly what the legal requirements are and who to contact to obtain the necessary permits. Thanks to our extensive contacts throughout Germany, we also have connections to event organisers and can thus act comprehensively.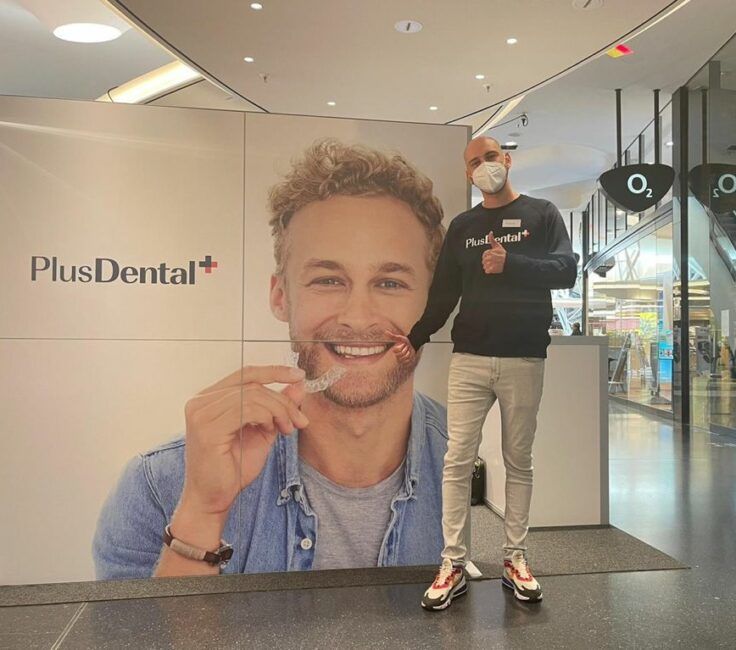 PRO-VOGUE – Your agency for raising your profile
Your brand awareness is the key to lasting success – when your company becomes better known, sales also increase. We are happy to help you with this. PRO-VOGUE stands for high-quality and professional promotion that is tailored to you. Thanks to our extensive network and our excellent promoters, we have the best basis to create and implement the right concept for you.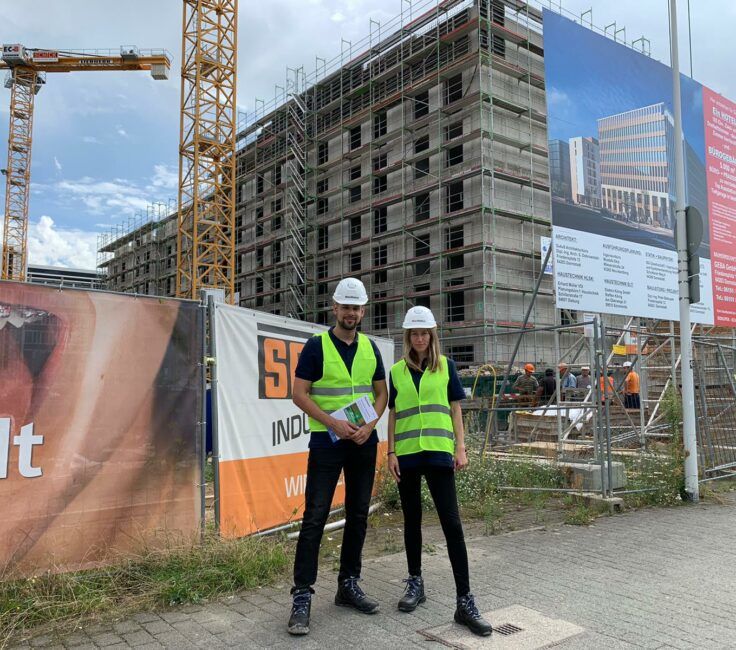 Why notoriety is not the same as fame
Why invest money in a good promotion when you can get the attention with a controversial slogan or poster? To make this clear, we like to work with the question: What would you prefer? Imagine you are a customer and you become aware of a company. What kind of attention will make them use a product or service? Would you like to learn more about the product through friendly people? Or do you think about a purchase when the promotions divide the opinion of the nation?
With this example, it quickly becomes clear that not all awareness is good awareness. We therefore want your company to achieve a positive increase in awareness with a promotion.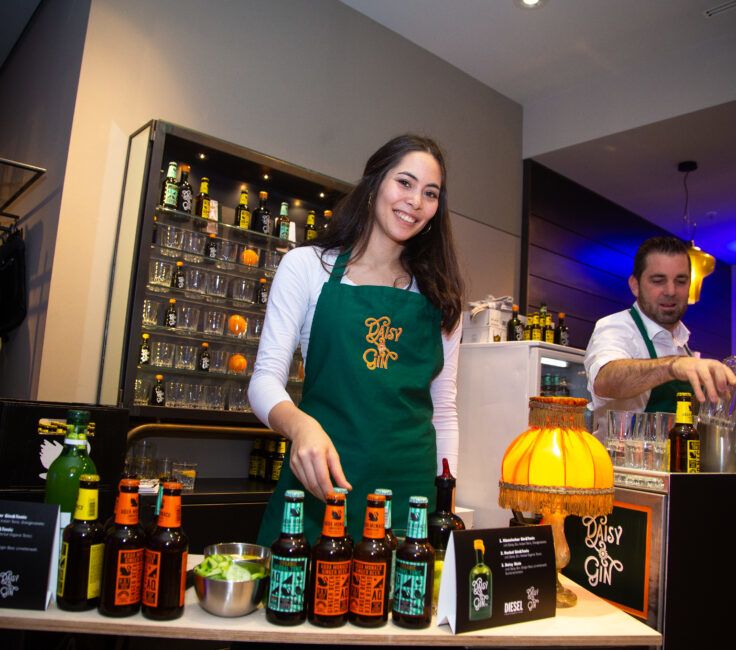 How can this work?
Would you like to know how you can increase your awareness with our help? Promotion is an advertising measure that has been successfully implemented for many years. However, it also requires extensive experience and the right team. That's why we are the right contact for you. When we plan a promotion and implement it for you, we work from the ground up. Together with you, we discuss your goals and check the target group. The target group is the most important starting point for further planning.
Our promoters pick up your potential customers where they are particularly receptive. With an open and proactive manner, they approach people in a friendly manner and engage in direct communication. This answers open questions directly and increases the awareness of your company.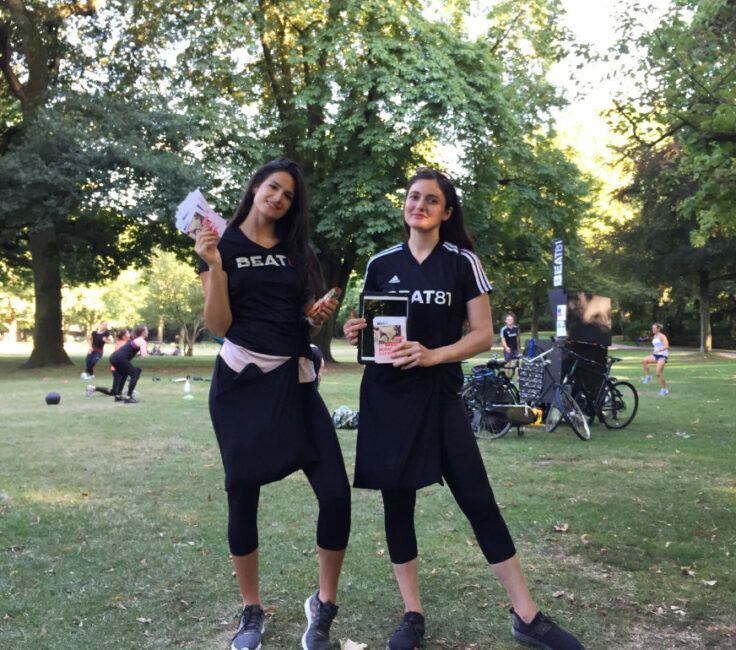 Why should you raise your profile?
What is the point of your company having more visibility? Of course, the sales figures come first here. If your offers are seen more, then the likelihood that the sales figures will also increase. However, you should not only be concerned with sales figures per se. Customer loyalty is an important factor.
A promotion is not just about generating new leads. Increasing awareness also means that people who may have already been customers of yours will become aware of you again. For many companies, nurturing existing customers is an important factor. They come to us and plan a promotion with us that attracts attention. This is how you recall a product or service.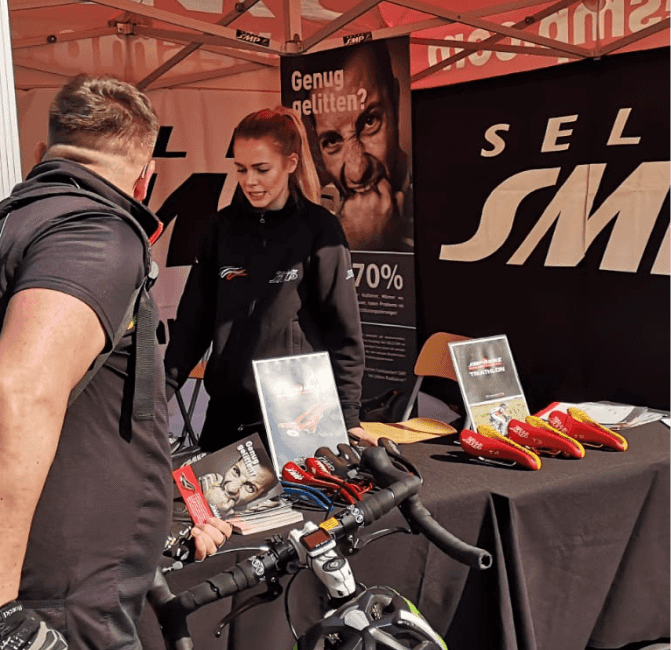 What should I look for in a good promotion?
Every product and every service is different. A good promotion is therefore about tailoring the concept exactly to your needs. We take a lot of time for this. Together with you, we create an analysis of the target group and the perfect location for your promotion. Perhaps you are even planning an entire tour through Germany. This can make a lot of sense in order to increase awareness. We would be happy to advise you on this.
In a discussion, we will show you what forms of promotion are available. Among other things, it depends on your product or service which variant suits you best. The aim of a promotion to increase awareness is to remain in people's minds even after the communication during the promotion. This already starts with the friendliness of the promoters and extends to the information that can be given to interested people.