Hostess

Being a hostess is more than just having a nice conversation with people at events. It's a complex field that involves being offensive, friendly, good-humored and informed. If you want to work as a hostess yourself, you will get a varied job. At the same time, it is also necessary to always be ready to develop. Being proactive is one of the most important character traits.
Book hostesses at PRO-VOGUE
Hostesses are one of the most important aspects when it comes to trade fairs, events and congresses, for example. They are the centerpiece, because they speak to people and hopefully arouse their interest. For you as a company, it therefore plays an important role that you also find the right hostesses. If you put your event in our hands, we guarantee that you will be working with true professionals.
Our
Philosophy &
Mission
We at PRO-VOGUE attach particular importance to the fact that our hostesses work professionally. It is part of our philosophy that really everything goes hand in hand at an event and that our customers as well as the participants have a nice experience. We also pay special attention to this when creating the individual concepts.
24/7 Project-
manage-
ment

Do you have questions about the hostesses who will be used for your project? We are there for you 24/7.
~ 100 % satisfied customers
Our surveys show - around 100% of our customers are satisfied with our work.
Know-how
With more than 15,000 projects implemented, we bring extensive know-how to your event.
Only 3 steps to a successful hostess booking
1
Inquiry
You want a trade show with experienced hostesses? Just make your request.
2
Concept
Our concept for you is based, among other things, on the experience of our hostesses, who are ideally suited for your company.
3
Implemen-
tation

Together we will talk about the implementation of your ideas and the fields of activity of our hostesses.
Customers who already benefit from our hostesses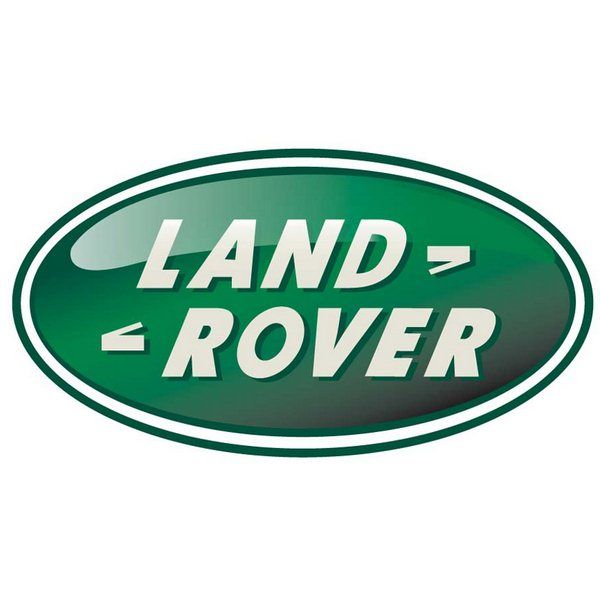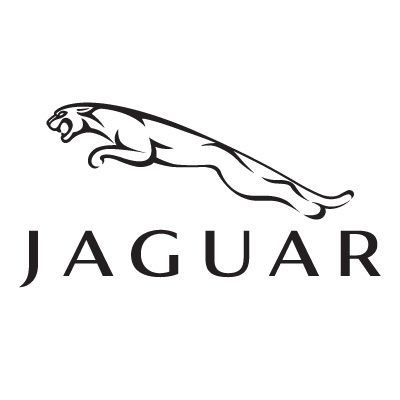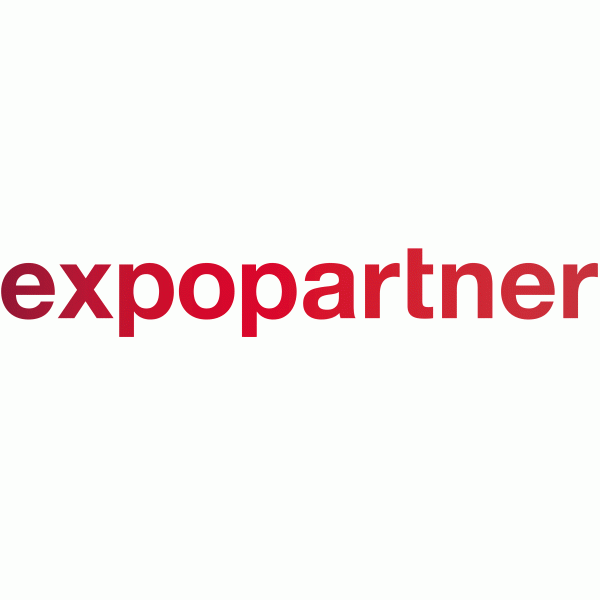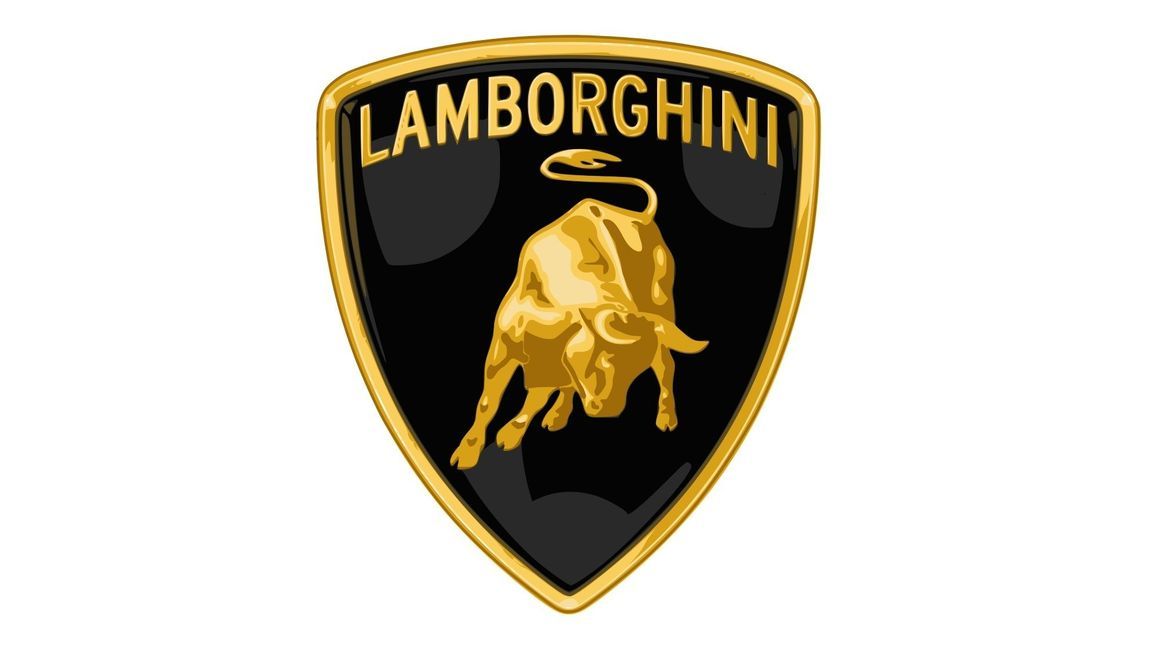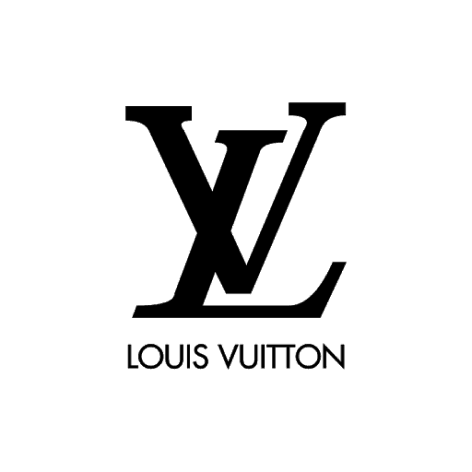 Non-binding
get more information
FAQ Hostess
Do you provide the hostesses?
With PRO-VOGUE you have an experienced companion around your event at your side. This includes our extensive network of hostesses. Of course, we have hostesses throughout Germany who work with us. This allows us to find the right hostesses for every project. The most important basis in the search is your idea. What do you want for your trade fair and what requirements do you have for the hostesses? Together with you we put together an optimal team.
Do your hostesses speak multiple languages?
One of the qualities of a hostess is to speak several languages. We have many hostesses in our team who fulfill this requirement. English is of course particularly widely represented. But also other languages are partly spoken by the hostesses. This is an important point in order to be able to successfully participate in an international trade fair.
How many hostesses do I need for my event?
Each event is an individual project and therefore it is not so easy to say how many hostesses you need for the implementation. However, when working out a concept, the solutions arise by themselves. In a personal conversation we find out which wishes and requirements you have for the hostesses, how you would like to build up your event concept and what is important to you in the hostesses. Often, we can then already give you recommendations as to how many of our hostesses should be active for your project.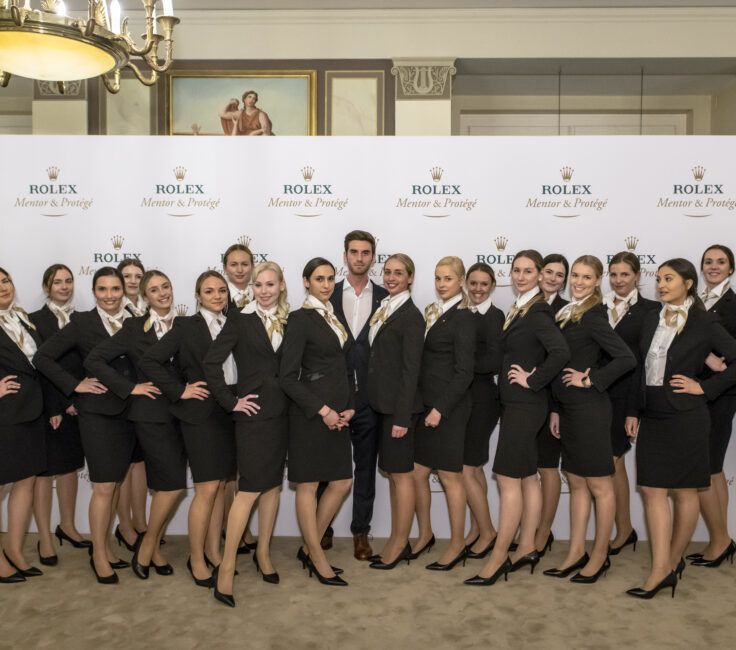 What is the requirement for a good hostess?
Here, of course, it depends on what wishes our customers have. However, there are some requirements that must be met by our hostesses. Here we set the bar particularly high. This naturally includes a well-groomed appearance. We like to work with individual outfits for each order. Our hostesses therefore represent your company in the best possible way.
In addition, we attach great importance to the fact that our hostesses are competent and professional in scope and can communicate in several languages. One of the most important requirements, however, is the ability to communicate. The best hostess does not achieve success if she cannot communicate well.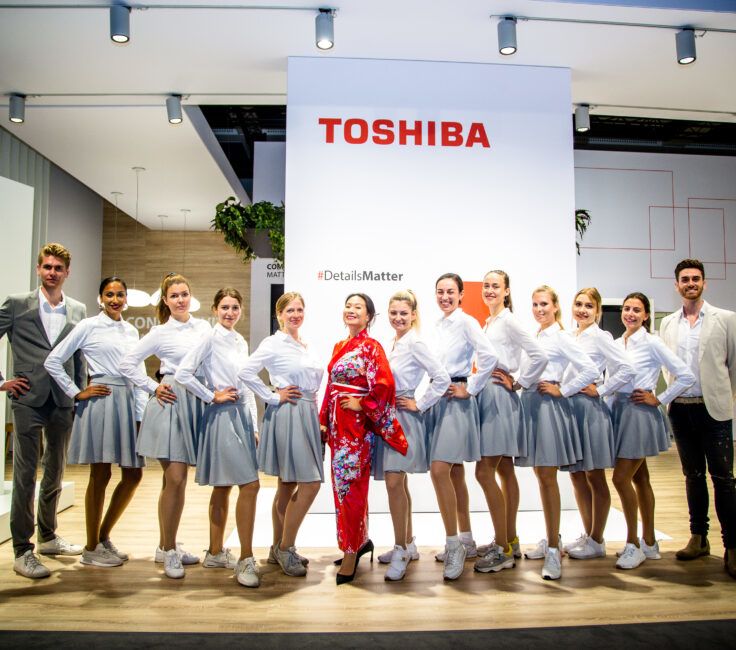 Versatility as an important characteristic
A hostess must have the ability to adapt to each customer individually. We at PRO-VOGUE always conduct a briefing of the hostesses as part of a concept. They are informed about which products or services are involved and can thus also answer questions directly on site by the interested parties. However, this presupposes that the hostesses are prepared to familiarize themselves with new topics. We pay attention to this when selecting our hostesses.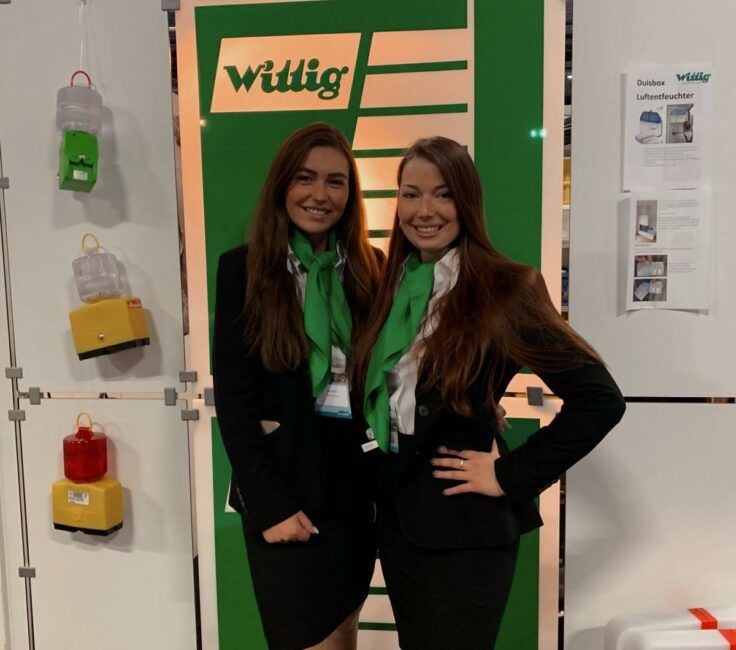 The tasks of our hostesses
What tasks do our hostesses do at all? Surely you have already asked yourself what the tasks of the hostesses are with us. The areas of activity are different and are always oriented to the respective event. It is therefore all the more important that we can rely on an extensive network of hostesses. When they are deployed at a trade or public fair, for example, they promote your products and services. The goal is to acquire new customers and to convince existing customers to stay with your company.
In some cases, it makes sense for the hostesses to even provide sales advice as part of the concept. However, customer conversations are based on professional knowledge. Therefore we pay attention to a very good training.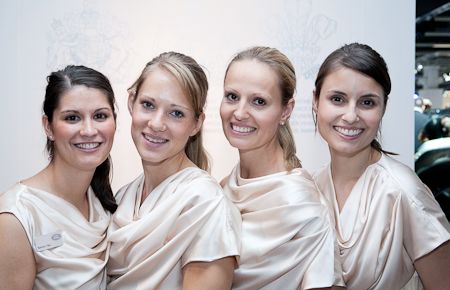 PRO-VOGUE – Your agency for hostesses
At PRO-VOGUE, we have extensive knowledge of trade fairs and the entire field of events. We have already implemented more than 15,000 projects and have done so successfully. For this we have an extensive team behind us, with whom we have been working for a long time. Our hostesses are excellently trained and adjust individually to your company. Thus our company stands for success. Feel free to contact us for an offer.