Airport
promotion
The airport is a real place of activity. So that you can use this for yourself, there is the airport promotion. With a high-quality promotion, you can reach a large target group here and thus generate leads or increase sales.
Airport promotion
When it comes to good promotion, the airport is a location that is at the top of the list. There are a lot of people traveling here every day. Take advantage of this for your business.
Our
Philosophy &
Mission
We stand as a promotion agency with our name for an extensive success for over 29 years. During this time we have launched and successfully completed more than 15,000 projects. In doing so, our philosophy is at the top: We want your company to get more visibility.
24/7 Project-
manage-
ment

We are characterized by 24/7 project management. We make sure to be available for you.
~ 100 % satisfied customers
The past shows - about 100% of our customers are satisfied with us.
Know-how
Our know-how is particularly versatile. We are happy to put this to work for you.
Only 3 steps to successful airport promotion
1
Inquiry
Take the first step with your airport promotion request.
2
Concept
Give us all the relevant information and you will also receive an individual concept at short notice.
3
Implementation
You can rely on us - we will make sure that the implementation is carried out in the best possible way.
Customers who already benefit from our airport promotion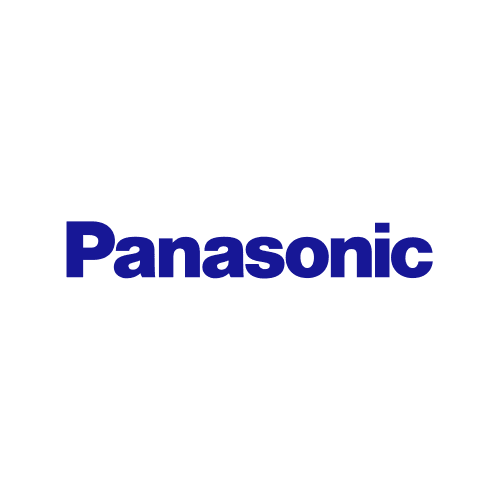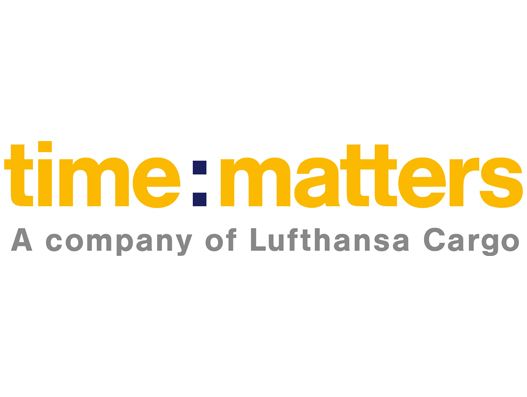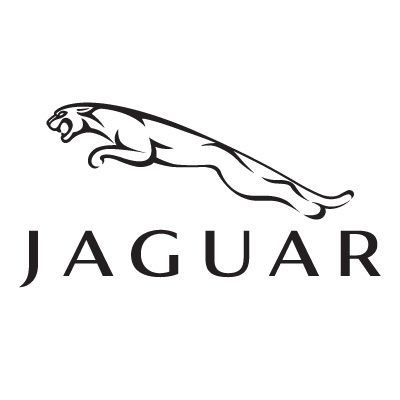 Non-binding
get more information
FAQ Airport promotion
Why is an airport promotion worthwhile?
The airport is a real hub. People sometimes spend a lot of time here. They want to pick someone up or it still takes a little while until their flight leaves. This is just the right time for a promotion.
How important are the promoters?
Good promoters are the salt in the promotion soup. Proactive people who are friendly and open, who are familiar with the products or services and who see the prospects not just as customers but as people are what make the promotion a success.
Can the airport promotion be done as a tour?
With a good concept, you naturally don't want to be successful in just one city. Instead, we can plan a tour for you and carry out the promotion at various airports throughout Germany.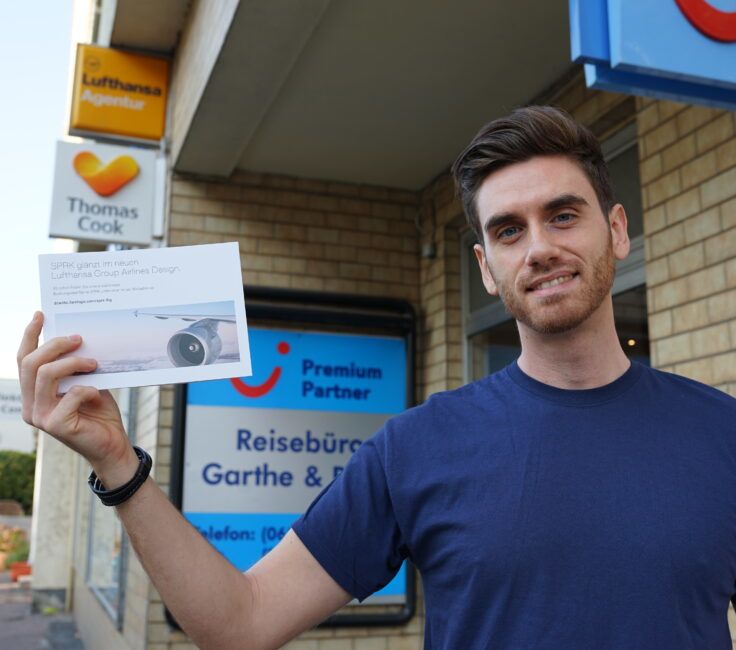 PRO-VOGUE – Your agency for airport promotion
Reach your target group where they are in the vacation mood or still have some time before departure – when it comes to airport promotion, we are your ideal partner for planning and implementation. Extensive experience and a high level of competence ensure success.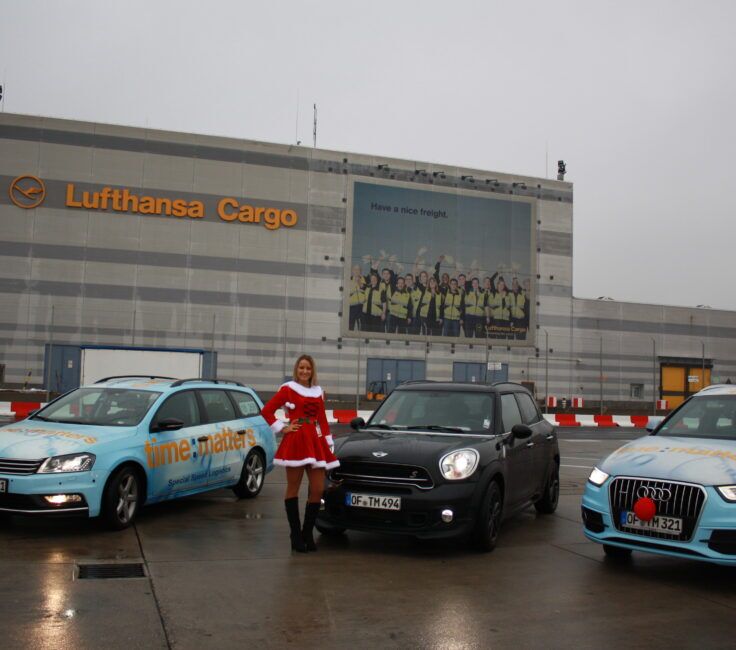 What exactly is an airport promotion?
When we talk about an airport promotion, we are talking about a marketing measure that is carried out at the airport. What this measure looks like is quite different. A classic is a stand, which is the contact point for prospective customers and customers. In this case, the promoters proactively approach people. Thanks to a very good experience, they can see which people have time and interest. Then they go into direct contact. Customer data, purchases or simply arousing interest are made in this way. But also mobile promotion in the airport, where we find our way to your customers, is an attractive instrument to get in direct contact with the target group.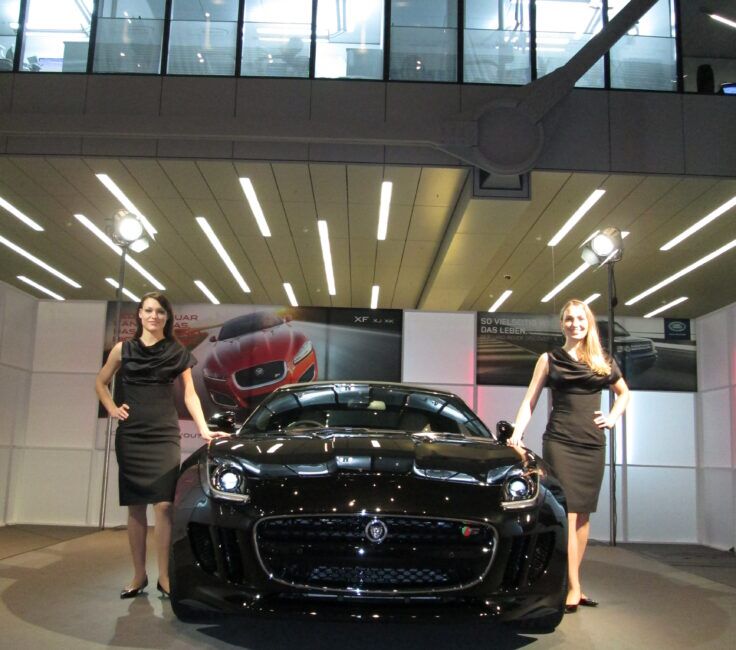 The goals of an airport promotion
An airport promotion can focus on very different objectives. If the launch of a new product or line is coming up, then this is an ideal place to reach a large target audience. If you want to increase visibility for a planned promotion or sale, the airport is also ideal. But services can also be briefly and concisely presented here during an airport promotion.