Trade fair hostess Nuremberg
A trade fair in Nuremberg can increase the visibility of your company and ensure that you reach even more people. A good trade fair hostess also plays a not insignificant role in this. Nuremberg is the location of many different trade fairs. To reach your target group, we recommend that you do not underestimate the composition of your team.
Trade fair hostess Nuremberg
When you go to a trade show as an exhibitor, it always involves a certain amount of work. You assign staff for one or even several days, you prepare information material and set goals. It is important to think about how to reach your target group particularly well. Trade fair hostesses have a supporting role. They are the first point of contact.
Our
Philosophy &
Mission
Our philosophy is to create a well-founded source of information for people directly during a promotion at the trade fair or even at another location and thus show that your company is competent. To this end, we create a completely individual concept for each of our customers and draw on our experience from more than 15,000 projects.
Possible applications at the trade fair in Nuremberg
Whether IPB, ForMobile or toys there are many activation possibilities at the fair in Frankfurt. Your success depends closely on the booked personnel, we have besides classic hosts and hostesses, models and more to offer. Just have a look around, we are looking forward to your request.
Hostess
Attractive, charming and professional - with the right fair hostesses from Nuremberg your fair will be a success!
Models
At the trade fair in Nuremberg, attractive models skillfully showcase your products or your brand.
Interpreter
You are expecting visitors from all over the world at the Nuremberg exhibition - our interpreters enable communication across language barriers.
Presenters
Present specific procedures easily with a smile at the trade fair in Nuremberg, our experienced moderators will give you the necessary professionalism.
Supervisor & main hostess
Big trade fairs = big teams and we have the competent organizers. Our supervisors and chief hostesses support you in the implementation of your trade fair appearance in Nuremberg.
Walking ACT
Costumed Walking ACTs as mascots attract attention even from a distance and are effective advertising eye-catchers to attract visitors to your stand. Here, too, we can turn your appearance into an experience with the effective costumes that we design for you.
24/7 Project- manage-
ment

Are you looking for a trade fair hostess for Nuremberg? You can reach our project management around the clock.
~ 100% satisfied customers
Around 100% satisfied customers show that we understand our business.
Know-How from 15,000 projects
Thanks to our extensive know-how, we know very well which competencies a good trade fair hostess in Nuremberg brings with her.
Only 3 steps to a successful trade fair hostess Nuremberg booking
1
Inquiry
Simply request the trade fair hostesses for Nuremberg online with us.
2
Briefing
We create a completely individual concept for you and take you step by step.
3
Disposition
Our trade fair hostesses for Nuremberg support you in making your trade fair appearance a success.
28 years exhibition hostess Nuremberg = 28 years of satisfied customers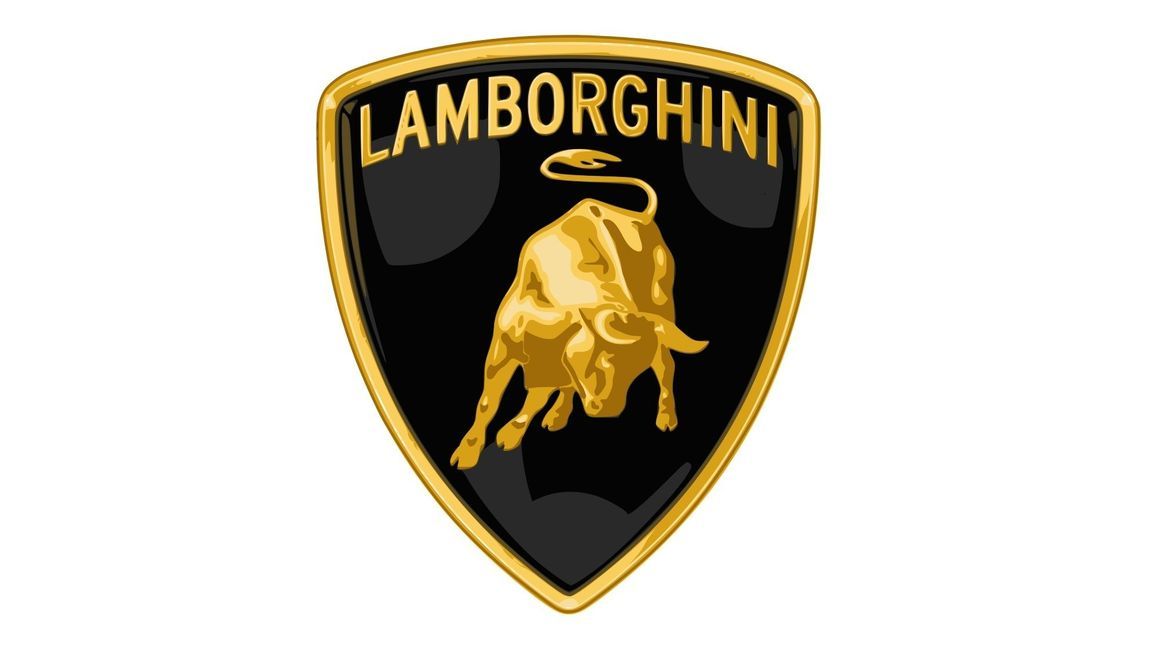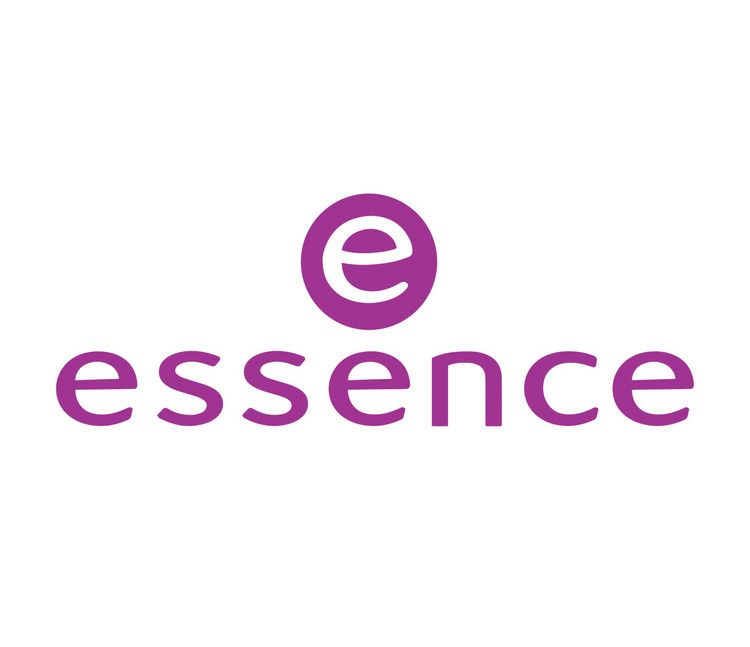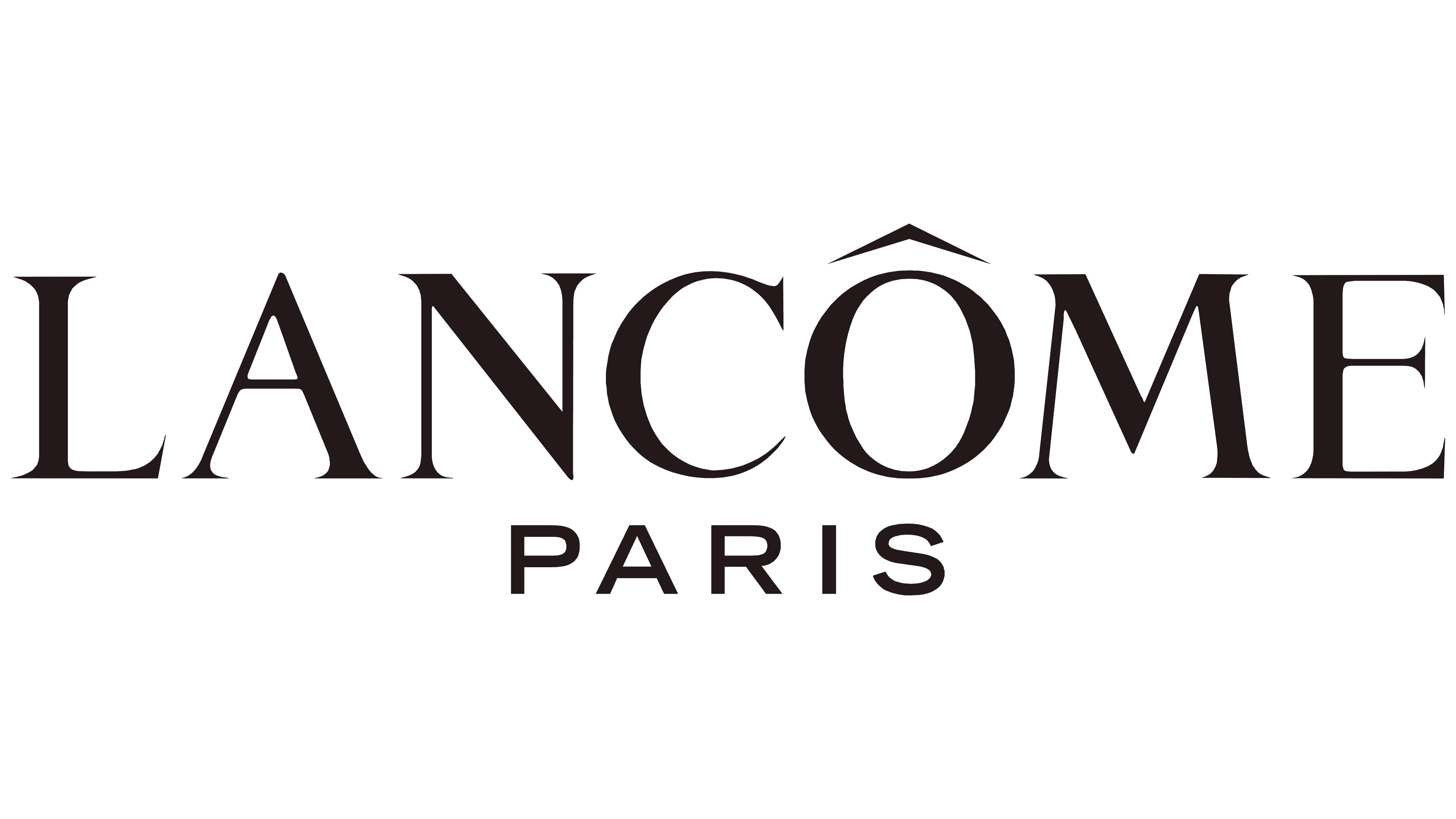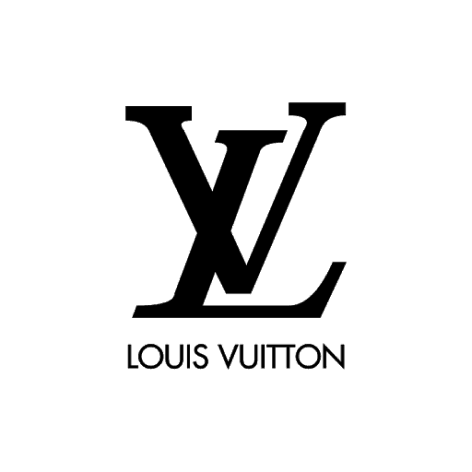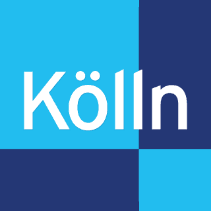 FAQ Trade fair hostess Nuremberg
Why a fair hostess for Nuremberg from PRO-VOGUE?
Why actually the hostesses of PRO-VOGUE? We can answer this question quite simply. With our experience of over 28 years at trade fairs, we know exactly how important the hostesses themselves are. We have built up a stable network throughout Germany and employ only hostesses with extensive skills.
How many languages do the hostesses speak?
Nuremberg is also the venue for international trade fairs. Many of our hostesses speak several languages and are therefore ideally suited for use at these fairs.
How many hostesses do I need?
What are your wishes and goals for the trade show appearance in Nuremberg? The answers to this question are already a basis for selecting how many hostesses you need. The size of your stand and the products and services also have an influence here. We will be happy to advise you extensively.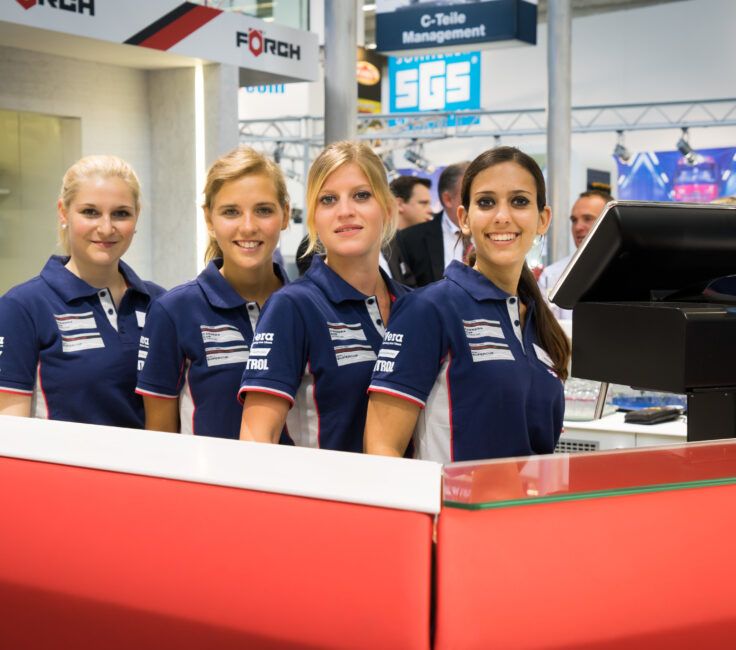 PRO-VOGUE – Your agency for the perfect fair hostess Nuremberg
We at PRO-VOGUE have successfully implemented more than 15,000 projects over the past 28 years – including numerous trade fair appearances. We invest our extensive knowledge in your concept. As a result, you receive excellent support from us during the preparations and implementation and also in the search for the right trade fair hostesses.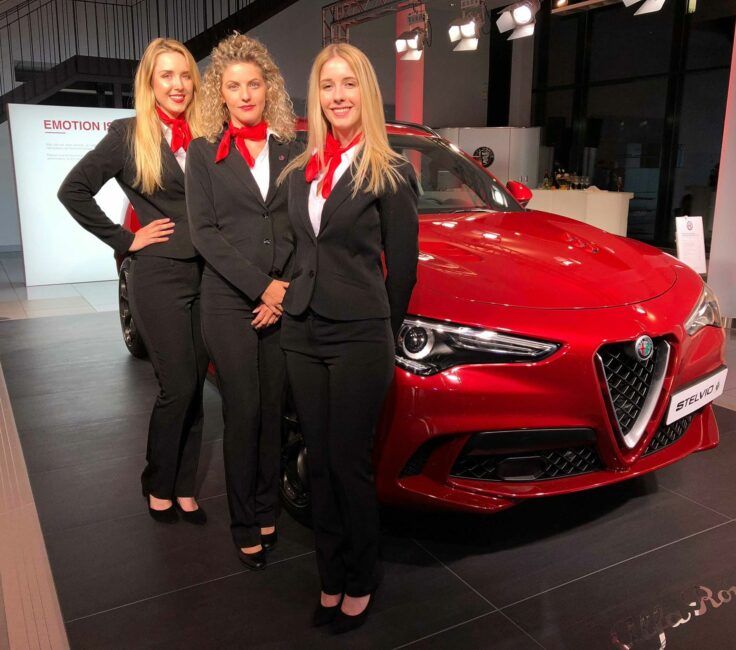 What distinguishes our trade fair hostesses in Nuremberg?
A trade fair hostess in Nuremberg should bring experience, an open and friendly nature and proactive ways of acting. We act as an agency throughout Germany and have an extensive network of hostesses. We know that for every trade fair in Nuremberg the right hostesses are needed.
While the "HOGA" is about spreading vacation feelings, the job fair Nuremberg is for many people the start into a new life. At "Faszination Pferd", on the other hand, the focus is on animals. Every trade fair hostess in Nuremberg that we provide is able to prepare for the individual topics and act as the ideal first point of contact.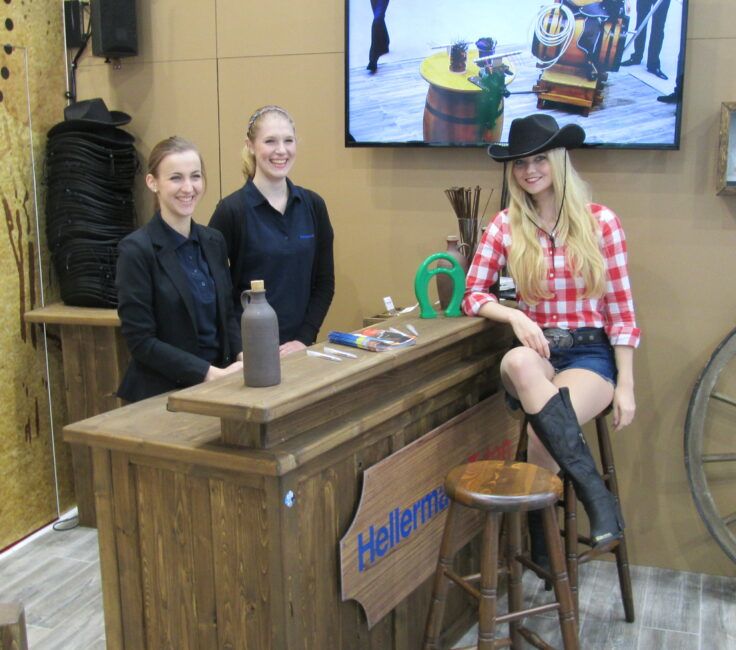 Communication in focus
We at PRO-VOGUE know the requirements that are placed on a trade fair hostess in Nuremberg. Communication is at the top of the list. A hostess must manage to bring the target group to your booth and start a conversation. The aim here is to act as effectively as possible, in a friendly manner and with a lasting impression. Education and training in the field of communication is therefore one of the most important basics that our hostesses bring to the table.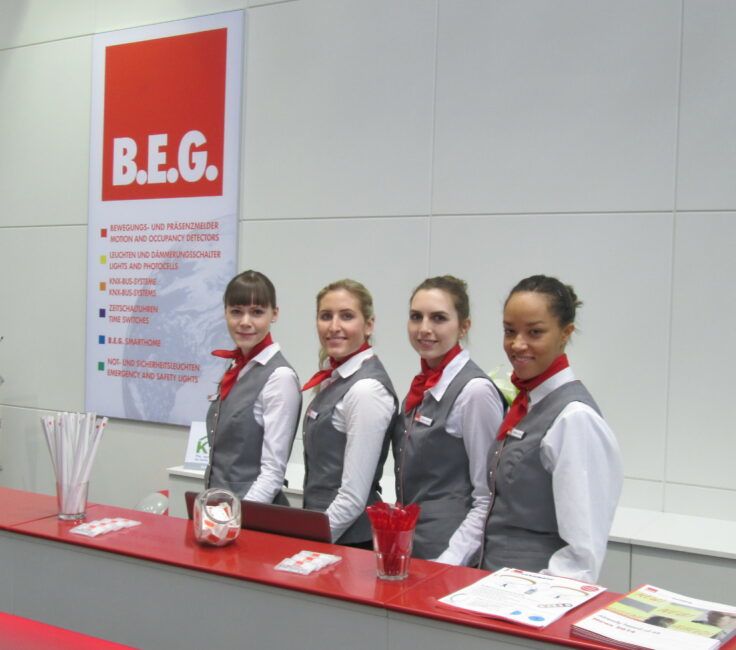 These tasks are performed by our hostesses
You certainly have precise ideas about how you would like to design your trade show appearance. In a personal conversation we go through the individual points with you and also discuss the tasks that are taken over by a fair hostess in Nuremberg. She attracts the attention of potential customers and interested parties and provides initial information about products and services. A good fair hostess starts a friendly conversation and convinces with words and gestures.
Possibly a sales consultation is also desired by you. In this context we can of course provide you with suitable hostesses. Due to the detailed briefing in the professional requirements they are able to answer the first questions of the prospective customers.