Trade fair hostess Essen
So that you can convince at the fair with the great appearance, you also need the right staff. A fair hostess in Essen knows exactly how to address visitors and interest them in your products. This has several advantages. Nice conversations arise and at the same time your company remains in the mind of the visitors.
Trade fair hostess Essen
Use the chance to meet or even expand your target group at a trade fair. The specialized exhibitions attract customers who are thematically active in the appropriate areas. But of course, the competition is also on site. It is therefore all the more important that you can convince with your trade fair appearance. This also includes the trade fair hostesses in Essen.
Our
Philosophy &
Mission
We are aware of how important a trade fair is for a company. PRO-VOGUE has stood for high-quality projects in the field of promotion for almost three decades. This of course also includes trade fairs. Our philosophy is based on creating exclusively positive connections to a product or service. For this it is of course necessary to create an individual concept.
24/7 Project- manage-
ment

Our project management will be happy to advise you on all questions regarding the trade fair hostess. It is available around the clock.
~ 100% satisfied customers
Our customers appreciate our work and are fully satisfied with us.
Know-How from 15.000 projects
We are very close to the tooth of time when it comes to all knowledge about promotion and events.
Only 3 steps to a successful fair hostess Essen booking
1
Inquiry
Use our online form and submit your request for a fair hostess in Essen in just a few minutes.
2
Briefing
At your request, we will create a concept for your appearance at the trade fair in Essen.
3
Disposition
So that you can successfully implement your promotion, you will receive support from us.
28 years fair hostess Essen = 28 years satisfied customers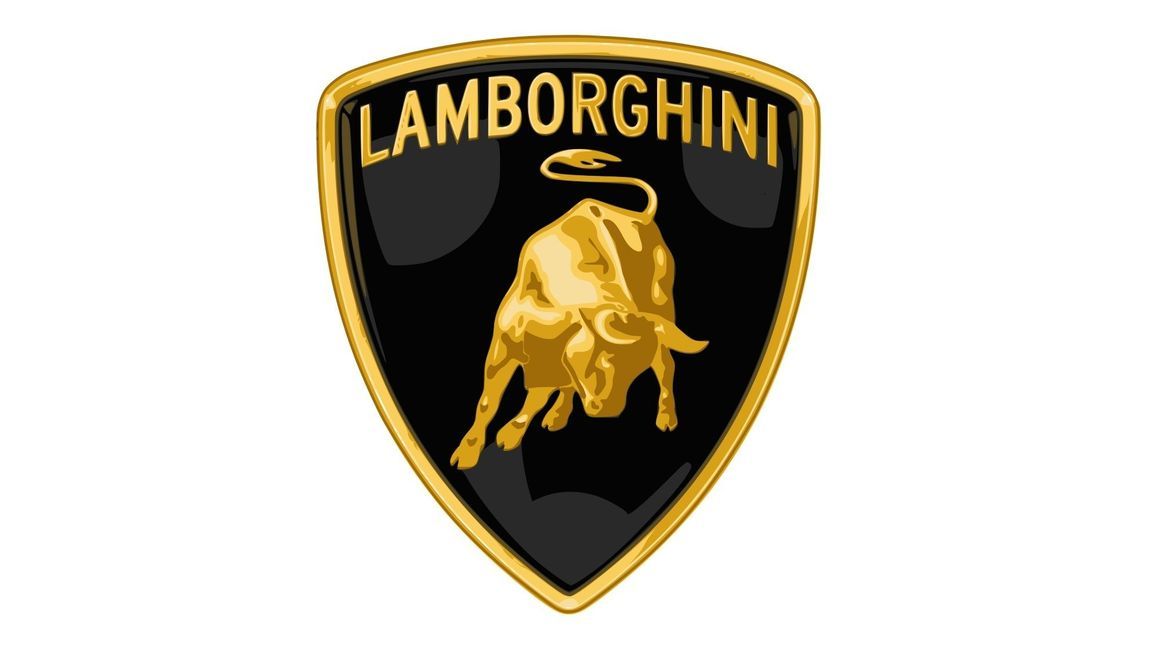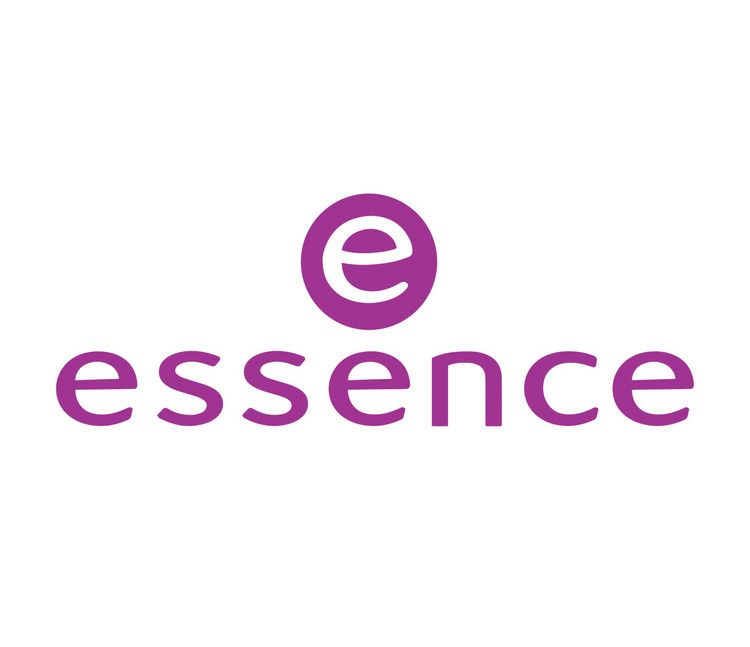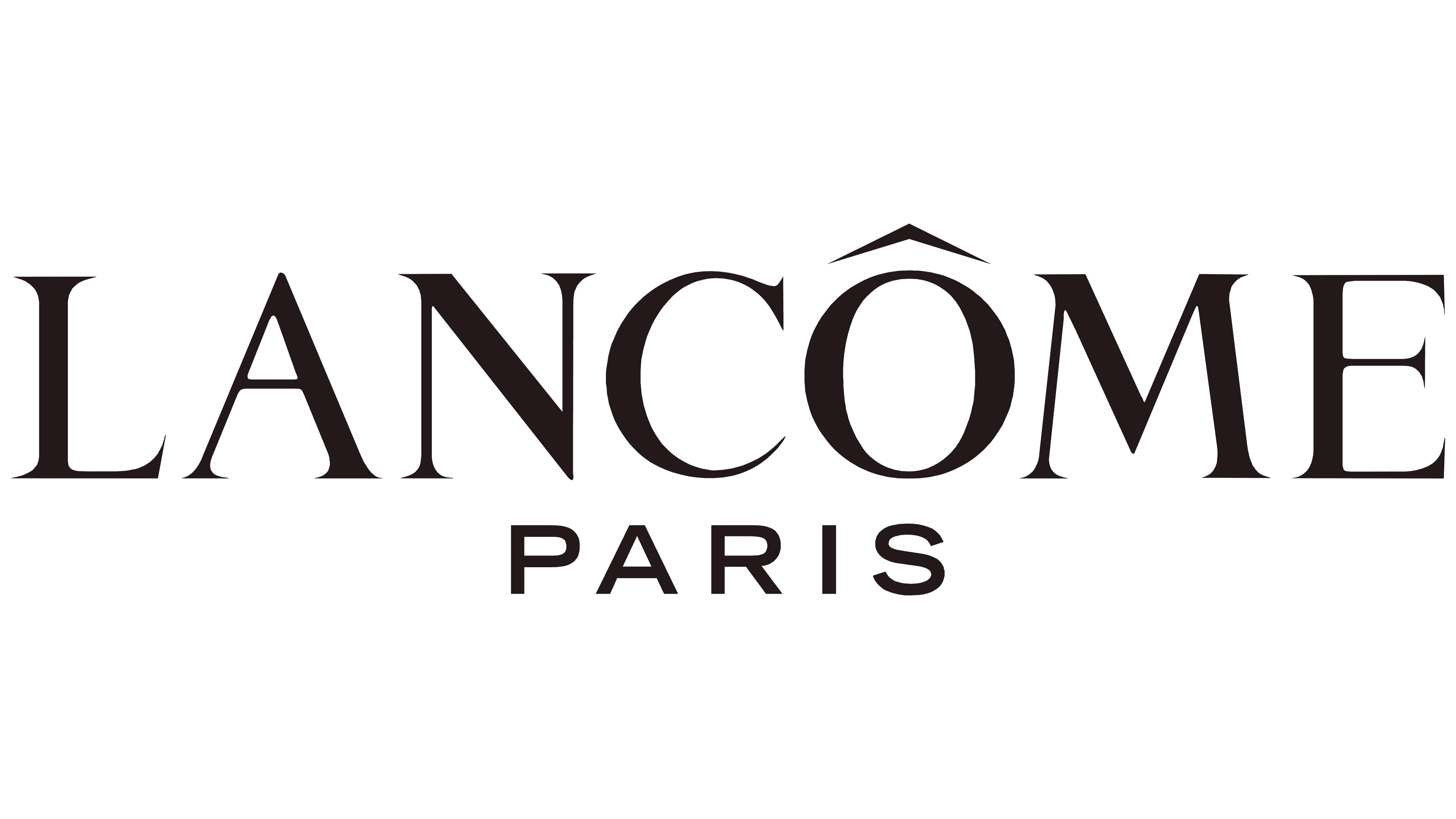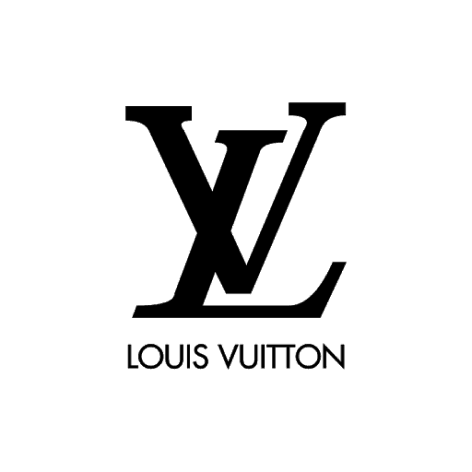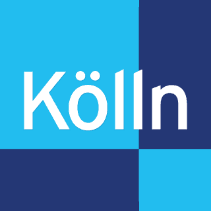 FAQ Trade fair hostess Essen
What speaks for the fair hostesses of PRO-VOGUE?
When looking for the right hostesses for your appearance at a trade fair in Essen, you came across our company? There are several points that speak for us. We select and book only very well-trained hostesses for you, who are comprehensively briefed and prepared for your trade fair appearance. In addition, you benefit from our know-how.
Do you also employ multilingual hostesses?
It is important to us to be able to provide our customers with comprehensive support, and of course this also applies if, for example, you want to participate in an international trade fair or your target group also comes from other countries. Therefore, many of our hostesses speak several languages.
How much does it cost to use the hostesses?
How high the costs are for the use of our hostesses at the trade fair in Essen depends on how many of our hostesses are used, how long they are on duty and which areas of responsibility they cover. We will be happy to make you an individual offer.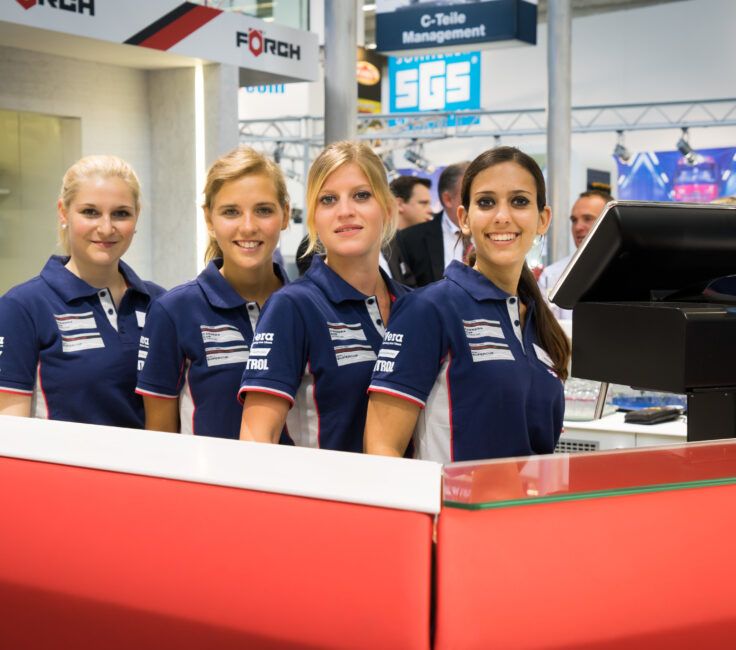 PRO-VOGUE – Your agency for the perfect fair hostess Essen
PRO-VOGUE has successfully implemented more than 15,000 projects and of course with the help of many hostesses. These include, among others, our excellently trained hostesses, who are on duty throughout Germany and who can also make your trade fair appearance a success.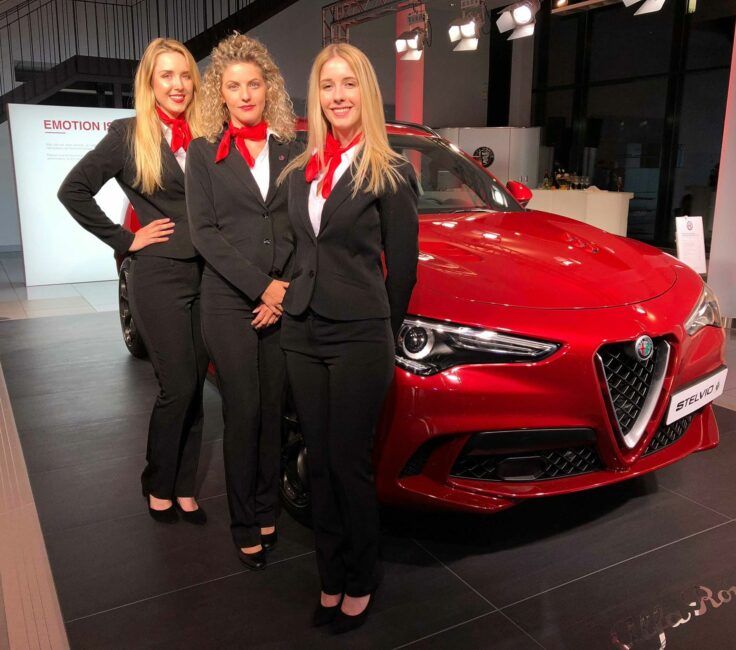 What distinguishes our fair hostesses in Essen?
We are aware of how important it is for you to find the right trade fair hostess in Essen. The impact on a successful appearance at the fair should not be underestimated. Every trade fair is individual and needs the right staff. The "European Bridal Week", the "JugendBildungsmesse" or the "vocatium Essen" are just a few of the events that take place. They could hardly be more different.
A good trade fair hostess can adapt to the different topics and thus address the target group correctly. The basics are a well-groomed appearance, friendliness and the desire to deal with the respective topics as well. Of course, a good fair hostess for Essen is proactive and addresses the visitors on her own.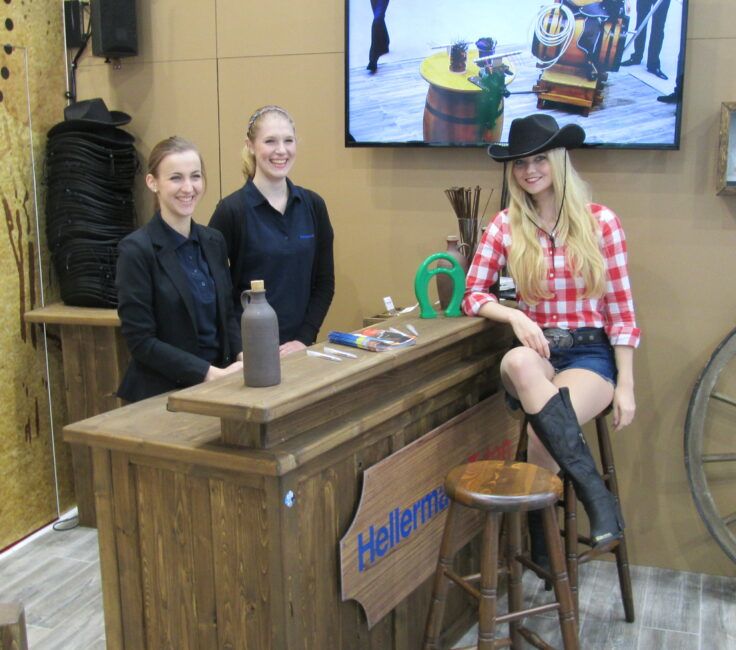 Real communication geniuses from our network
Of course, it is important that you use professional staff at the fair. This personnel goes into the professional conversation with the prospective customers. But how do these prospects get to your booth and why don't they go to the competition? This is where a good trade fair hostess in Essen comes into play. Our hostesses bring exactly the competence that is needed here. They are open in their communication and appeal to people. They arouse interest and convince why exactly your company is the right contact.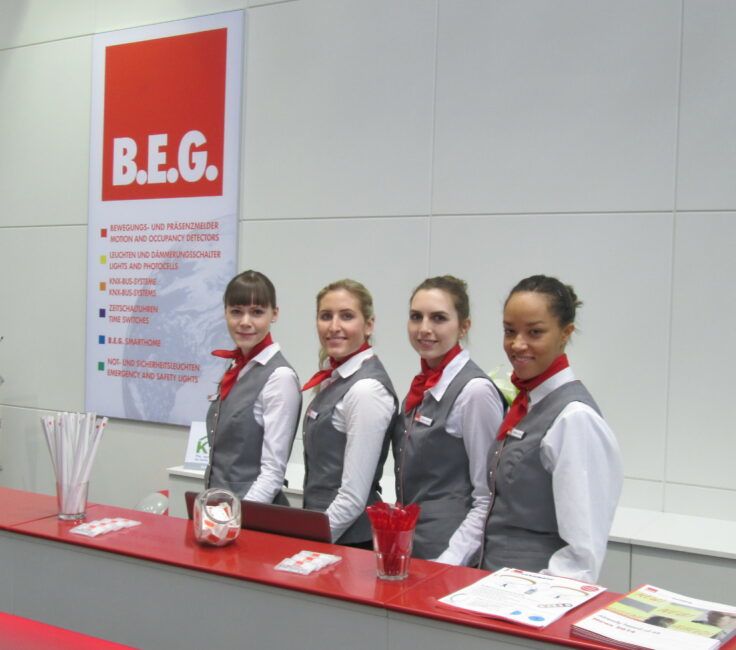 These are the tasks of our hostesses in Essen
When planning your appearance at the trade fair, it is important to know what tasks everyone can perform at the booth. This also applies to the trade fair hostesses. They are usually on the road directly at the trade fair and already have information material to hand. Our hostesses approach visitors and guide them to your stand. They engage prospective customers in conversation and then hand them over to your experienced staff. This processes leads directly at the show and can increase sales.
Some hostesses also like to do the sales consultations themselves. In this case, they receive a particularly comprehensive briefing beforehand so that they can answer any questions that arise.