Social Media Agency
Social media content not like all the others? - Are you looking for new strategies for your next social media campaign? - We as a social media agency have the ideas for you!
Today, social media is an opportunity for companies to offer their products beyond regional sales.
Mix your social media strategies together with your face-to-face promotion for a unified marketing campaign. You will see with an increasing reach you will become interesting for new target groups and you will also win your customers with your digital offers. With the right concepts and trained promoters, we are the perfect agency for you!
Every product requires an individual e-commerce marketing strategy. We have different strategies for your campaign and always follow closely your specifications.
Curious?
Get a free consultation now
Our
Philosophy &
Concept
We want to make sure that your company is sustainably seen on social media and that your products conquer the market. Therefore, it is our philosophy to start directly at your base. Users are looking for strategies and would like to find them directly. This is where we pick you up. To do so, we provide different variants for social media activities. Especially Call on-demand and live shopping provide a whole new shopping experience.
Live Shopping
Do you want to go shopping no matter where you are, no matter what time it is? Whether it's 12 noon in China, 5 a.m. in Germany, or midnight in New York!
Live shopping directly in livestream makes it possible, available 24/7, and your customer can shop/buy directly, place and time disappear. Your products will be explained and demonstrated live.
You can expect a conversion rate of up to 30% and the best part it will be lockdown independent.
How does it work? Simple installation via a plug-in on your homepage or app and you're ready to go! Other platforms or channels are also possible.
Trained promoters or influencers explain your products in the stream, whether live or recorded, the customer can buy directly in the livestream. With live shopping your customers have fun and enjoyment.
Call on demand
What if your customer can be advised competently at home, regardless of whether it is a holiday, weekend, or working day?
Our competent and trained promoters personally advise your customers in a live video call. Especially for products that are difficult to explain is this variant of live shopping very suitable. Whether you sell major purchases such as a new kitchen or a new car, the planning of the next vacation, or the conclusion of insurance policies, all industries are possible!
How this goes? Appointments are simply made and products are demonstrated by our trained promoters, no matter what platform or channel.
We collect leads online for a video consultation or digital product tasting and conduct them professionally. The range of who can watch is huge, whether quietly in private, in groups, or worldwide.
We would be happy to discuss with you which concept fits you particularly well.
24/7 project manage-
ment

We support you in your social media projects around the clock. Do you have questions or suggestions? We are available.
~ 100 % client's satisfaction
After every campaign, we ask our clients to evolve our work. They are pleased about our strategy and campaigns at almost about 100 %.
Know-How
With our team, we have already successfully implemented around 15,000 projects and thus gained a wealth of experience from which you can also benefit from your campaign.
Facebook
Marketing
Facebook is the grandmother among the social media networks. Facebook has changed an interesting transformation in recent years. With the right strategy, you can focus even more on individual products or brands, which opens up completely new possibilities.
The effect of search engine optimization should not be underestimated in Facebook marketing. We bring extensive knowledge of various concepts and strategies of optimization. Book Facebook Advertising campaigns with us, the placement of ads via Facebook makes it possible to reach your right target audience.
Instagram
Marketing
Instagram has become an important point of promotion and visibility in the world of social media. There are several reasons for this. As part of search engine optimization, you have the opportunity to appear at the top of the search engine with your products and high-quality product images.
Influencers also play a big role. Working with experienced influencers is very effective advertising for your products. You can also get the spotlight with your offers using Instagram Advertising. Placing ads ensures that images and also video sequences appear in the feed of users. We support you with a successful concept in the field of Instagram marketing. Let us surprise you as your agency with suitable campaigns
LinkedIn
Marketing
LinkedIn is the most important business network in the social media sector. You can reach individual target groups from the professional and management areas and thus have the opportunity to define the target groups even more precisely. Search engine optimization also plays an important role here. In addition, you can place advertisements via LinkedIn Advertising and thus increase your visibility. Ask us and we will design your campaign.
Only 3 steps to a successful booking
1
Request
Simply submit your request for individual consultation for social media campaigns via our website.
2
Concept
The basis for our work is a strategic concept, which we create together with you. In doing so, we offer you extensive experience and take up your wishes for your campaign.
3
Implemen-
tation

As soon as we have received your approval, the implementation starts. We are available to you all time and will keep you constantly updated about the current status of your campaign.
We are proud of our partners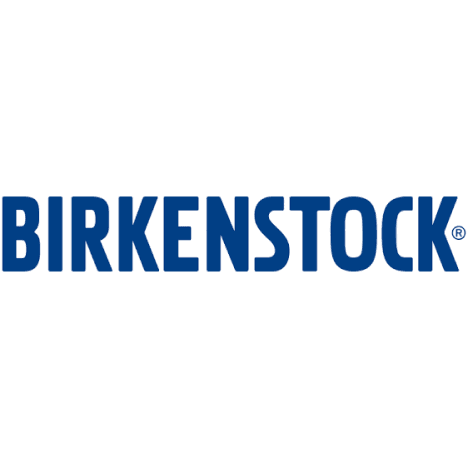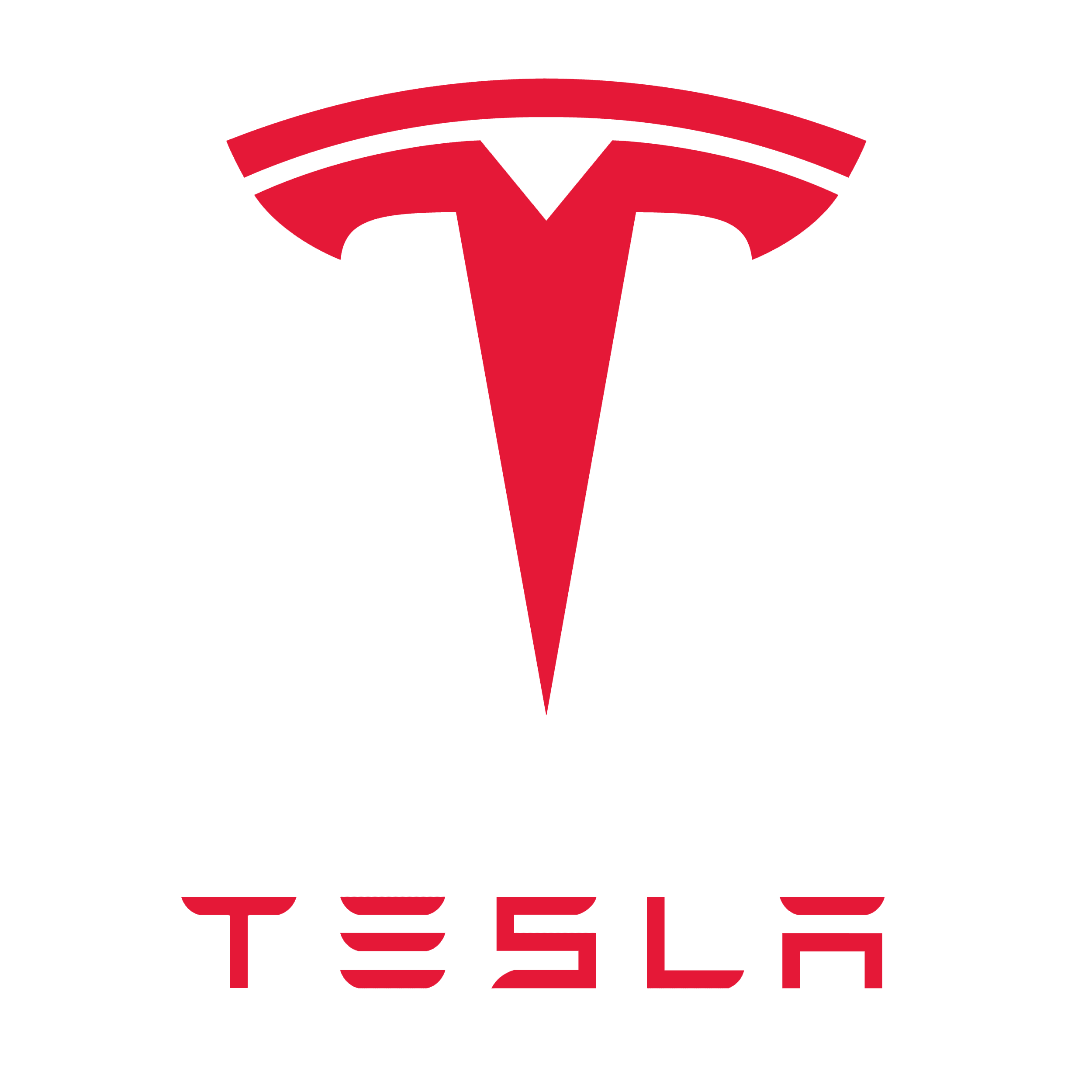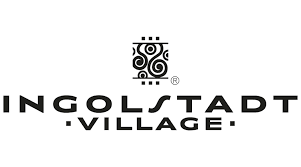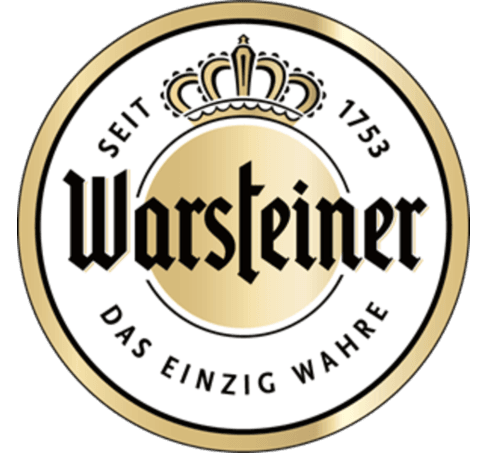 Questions & Answers
How does Live Shopping work?
Live Shopping is work via a plug-in, which is installed in the online store or other platforms such as Facebook & Instagram. With the support of our well-trained camera-savvy promoters, all the questions of the customers will be answered directly in the live stream and also the purchase can be done immediately by the customers. Live shopping combines social media, promotion, and shopping together and this is the future.
What is call on demand?
Especially difficult products are essential advice for the prospective customer. Call on demand is a system in which advice is given by appointment via a phone call. No matter which channel or platform, via direct video call the products & services are presented directly. Suitable for all industries and lockdown independent, ask us, we design your suitable social media campaign.
What makes a social media agency?
A good social media agency brings extensive experience around search engine optimization, social advertising, and current trends. It offers flexibility and tailors the concepts individually to each customer. When choosing, make sure that the agency can provide you with the most important platforms and channels.
Micro or macro influencers, what is the right choice?
Influencers move the world of social media and are an important part of companies' own advertising strategy. Often, the focus is placed on macro-influencers, who primarily have a very large number of followers. In fact, however, this does not mean that the conversion is also extensive. Here, it can make sense to focus on micro-influencers. While these have significantly fewer followers, they do have extensive communication with them. Which form is the optimal choice for your strategy depends on various factors. Therefore, we will be happy to advise you on this topic.
Why is social media marketing important?
In social media, you can reach a wide variety of target groups and enter into direct contact with customers and prospects. Customer contact plays a major role on the Internet. Social networks are a contact point that provides you with many options. You can get an overview of current trends and interests and develop your own circle of followers in social media through unique selling points. Especially the direct exchange with prospective customers in the social media area, on the right platform, is something you cannot achieve with a classic advertisement on websites or even in the print area. Direct customer contact builds trust and allows you to generate repeat customers and make your products even better known.
How to be successful with social media marketing?
Social media marketing is about being seen and for that, you get support from your satisfied customers. If you can arouse the interest of the target group with your products, they will report about it on their own accounts and perhaps share the products via pictures and videos. In order for you to achieve this goal, we will work out a concept together and implement it with our experienced staff. Feel free to contact us at any time - we are your agency for almost all platforms and channels.
PRO-VOGUE - Your agency for social media marketing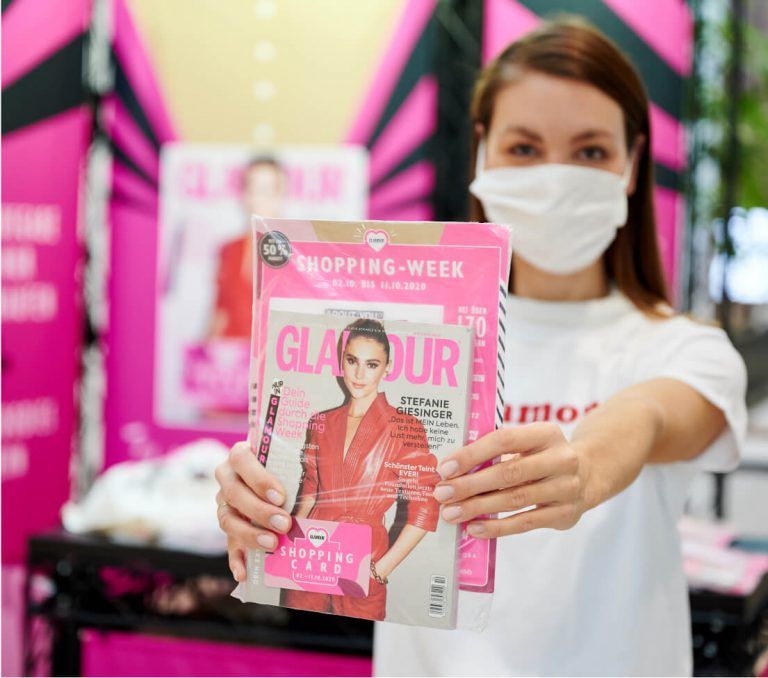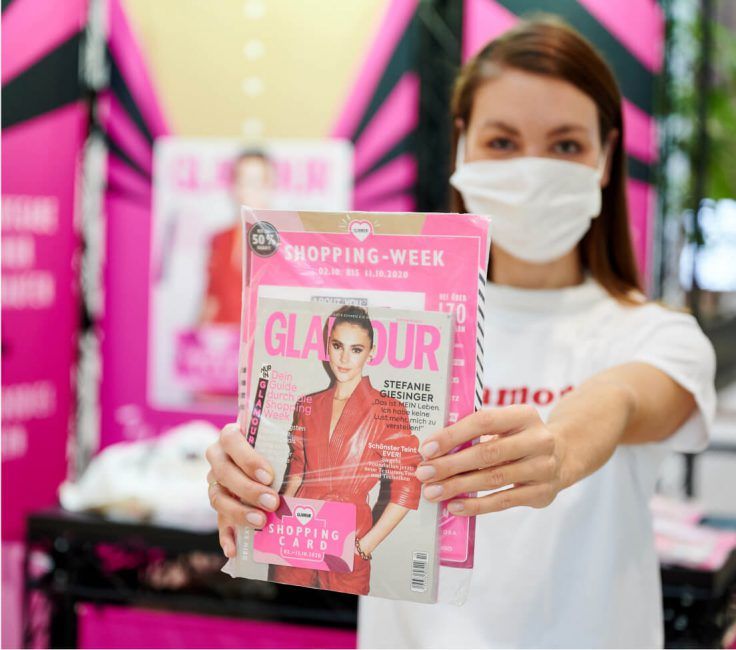 PRO-VOGUE - Your agency for social media marketing
As an agency, we work with an extensive network of experts, bring in-depth experience in marketing and create demonstrably successful concepts around social media marketing. Increase your visibility and success together with us.
mehr lesen