Taster
You want to launch new products and are looking for professional tasters? No problem. We at PRO-VOGUE work together with numerous tasters all over Germany. No matter if food like cheese, sausage, pizza and co. or beverages like wine, lemonade, spirits and coffee, we have the right partners for every tasting.
Taster
Specialized in the perfect promotion and for different products and brands, we have been able to significantly increase the sales of many customers in recent years through numerous tastings. With the help of professional tasters, potential customers are approached directly on the spot, can taste the desired products and ask any questions. Through the positive connection with your product, the willingness to buy is significantly higher than for the alternatives of the competition.
Book professional tasters in three steps
1
Inquiry
Are you interested in a tasting? Then make your individual request online today.
2
Concept
We create an individual concept for you, which is based on your own wishes, ideas and goals.
3
Implemen-
tation

After you have agreed to our concept, we put the tasting into practice.
Customers who already benefit from our tasting promotion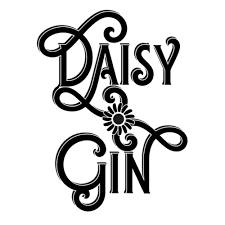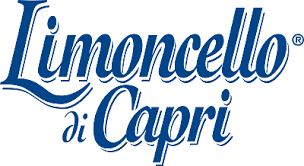 Non-binding
get more information
FAQ Taster
Which products are suitable for tasting?
For tasting, almost all foods and beverages are suitable without any problems. We work with creative concepts and bring both cold dishes and hot dishes, such as pizza, to the customer. In addition, sodas and juices as well as smoothies and alcoholic beverages such as wine and beer can be tasted. Our tasters always adjust individually to the product and its target group.
Where does a tasting take place?
The typical tasting of food and beverages usually takes place directly on site or in a so-called tasting room. For example, everyone knows the stands in supermarkets where different delicacies are offered for free tasting. But also the tasting at private individuals at home or at events are no problem and can be implemented professionally by booking professional tasters from our network.
How much does a tasting cost?
What costs you will incur for a tasting cannot be answered in a general way. Many factors play an important role here. For example, the question of how many tasters are needed for what period of time. Also the different locations of a tasting are included in the cost calculation. We will be happy to provide you with a non-binding offer.
PRO-VOGUE – Your contact for efficient tastings
PRO-VOGUE stands for competence, for 28 years of experience, for creativity and for achieving your goals. We make your problems our own and together we find the perfect solution to make products and services better known, to bring a brand successfully to the market and make sure that sales increase significantly. In doing so, we rely on professional promoters, creative concepts and individual goals. We make sure that a tasting stays in the minds of customers and leaves a positive impression.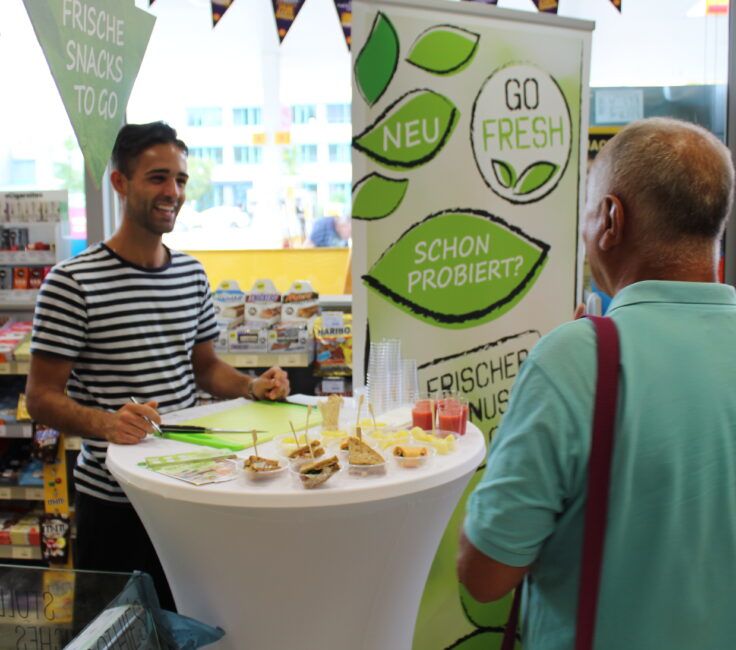 The tasks of the tasters
asting is a very special kind of advertising opportunity. Our professional tasters know exactly how to distribute the food and beverages to the customers and thus significantly increase your sales.
Food and beverage tasting is always associated and anchored with a positive experience. No wonder, because these are free samples that are distributed as a gift for tasting. If it now still corresponds to the taste of the customer, the probability is large to the purchase. It is naturally a unique opportunity the product before the purchase to test and the purchase is usually then also fast initiated. The skillful conversation of the promoters provide for many new customers.
But tasters do not only have to distribute the samples. They stand as figureheads for the product and are sure of its importance. A sympathetic and professional appearance is therefore a matter of course for us as a promotion agency and our tasters. In addition, they face the customer directly at the point of sale (POS).
Tasks at a glance:
Encourage customers to try products
Sympathetic and professional appearance
Know the product very well
Answer questions from customers
Conduct sales conversations
Cause increase in sales
Distribution of the tasting sheet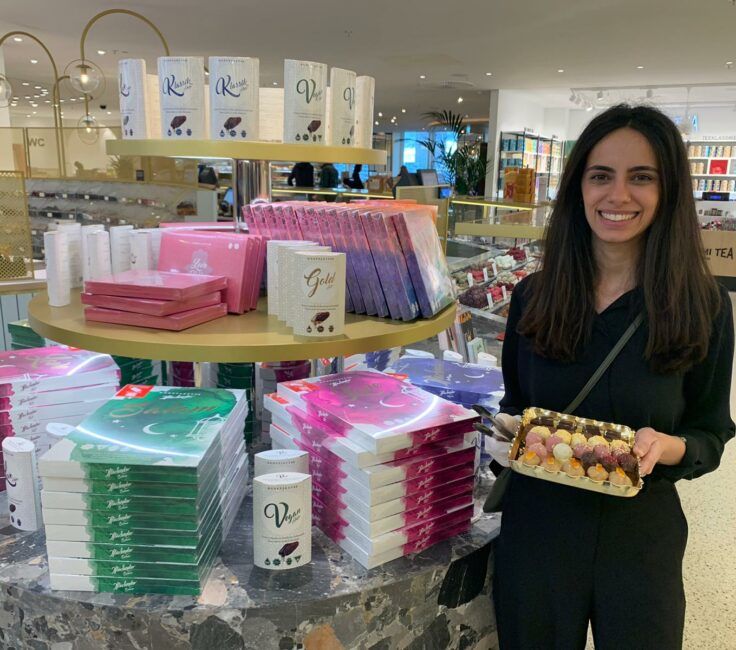 What qualities our tasters bring
We work with promoters from all over Germany. Many promoters have been working as tasters for many years and therefore know exactly what is important so that the customer is ready to buy the product after a tasting.
Our tasters bring the following qualities:
Neat appearance
Experience in the profession as a taster
Communication skills
Spontaneity
Empathy
Extroversion
Distinct social competence
Skilled in dealing with other people
Product affinity (for example wine ingredients, quality, ingredients)
Knowledge and compliance with hygiene regulations