Shopping center
promotion
A little shopping, a little strolling, and an ice cream on the side - most people in a shopping center are relaxed and enjoy life. This is just the right moment to start a conversation, strengthen customer loyalty and generate new customers.
Shopping center promotion
Hardly any place is as famous for a promotion as the mall, and for good reason. After all, people are in a buying mood here and also open-minded about new products. Now it's time for us to put your brand in the spotlight here, too.
Our
Philosophy &
Mission
15,000 projects we have led to success and we owe it to our philosophy. We make sure that your products, services or company are associated with joy and a good feeling: Good vibes only. Our concept is to tailor a promotion to each customer. We deal extensively with your offers and on this basis we create the right offer for a shopping mall promotion for you.
24/7 Project-
manage-
ment

We are always happy to be in contact with you, so we are available around the clock.
~ 100 % satisfied customers
We want to know if our customers are satisfied: around 100% say "yes" to us.
Know-how
We have been in business for over 29 years and have accumulated a wealth of expertise over that time.
Only 3 steps to successful shopping center promotion
1
Inquiry
Contact us! - Directly via the website you submit your request.
2
Concept
Together to the goal - we discuss your wishes with you and create a concept.
3
Implemen-
tation

Don't put things on the back burner - we'll be happy to start implementation right away.
Customers who already benefit from our shopping center promotion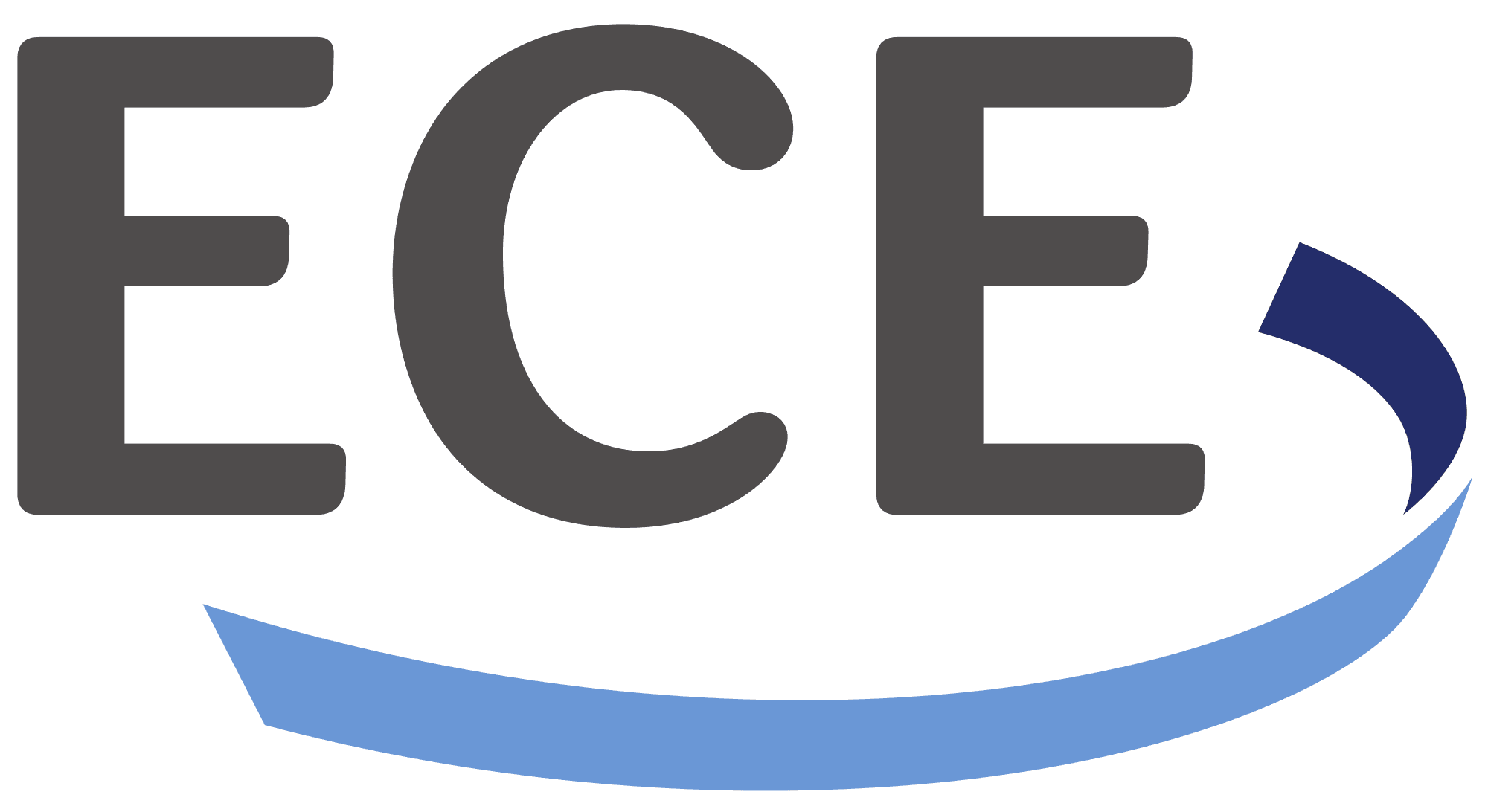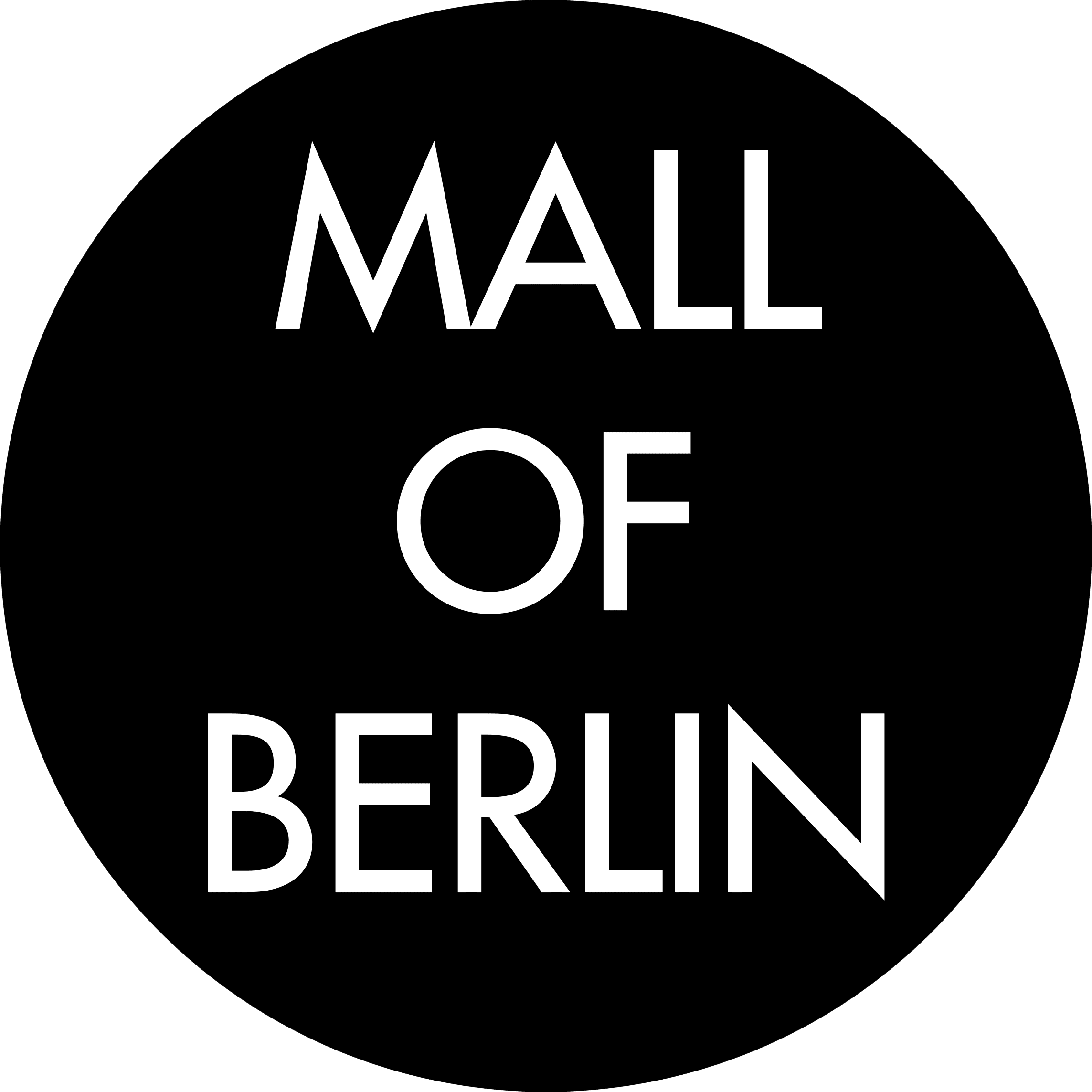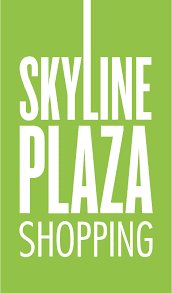 Promotion
references
For Condé Nast and its brand Glamour, PRO-VOGUE developed a promotion concept for the "Glamour Shopping Week".
Thanks to over 29 years of experience, a pool of "glamorous" promoters was created within a very short…
Non-binding
get more information
FAQ Shopping center promotion
Do we need a permit?
Nothing goes without permission, unless you would like to try out guerrilla promotion. Also then we are your contact. For shopping center promotion we take care of all bureaucratic necessities.
What do the promoters do?
The promoters are the heart of every promotion - next to your product, of course. They talk to people, communicate with them, arouse their interest and needs. Of course, this only works if the promoters really stand behind your product.
Where can I find good promoters?
You do not need to search, because we have already found exactly these promoters for you. Our network consists of excellent forces that are explicitly trained for your shopping center promotion. We leave nothing to chance.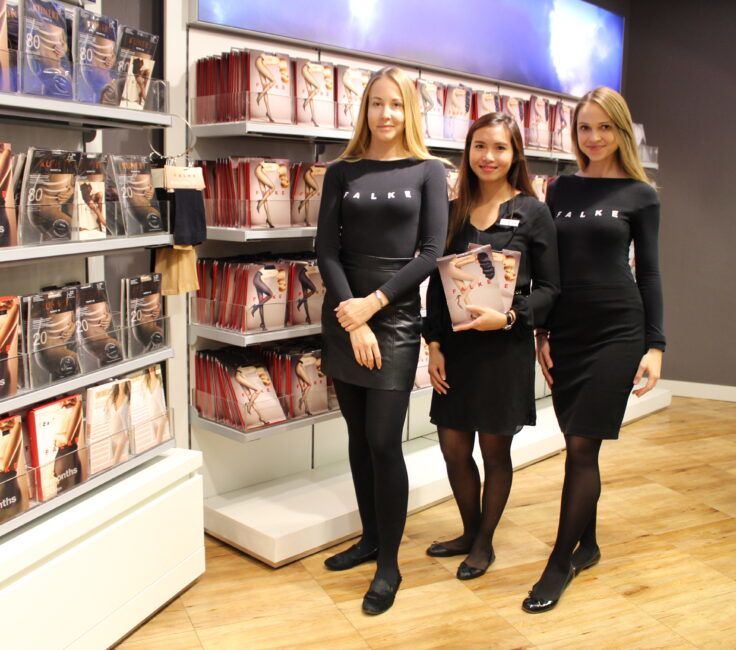 PRO-VOGUE –
Your agency for shopping center promotion
When it comes to the right mix of experience, expertise, fun and quality, you've come to the right place. We at PRO-VOGUE are passionate about promotion. It is important to us not to be mainstream. Instead, we focus on uniqueness and work out each promotion piece by piece. We don't just get you into the mall, we get you into the hearts and minds of your customers.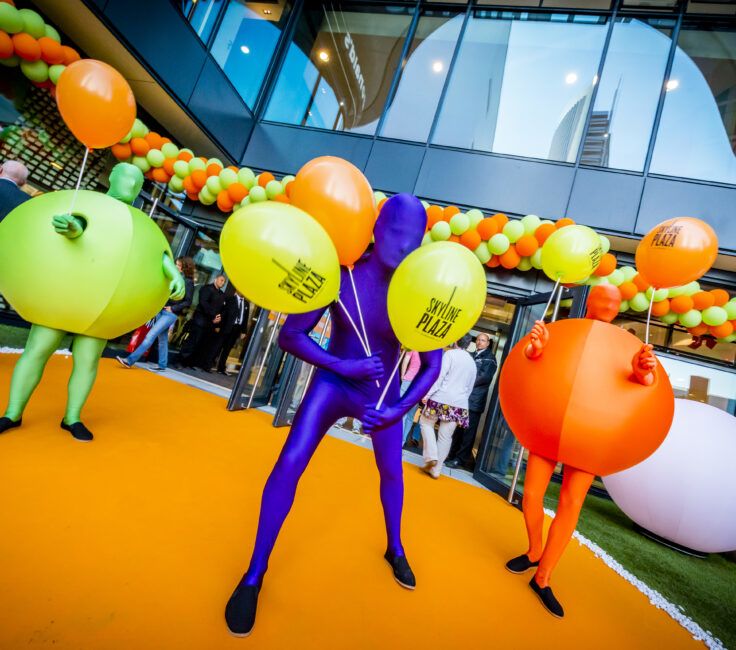 What is a shopping center promotion?
Here the name says it all: a shopping mall promotion takes place in a commercial center and appeals to the target groups who like to go shopping here. The beauty is that there are actually no limits to the imagination with this form of promotion. Often companies choose to set up a stand right in the center. But there are many other options as well. For example, we can organize a tasting for you or even hold a raffle on site.
The goals of a shopping center promotion
Attention, attention, attention – that's the goal you're likely to have at the top of your list for a mall promotion. What to draw attention to varies widely. Are you planning a big sale? You have a promotion or would like to distribute coupons? Do you want to introduce a new product? Then the mall is the place for you!