Roadshow
agency
For customer acquisition and increasing the image of your brand, the roadshow is the ideal option. As a rule, your product will be presented to your target group in several places and they will be enthusiastic about you.
Roadshow agency
Now the show begins, namely the roadshow for your company. Where is the best place to generate new customers? For example, directly at the point of sale, on the street, at train stations, at airports, in sports stadiums – in fact, wherever your product's target group can be found. And how can you attract attention? Through an event, a promotion or a measure that puts your products in the limelight… That's where we come in and pick up your customers directly.
The idea behind the roadshow for your company
But what's the point of it all? Newsletters, direct mail and sweepstakes are good, but a roadshow reaches people in a completely different place – where they really want to be reached in the first place. These are the best conditions for arousing interest. The aim of a roadshow is to draw attention to special events, products and services.
Our
Philosphy &
Mission
Our philosophy is to give pleasure. We only want to spread positive feelings with our work and thus bring your brand even more to the fore. The fact that we are successful with this is shown by 15,000 outstanding projects that we have implemented over the past 29 years. We work closely with you. Our concepts are based on your wishes and our experience. That's what makes them so successful. That's why every roadshow is based on a concept that presents your products and brand throughout Germany and makes them shine.
Your advantages of a roadshow agency
24/7 Project-
manage-
ment

Our employees are available to you around the clock. Feel free to contact us at any time.
~ 100 % satisfied customers
We conduct customer surveys after successful projects. These show that we have almost 100% satisfied customers.
Know-how
After implementing more than 15,000 projects, we have gained extensive experience and you will benefit from it.
Only 3 steps to a successful roadshow
1
Inquiry
Simply request your individual offer directly via the website. We will get in touch with you.
2
Concept
We create the concept for your roadshow together and keep you informed about the current status.
3
Implemen-
tation

With your approval, the planning begins. We work with clear milestones and objectives.
Customers who already benefit from us as a roadshow agency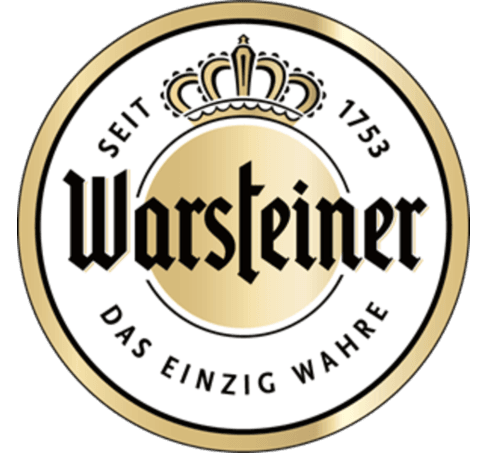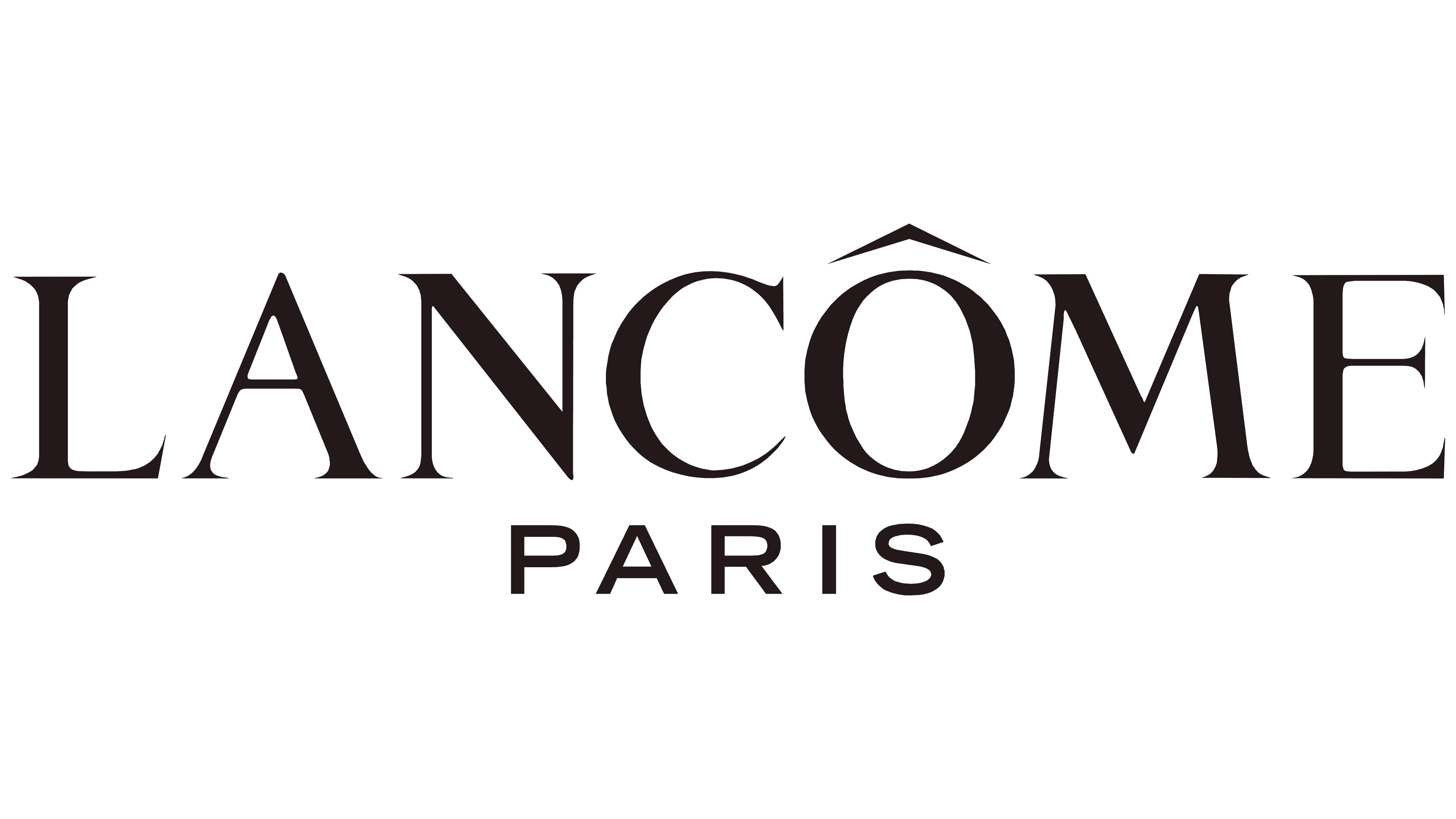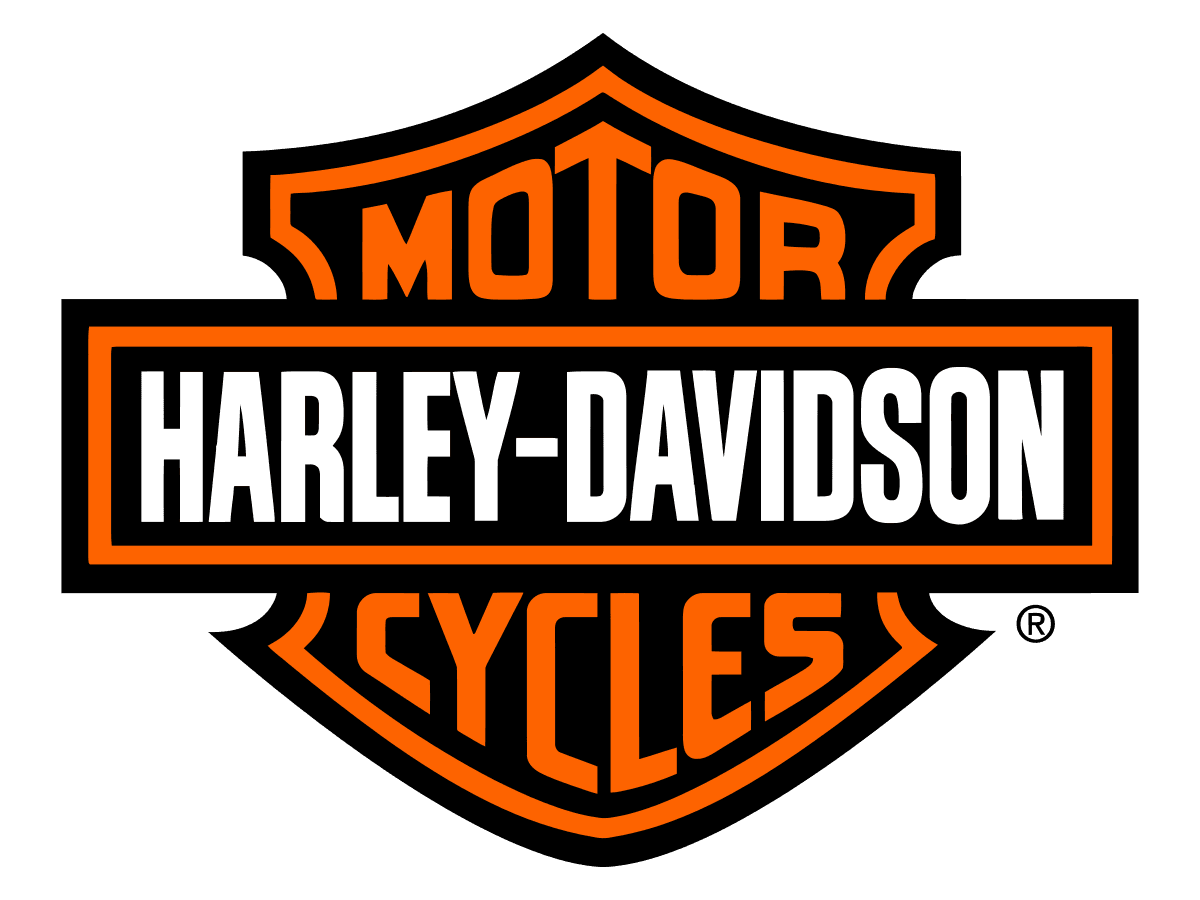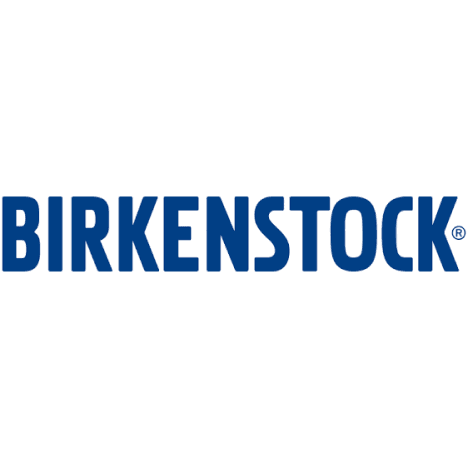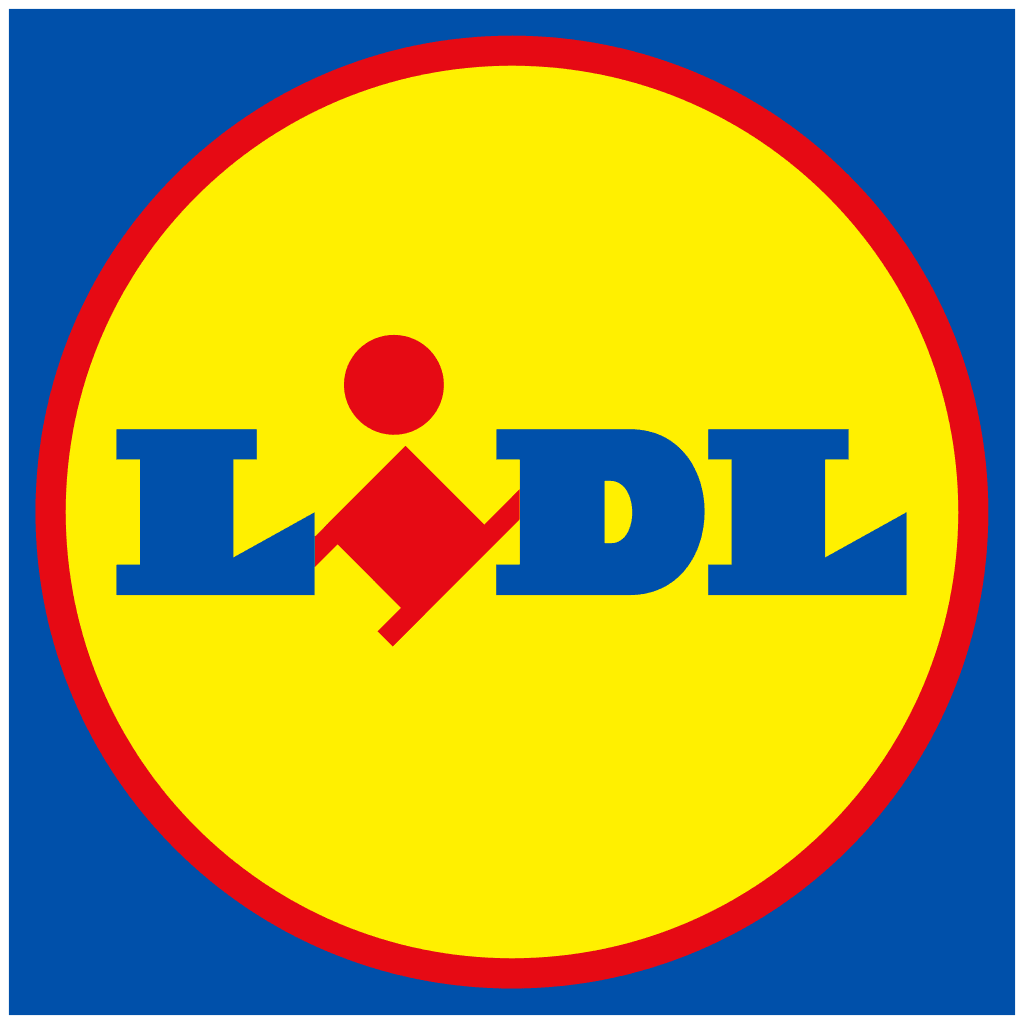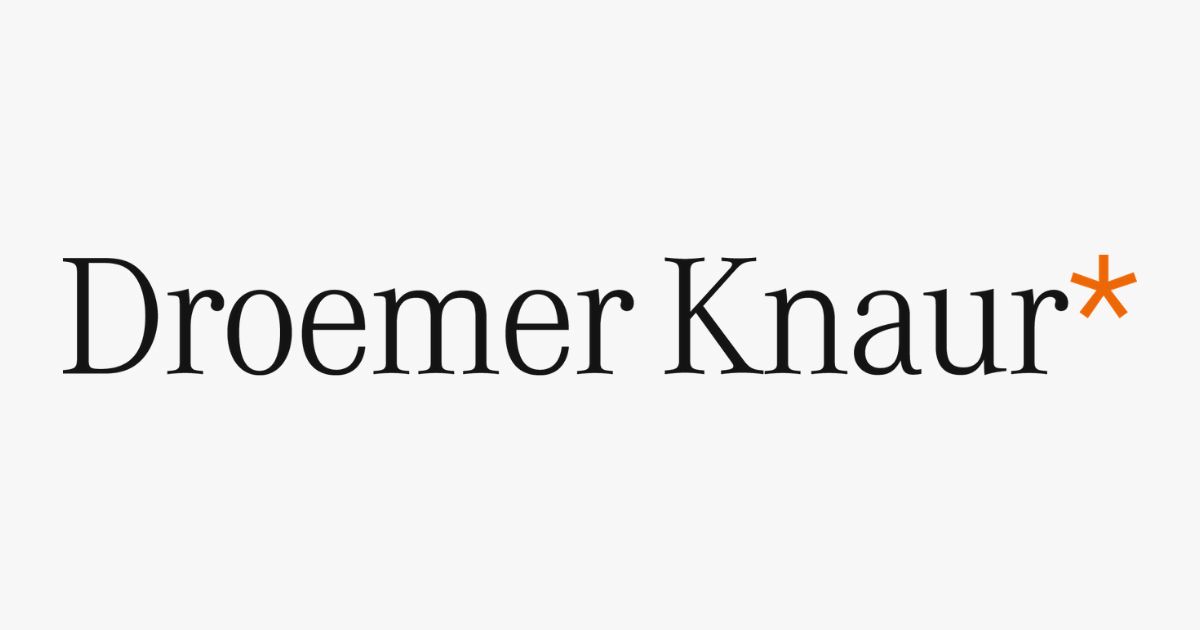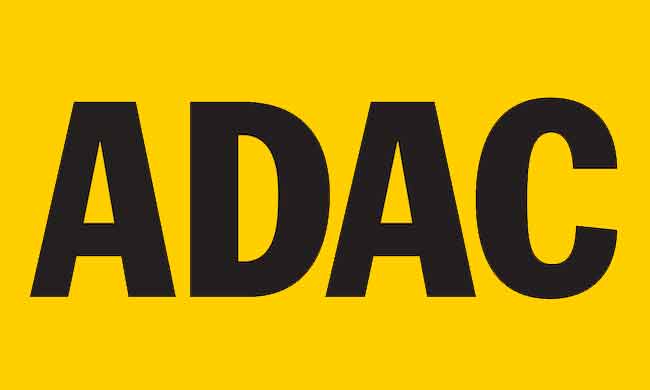 Roadshow
references
The paint shone in the sunshine and the leather had already warmed up invitingly, so they stood there, lined up and waited with their elegant curves for a hot ride.
Non-binding
get more information
FAQ Roadshow agency
What is a roadshow?
As a roadshow agency, we know how well it is received when the brand comes to the customer and not the other way around. The roadshow can be compared to a company's own trade fair. Our promoters travel around the country on wheels and make your brand better known.
Why are good promoters so important?
Our promoters are highly trained and are on fire for your products and services. They are the ones who make people aware of your brand, get them talking and create a positive feeling.
What does a successful roadshow look like?
In a successful roadshow, we bring your brand even more to the forefront. We arouse the interests and needs of potential customers, provide details at the selected locations and ensure unforgettable experiences.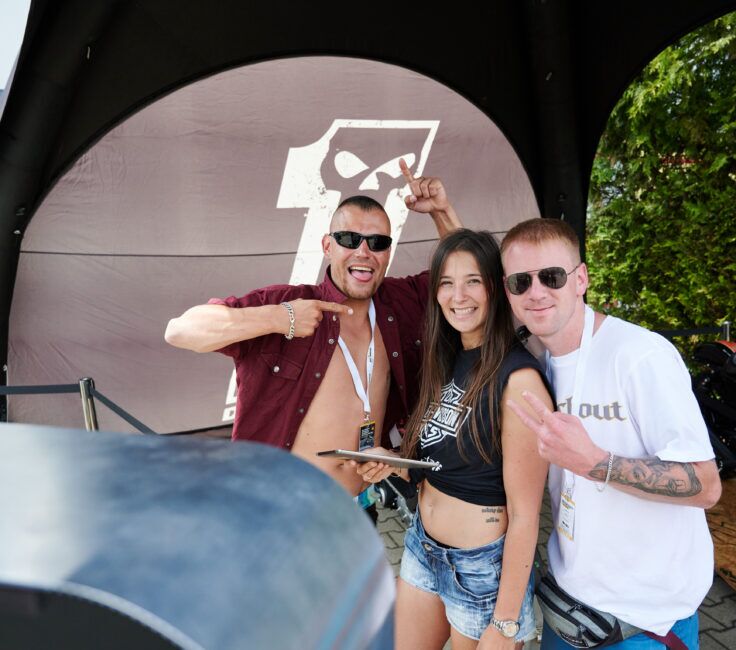 PRO-VOGUE – Your agency for roadshows
As a roadshow agency, we are there for you throughout Germany. You want to plan a roadshow through the whole country or focus on specific locations? We put together the optimal team for you and implement the concept according to your wishes. Thereby we are directly at your side from the beginning.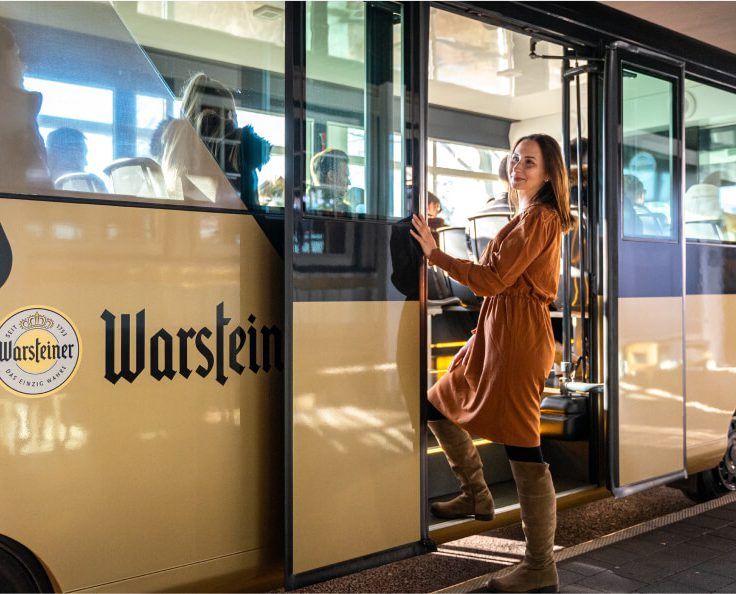 The best locations for a roadshow
The beauty of a roadshow is that it can actually take place anywhere. These can be public places, e.g. the POS, in companies, the train station, the airport, these are all very good places to meet people who fancy a bit of a change. But of course, locations such as shopping streets or squares in front of shopping centers are also an ideal choice. By the way, a roadshow involves driving to several locations or cities one after the other. This is what makes them so successful, as it allows the brand to get a high profile.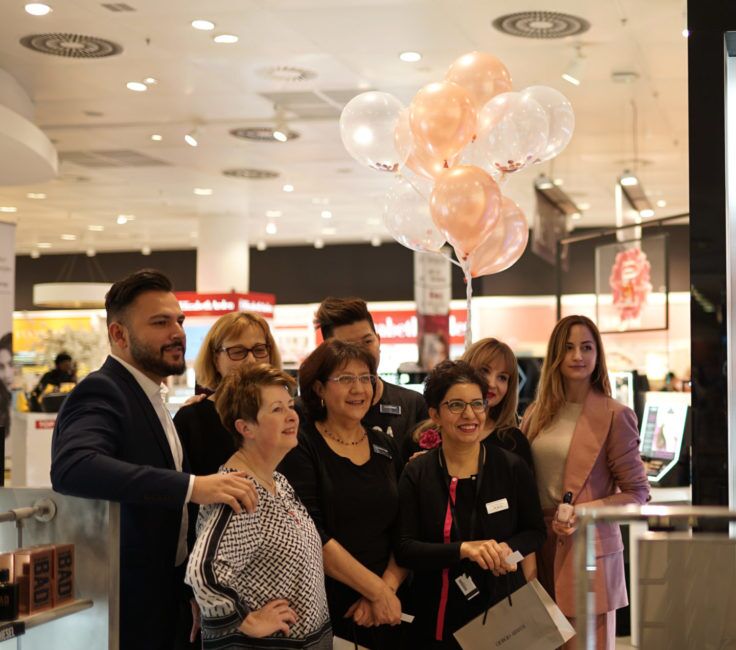 Face-to-face – we pick up customers at the PoS
One of the biggest advantages of a roadshow is that we convince customers face-to-face, at every single selected location. A lot of work goes into this. We take care of the applications to the authorities, invite dealers and carry out the tour planning with you. Researching the locations is one of the most important foundations for success.
Our promoters are the heart of every roadshow. They receive extensive instruction and training. As a result, they know exactly how to bring your brand to life. The team is put together perfectly, because our motto is: positive vibes only!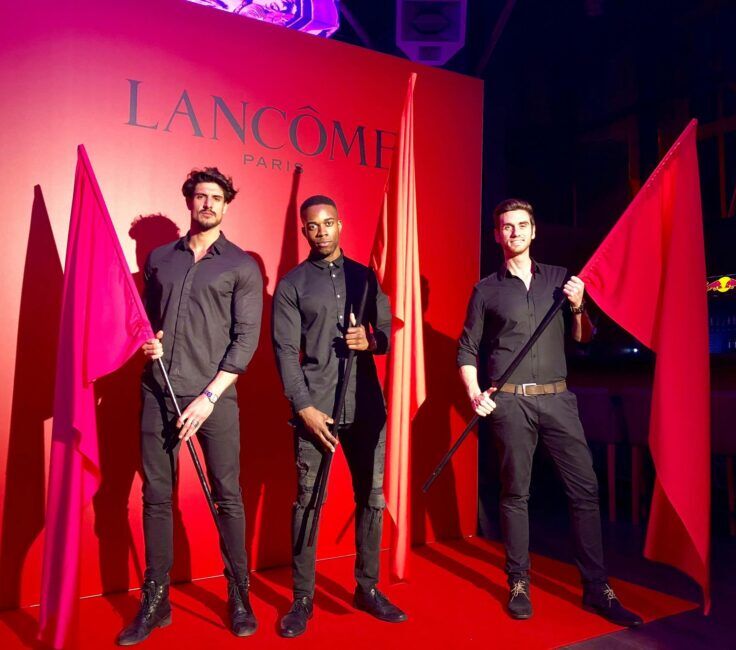 We set the goals with you
Over one to two months our team is on the road for your roadshow. The goals can be versatile and will be discussed with you in advance. We increase the frequency for your brand, ensure an excellent image and bring in lively leads for you. This will also help you to increase your sales in the long term.