Retail
promotion
A small stand directly in front of the store where your goods are offered and nicely the sales increase? This is not always the case, but it can actually be. The fact is that retail promotion is an ideal opportunity to reach as many people from your target group as possible. However, it's not enough to be seen. You also need to be remembered.
Retail promotion
Retail promotion is a special form of sales promotion which is almost considered a classic. In retail, consumers are found directly on the spot and can thus also be addressed optimally. For you, this means effectively increasing the visibility of your company.
Our
Philosophy &
Mission
We have been active in the field of promotion for more than 28 years, and with a great deal of success. Our philosophy is first and foremost to respond to each customer individually and thus ensure that the promotions fit you. We always work out an exact concept for the companies. Your wishes are just as much in focus as our know-how. In this way, an ideal basis for the retail promotion is created.
24/7 Project-
manage-
ment

Round-the-clock support is a matter of course for us. Therefore we provide 24/7 project management.
~ 100 % satisfied customers
Our customers are about 100% satisfied with us. What more do we want?
Know-how
A wealth of experience from more than 15,000 projects ensures that every promotion is unique.
Only 3 steps to successful retail promotion
1
Inquiry
Your inquiry takes only a few minutes. Do it directly through our website.
2
Concept
Step by step we create a concept for your retail promotion - completely individual and detailed.
3
Implemen-
tation

The implementation on site is in our hands and we have your goals completely in mind.
Customers who already benefit from our trade promotion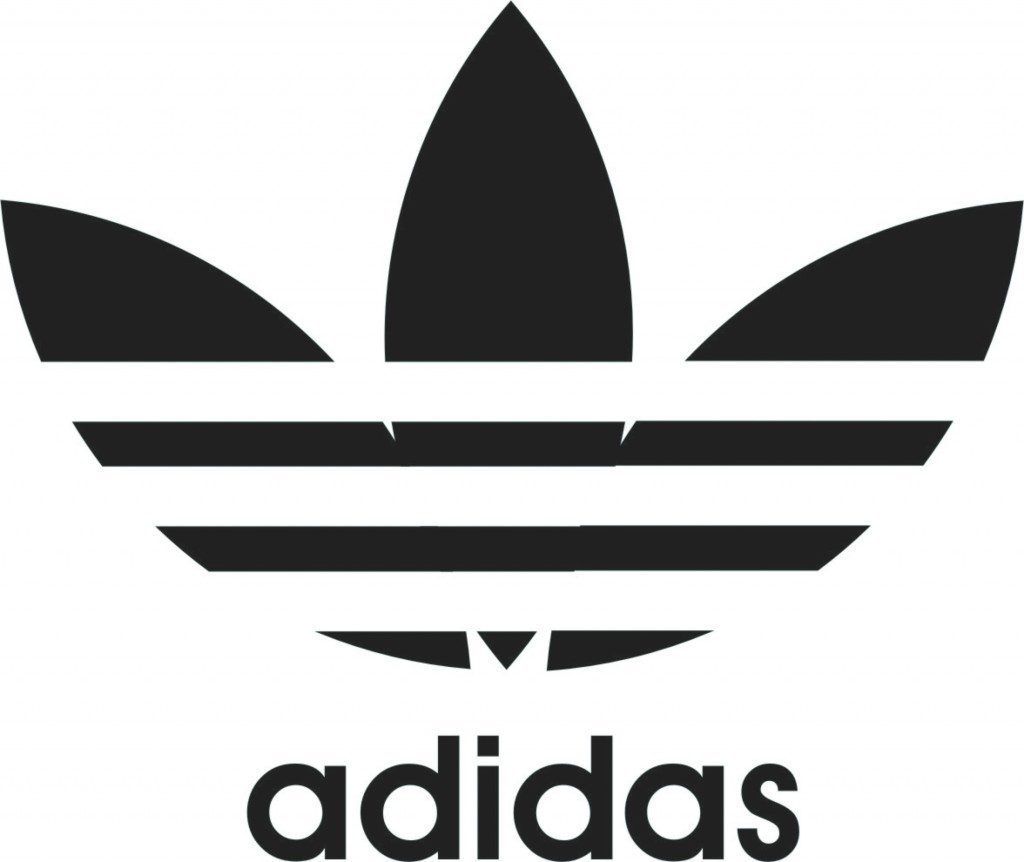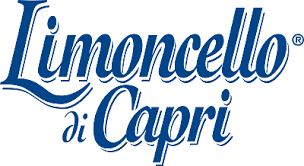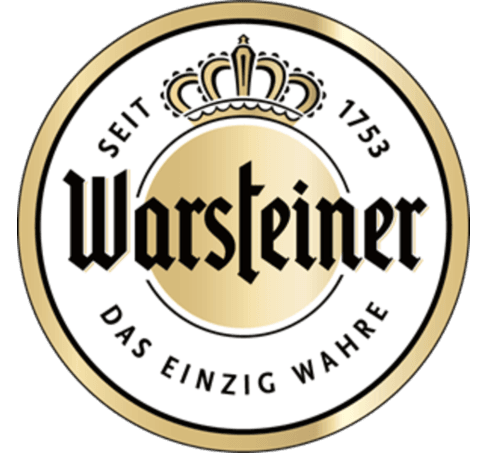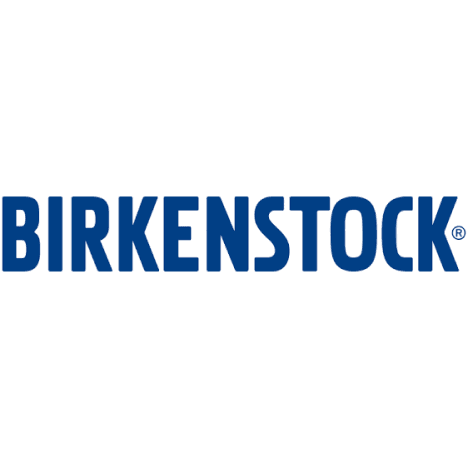 Promotion
references
For our client Warsteiner, PRO-VOGUE developed a nationwide promotion concept for the retail trade.
Non-binding
get more information
FAQ Trade promotion
Where can a retail promotion take place?
Where exactly a retail promotion is carried out depends on various factors. Our clients like to use the areas where their products are directly purchased. However, it is also possible to become active in the retail trade before the market launch and to arouse curiosity.
What permits are necessary?
Permits are part of our offer. We are very familiar with the question of which bureaucratic steps actually have to be taken before promotion. Therefore, we will gladly take care of this for you and inform you about the current status of the preparations.
Is the retail promotion also available with a small budget?
We are aware that every company goes into promotion with a different budget. Therefore, it is all the more important for us to be able to make you individual offers. We compose each offer in such a way that we stay within the budget you have given us.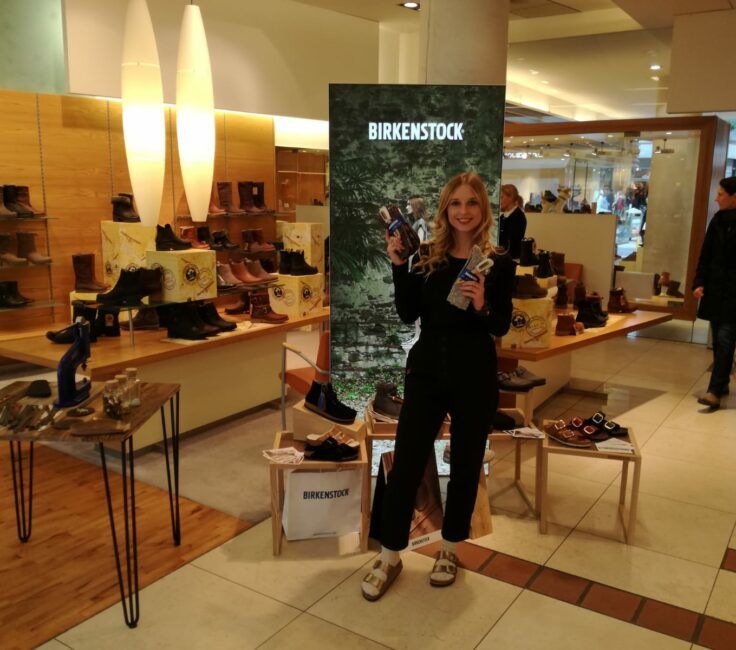 PRO-VOGUE – Your retail promotion agency
We are a promotion agency with a lot of experience and our heart in the right place. We don't just want to achieve short-term success for you with a retail promotion. Instead, it is important to us that we make your company, brand or product permanently visible in the minds of your customers and potential prospects. To achieve this, we work with modern concepts, creative ideas and a large pool of great employees throughout Germany.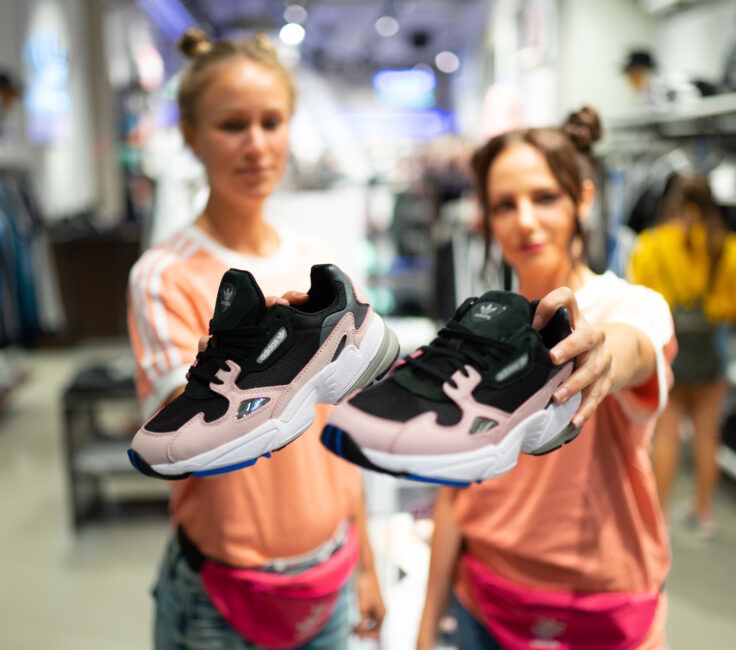 What makes retail promotion so special?
Are you still wondering what makes a retail promotion so special? After all, there are always promoters who set up in front of stores and only distribute their flyers. We don't want it to be like that. We think that a good retail promotion should stay in people's minds! We therefore approach people proactively and get into conversation with them. In doing so, we make sure that the promotions also fit well with your company and your products. This way your brand becomes an experience and the customer identifies with your products. A sustainable business relationship is created that keeps many buyers coming back.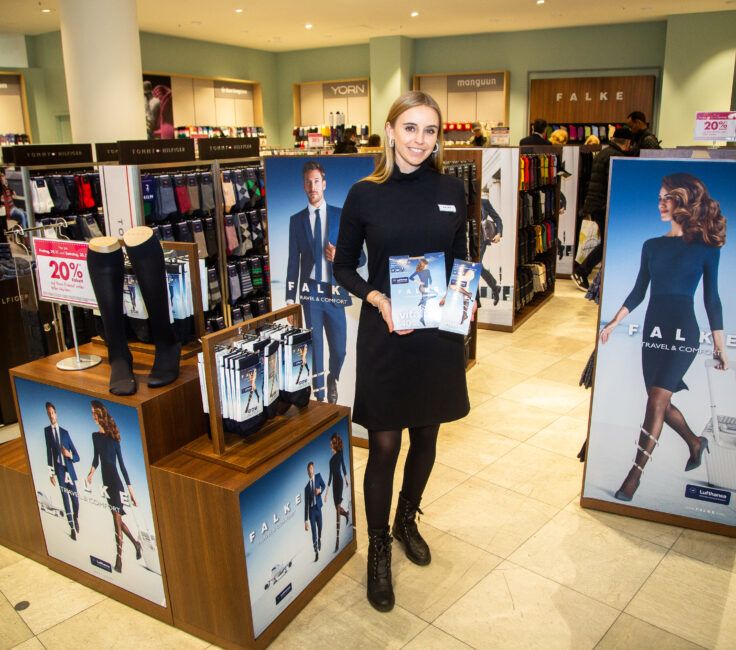 Our promoters are real professionals
Planning a promotion involves several steps. Imagine you pass by a promotion stand and see interesting products, but the promoters themselves seem disinterested and not very active. This already leaves a bad taste in your mouth. This does not happen with us. We have an extensive network of promoters with the right staff for every concept. Through extensive training and an eye for detail, our promoters stand directly behind your products and can also convey this to the people who are addressed through a promotion.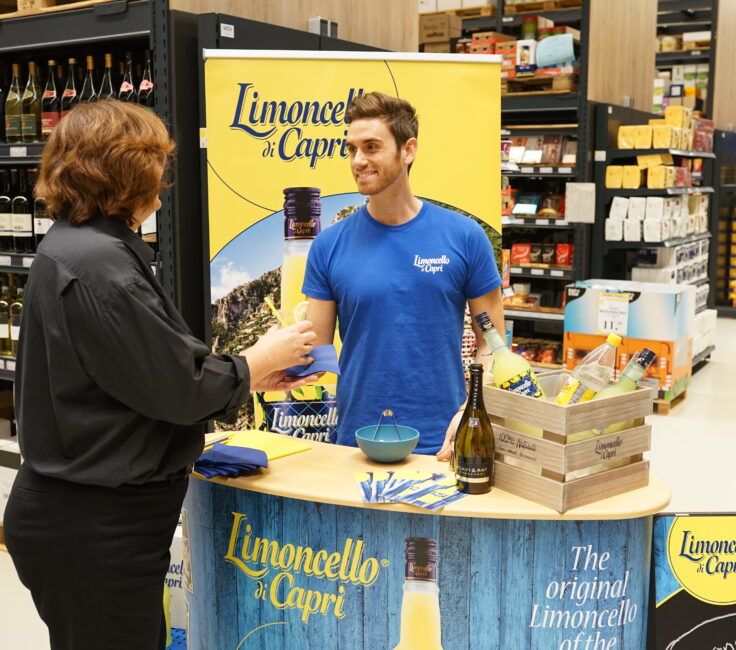 The goals of a retail promotion
Retail promotion is often referred to as consumer promotion. That's a bit cool, but it shows exactly who we want to reach. It's all about the consumers. A campaign can actually only be called successful if we have managed to convince many consumers of the quality of your products. There are quite different approaches to this. In retail promotion, we can work with sweepstakes or promotional offers. But we can also target regular customers. You tell us what your goals are and we work them into the concept in the best possible way.