Promotion agency Mannheim
It is never wrong to seek professional support in the field of marketing. For a really successful promotion, more is needed than just information material and a stand in a place with lots of people. As a promotion agency in Mannheim, we know exactly what matters.
Promotion agency Mannheim
Standing out in Mannheim with your own company requires a good hand for marketing. Here you can succeed with a promotion, for example. But for this to really work, you also need the necessary experience and the right know-how. This is where the promotion agency in Mannheim comes in.
Our
Philosophy &
Mission
PRO-VOGUE was founded almost 30 years ago. With the start of the agency, we stand for the best promotion in the region. We are active as an agency throughout Germany – also in Mannheim. Our philosophy is based on always giving the best and even more. This is also the basis for every concept we create. We want you to get the promotion that suits you.
24/7 Project- manage-
ment

You will be assigned a contact person - who will be available to you around the clock.
~ 100 % satisfied customers
Around 100 % satisfied customers show that our individual concepts ensure success.
Know-How from 15.000 projects
Experience is valuable - more than 15,000 successful projects make it clear that our knowledge stands for success.
Only 3 steps to a successful promotion booking in Mannheim
1
Inquiry
Why not make your first enquiry and contact our staff online?
2
Concept
Within a short time we create a concept for your promotion.
3
Implemen-
tation

With our concept, you also receive a plan around the implementation.
29 years of promotion = 29 years of satisfied customers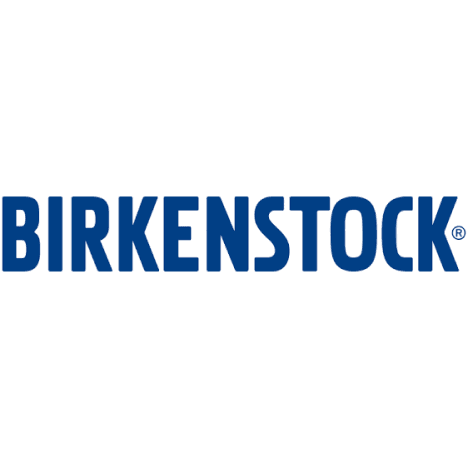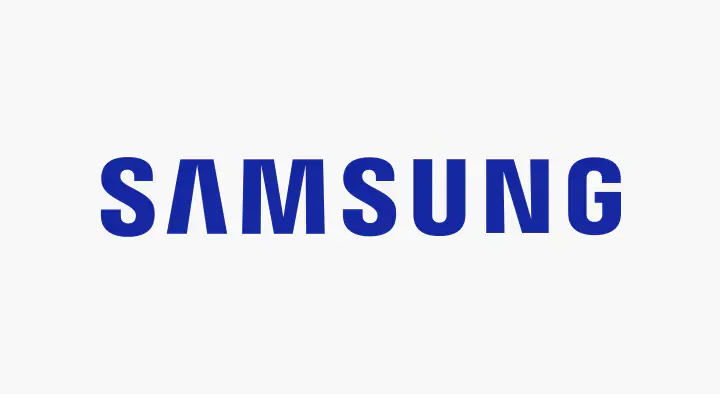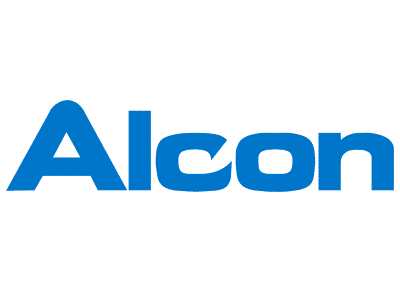 FAQ Promotion agency Mannheim
Which form of promotion is suitable?
Step by step - to plan the right event, we first go into conversation with our clients. This is how we find out which promotion is really well suited for you. Often, different variants are suitable. Get to know the individual options with us.
What do my promoters need?
A good promoter always approaches people. He makes them feel comfortable and does not make them feel pressured. He works with friendliness and openness. Ideally, he also speaks several languages. Of course, we always brief our staff on your product.
Is it possible without a promotion agency in Mannheim?
You would like to do without the promotion agency in Mannheim altogether? Of course you can do that. However, you should be aware that a good know-how as well as an optimal team are relevant for the success of a promotion. We provide you with both.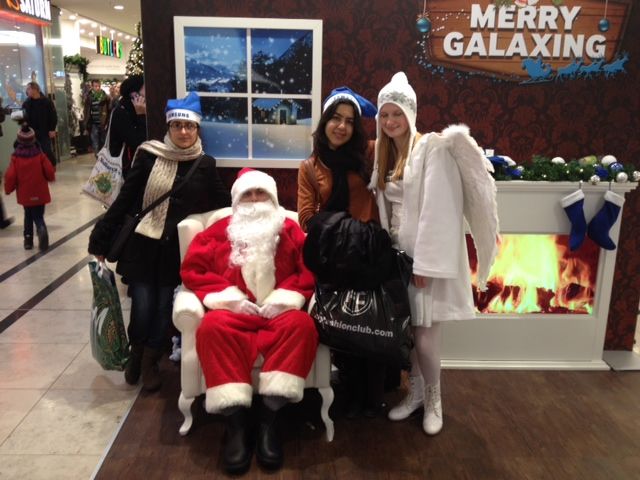 PRO-VOGUE – Your promotion agency in Mannheim
PRO-VOGUE is a promotion agency in Mannheim that has been operating throughout Germany for 29 years. A look at the projects we have implemented so far shows that numerous companies already trust us. We would also like to help you with a perfect promotion.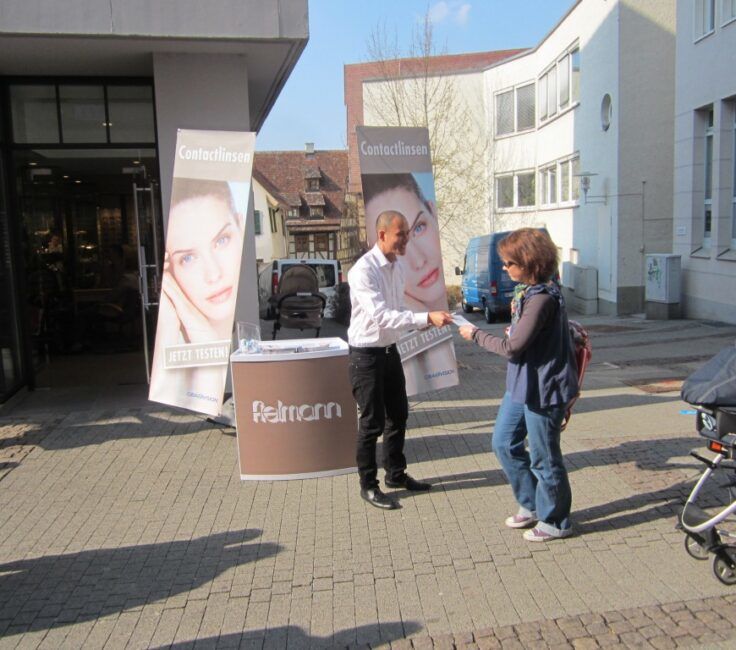 The advantages of a promotion agency in Mannheim
Marketing is an area in the company that is always shaped by a budget. You probably try to get the best promotion going for the lowest price. But that is not the best basis for success. A good promotion ensures that your company and your products resonate with people long after the event is over. For this very reason, we recommend that you enlist the support of a professional promotion agency in Mannheim.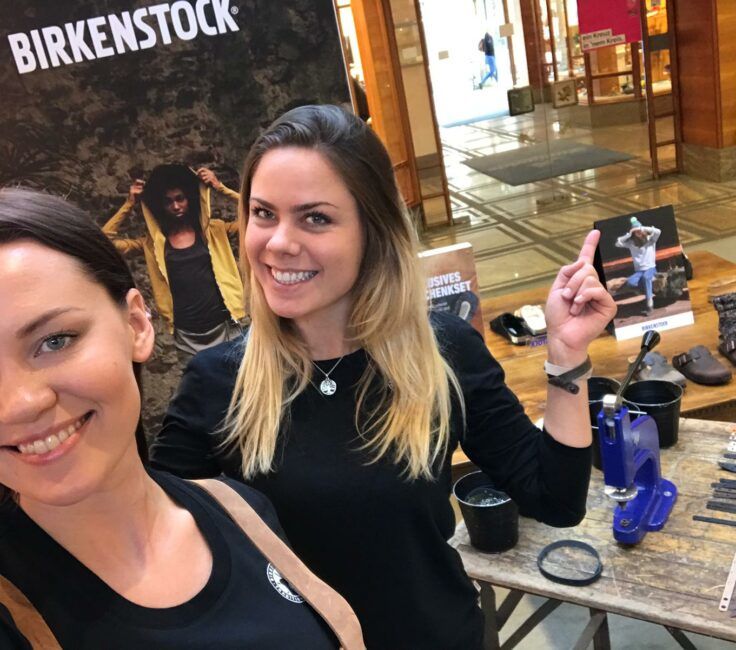 Nothing works without a good team
Of course, the best planned promotion can only be a success if you have the right promoters. This works above all with a team with a lot of experience. This is also where we come into play as a promotion agency in Mannheim. We work with a broad network of employees. Our promoters are very well trained, approach people openly and make them feel good. This is the best starting point for a good conversation.