Promotion agency Frankfurt
From planning to implementation - many steps are necessary to ensure that a promotion is really successful. You don't have any experience in this yet? Then professional help is always a good choice. In an initial discussion, we take your ideas on board and work out a concept together with you. We then implement this step by step.
Promotion agency Frankfurt
It's time for a promotion again? Are you planning a special event or would you like to introduce a new product? As a promotion agency in Frankfurt, we know exactly how to make this event a success. Our decades of experience and our extensive network make us the ideal contact.
Our
Philosophy &
Mission
PRO-VOGUE was founded with the idea of creating a promotion agency where success is based on positive accents. Of course, a lot of leads can be converted during a promotion. But these are of little use to you if half of the leads have given false information and have not been picked up by the promotion. Our philosophy is to provide unforgettable experiences and thus make the promotion a success.
24/7 Project- manage-
ment

Our project managers are at your side - around the clock.
~ 100 % satisfied customers
Did you know that we have around 100% satisfied customers? Convince yourself of our qualities.
Know-How from 15.000 projects
Sit back and use our experience to implement a successful promotion.
Only 3 steps to a successful promotion booking in Frankfurt
1
Inquiry
You can submit your enquiry directly via our website in just a few steps - it couldn't be easier.
2
Concept
We create a concept for you individually - so it gets your signature.
3
Implemen-
tation

The implementation is extensively planned. Enjoy having us do the work.
29 years of promotion = 29 years of satisfied customers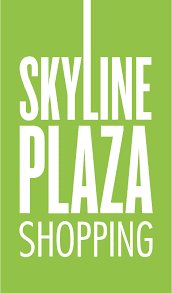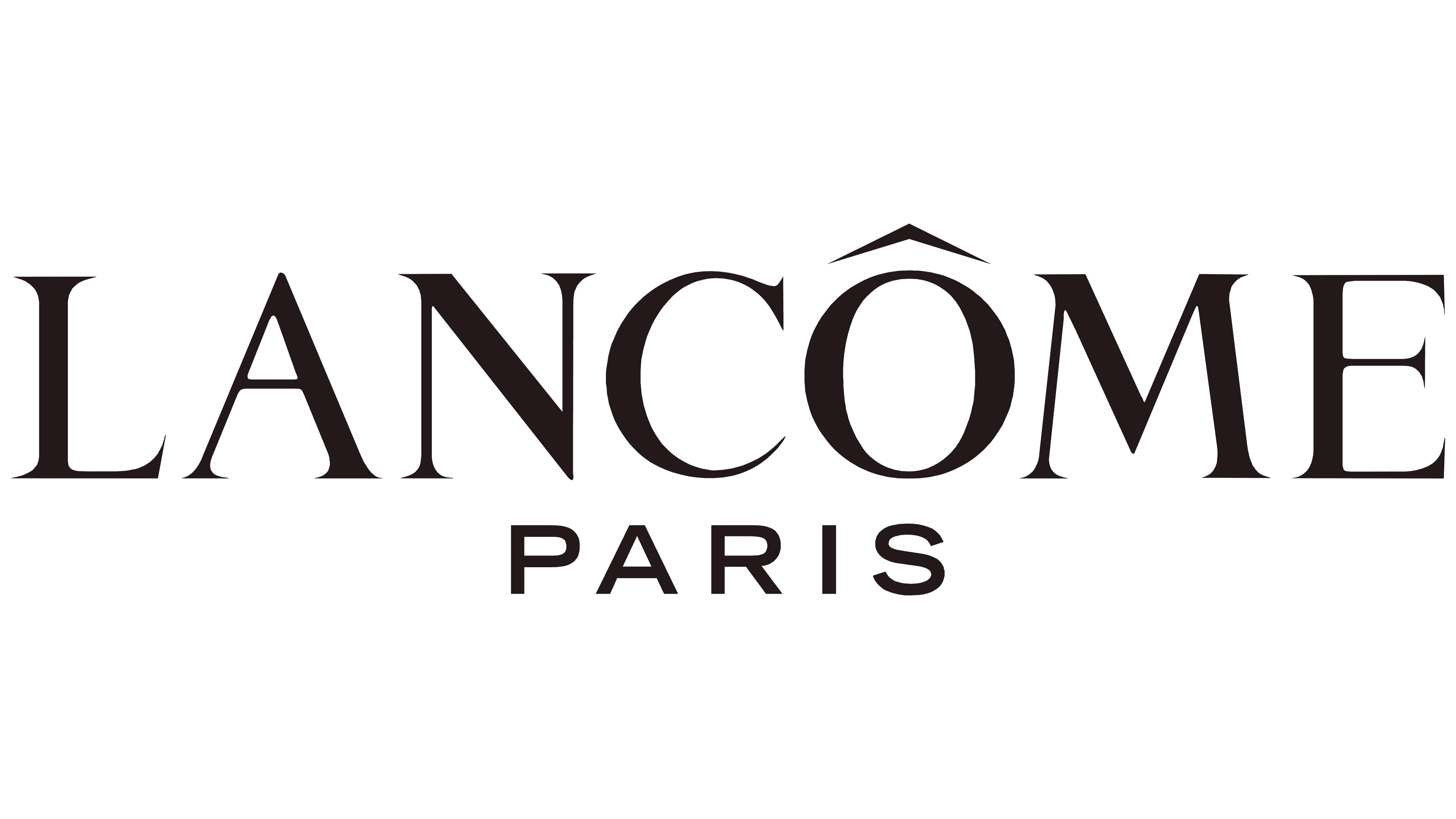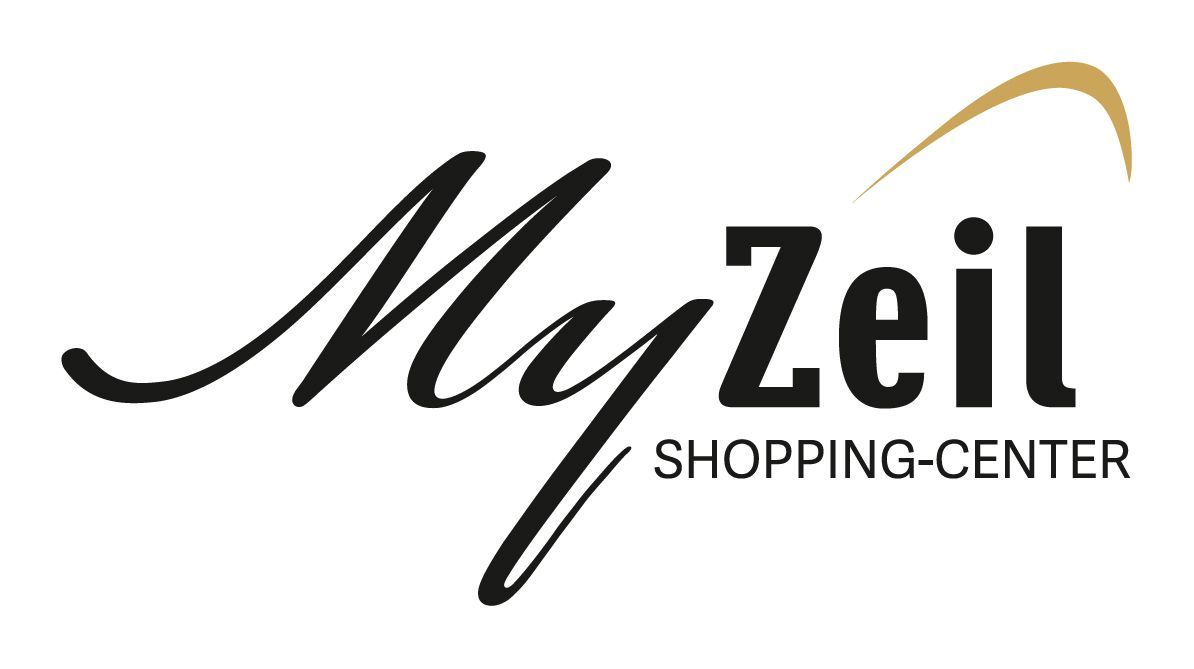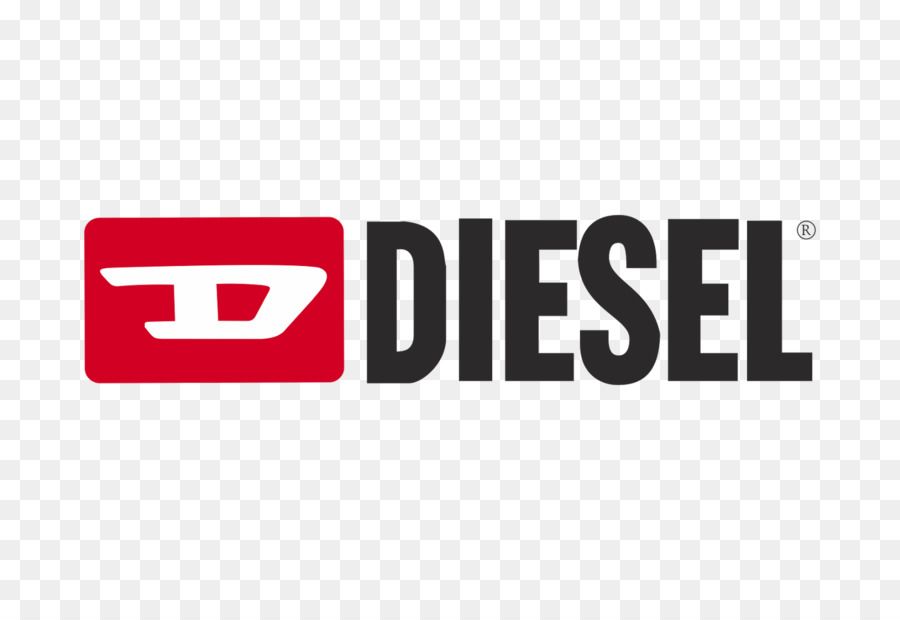 FAQ Promotion agency Frankfurt
How useful is a promotion?
Whether a promotion is worthwhile for you at all and you should employ a promotion agency in Frankfurt depends on many aspects. Among other things, it is a question of what you hope to achieve and what your goals are. We will discuss this with you in a personal meeting.
How expensive is a promotion?
How high the costs for a promotion are depends on the type and the effort as well as the process and the duration. It is all the more important to us that we can speak directly with each customer and make an individual offer.
Where can I find a good promotion agency in Frankfurt?
We at PRO-VOGUE are one of the promotion agencies in Germany with particularly extensive experience and a successful portfolio. Therefore, we are exactly the right contact for you to be able to implement the promotion in Frankfurt.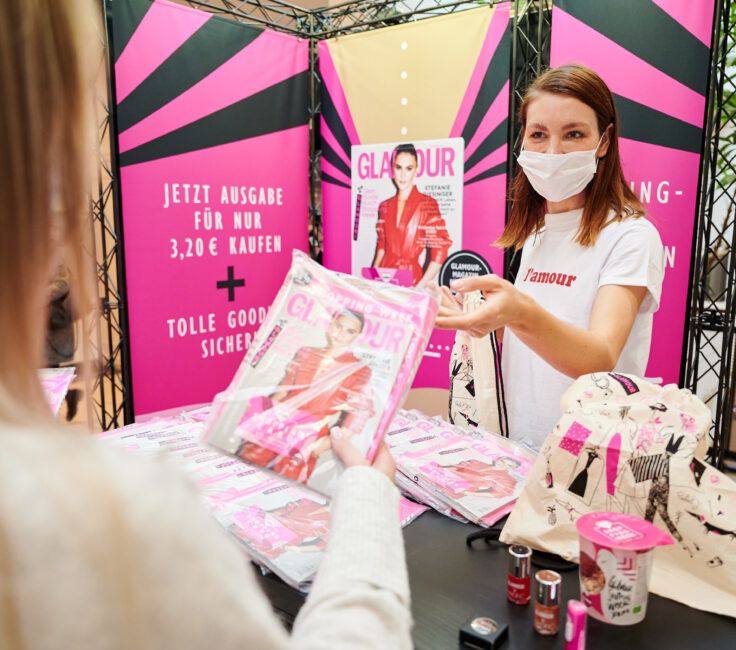 PRO-VOGUE – Your promotion agency in Frankfurt
Sie stellen die Anfrage und wir nehmen Kontakt auf – uns ist es wichtig, nicht lange zu fackeln. Stattdessen setzen wir alles daran, eine gute Promotion direkt umzusetzen. Unser Ziel ist Ihr Erfolg. Als Ihre Promotion Agentur in Frankfurt sind wir immer für Sie erreichbar.
The advantages of a promotion agency in Frankfurt
Among other things, Frankfurt is one of the cities where numerous trade fairs take place. But long shopping streets and large squares are also available here. These are the best conditions for you to start a good promotion. Directly as a lead-up to the trade fair stand, with lots of entertainment for the whole family or as an elegant stand in the mall – the possibilities are many and varied. As a promotion agency in Frankfurt, we know all the options and can help you find the right solution for your company.
The advantages for you are many and varied. Through us, you can gain insight into the different variants of promotion and also choose from our network of promoters for your event.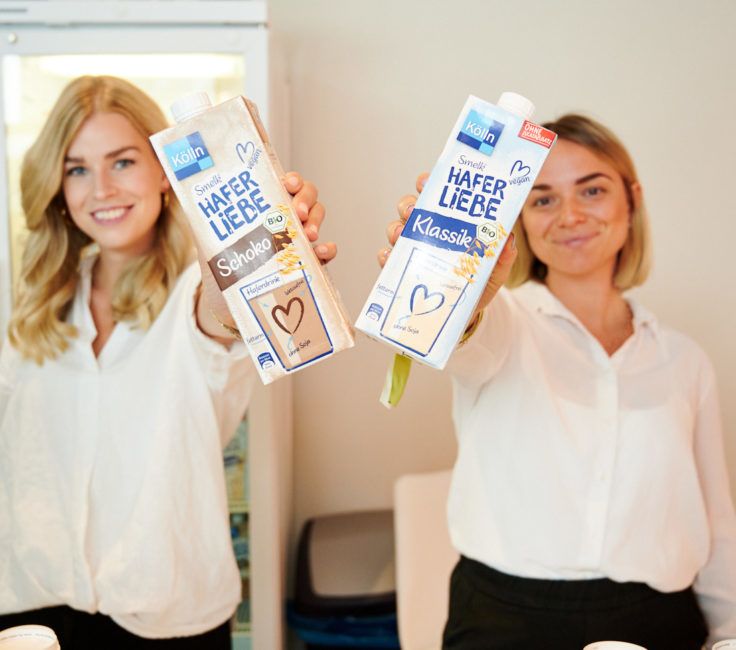 This is what particularly distinguishes our promoters
If you choose us as your promotion agency in Frankfurt, you put your planning in our hands. With us, you also have the option of employing promoters from our network. These are professional employees who have a lot of experience in this field. They are trained separately for each promotion. In addition, they are very proactive. They approach people and speak to them in a friendly manner. They are able to awaken needs and make conversations varied and appealing.
With our promoters, your target group has the feeling that they are in good hands. It's not about mass, but about class. That's why the leads we generate for you are also particularly valuable.