Promotion agency Düsseldorf
When planning a promotion, it quickly becomes clear that it is a comprehensive project. You need the right location, the appropriate information materials and also the optimal employees. As a promotion agency in Düsseldorf, we can help you with all of these points.
Promotion agency Düsseldorf
Numerous trade fairs are held in Düsseldorf every year. There is a comprehensive selection of shopping miles and also many sights. Thus, the chance to succeed with a promotion is great. To ensure that you get a good concept and optimal implementation, it is a good idea to use a promotion agency in Düsseldorf.
Our
Philosophy &
Mission
Our philosophy makes it clear that promotion is our passion. We want to spread positive vibes, provide fun and inform at the same time. Every single concept is close to our heart. We take special care that every company gets the promotion that suits them and the target group. If you are looking for mainstream, you are wrong with us. If, on the other hand, you want to increase your visibility, you've come to the right place.
24/7 Project- manage-
ment

With us, you always have a contact person - around the clock.
~ 100% satisfied customers
Your satisfaction is close to our heart - our customers can rely on us.
Know-How from 15.000 projects
Experience in planning and implementing a promotion is valuable - we bring this with us.
Only 3 steps to a successful promotion booking in Düsseldorf
1
Inquiry
You can get a promotion agency in Düsseldorf directly online - just write to us.
2
Concept
Get your concept within a short time - we are there for you.
3
Implemen-
tation

We pay attention to every detail during implementation - see for yourself.
29 years of promotion = 29 years of satisfied customers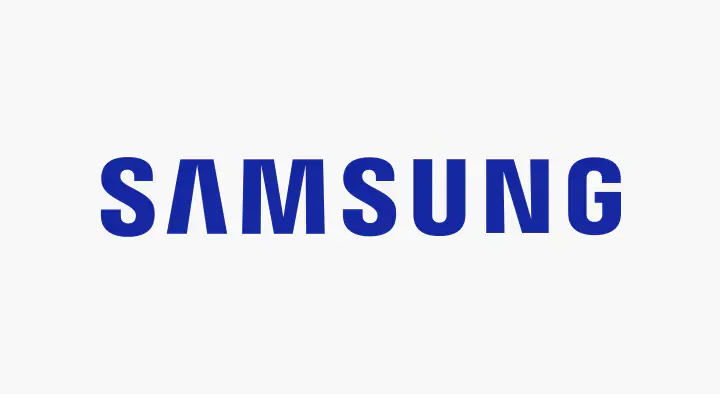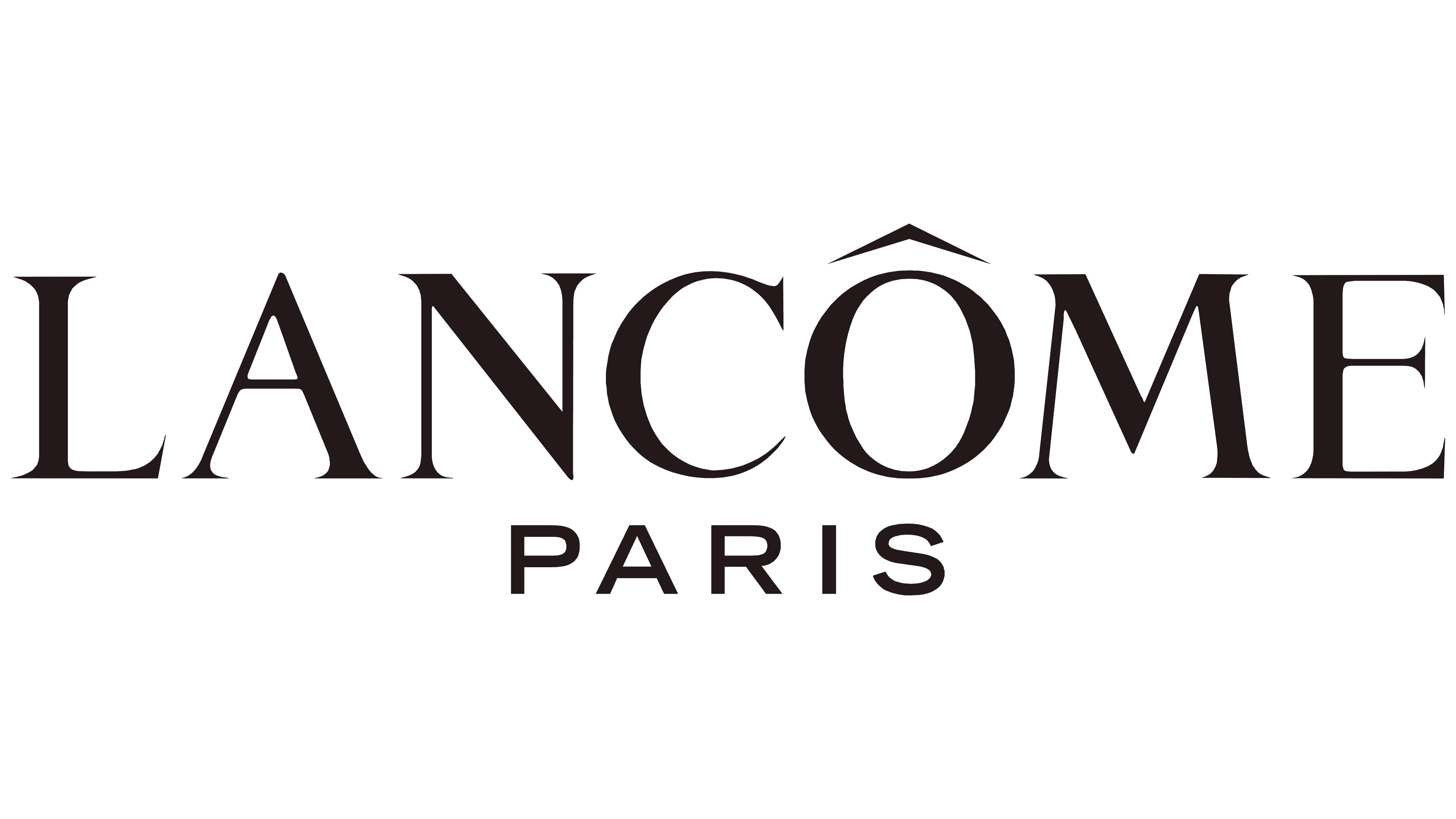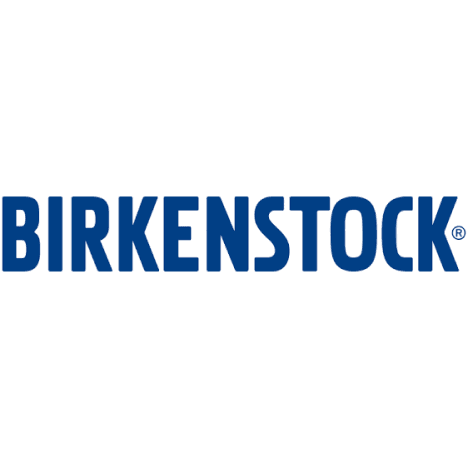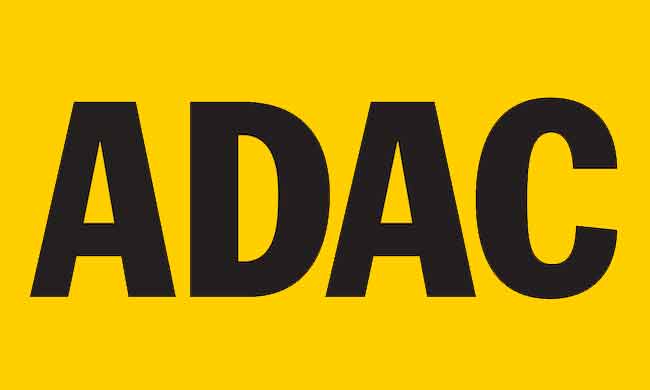 FAQ Promotion agency Düsseldorf
Where can I get an overview of the types of promotion?
Did you know that there are numerous forms of promotion? Do you know the individual types and their advantages? That is one of the reasons why we as a promotion agency in Düsseldorf like to talk to you personally. We provide you with an overview.
How expensive is a good promotion?
A good promotion can't be measured by price alone. It is about much more. Nevertheless, the budget is of course important for you. For this reason, you will receive a complete breakdown of the costs and can ask questions about them..
What makes you so successful?
We often get the question why we are so successful. This is due to different aspects. We burn for our job and enjoy being creative. This is also reflected in the fact that every promotion is special.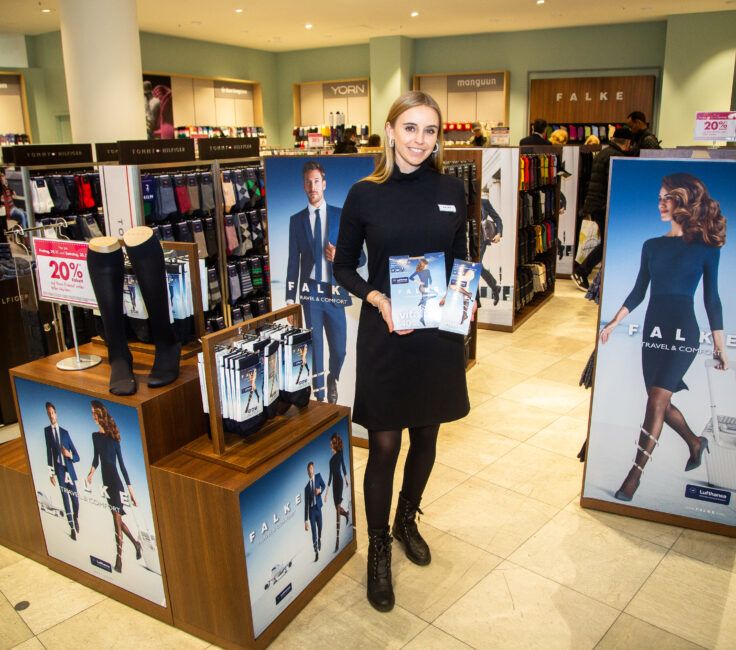 PRO-VOGUE – Your promotion agency in Düsseldorf
Take the visibility of your company into your own hands now – a promotion in Düsseldorf is the chance to reach local people. You will build more proximity to your clientele and gain new prospects. We at PRO-VOGUE are right by your side in this.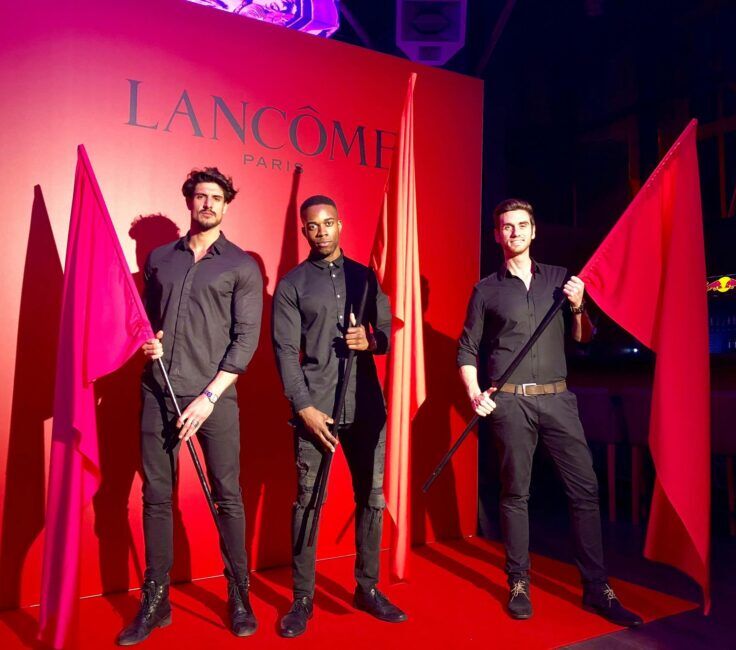 Promotion Agency Düsseldorf – pay attention to the following points
When choosing a promotion agency in Düsseldorf, there are some aspects that play a big role. Make sure that your company is in the foreground. A good promotion agency in Düsseldorf will first listen to your wishes and ideas before making an offer. It asks questions about products and services, deals with your target group and the options your company has available.
In our experience, clients also appreciate it when the agency can offer the complete package. That means it's not just about the concept creation, but also about the staff as well as the implementation. These cogs mesh when it comes to a successful event.
Our team of the promotion agency in Düsseldorf
In our team, every employee knows exactly what his or her task is. Here, it's about working hand in hand and everyone being involved in making the promotion a success. We don't just have the staff responsible for the concept. Our supervisors make sure that everything runs smoothly on site and that the promoters always have a contact person. This brings us to the part of the team that has a big influence on success: the promoters.
Each of our promoters has to show what they can do. We attach great importance to well-groomed people who are friendly and proactive. It is important to us that our promoters approach people and do not simply sell them something, but convince them and awaken needs. Therefore, our leads are always of high quality.