Promotion agency Cologne
A promotion is the ideal opportunity for you to become more visible with your company. However, it is not only the visibility that matters, but above all the success and the positive aspects. After all, you would like potential prospects to remember the promotion only in a positive way. How to do that? We can show you the possibilities in a personal consultation.
Promotion agency Cologne
We have been active as a promotion agency in Cologne since 29 years and have already implemented over 15,000 projects. Our team travels throughout Germany and puts all the passion into the implementation of good projects. The next project can be yours.
Our
Philosophy &
Mission
From the very beginning, we have been concerned with the question of what makes the perfect promotion. Our philosophy therefore consists of one sentence above all: "Good vibes only". We set up every concept on the basis that it will be a positive experience for everyone involved. A promotion in Cologne is not only about presenting a campaign or even a product. The goal is to make your company permanently more visible – through positive reinforcement.
24/7 Project- manage-
ment

You receive support around the clock - you can also reach our project management at short notice.
~ 100% satisfied customers
Our ideas and the implementations ensure comprehensive customer satisfaction, as our surveys show.
Know-How from 15.000 projects
Having worked in the industry for almost 30 years, we have built up extensive know-how.
Only 3 steps to a successful promotion booking in Cologne
1
Inquiry
You can easily and quickly order your requests via the website.
2
Concept
Our concepts are considered comprehensive and exceptional - see for yourself.
3
Implemen-
tation

You will quickly notice that the implementation of our concepts is well thought out from start to finish.
29 years of promotion = 29 years of satisfied customers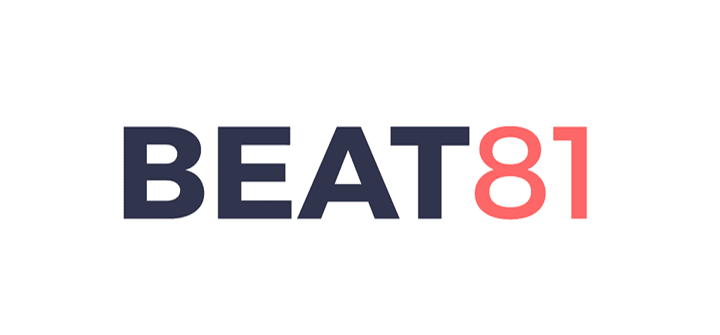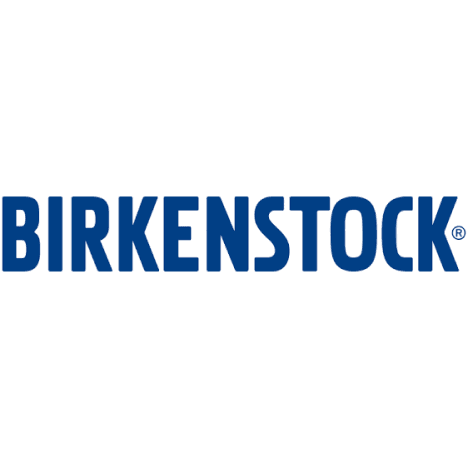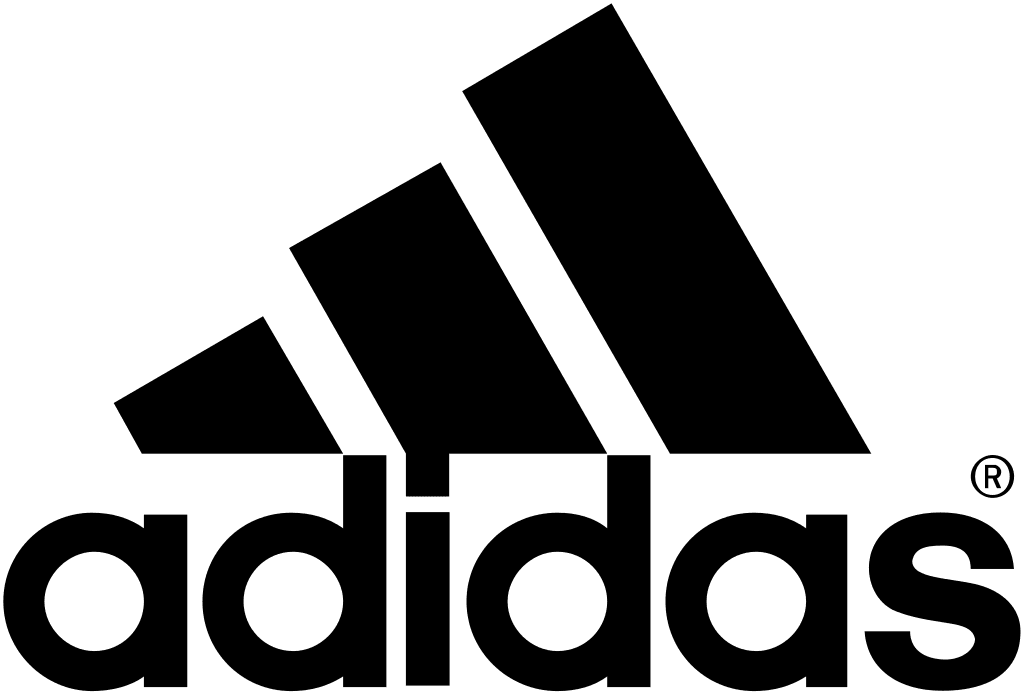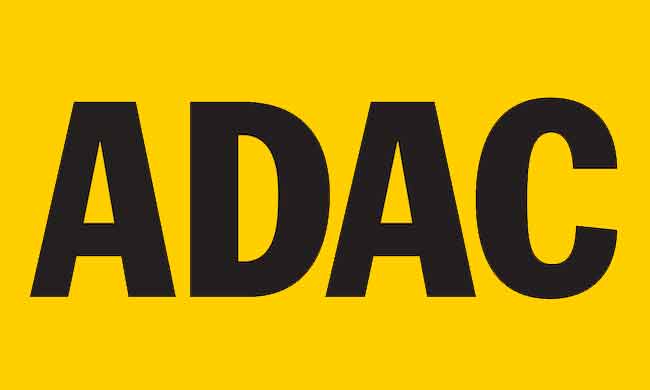 FAQ Promotion agency cologne
What would be a good promotion for my company?
This question can not be answered quite so simply, because each project has its own flavor. When looking for the right form of promotion, it's all about what your goals are and what needs to be drawn attention to. Therefore, we recommend you first of all a good consultation with our staff.
How much will the costs be?
A promotion can last a few hours or last for days. There is a possibility that you need only a few promoters or you want to use a whole team at the fair. Therefore, we can only tell you in an individual offer what costs will be.
Why should you be used as a promotion agency in Cologne?
We are simply among the best in the business - even if this may sound a little unusual to you, one of our competencies is that we know how to make the most of our experience. You profit from this.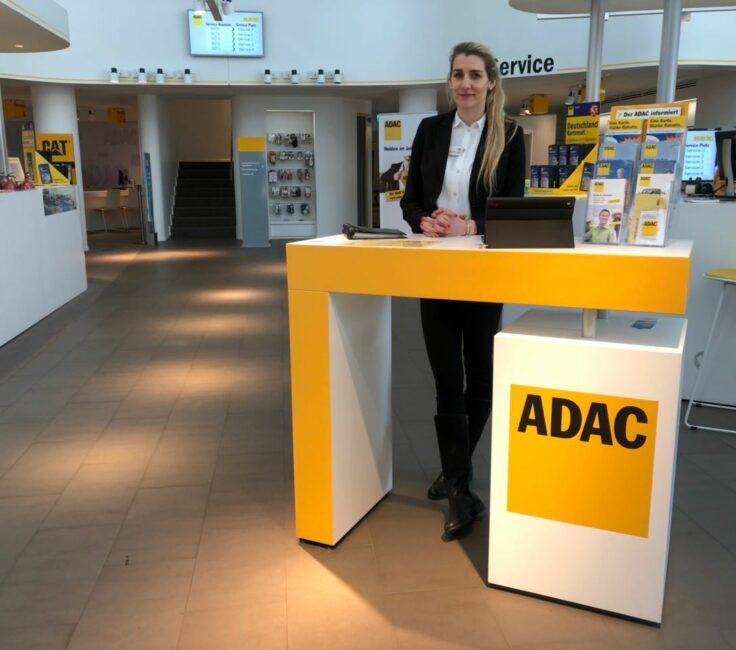 PRO-VOGUE – Your promotion agency in Cologne
In search of a promotion agency in Cologne, we invite you to make a stop with us. We at PRO-VOGUE focus on style and a comprehensive approach to our clients and the projects. Through unusual ideas and an optimally thought-out implementation, our projects become a success.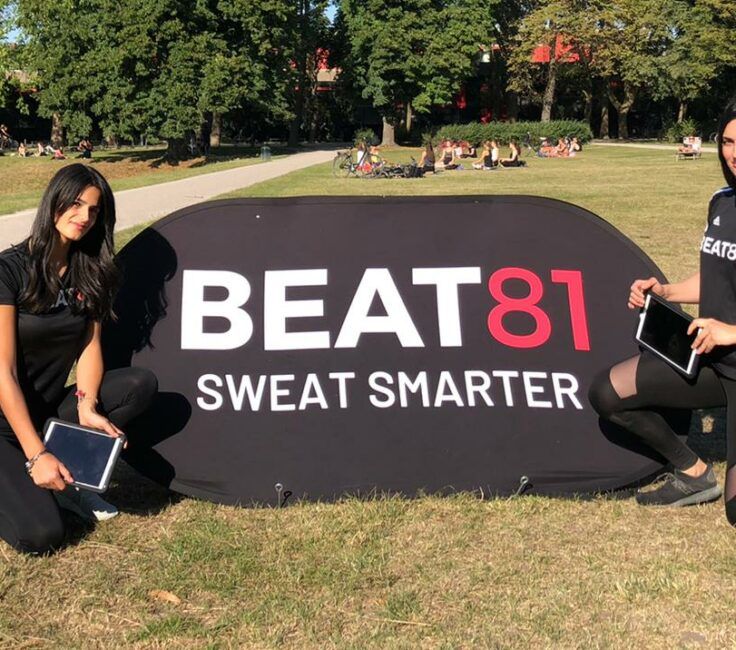 Get the optimal concept with the promotion agency in Cologne
At the beginning of a promotion there is always an idea. Maybe you want to launch a new product. You may also want to draw attention to a promotion or a voucher. Now the question is how to implement this. This is where promotion comes into play. Very few companies are adept at planning and implementing a promotion. Therefore, it is highly recommended to use a promotion agency in Cologne and benefit from our experience.
From the very beginning, we will advise you on the planning and implementation. You tell us your wishes and ideas and we create a concept on this basis. In this way, you profit comprehensively from our experience.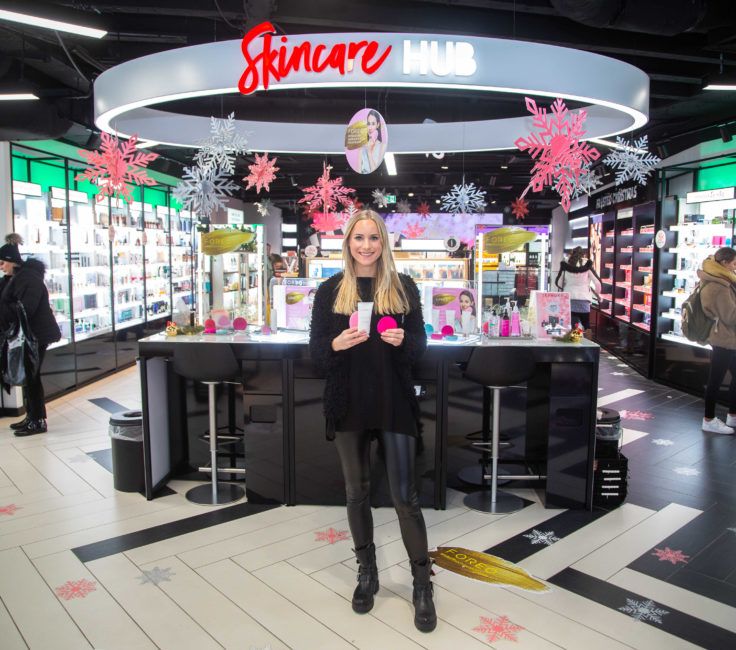 Use the complete package
A promotion is based on a comprehensive overall package and this includes promoters. Of course, you can use employees of your company as promoters. But it is better if you have promoters here who have already carried out many projects. They work proactively and know exactly how to attract the attention of potential customers.
Our promoters receive a comprehensive briefing before each promotion. They get to know your products and your company, so they know how to respond to questions. This is valuable for the external effect.