Lead generation
Lead generation is an important basis in the field of customer acquisition. Of course, many prospective customers consciously start searching for certain products or even services. They find your company through recommendations or advertising. But leads are also called warm contacts. This is because the aim here is to win over interested parties directly after they have been approached.
Lead generation
For a company, leads are like gold. Contacts with potential customers are a ticket to possible sales and maybe even regular customers. However, it is not that easy to generate good leads. Here, professional promotion is a good way.
Our
Philosophy &
Mission
We at PRO-VOGUE have been active in the field of promotion for 29 years and run numerous promotions with the aim of generating leads. In doing so, we have a very clear philosophy: we gain real contacts. With our concepts, we pick up your customers, arouse their interest and obtain real leads in this way.
Only 3 steps to a successful booking
1
Inquiry
Select the enquiry option via our website and get in touch.
2
Concept
We create a concept for you. Together we go through the step-by-step plan for your promotion.
3
Implementation
The implementation is carried out directly - you are always up to date.
Clients who already benefit from our lead generation services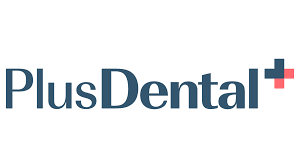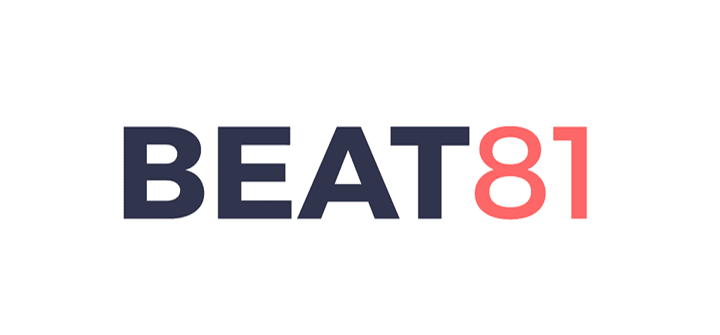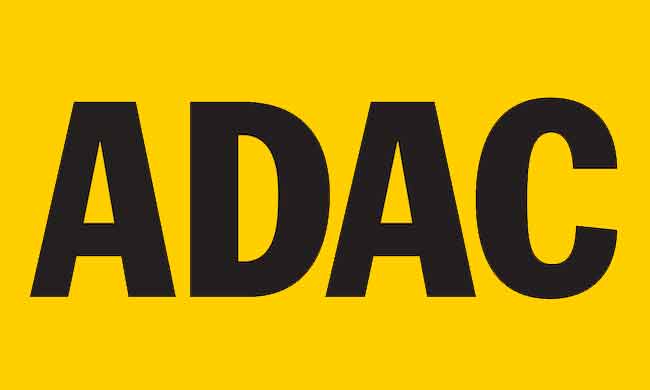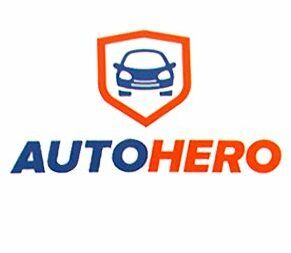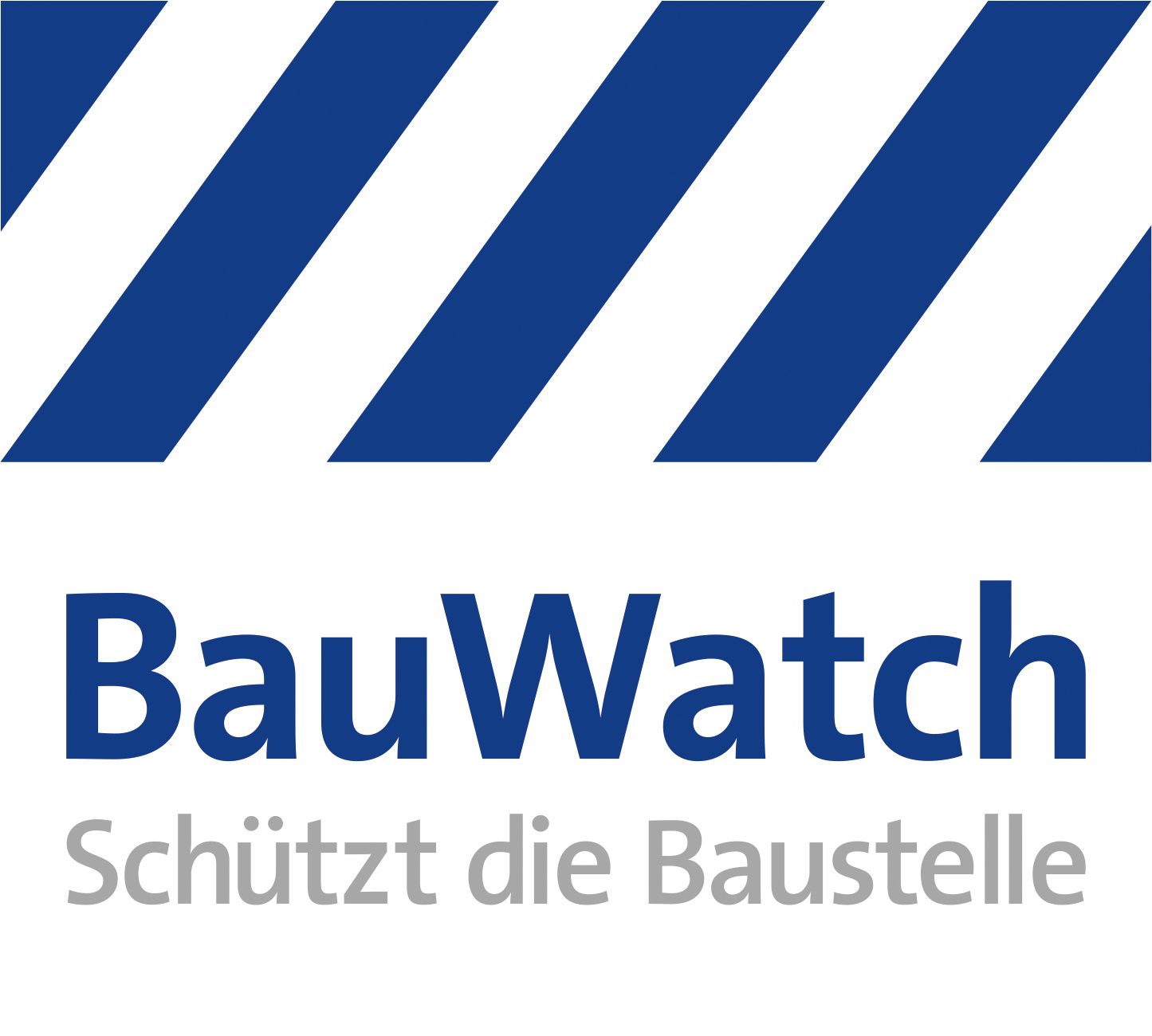 Non-binding
get more information
FAQ Lead generation
What are the different types of leads?
Not all leads are the same. Here it depends on what kind of promotion you would like to implement. Do you distribute vouchers? Or do you offer a free initial consultation? You might also give out product samples. What information a customer is willing to give depends on the promotion. That's why we cater precisely to your target group. In this way, we ensure greater success in advance. One of our trademarks is that our concept stands on solid legs and we include all eventualities.
Why is a promotion suitable for lead generation?
One of the biggest advantages of a promotion is that it puts you in direct contact with customers. Of course, there are many ways to generate leads. At the same time, there is hardly any way where you get that personal contact. This makes it all the more important that it is a well-crafted promotion that has a hand and a foot. You want to make a good impression with your product or service. This only works if people are addressed positively.
Are there other ways to generate leads?
Of course, there are many different ways in which you can generate leads. For many companies, social media is at the forefront of this. The advantage here is that you can enter into an interaction. In addition, you can draw attention to an upcoming promotion and thus show the prospects where they can get their own overview of the products. Newsletters or competitions are also part of this. However, especially in sweepstakes, rather cold leads often come together. This means that the participants provide false data or have no interest in the actual product.
How many leads does a promotion bring?
Of course, you can never tell beforehand how many leads a promotion can really bring. In fact, it depends on many factors and most of them can be steered by a very good concept. The situation is different with the weather, for example. Here it is more difficult. If a promotion is planned in the open air and it rains, the success is often less. This is precisely why we make sure in our concepts that we take all eventualities into account.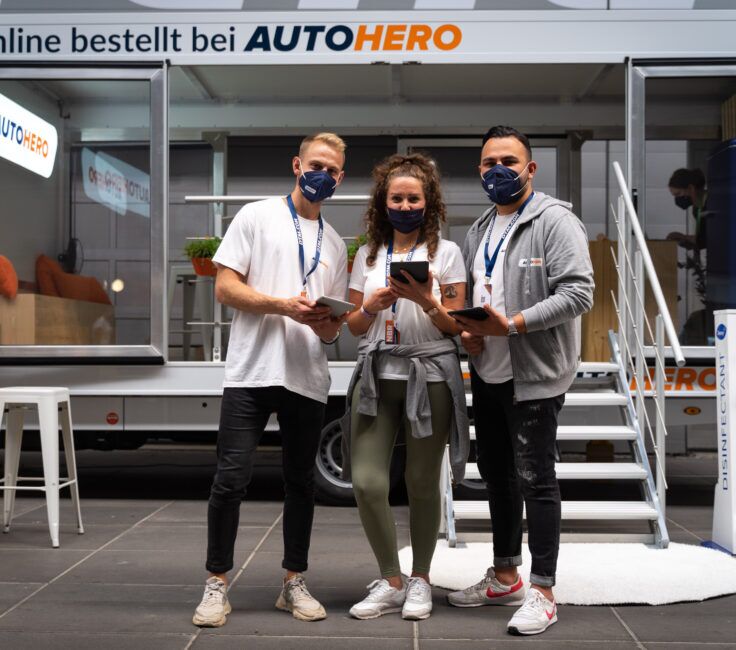 PRO-VOGUE – Your agency for lead generation
With 29 years of experience in the market, we at PRO-VOGUE can clearly say that promotion is our passion. This is precisely why it is important to us that you only receive high-quality concepts and professional events from us – ideal for generating reliable and high-quality leads.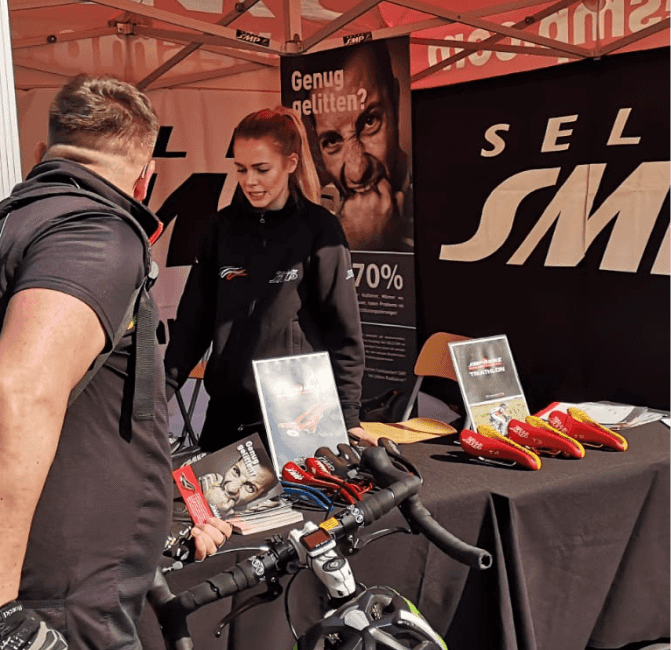 What are leads exactly?
It is important to us that you, as our client, know what we are talking about right from the start. We offer promotion with different objectives. Do you want lead generation? But what exactly is a lead? Basically, it is a person who is interested in your product or service. This interest can be based on very different grounds. For example, it is possible that this potential customer has already heard about you and only needs to be picked up. This works with a promotion.
Or maybe your lead doesn't even know they are interested yet. That is also possible. This is also where a promotion for lead generation comes in. The promotion helps to arouse interest with a convincing presentation. We focus on fun and excellently trained promoters.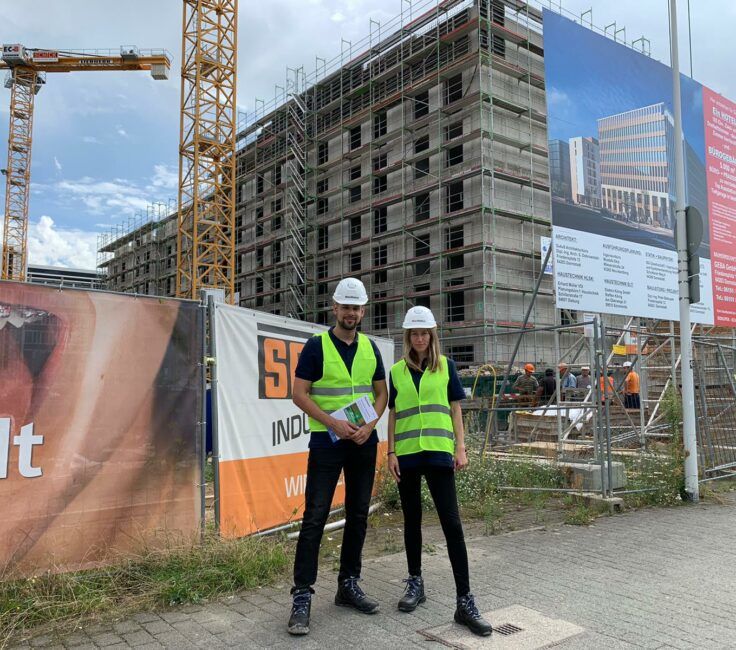 Why is lead generation actually so important?
For you, of course, it is also important to ask why you need lead generation in the first place. If consumers come to you themselves, that is of course nice. Maybe you don't even need to go looking for your customers yourself because there is a lot of interest. However, consider that you could significantly increase your sales if you still actively go about generating leads yourself.
You may also be quite new to the market with your products or idea. Then you need a way to get people to take notice of what you have to offer. This is where lead generation comes in.
Would you like to exhaust the various options to offer your products to your customers and build trust? As an agency for lead generation, we are the right contact for you.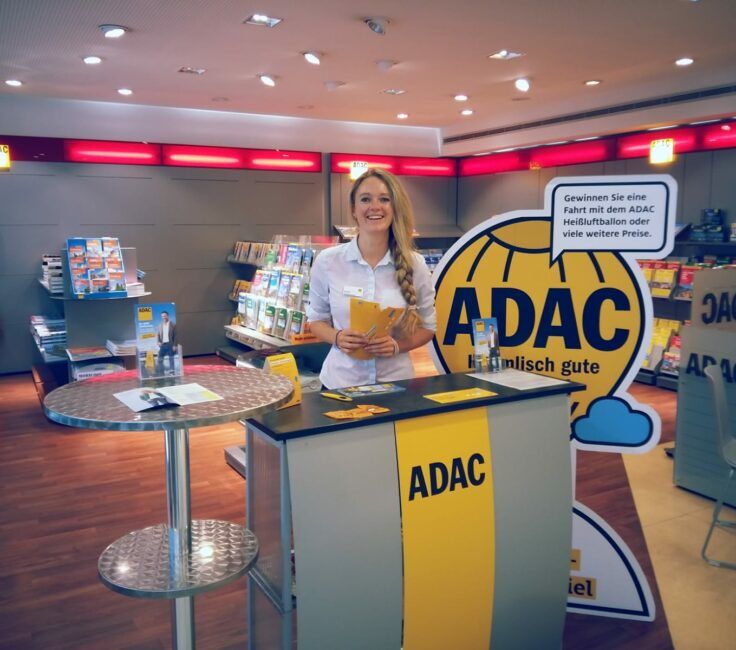 Why not just buy leads?
We would like to get to the bottom of another important question: Why shouldn't you decide to simply buy contact data and then try to win people over? First of all, there is data protection. Do not underestimate this. Nobody wants their data to be sold. However, there are still companies that make money by selling data in this way.
Of course, you can make it easy for yourself. But we can promise you that this form of leads will bring you next to nothing. You may even be able to gain some customers. However, they will probably not come to you because they are so convinced of your offer.
Much more likely is that you will annoy them. There are many consumers who do not react very friendly when they are called by a company. Your company will then leave a negative impression and they will pass on their negative experience to their friends, family and acquaintances. The chance of quickly having a negative image is great and you will probably lose future customers forever…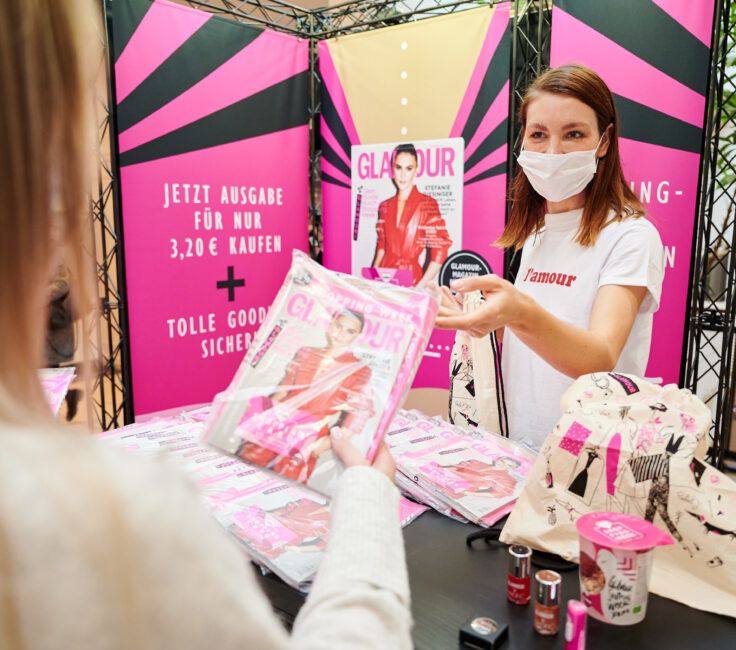 How can a promotion help you?
Lead generation should therefore be of high quality right from the start. This quality is given by a professional promotion. A good promotion has a comprehensive concept as its basis. We create this concept for you. In an initial discussion, we go through the possibilities with you and see what suits your company and your products. Many promotions are primarily about finding good leads.
The promotion is the first contact with a potential customer. Let's take a look at this. You have a great product and you want more people to know about it. What makes sense? Take the product or service directly to the people. This is where promotion comes in. Successful and experienced promoters get the message out and you get customer information.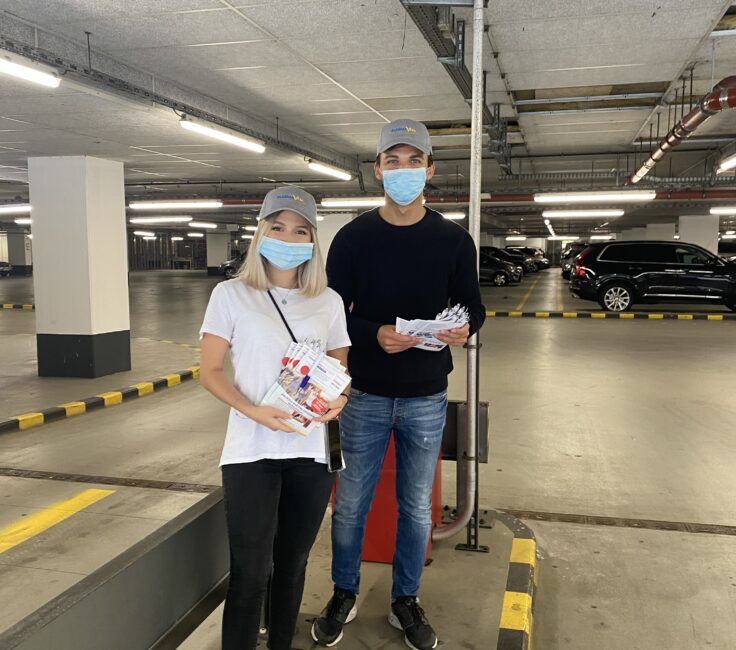 Direct customer contact with the promotion
Who likes to give out their data? No one will just give their personal data to someone on the street or in the shopping centre. Generating good leads is therefore not that easy. With a professional promotion from PRO-VOGUE, things look very different. We take our time. This already starts with the concept. The basis for the concept are your wishes and ideas.
Our promoters are experts. They are extensively trained and stand behind your product or service. This has the great advantage that questions can be answered directly on site. Often the interest in a product is basically there and people stop at the promotion. However, if their questions are not answered, interest may wane. This does not happen with our promoters.
Direct customer contact is one of the most important points. Thanks to our extensive experience, we collect data for you from customers who are really interested and would also like to be contacted.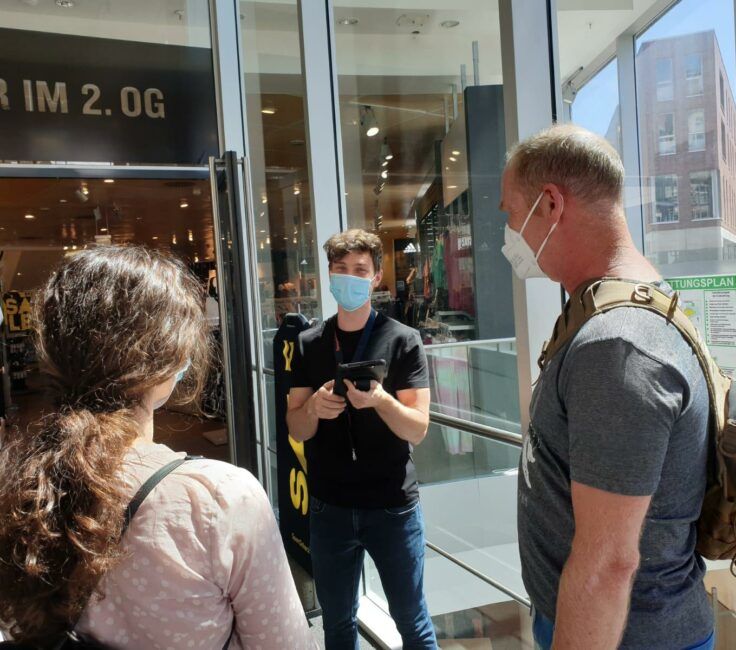 The right information for lead generation
Good leads are of little use to you if you don't have the right information. That's why we talk to you during concept planning about what the form should look like. This can be filled out by the prospects themselves or by the promoter. There are some classic details that should not be missing. The full name is one of the factors. This way you can address the lead directly when contacting them and a relationship of trust is formed right away. Depending on how you want to make contact, the email address or telephone number may play a role.
This already gives you the most important information. However, in order to be able to address the prospect directly, you should go into a little more depth. Let the promoter ask you questions about your personal interests. You can respond to these when contacting them. It has been shown that a friendly approach in which you respond directly to the customer is particularly effective and successful.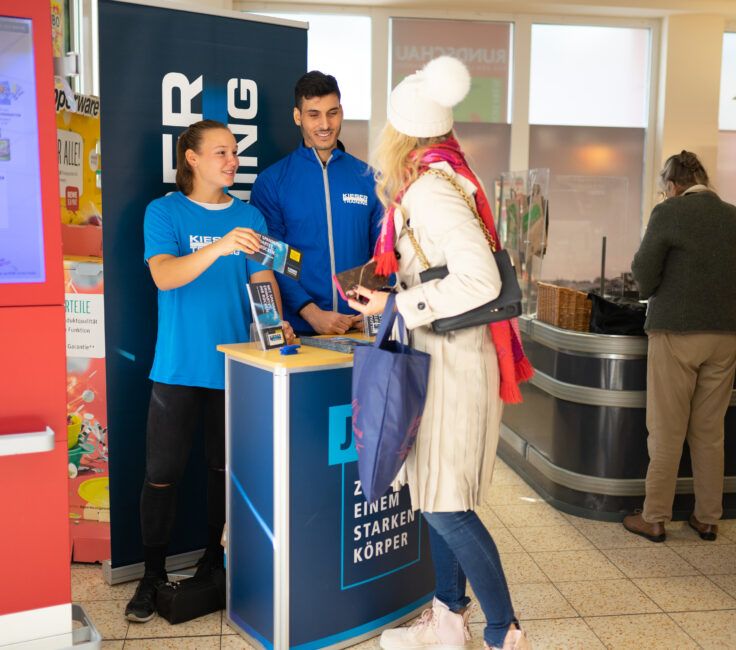 Which locations are suitable for lead generation?
When we create a concept, we also pay attention to how it looks with the locations for the promotion. A promotion can be carried out in many different places. It is possible to take it to a shopping centre, to a busy area on a shopping street, to the airport or to the train station. An important question here is also who your target group is and what products you offer. How much time do promoters need to show or explain the product? We go through these facts in a conversation with you and then decide at which location the lead generation can be carried out effectively. Every lead generation and every product is unique, we research the locations where a promotion could be particularly successful for you.
Many of our clients also decide to take advantage of an entire tour. This is particularly useful if you would like to draw attention to your products throughout Germany. We have an extensive network of staff who ensure that we can get your promotion active in all parts of Germany. In this way, the chances of getting high-quality leads also increase.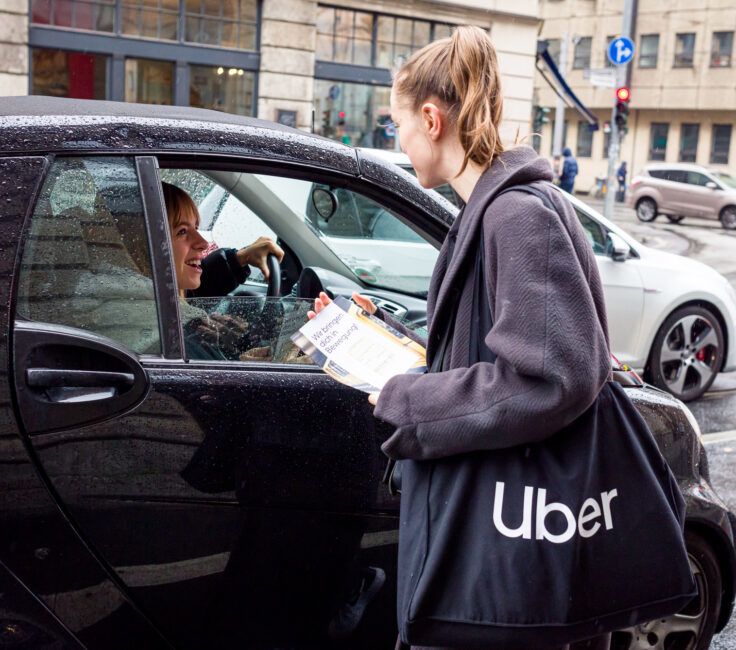 And what happens after the promotion?
Now that you have received a large selection of leads from one or more promotions, what happens next? Precisely because we know how important it is to be able to follow up on a conversation, we make sure that you also receive a lot of information with the leads. Our promoters note down interesting aspects from the conversation that you can pick up on. It is now the turn of your company's sales or marketing department. Many companies like to make contact by phone, as it is easier to answer questions this way. However, there are now also many potential customers who prefer to receive information in writing and therefore leave their email address.
In our experience, it is important not to lose sight of the personal touch. Leads from a promotion are valuable. A general newsletter often only achieves the opposite of the desired success. It is better to seek direct contact with the leads and in this way show that you are interested in the person as your customer. In this way, you continue the personal language from the promotion and the chances of gaining a permanent customer here, who also makes recommendations for your company, are high. This gives you as a company and the customer a good feeling.