Expert advice
Specialist advice is far from being obsolete. If you take a look at the online stores, you will quickly notice that even here it is offered. But why? Because customers like to ask their questions and a picture is not always worth a thousand words. This is exactly where we come in.
Expert Advice
A technical consultation does not have to be dry – we bring life into the conversations with the customers. The technical consultation is an important part of the promotion, because this is where prospective customers can ask their questions and become even more convinced of the products.
Our
Philosophy &
Mission
Our philosophy includes the clear desire to spread only good feelings and this is also the case with our professional advice. Every customer gets his own concept, because your company is unique – just like your customers. Only if the products are properly staged in your character and the true core of the product is worked out through profound consultation, the product can also be convincingly accepted by the target group. Therefore it is so important, the advantages and disadvantages of the product in addition, evenly in relation to other products accordingly the new potential customer is explained.
24/7 Project-
manage-
ment

Our staff is always at your disposal - we are available around the clock for your inquiries and suggestions.
~ 100 % satisfied customers
We have almost 100 % satisfied customers, as our customer surveys after project completion show.
Know-how
Having implemented more than 15,000 projects, we have gained extensive experience.
Only 3 steps to successful specialist consulting promotion
1
Inquiry
Simply submit your inquiry with a few clicks via the website and you're ready to go.
2
Concept
In close coordination we will create a suitable concept for your professional consultation.
3
Implemen-
tation

After you have agreed, we get started and our promoters get on their way.
Customers who already benefit from our expert advice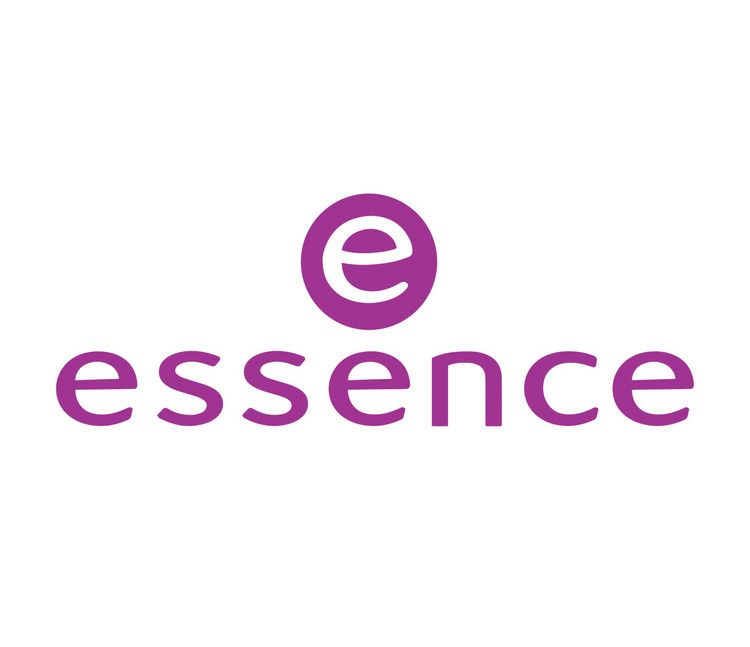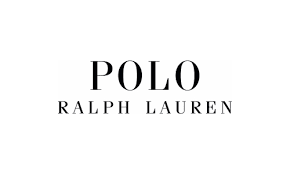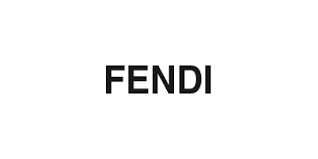 Promotion
references
With our client DFrost we operated the first Do-It-Yourself makeup pop-up store for Europe's biggest makeup brand Essence in Berlin for 3 months in spring 2017.
Non-binding
get more information
FAQ Expert advice
Specialist consultation by promoters - does it make sense?
Yes, it does make sense to have our promoters provide expert advice at various locations. Why is it so? Our promoters are open, friendly, experienced and receive detailed training. As a result, they radiate the life of your brand to the outside world and reach more people.
Can a direct sale also take place?
The goal of a professional consultation is to convince uncertain prospects or customers that you are spot on with your products and services. We generate leads for you, point out promotions, and refer to points of sale.
What about regulatory approvals?
This issue is also in our hands. We take care of contacting stores, find the appropriate locations and obtain the permits.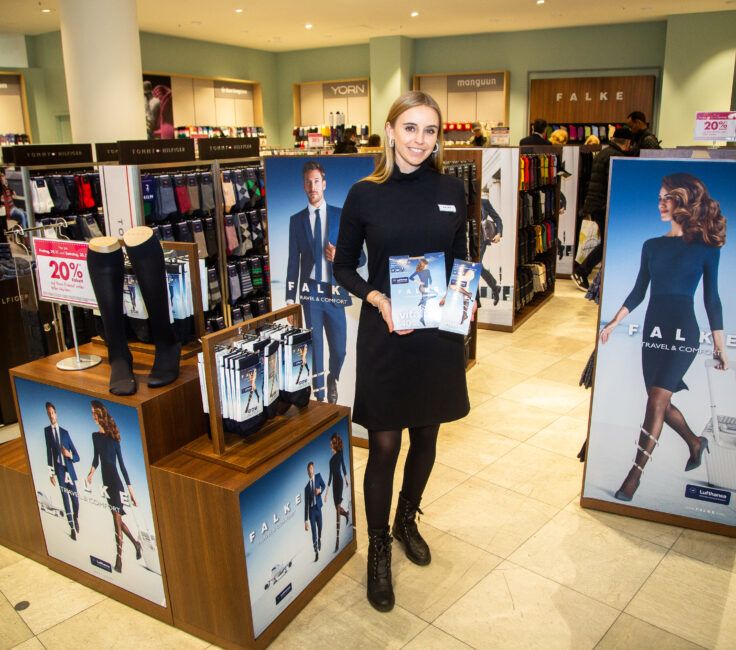 The effective consultation everywhere, where you want
Where can actually a specialized consultation be accomplished? The answer is: actually everywhere. We have decades of experience in promotion and know exactly which events are worthwhile and where. Specialist consulting in particular can really be carried out anywhere. We go directly to retail stores, work in outlets, in large squares, in the lounge at the airport or, of course, online. Because when your customers have questions, they also want professional advice.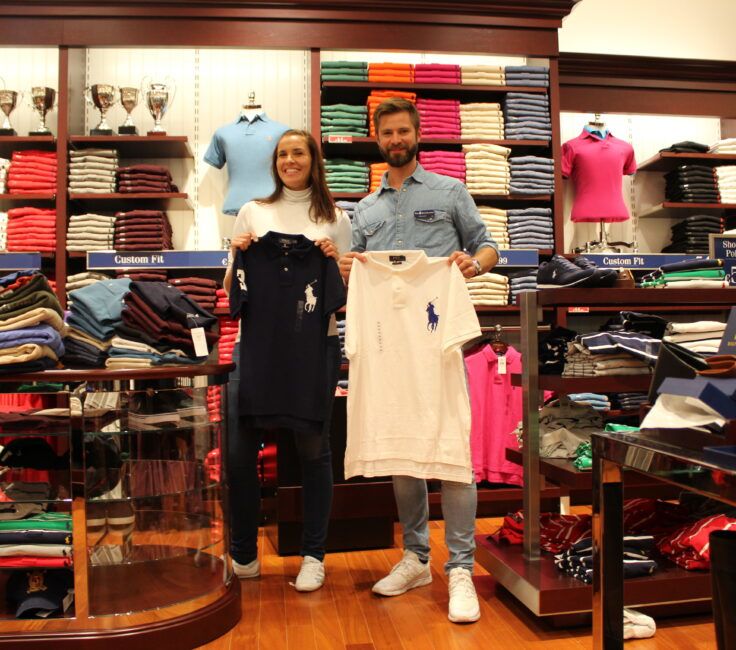 We do not compromise
The contact we establish face-to-face with your customers is particularly valuable. Our network of experienced promoters is placed exactly where interest is high and where we can make your brand stand out. Thanks to an extroverted manner and optimal training, you have real professionals for your project. Our promoters identify with your products, know details and are therefore ideally suited to provide expert advice.
PRO-VOGUE – Your agency for professional consultations
With our projects we are on the road all over Germany – also for your professional consulting. We do away with dry answers to questions about your products. Instead, our experienced promoters go outside for you and put your brand in the spotlight.