Buy
promotion outfits
First impressions count - this also applies to promotion. Often, the main focus is on the construction of the stand and the information material. However, the promoters also play a major role. They are the first point of contact for interested parties and should therefore make a good impression. The outfit plays an important role.
Buy promotion outfits
With a promotion, you can increase the awareness of your products, make your services more visible and get in touch with your customers. However, everything should be right for this. This also includes buying a promotional outfit.
Our
Philosophy &
Mission
We see it as our task to make every promotion an experience. Our aim is to create exclusively positive memories for the prospects and customers as well as for the company. Are you planning a promotion yourself? You can also buy the right promotional outfit for your employees from us.
24/7 Project-
manage-
ment

Do you have any questions for us? We are available for you around the clock.
~ 100 % satisfied customers
The customer satisfaction of our customers is around 100 % - and has been for years.
Know-how
With our know-how, we are happy to help you - also with the selection of the right promotional outfits.
Only 3 steps to a successful booking
1
Inquiry
For advice on promotion or finding an outfit, simply submit your enquiry via the website.
2
Concept
Round off your concept with the right outfits for the promotion.
3
Implemen-
tation

By wearing the right clothes, the chances of great success in your promotion increase.
Customers who already benefit from our promotion outfits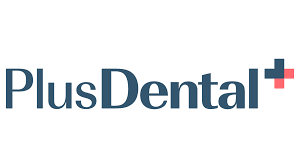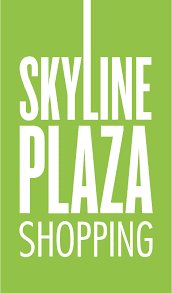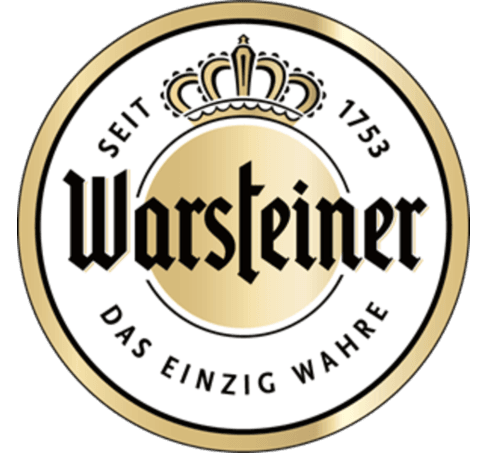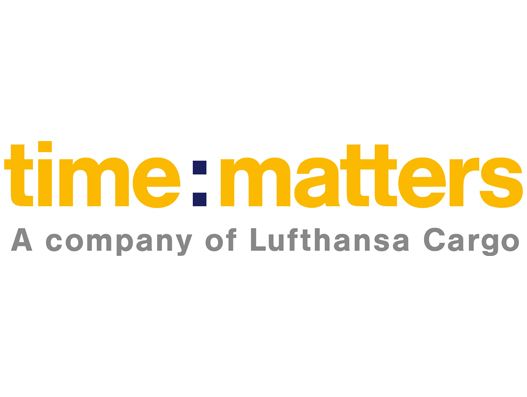 Non-binding
get more information
FAQ Buy promotion outfits
To what extent is a promotional outfit really necessary?
You have seen many promotions where the employees were not dressed the same? We give you the tip not to pay attention to that. A well-designed look also appeals more to the target group.
What distinguishes a promotional outfit?
It is above all the recognition value that is important for a good promotional outfit. Even from a distance, interested parties can recognise what the promotion is about.
What are the costs?
How much it costs when you buy a promotional outfit varies greatly. It depends on how many promoters you are outfitting and what looks you decide on. From trousers to shirts to dresses and skirts, there are many options. We will be happy to advise you on your choice and make you an offer.
PRO-VOGUE – Your agency for buying promotional outfits
Do you need support in finding a good promotional outfit? We at PRO-VOGUE have extensive experience in this field and are happy to answer any questions you may have.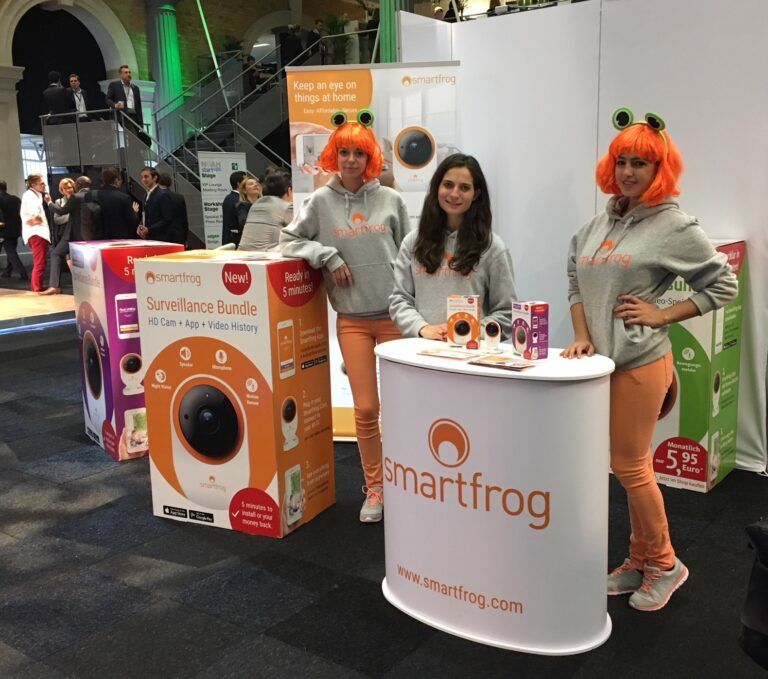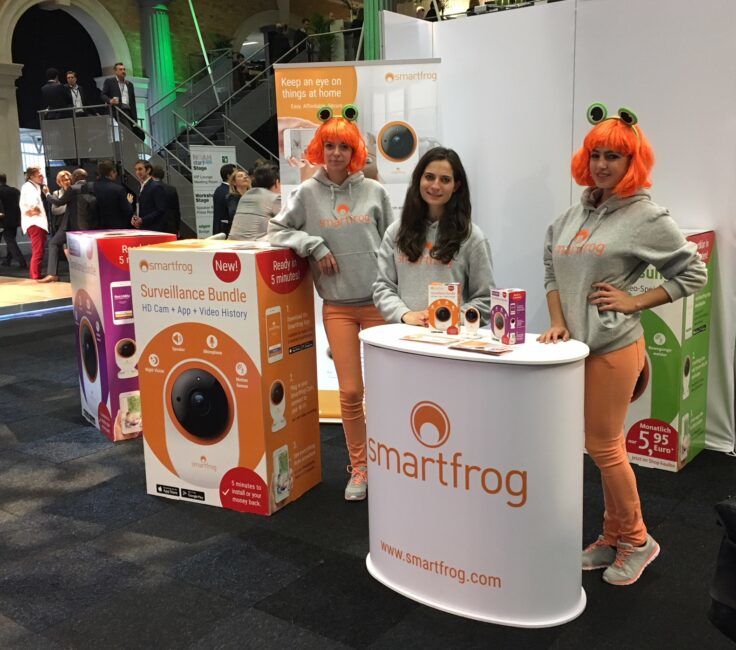 This is why a good outfit should be emphasised
So far, you haven't actually given much thought to what the promotional outfit looks like? However, many companies underestimate the effect that clothing can have on another person. All the more reason to include this item in your planning. If your promoters or staff are well dressed and recognisable at first glance, this can have an impact on the success of the promotion.
Buying a promotional outfit – what you should know
What does a good promotional outfit need? This question should be answered first. Your employees need to feel comfortable during a promotion. Therefore, the clothes should fit perfectly. To demonstrate the togetherness of the employees, we recommend the same outfits. You can also customise the outfits and have your company's logo printed on them. It is advantageous to plan enough time before the promotion.