Buy fair trade
outfits
The trade fair is a very good opportunity for many companies to communicate more. Therefore, the planning of the booth and promotion takes a lot of time. Among other things, you should not lose sight of the outfit. A recognition value with the outfit increases the visibility at the fair.
Buy fair trade oufits
At the trade fair, your employees have the chance to draw attention to your products and your company. Did you know how important clothing is in this context? With the right trade fair outfit, the hostesses and hosts will be seen more quickly and appear serious. We give you tips on what to look for when buying a trade show outfit.
Our
Philosophy &
Mission
We at PRO-VOGUE know exactly what it means to be active at a trade fair. Our philosophy is that preparation is one of the most important steps. The concept starts with the smallest points, like the clothes. That is why we always advise our customers to put as much thought as possible into their clothing.
24/7 Project-
manage-
ment

Our project management will be happy to answer your questions - around the clock.
~ 100 % satisfied customers
Surveys show: around 100% of customers are satisfied with us.
Know-how
We are happy to support you with our know-how in the search for the right trade fair outfits.
Only 3 steps to a successful booking
1
Inquiry
We are happy to support you in choosing the right trade show outfit. Simply contact us online.
2
Concept
In a good concept, clothing plays an important role. Take advantage of our experience.
3
Implemen-
tation

With the right trade show attire, the chances of success in implementation increase.
Customers who already benefit from our trade show outfits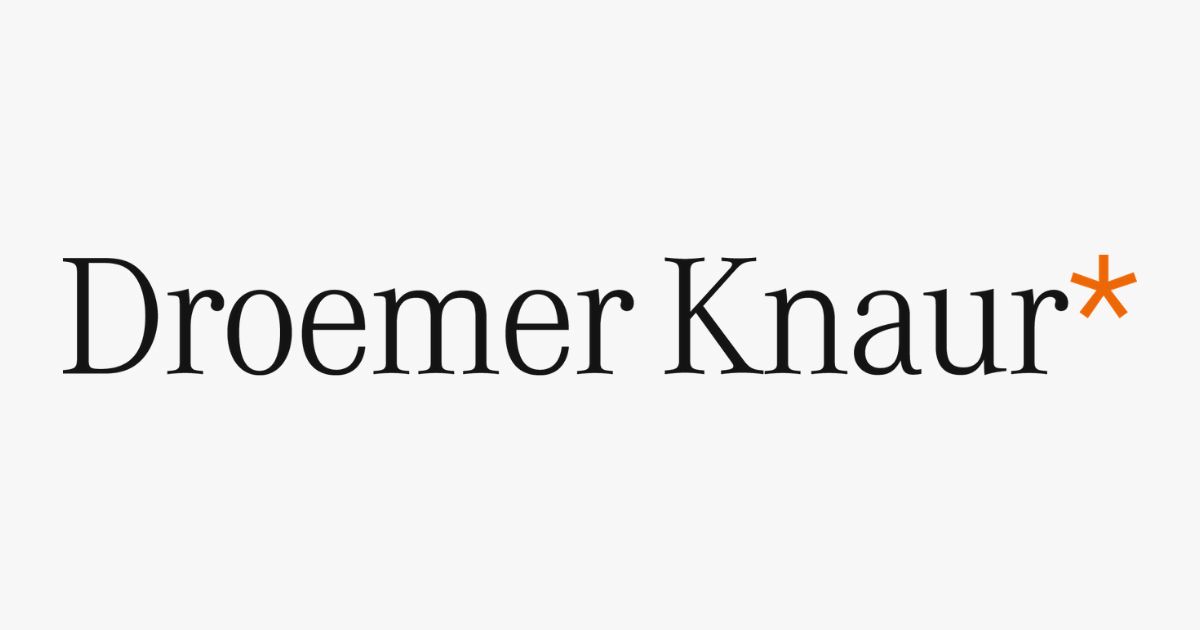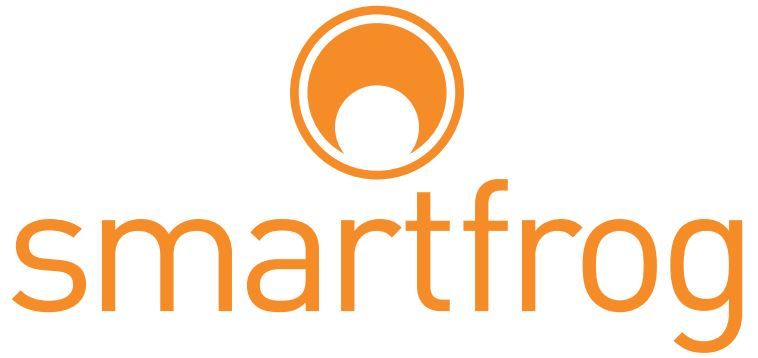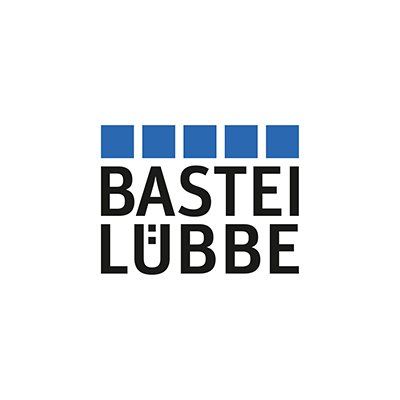 Non-binding
get more information
FAQ Buy fair trade outfits
To what extent do my employees need a trade show outfit?
At a trade fair, your employees represent your company. This already starts with the look. The trade fair outfit shows that you are concerned about the external effect and also attach great importance to quality. Therefore it should not be missing.
What distinguishes a good trade show outfit?
Your promoters should be recognizable from a distance. It is optimal if the trade fair visitors know which company they are dealing with. This increases trust and makes it easier to establish contact.
How much do trade show outfits cost?
The amount of the costs for the fair outfits can not be given universally. Among other things, it depends on how many outfits you need, how the design should look and how you put together the entire outfit. Here, too, we will be happy to advise you.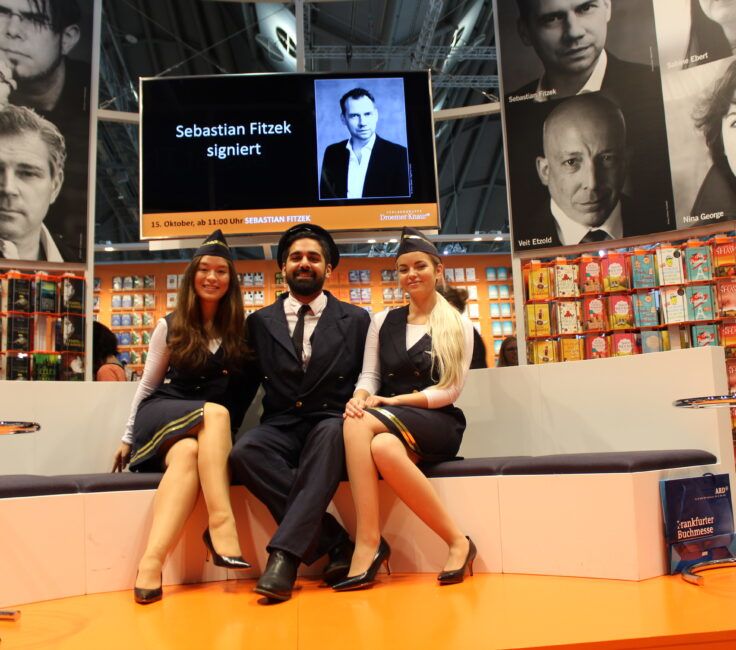 PRO-VOGUE – Your agency for buying trade fair outfits
You want professional help in finding the right trade show outfits? Then we at PRO-VOGUE are the right contact for you. With more than 15,000 successfully implemented projects, we have extensive experience – also in terms of finding the right outfits.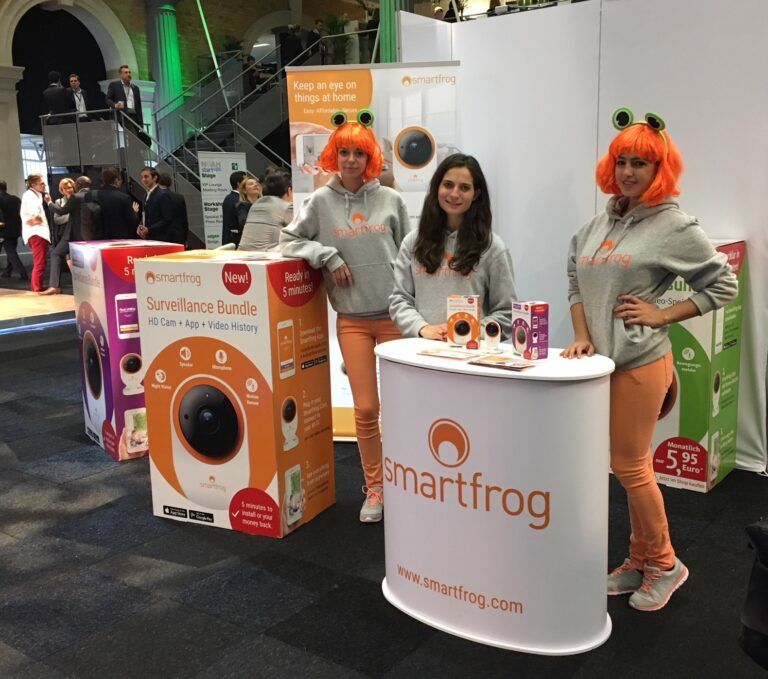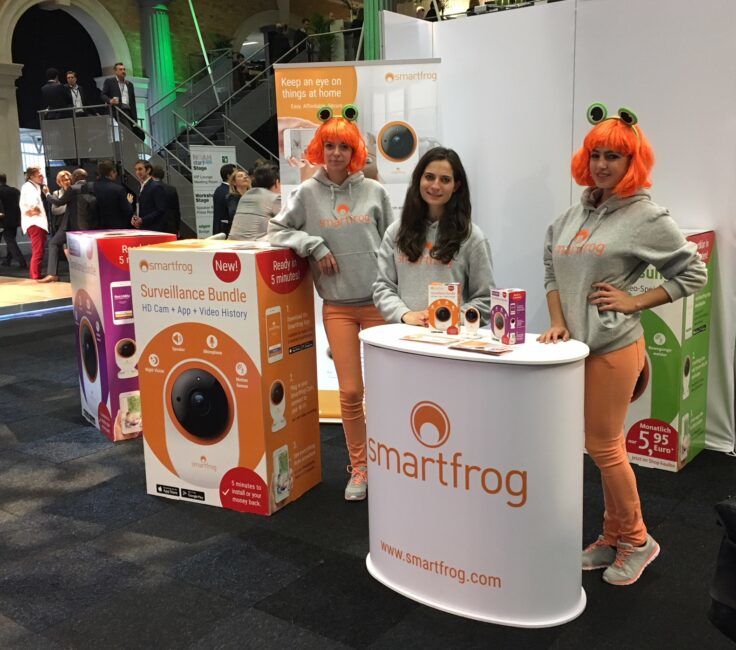 Why a good trade show outfit is so valuable
In our experience, clothing is one of the factors that is clearly treated too stepmotherly. This is quite understandable, after all, it is important for you to have good information material, optimal staff and a successful appearance. However, do not underestimate the influence of clothing. Remember that a trade show is all about being seen. So it is important that your employees are easily recognizable. In addition, a well thought-out trade show outfit is a sign that quality plays a major role for you.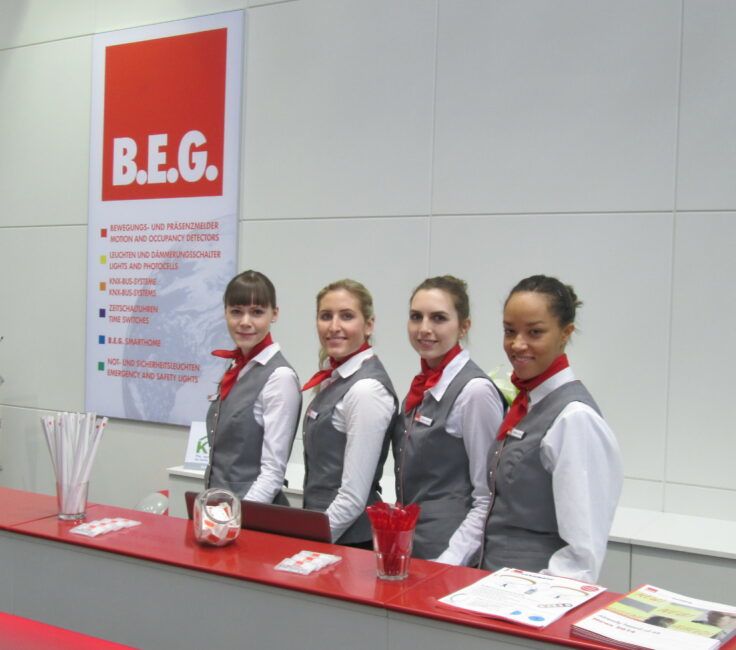 Buy trade fair outfit – what you should know
For you the question is interesting, what a good outfit for the fair should actually bring. We will be happy to answer these questions for you. Keep in mind that your promoters should feel comfortable. An optimal fit is therefore a sign of quality. Colors and design are also important. Corporate identity is an important issue. Your company should be recognizable from a distance. Here, colors and logo can be a great help.