Online Shop
Marketing
Online shopping is becoming more and more important. Customers appreciate the advantages and love the wide selection of online shops. Do you want to bring your store online NOW? - We are happy to help you.
Good online store marketing is the most important basis for lasting success. See and be seen is the credo because it is about your target group finding you and staying with you. Instead of boring and often invisible advertisements, we rely on the interaction of valuable factors and direct work on the customer. This also works for an online store with the right strategy.
Curious?
Get a free consultation now
Our
Philosophy &
Concept
Our philosophy is to pick you up where you hope to be – directly in the search for a solution. To do this, we rely on effective and successful concepts that have proven themselves over the years. From direct visits to suitable partner stores to live shopping and e-commerce in China, our concepts consist of several building blocks that come together to form a successful whole.
Crossboarder
E-Commerce
China
Are you looking for new markets – new sales for your goods and stores?
Use our all-in-one concept for the Crossborder strategy in China. Sit back and profit from new sales.
E-commerce in China has huge possibilities also for your online store, we offer you everything from one source. Have you been thinking about using e-commerce in China for a while or would you like to learn more about this form of e-commerce?
To sell your products even more successfully it is important to look beyond the borders! 1.2 billion visitors to your online store – don't believe it? Let us convince you.
Among other things, we use the social messenger service WeChat and offer you a complete solution for your store.
Consulting & concept
We provide you with extensive strategy consulting for a comprehensive concept. Our focus is to sell your goods quickly, effectively, and successfully to China.
Website & Banking
Let us create an online store in the local language with linking of product & order data. We also support you with due diligence and payment processing with Alipay & WeChatPay.
Marketing & Logistics
We take care of the online store marketing in China for you, among other things, we play on social media with influencers and carry out marketing campaigns in WeChat. Finally, whether by ship, by plane, or by train - the transportation options are many and we will choose the right logistics partner for you.
WeChat Marketing
Are you looking for new e-commerce solutions? New distribution channels for your store and goods? What do you think about reaching 1.2 billion people 24/7 in one of the largest instant messengers in the world and welcoming them as visitors? – Sounds great. We as your reliable partner open the doors to one of the booming markets of this world – WeChat.
WeChat is more than just an instant media messenger like WhatsApp for example. WeChat is a multidimensional app with a multidimensional marketplace. Shopping, banking, insurance, travel, and much more all combined in one app, and also you as a merchant online with your products can become a part of this world with your own website online in WeChat.
Enter a universe without borders. A few numbers: 1.2 billion visitors, over 70% of users are between 20-70 years, 2020 $1.3 trillion in sales, $280 billion in sales in the fashion sector alone.
Tap into new markets & audiences with WeChat Pay and Alipay. Reach Chinese worldwide with one app online.
Multichannel marketing
Multichannel is ideal support for effective online store marketing. To bring your online store even more into focus, we rely on an effective combination of multichannel measures. The use of different channels for more attention has a long tradition. While in the past it was mainly print ads and billboard advertising, today we have much more extensive measures.
Our experts work through various channels and focus on online measures. Social media, as well as effective e-mail marketing, increase the visibility of your offer. Directly addressing target groups and personal exchanges arouse interest and draw attention to your offer.
At the same time, there is the option of attracting attention through on-site visits to suitable stores. To do this, we work with trained promoters who, through their professional appearance and special charisma, are able to generate high-quality leads that we can work with.
Only 3 steps to a successful booking
1
Inquiry
With just a few clicks on our website, you can submit your request for an individual online store marketing concept.
2
Concept
Our experts create a concept that is tailored to your online store and your wishes. In joint coordination with you, we round off the concept.
3
Implementation
After your approval we start directly with the implementation. A clear structure and a comprehensible schedule ensure that you can follow the implementation exactly.
We are proud of our partners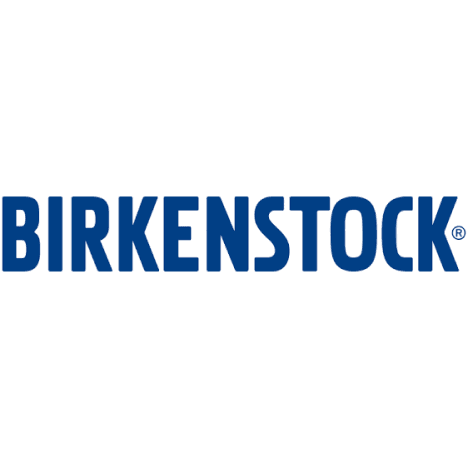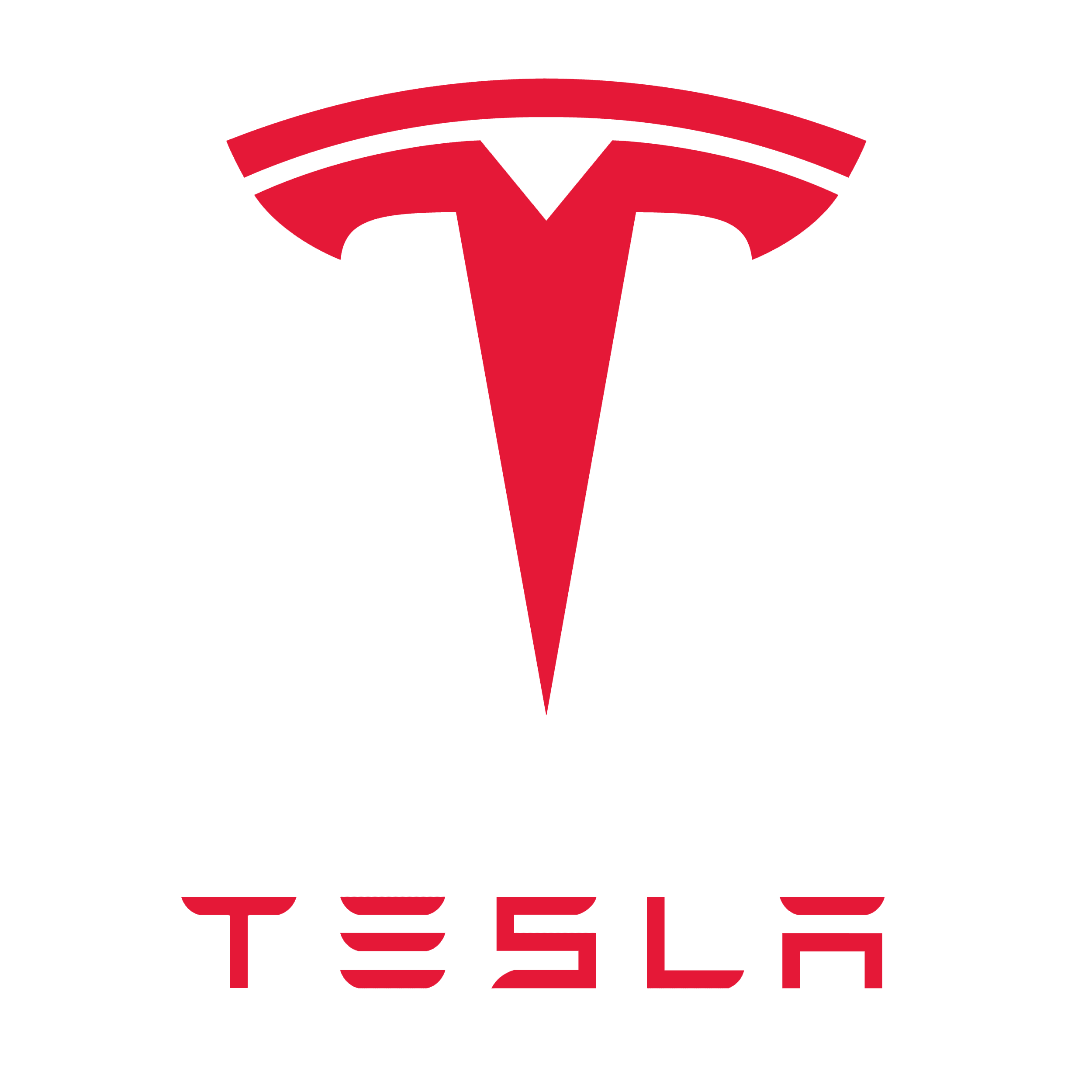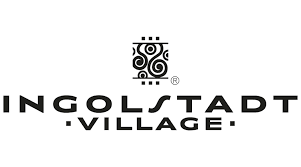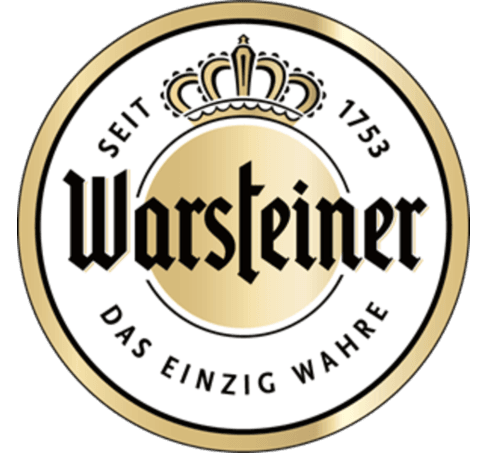 Questions & Answers
How can I sell my goods easily & quickly to China?
Selling your goods online to China is particularly quick and easy if you use an international media marketplace and effective online store marketing. Handing over the logistics to experienced partners will help you to reduce the effort significantly.
How does WeChat marketing work?
WeChat is the most successful instant messenger with the integrated marketplace in China and enables you to sell your products internationally. The platform offers different ways for effective marketing. Using the app's internal marketing campaigns can lead to success, as can referral marketing. We would be happy to advise you directly on this.
What multichannel solutions are there?
Multichannel solutions are versatile and thanks to numerous projects that we have successfully implemented, we know exactly which variants are suitable for online store marketing. In addition to generating leads on site in suitable stores, we also focus on promotion in busy areas as well as at events. For effective use of the Internet as the basis for good online store marketing, we also focus on live shopping. The use of influencers and live streaming have also already proven successful. The strategic promotions show that marketing measures with experienced promoters can take place not only on site.
Why is online store marketing important?
Numerous users go online in search of products that represent a solution to their problem. Companies have also recognized this and are increasingly focusing on online store offers. The competition is fierce. If you want to prevail against them, effective online store marketing is a must. Anyone can place simple ads. However, with our experience as a promotion agency, we show you which ways in online store marketing are particularly successful and why direct contact with your target group is still the best attack on the competition.
Promotion
References
Get connected …
For our client Zalando, PRO-VOGUE as a long experienced promotion agency developed an extensive promotion concept for customer generation.
PRO-VOGUE - Your agency for online store marketing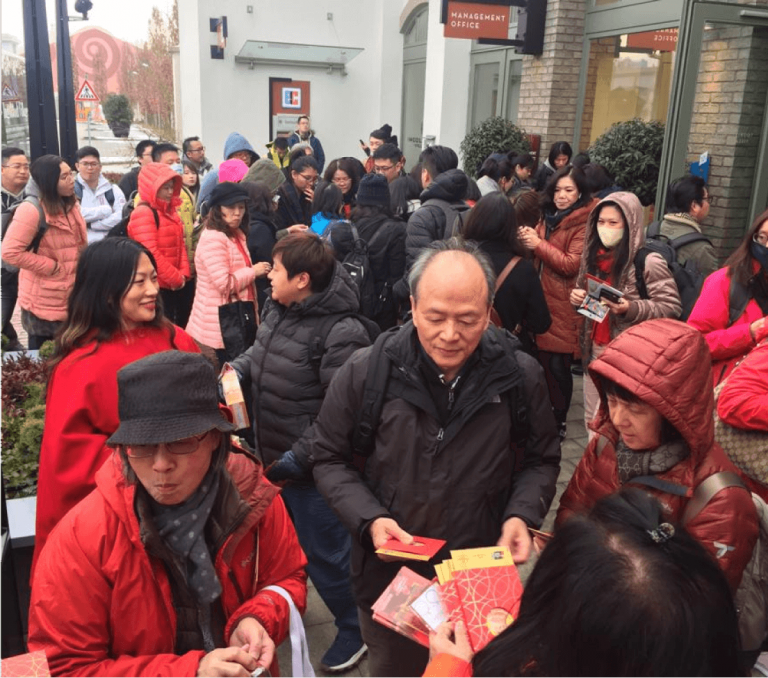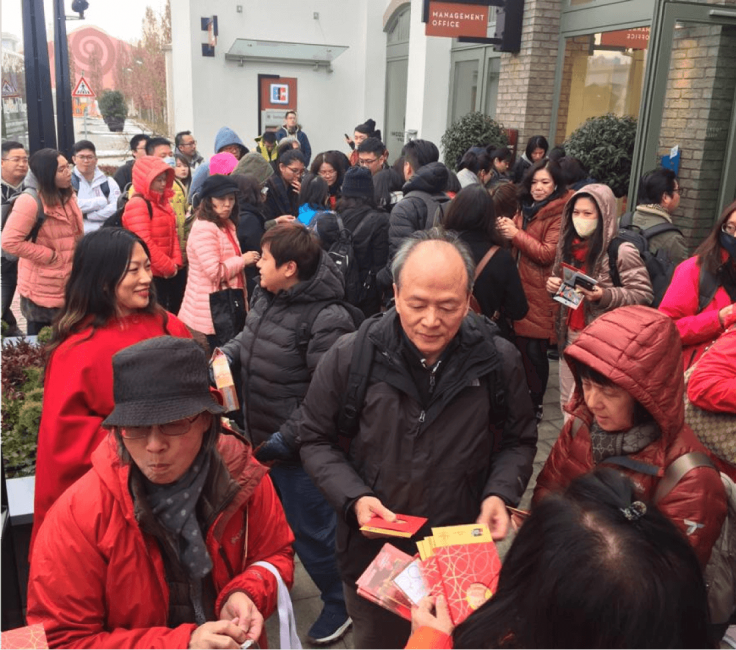 PRO-VOGUE - Your agency for online store marketing
We are there for you 24/7. Through our excellent network, years of experience and proven successful concepts, we accompany you in online store marketing and increase the visibility of your offer sustainably.