Trade fair hostess Frankfurt
Frankfurt is one of the most important trade fair locations in Germany. Here you have the chance to significantly increase the visibility of your company with your appearance - by the way, our trade fair hostesses from Frankfurt also ensure this.
Trade fair hostess Frankfurt
Frankfurt convinces and leads the way worldwide with its leading trade fairs, such as LIGHT+BUILDING & Christmasworld.
Imagine you are standing in the middle of the Book Fair and thinking about which stand to go to for information. What would make you turn to an exhibitor? In addition to corporate design, interesting displays and offerings, this usually includes attractive hosts and hostesses. If you are proactively approached by a trade fair hostess in Frankfurt, the decision to find your stand or to get your information on an ad hoc basis will be made directly easier for you
Our
Philosophy &
Mission
We at PRO-VOGUE believe that every company needs a good philosophy and should always work according to it. We create our concepts for companies and target groups alike. Our trade fair hostesses in Frankfurt also work according to this and successfully implement your trade fair appearance.
24/7 Project- manage-
ment

Are you looking for support for your trade fair in Frankfurt? Just contact our project management.
~ 100% satisfied customers
Around 100% satisfied customers show that we understand our craft.
Know-How from 15,000 projects
Our extensive knowledge ensures that your trade fair presentation is implemented optimally.
Only 3 steps to a successful fair hostess Frankfurt booking
1
Inquiry
Learn more about our trade show hostesses in Frankfurt and simply make an inquiry online.
2
Briefing
We will also be happy to put together a comprehensive concept for you covering all aspects of promotion at the trade fair.
3
Disposition
We are at your side during the implementation - our hostesses are available throughout Germany.
28 years trade fair hostess Frankfurt = 28 years of satisfied customers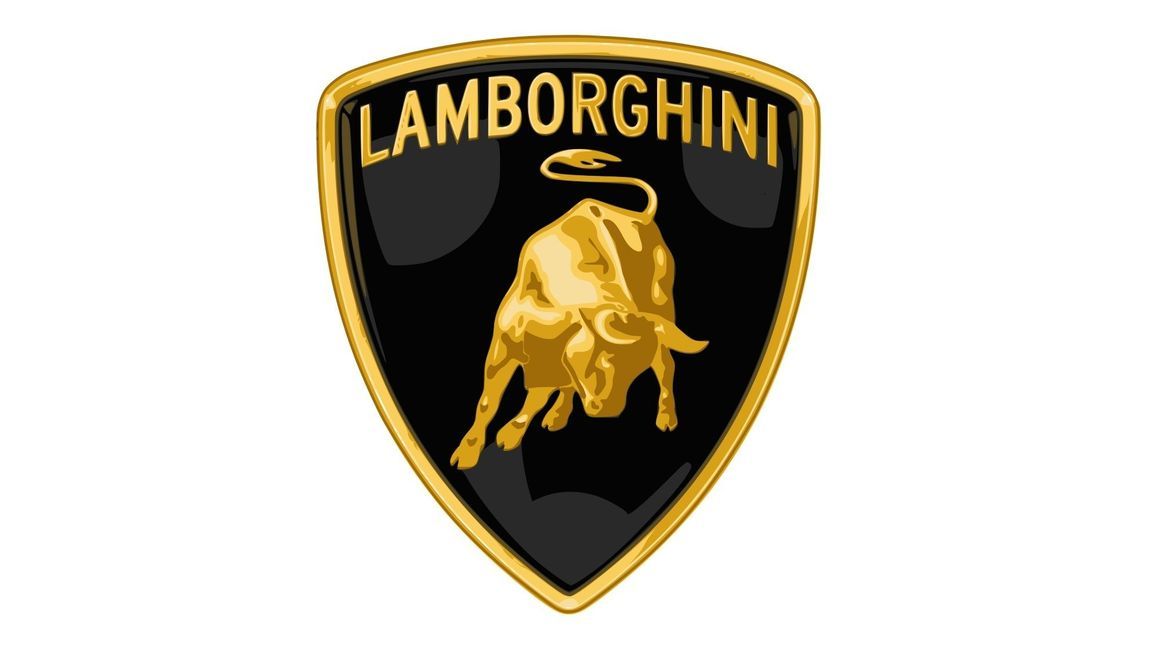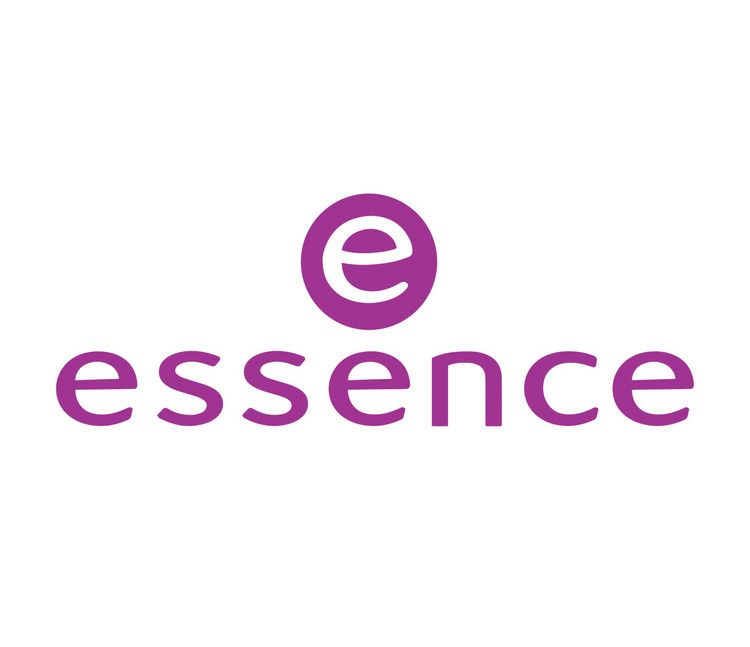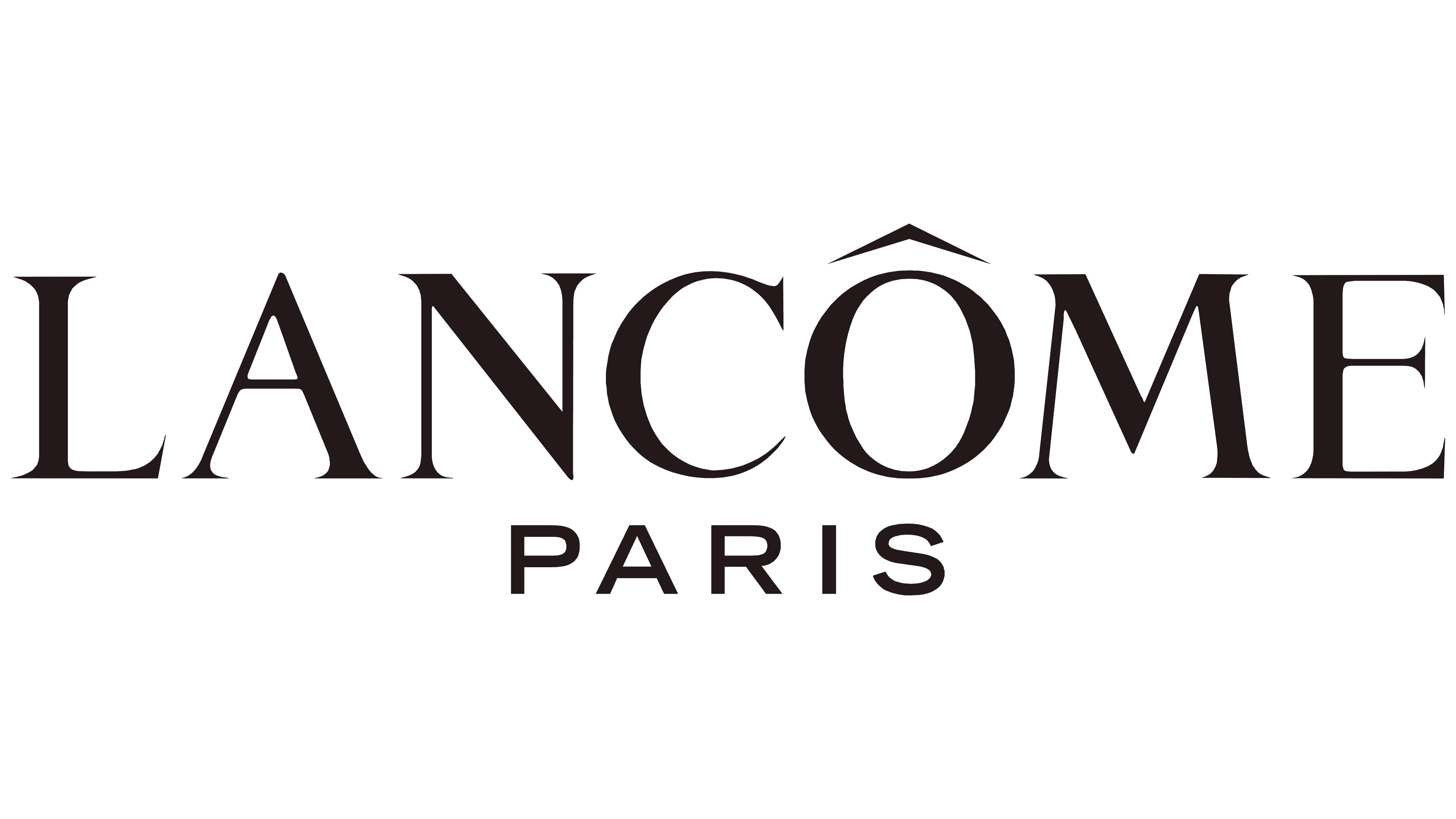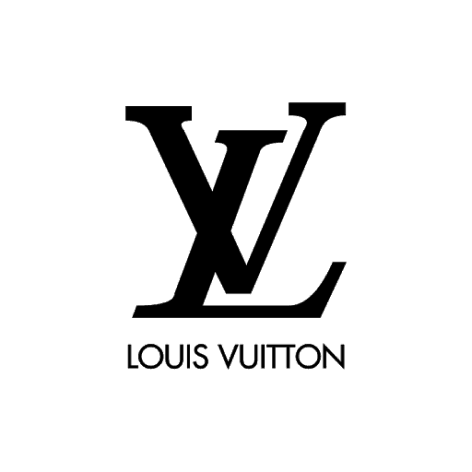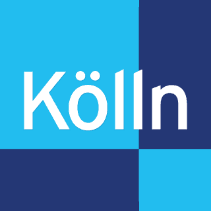 FAQ Trade fair hostess Frankfurt
What makes PRO-VOGUE's trade fair hostesses so special?
We work from the ground up with a lot of passion. That includes our hostesses. Our teams know very well that every single person counts and that they have it in their hands to help make the trade fair a success. This is also reflected in the proactive attitude of our trade fair hostesses for Frankfurt.
Do all hostesses speak only German?
No, our hostesses speak several languages. We are aware that at a trade fair it is important to be able to communicate internationally. It shows that all visitors are important to you.
What costs can be expected?
The cost of a trade fair hostess in Frankfurt varies. Among other things, factors play a role, such as the time of the assignment, the trade fair itself, the required amount of hostesses as well as possible additional materials. Therefore, we always recommend that you obtain a personal quote from us.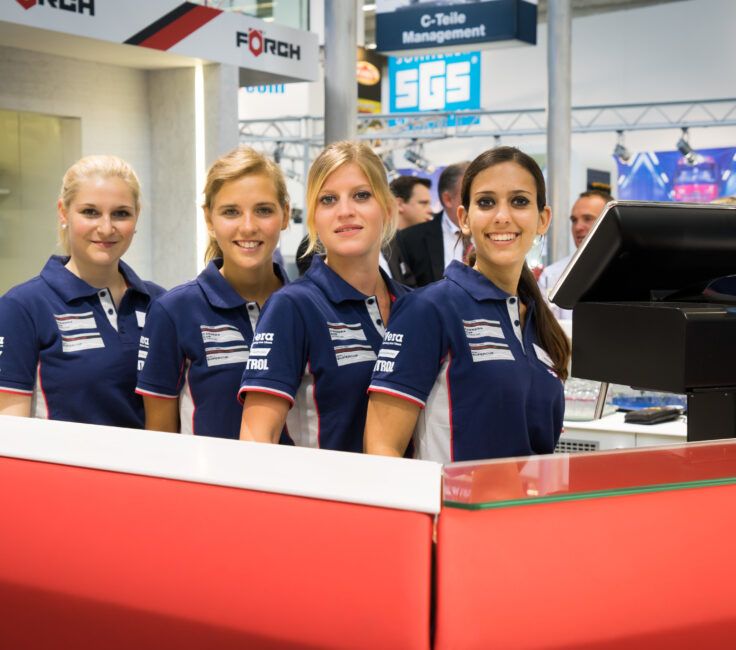 PRO-VOGUE – Your agency for the perfect fair hostess Frankfurt
PRO-VOGUE is a name that has stood for success in the trade fair industry for 28 years now. We have successfully implemented more than 15,000 projects over the past decades. We employ the best trade fair hostesses in our team, who will be happy to act for you at the trade fair in Frankfurt.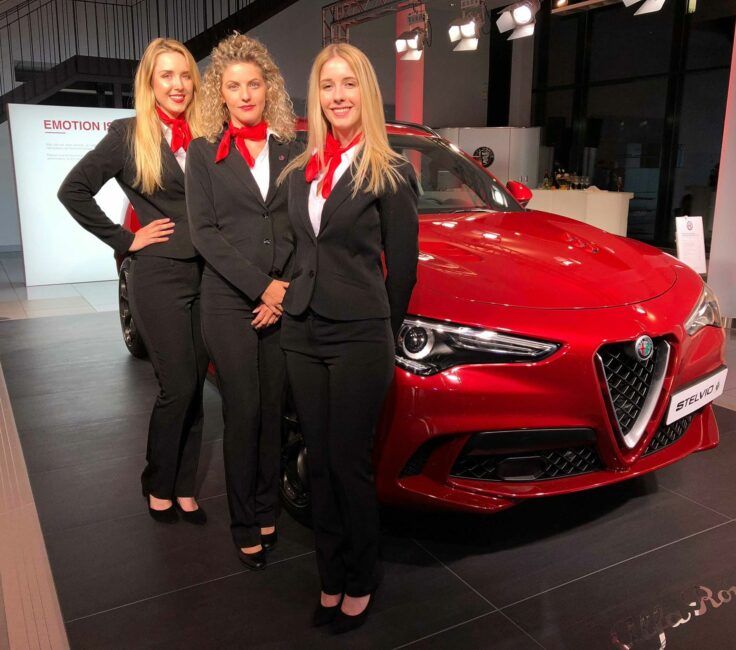 Why are our trade fair hostesses in Frankfurt so good?
Our fair hostesses in Frankfurt are very experienced in the field of fair promotion. When selecting our hostesses, we pay attention to a well-groomed appearance, enjoyment of the work and the desire to always be able to educate themselves. A trade show is an event that focuses on one topic. Therefore, a different audience can be found at each fair. The Frankfurt Book Fair attracts visitors from all over the world. The ACHEMA or the IMEX are also very extensively attended.
Precisely because an audience is gathered here that is very interested in the subject matter, a hostess must not just work superficially. Instead, our hostesses proactively approach the trade fair visitors and convince them of the quality of your offer.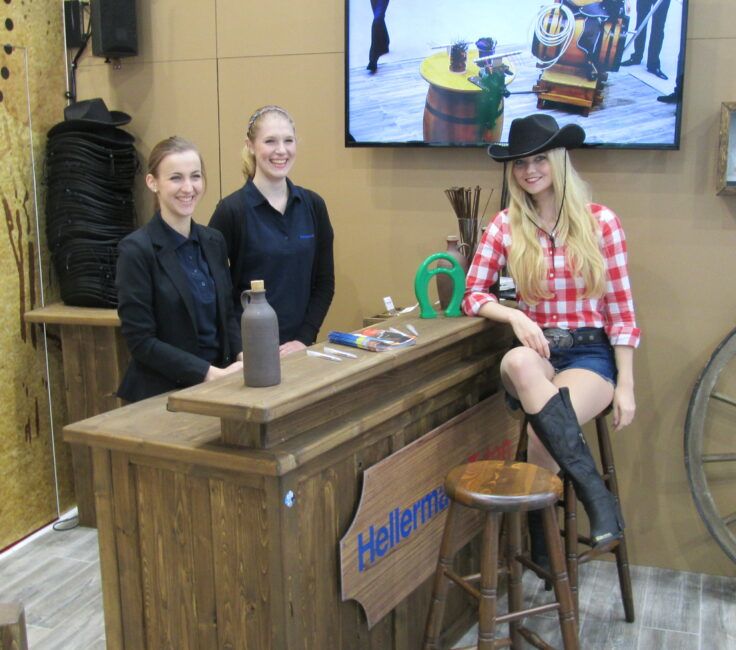 Our fair hostess in Frankfurt as a real all-rounder
The tasks of a good fair hostess are versatile. They are optimally trained, versatile and recognize on the spot where and how they are most needed. The basic tasks are clearly defined. The fair hostess is your first figurehead, because she makes the visitors attentive to your offer and then directs the prospective customers to your appearance. This gives you particularly fresh leads that your experienced staff can accept.
Upon request, we also prepare our hostesses to conduct sales calls. In that case, a comprehensive briefing on your products or services will take place. This will save you time and at the same time you will be able to do justice to even more prospects.